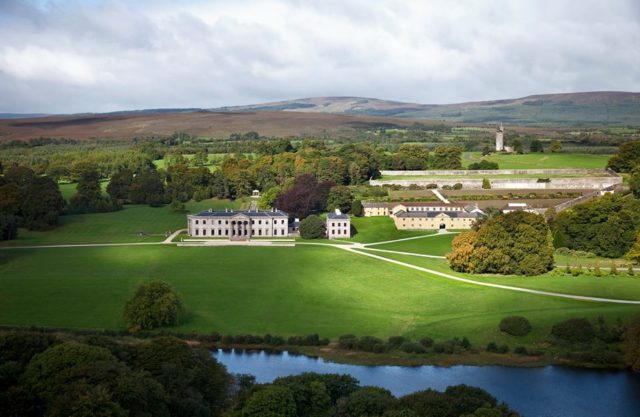 The skies around Ballyfin will be lit up on New Year's Eve.
Ballyfin House have announced that they will hold a fireworks display to ring in the new year.
The luxurious resort have informed the public in a bid to protect all pets in the area who may be frightened by the noise.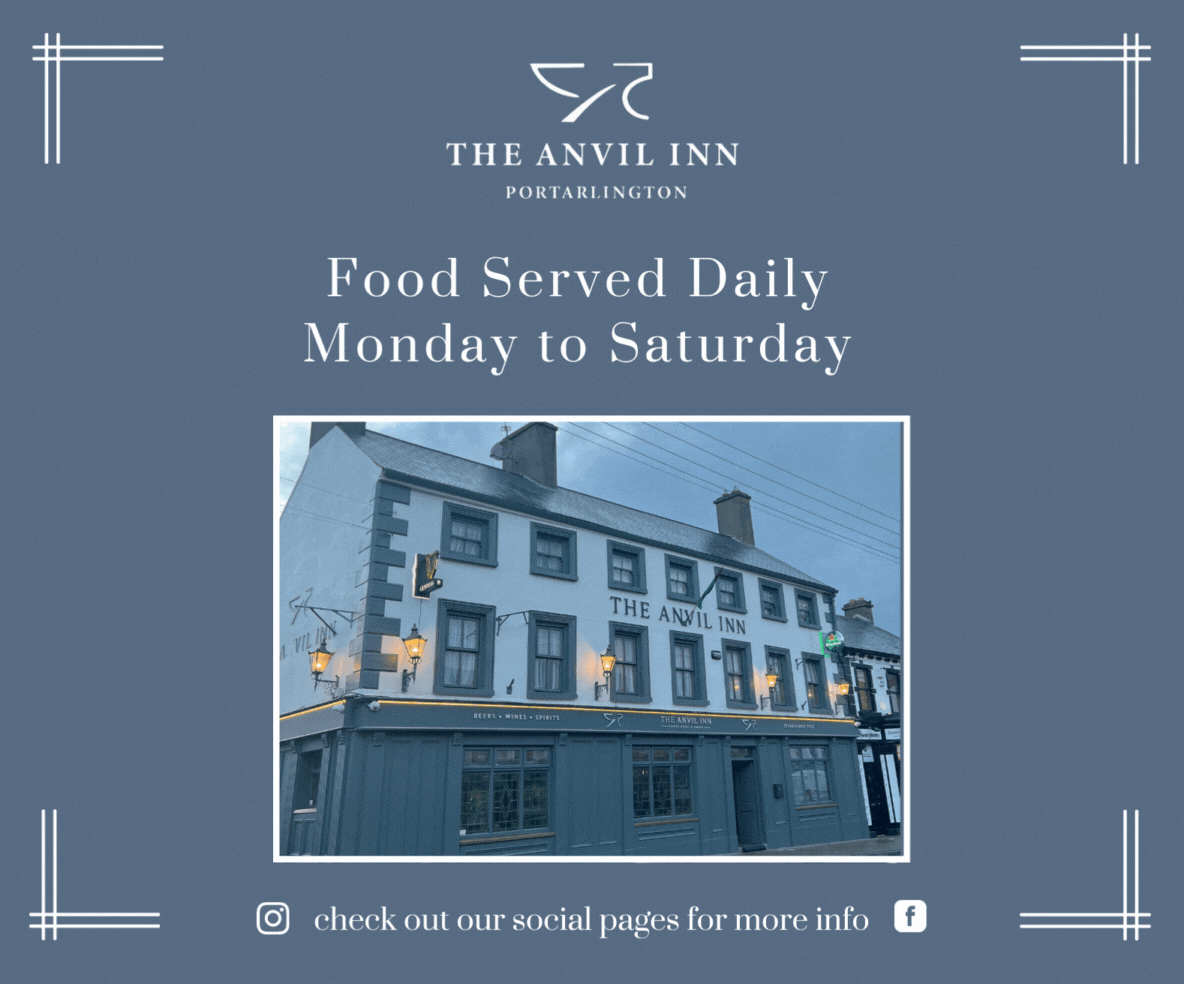 They say: "Ballyfin House annual private fireworks display takes place at 12 midnight on New Year's Eve.
"They should last between seven and 10 minutes.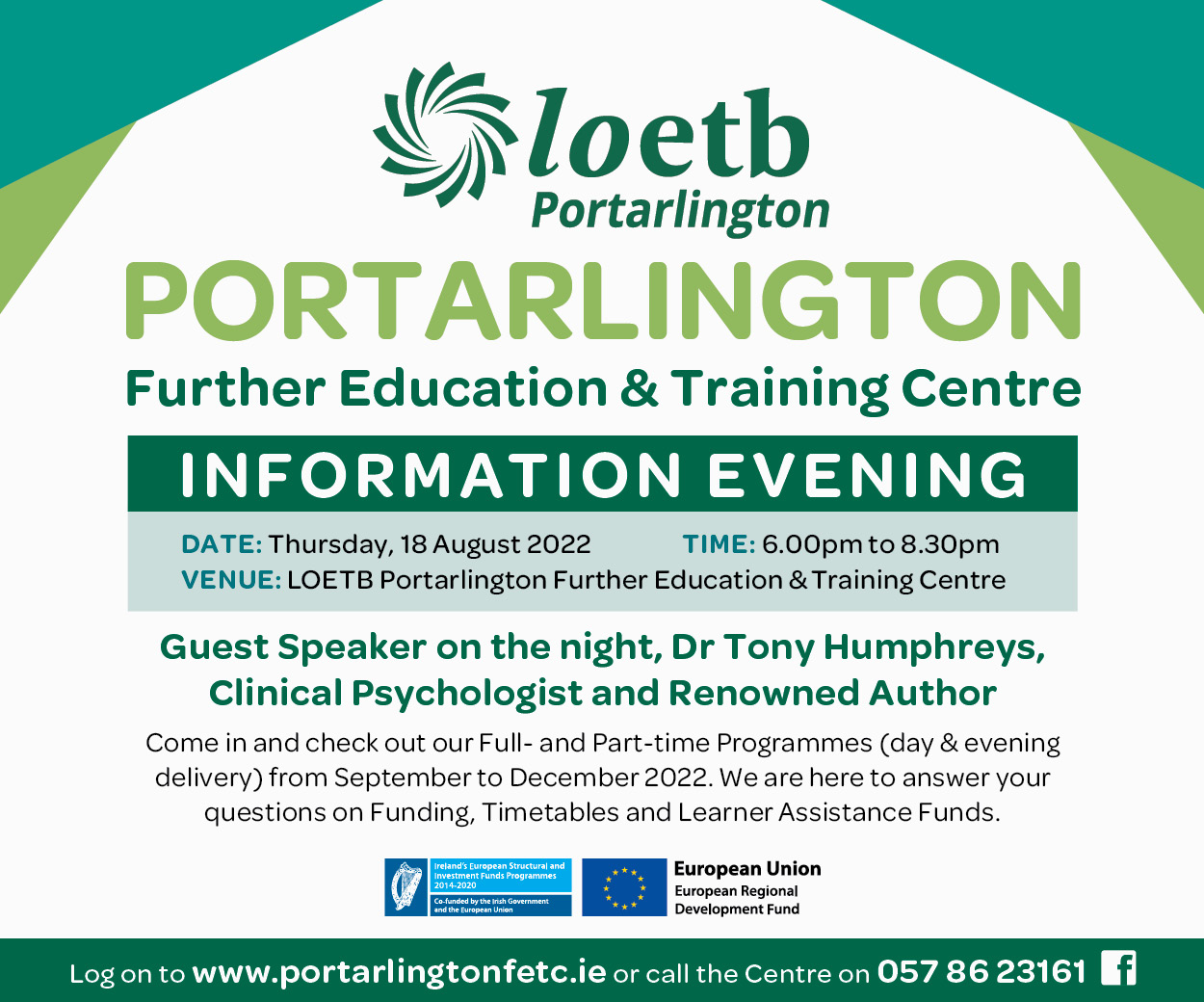 "Please, residents living local, keep an eye on your pets in case they may be affected by the noise of the fireworks.
"We thank you sincerely for your cooperation. Happy New Year from the management and staff at Ballyfin House."
SEE ALSO – Unholy row at Portlaoise prison during Christmas mass