We at LaoisToday do not condone the use of drugs in anyway.
But this video of a Laois mammy trying weed for the first time back in April is hilarious.
____________________________________________________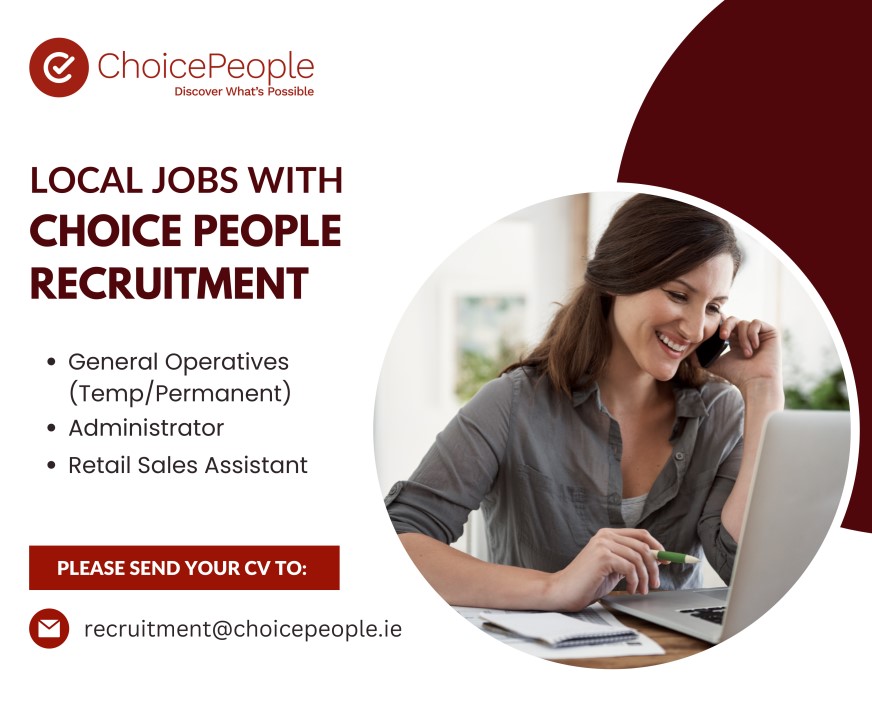 The Facts Youtube channel is one of Ireland's finest internet exports – a place where the whole world can watch Irish comedians try various weird foods and generally take the piss.
Each week, the group create five videos where Irish people do everything from watching new shows to eating things they've never even seen before.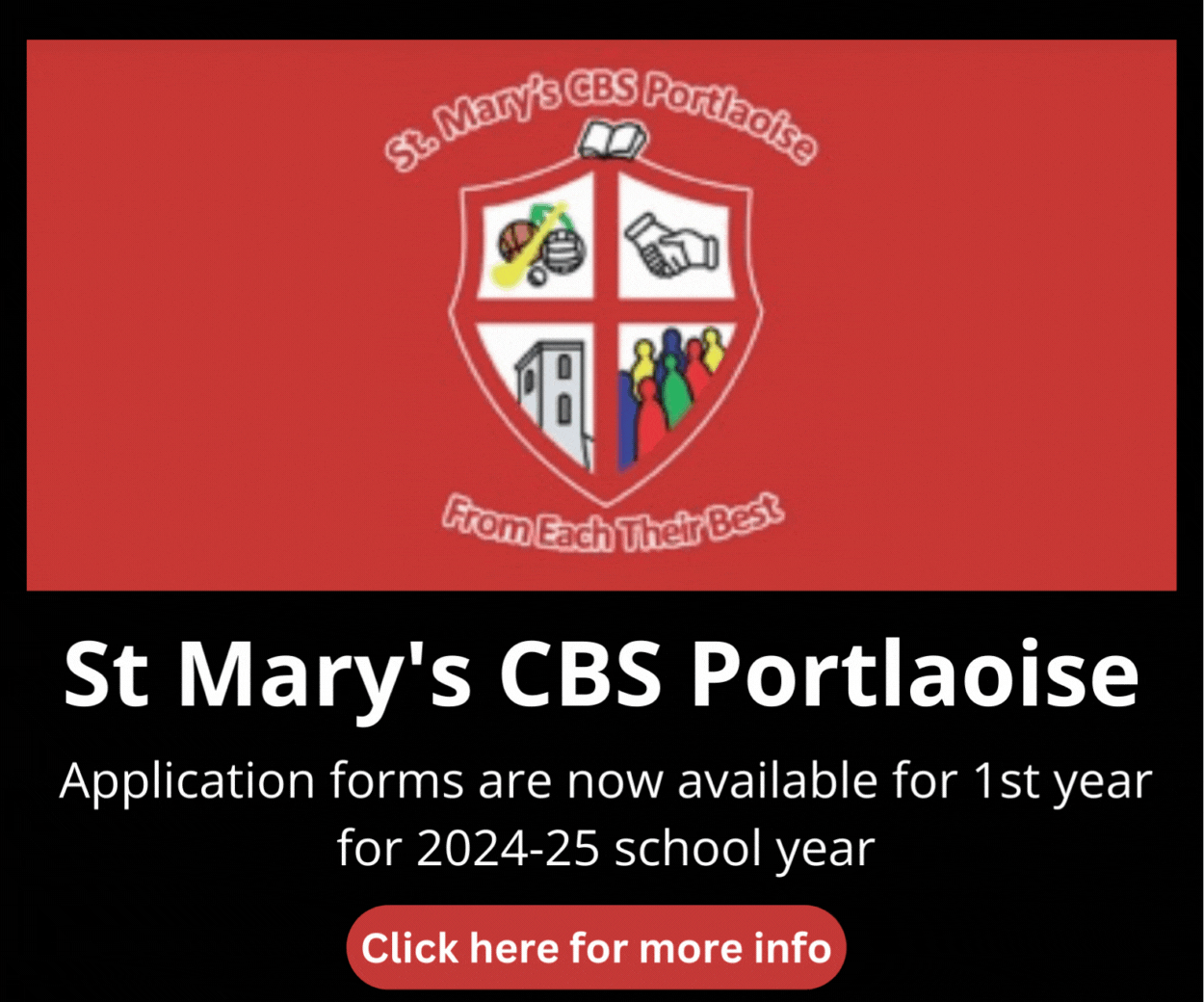 However, on Thursday's edition of the show, The Facts decided to bring three Irish mammies to Amsterdam and get them to smoke weed for the first time.
The middle of the three mammies is Una Hennessy, originally from the Ballymaddock in between Stradbally and The Heath.
Una, who lives in Dublin, dove straight in and took the first pull of the paraphernalia.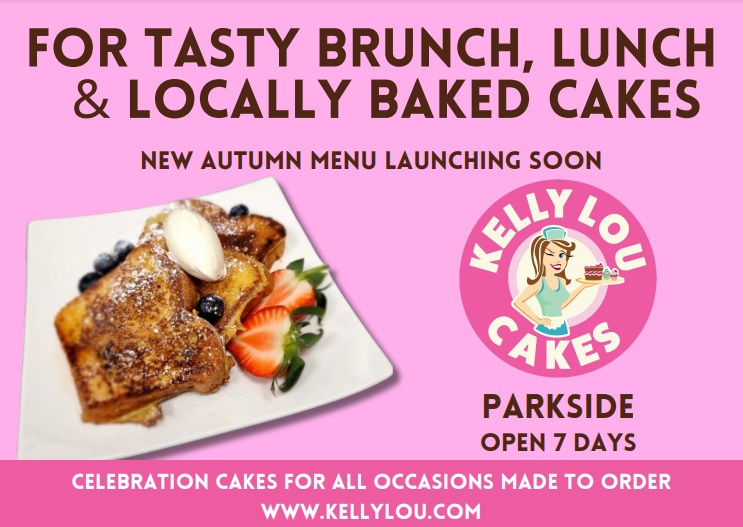 As the effects of the drugs began to hit the three mammies, they produced some wonderful pieces of entertainment in this video below:
SEE ALSO – Why we should stick together and shop local this Christmas
The LaoisToday 2017 Annual is now on sale in bookshops and newsagents around the county – this is where you can buy it