Births are extremely special. Winning a county final is extremely special. Both of these special events happened not just for one, but for two Errill men in August.
We spoke to both men, Vinnie Cleere and Colm Meehan after the births of Jake and Lilly Eada.
_______________________________________________________________________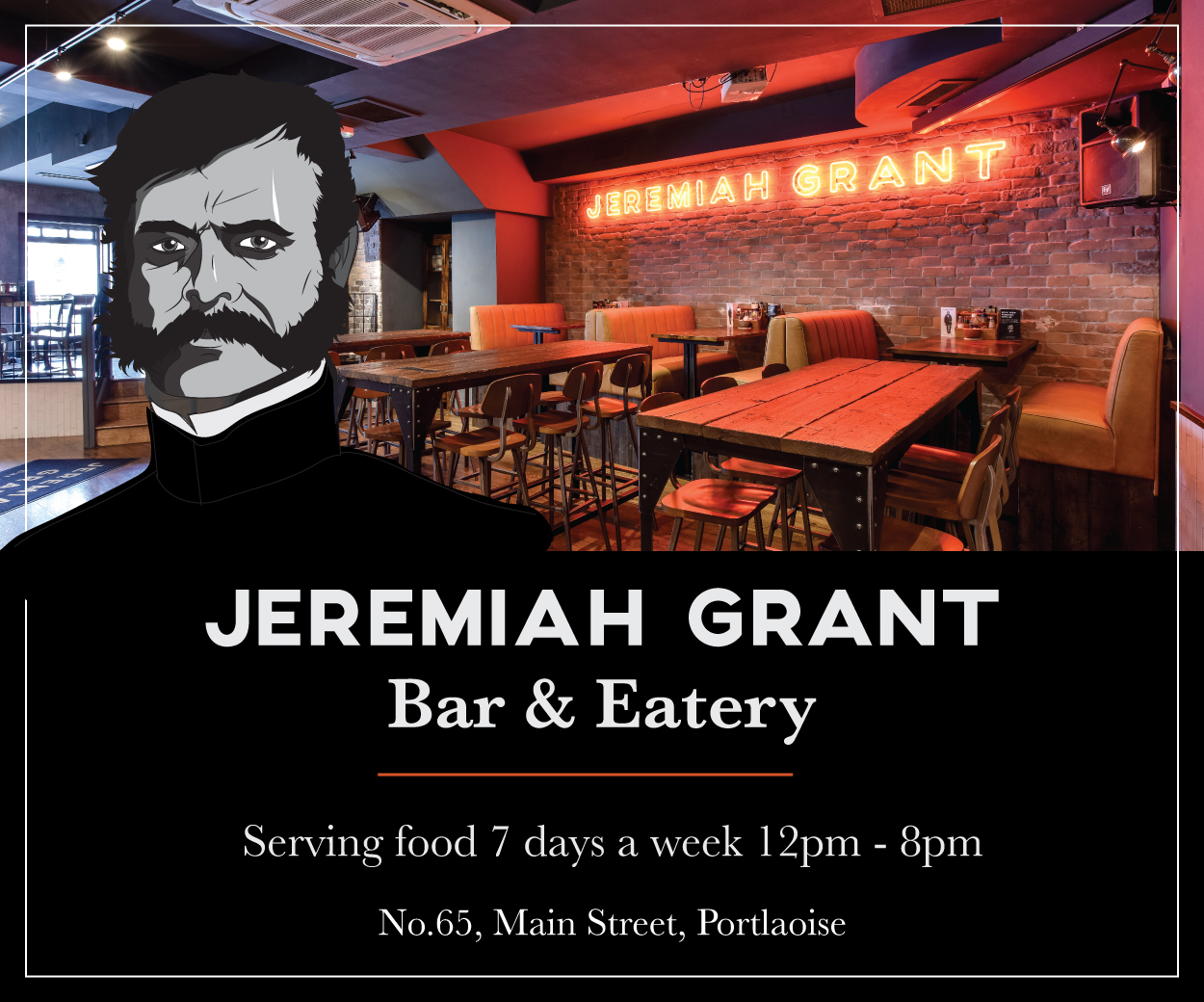 It's a huge deal to a win a county final. It's a huge deal to have your child born.
It's a massive deal to have these two major events happen on the same day, and this happened for not just one, but two, Errill men on Wednesday.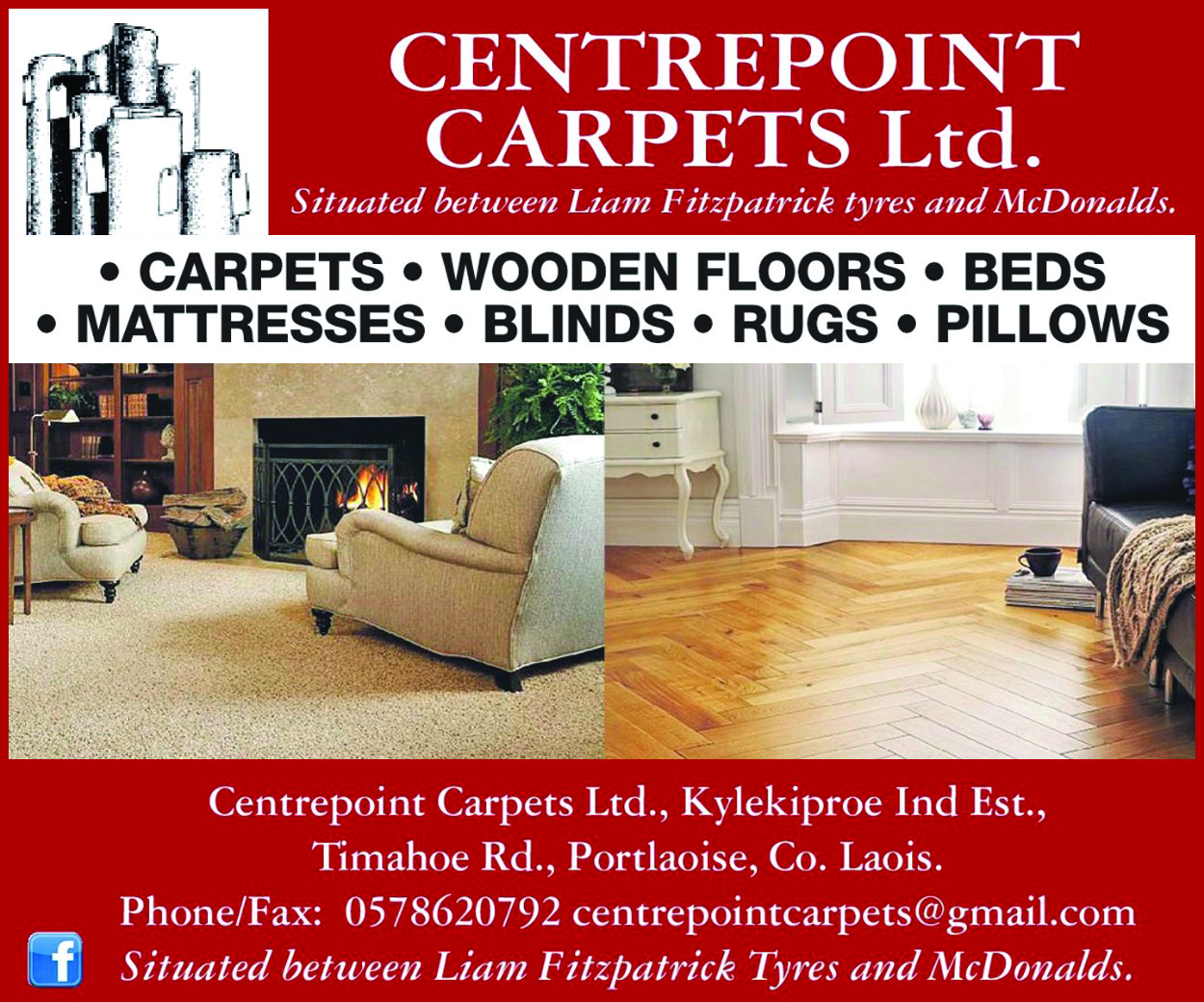 Vinnie Cleere and Colm Meehan both lined out on the Errill half-forward line for the junior B football final on Wednesday evening in O'Moore Park.
But neither got much sleep the night before as both of their girlfriends had babies the morning of the final.
Colm and Theresa welcomed their first child, Lillly Eada, into the world while Vinnie and Donna had a baby boy, Jake.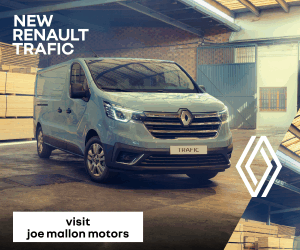 Lilly Eada and Jake
Lilly Eada was born in the Midland Regional Hospital Portlaoise and Jake was born in University Hospital Limerick.
Jake arrived first at 6.20am, three weeks premature but weighing a healthy six pounds, four ounces. Lilly Eada followed at 8.45am coming in at seven pounds and five and a half ounces.
Vinnie said himself and Donna are both delighted and he managed to celebrate both the birth and the win on Wednesday night.  "We made sure to wet the head alright," he joked. Colm said he also made it out for "a few quiet" celebratory drinks as well.
Colm's brother Shaun contacted LaoisToday about the extraordinary day for both men and despite the coincidence, said, "No, I don't think they planned it together!"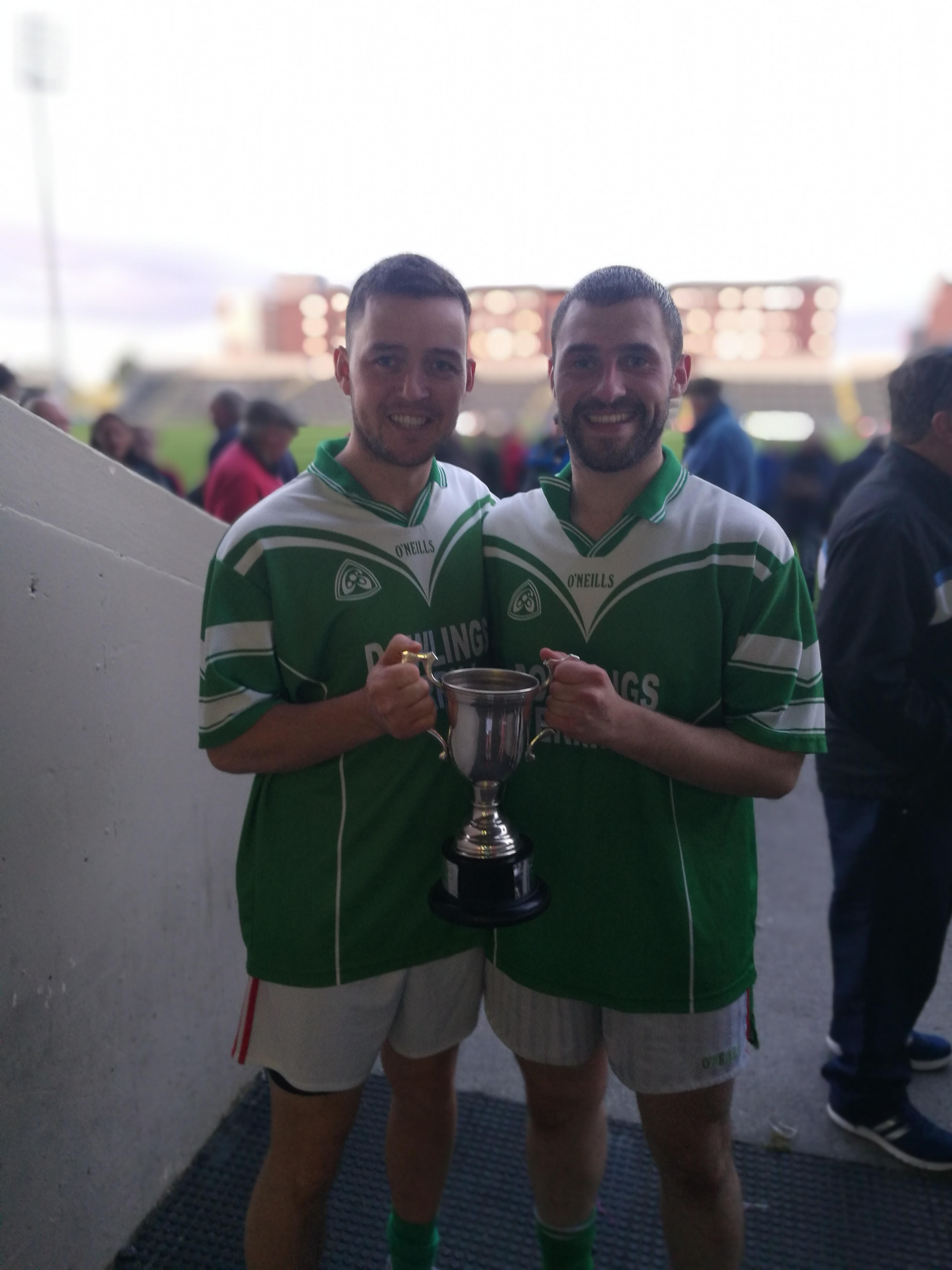 SEE ALSO – The LaoisToday Senior football team of the year
The LaoisToday 2017 Annual is now on sale in bookshops and newsagents around the county – this is where you can buy it