St Joseph's man David Brennan was presented with the Scott Medal for bravery this month after disarming and detaining a thief in 2013.
David was joined by his father Dessie in detaining the thief in Dublin but says he doesn't like the term 'hero'. 
"People say hero, but I don't feel like that. We did what we did."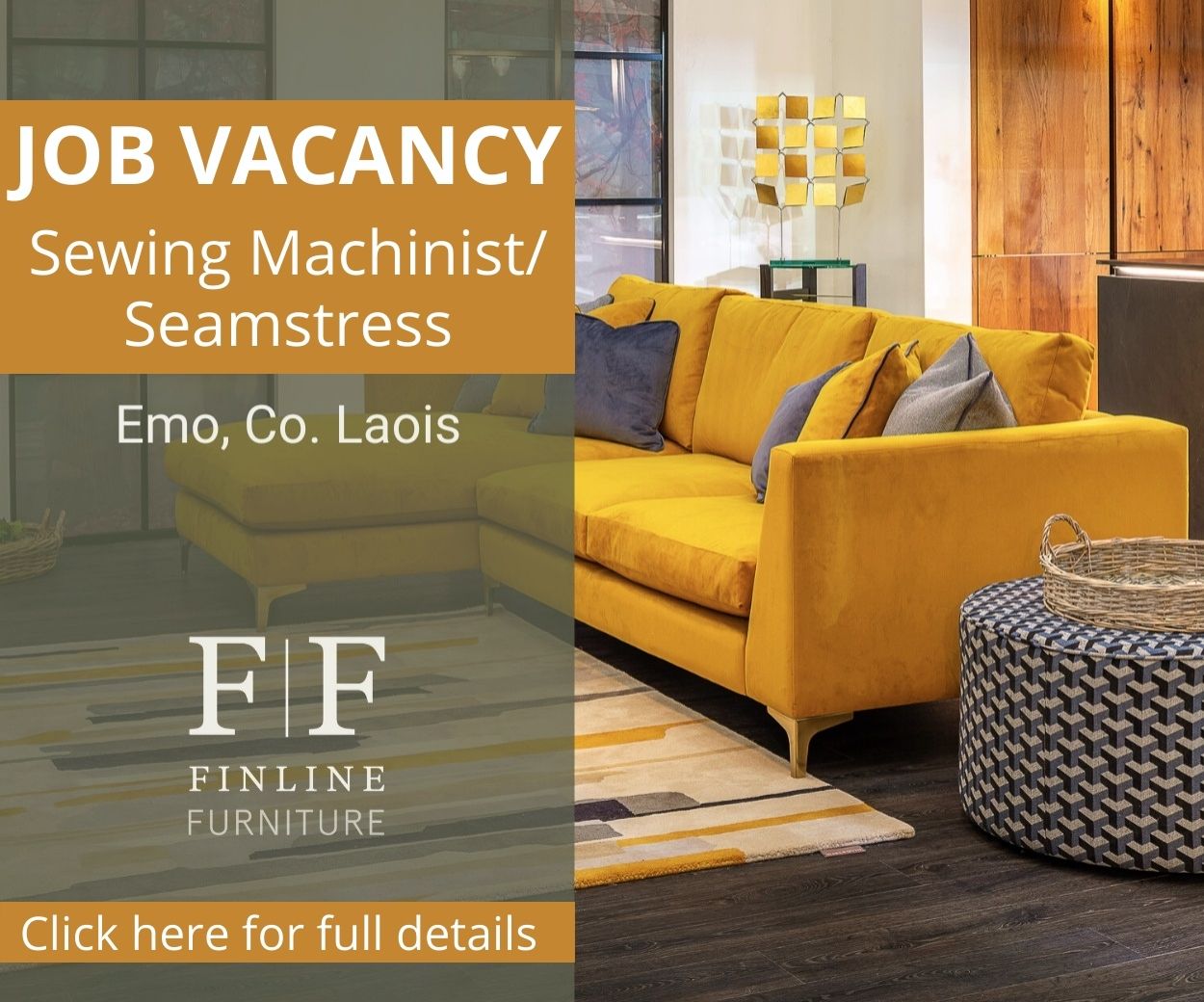 _______________________________________________________________________
A local garda who plays football for the St Joseph's Club will receive the Scott Medal for bravery in Templemore on Friday.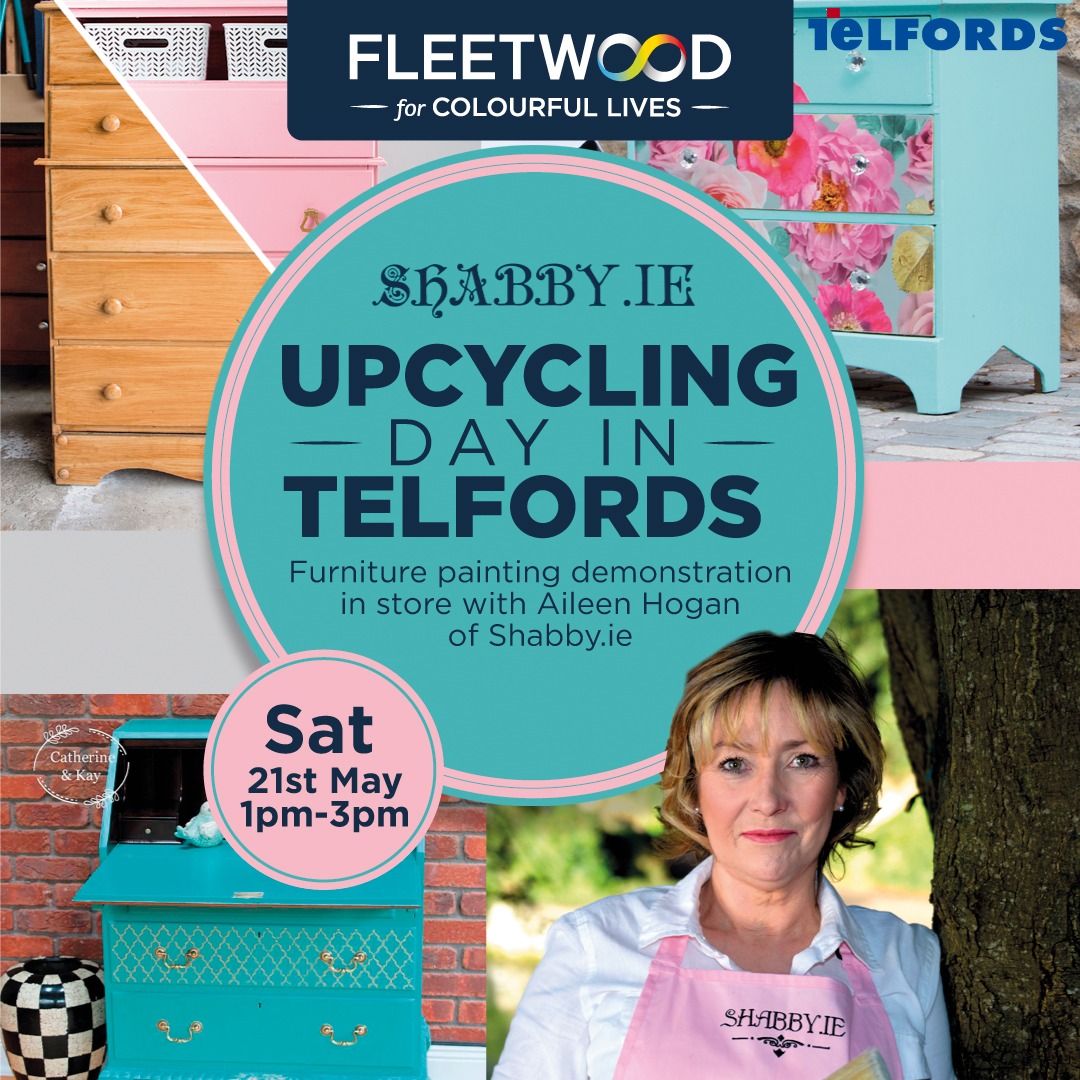 Detective Garda David Brennan will be presented with the Scott Medal at the Garda Training College.
David and his father Dessie, a retired garda, disarmed and detained a thief after an attempted robbery on a Dublin bookmakers in July 2013.
The men were out for a drink in Jacob's Bar in Saggart, Co Dublin when the incident happened.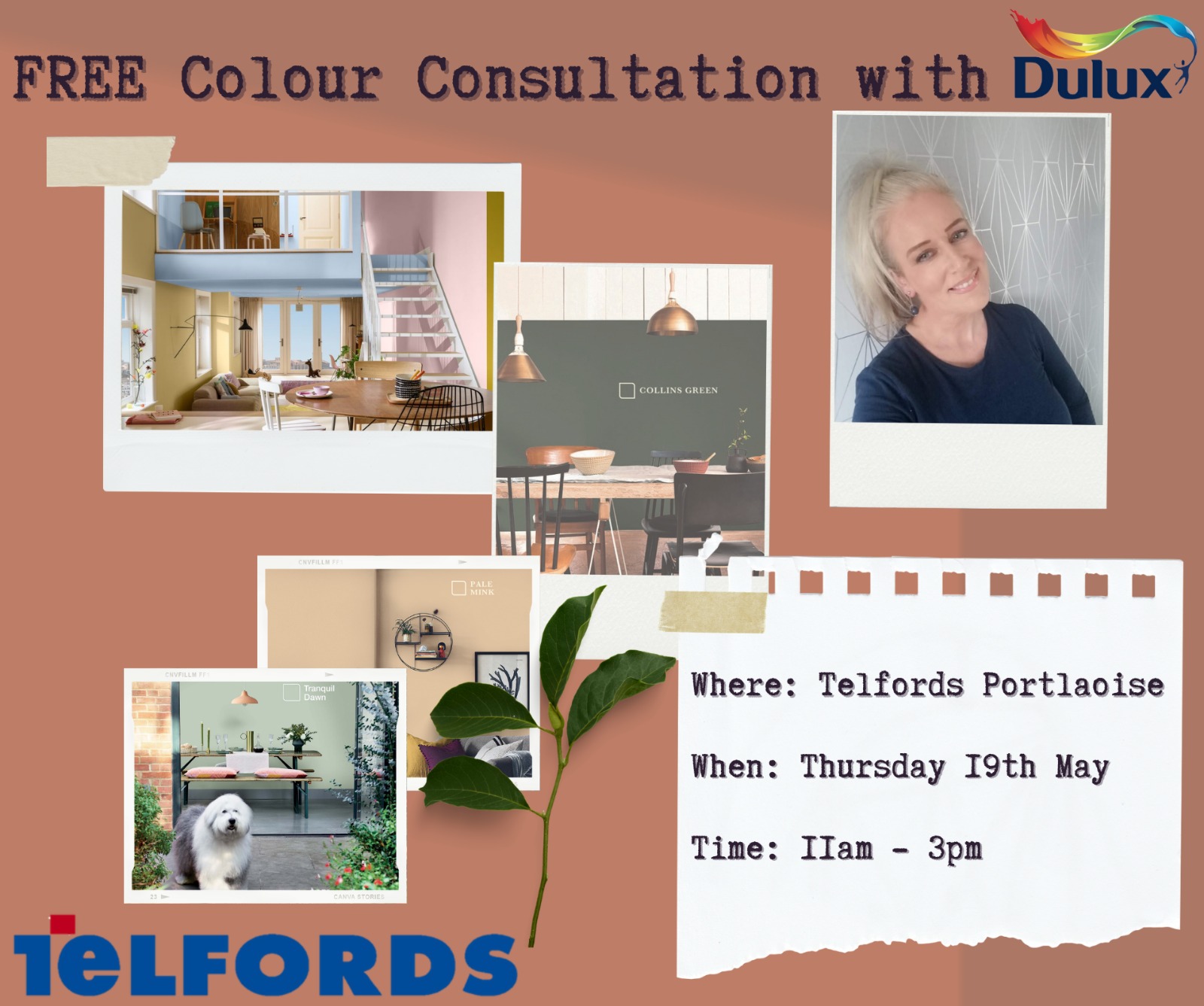 A local came into the pub saying there was robbery at the Paddy Powers branch next door.
As Dessie and David ran out to help, they noticed that one of the men had a revolver.
David knocked him off the bike by kicking him with both feet.
His father then held the suspect down and removed the gun from his grasp.
David's actions will now be formally recognised by the force.
"I am looking forward to it," David told LaoisToday.
It certainly is a year of silverware for David who also won a junior football title with St Joseph's in recent months.
However, he readily admits he has a long way to go to match the medal haul achieved by his father and uncles for St Joseph's.
"The Scott Medal is the only one I have over him," he laughed.
Speaking to the Irish Independent at the time of the incident, Dessie said: "People say hero, but I don't feel like that. We did what we did".
He was also in a bit of bother with his wife with responsbility apportioned for him for their actions.
"I think there was an earful for the father for putting his son in danger," David said.
David is a detective stationed in Clondalkin while Dessie served in the force for many years in Dublin, 40 of which were at Kevin Street in Dublin.
Undoubtedly their training stood to them during the incident.
Instinct
"Instinct just kicked in when we saw a lad coming out with a gun," David said.
Dessie's brother Kieran, David's uncle, was a previous recipient of the Garda Scott Medal.
He will be travelling to Templemore tomorrow along with David's parents, girlfriend and aunt.
Although reared in Dublin, David says he is a Laois man, having transferred to Laois in 2000, when he played U21 football.
SEE ALSO – 'All of us have carried the memories and scars of that night to this very day' says Garda honoured for bravery 41 years after Garryhinch atrocity