Back in June, we launched ourselves on Snapchat.
Since then, our own audience has grown to in excess of 3,000 followers.
We also decided to pick our Top 25 Laois Snapchatters, something which is sure to be updated in 2018.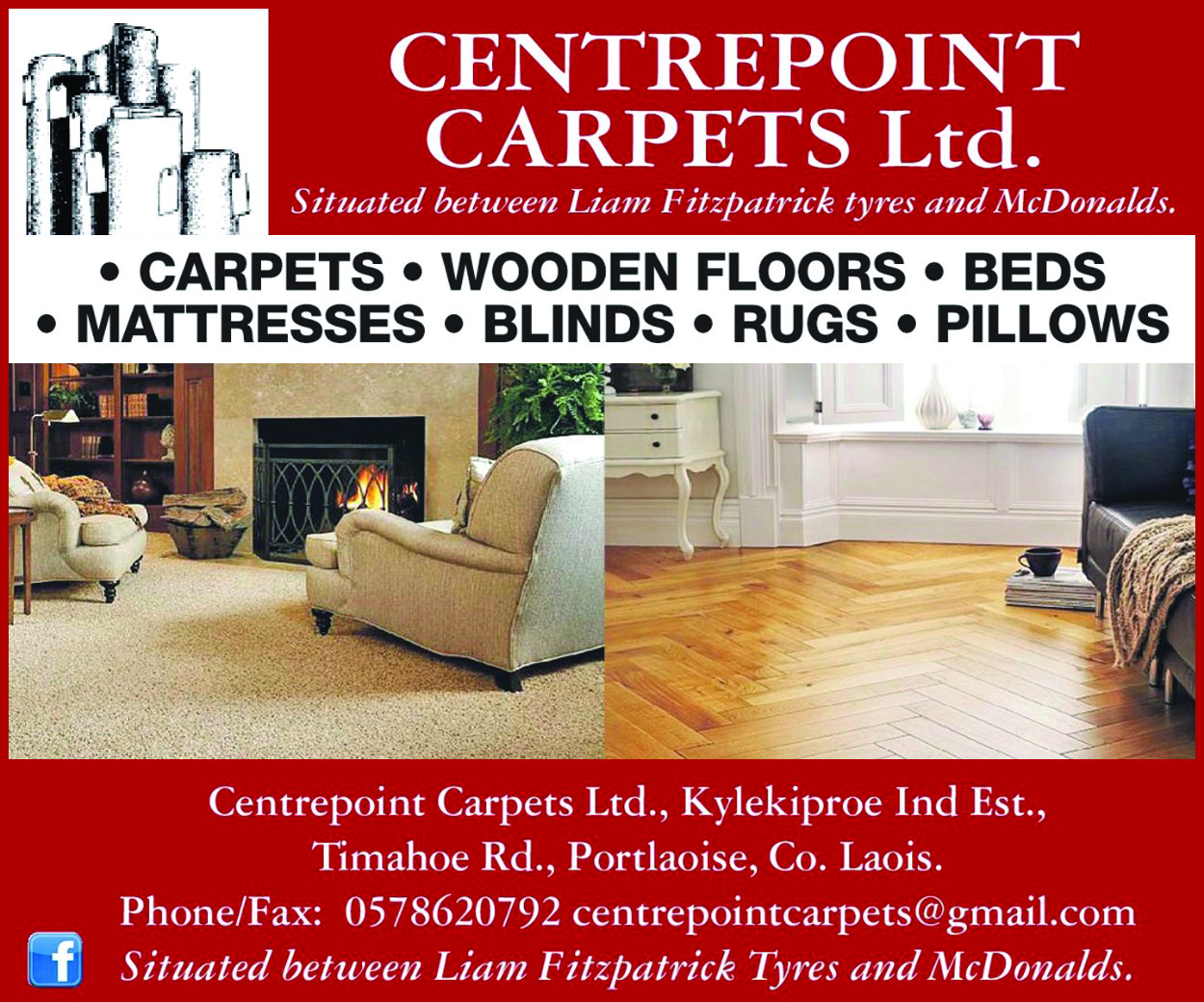 ____________________________________________________
Its been a tough call to pick the top 25 Snapchatters in Laois. Hence, why we've taken this long to decide!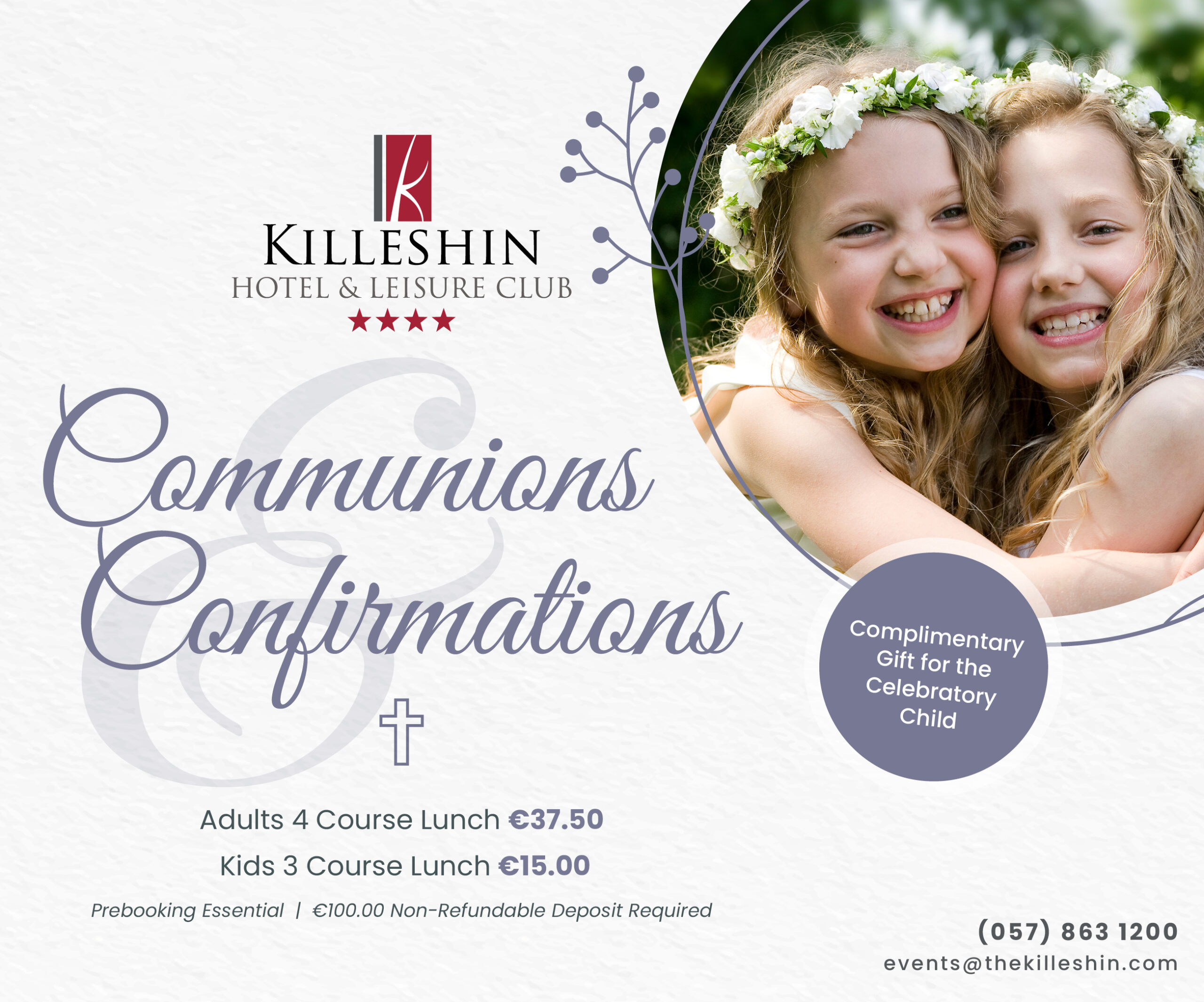 We've been inundated with nominations and we know that no matter who we choose, we are certain to have left someone out.
But anyway, using a highly scientific method, the LaoisToday team have come up with our definitive list.
We have hurlers, footballers, bloggers, fashion gurus and hairdressers on this incredibly diverse list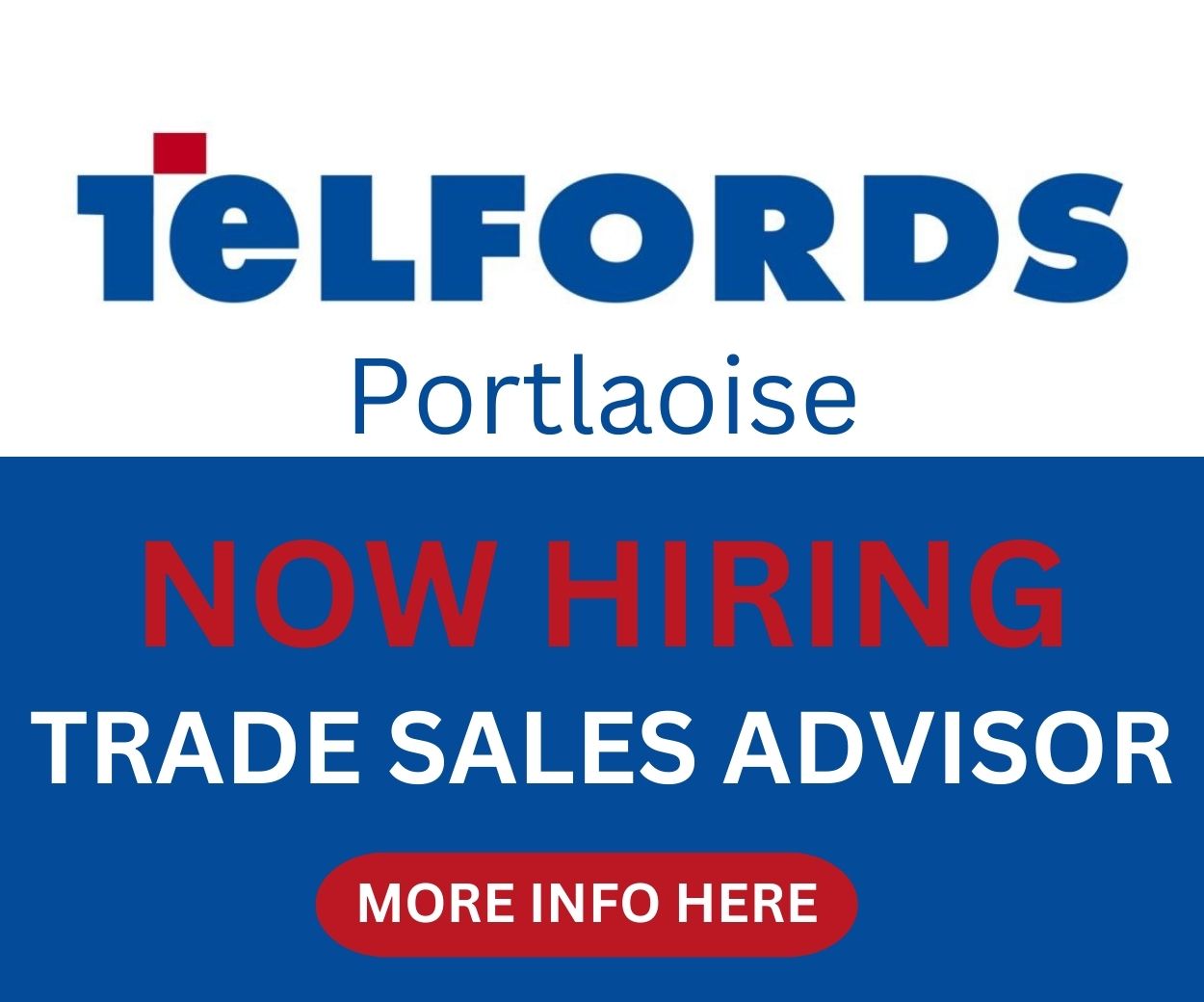 Check it out below and let us know what you think. Also follow them all. You won't be disappointed
25. olwynh – Olwyn Hanson
The Mountmellick woman is a proficient snap chatter. Could be snapping about absolutely anything. Well worth a follow.
24. mossius- Tomas Whelehan
Mossy is currently living it large out foreign. The secondary school teacher is now imparting his wisdom to the people of the Middle East and keeping us up to date with his daily encounters as he goes.
23. berminr22 – Rosemary Bermingham
The Laois camogie captain is great fun on Snapchat. You can expect camogie nights out, day to day life happenings or just general craic from Rosemary on Snapchat
22. snowyriv88 – Pa O'Reilly
Crettyard midfield Pa O'Reilly was influential as his side reached the semi-final of the club championship for the first time ever last year. Known as Snowball, Pa is a great man for an image-inspired pun, mostly farming related.
21. KieranLillis – Kieran Lillis
A primary school teacher, a night club proprietor and a Laois senior footballer. And he snaps about a lot of it. Very entertaining.
20. slhairandbeauty – Sharon Leavy
Sharon owns the Sharon Leave College of Hair and Beauty, one of the leading hair and beauty colleges in Ireland. If you follow her on Snapchat, you will have all the latest trends before they even become trendy.
19. darren316 – Darren Strong
The Laois and Emo defender is also the owner of DS Sports. As well as being an inter-county footballer and owning his own business, he's very entertaining on Snapchat. Routinely pulling the piss out of his fiance forms the basis for a lot of his Snaps.
18. cococlare26– Clare Coleman
Owner of CoCo Hairdressing Stradbally, Clare Coleman is also a keen GAA enthusiast. She's a mad Annanough woman and uses her Snapchat to give GAA updates, farming updates plus hair styling tips. What a combination.
17.  mickram89 – Mick Ramsbottom
Probably the biggest messer on the list, routinely using his story to embarrass those closest to him. He's pretty ruthless about it too. Endless entertainment
16. ditzyblondeno1 – Ann Marie Kelly
Abbeyleix native Ann Marie is a fashion guru. A must follow for anyone who wants to know what the latest trends are.
15. abennettoisin – Oisin Bennett
Laois minor hurling captain Oisin Bennett seems like a gas man. His Snapchat stories range from pucking sliotars around Camross to nights out all over.
14. osullm – Maeve O'Sullivan
Portlaoise Panthers star Maeve O'Sullivan just misses out on our top ten. Her basketball skills are excellent and so too is her ability to make you laugh on Snapchat.
13. chrismulhall11- Chris Mulhall
Want to know what it is like to be a professional footballer in Ireland? Well Portlaoise native Chris Mulhall, who plays for Limerick FC in the Premier Division of the League of Ireland, is a must follow.
12. benzygreene – Brendan Greene
Park-Ratheniska corner back and well-known agricultural contractor. Silage, ploughing and the view from his big tractor make up most of his Snapchat activity.
11.  aoife_sweeney – Aoife Sweeney
Daughter of Fine Gael Councillor Mary, Aoife Sweeney works in PR for Argos and is extremely active on social media. A proud Ballyroan woman, her snaps are wide, varied and usually entertaining.
10. damien-bowe –  Damien Bowe
Damien is a well-known wedding singer and he'll often snap his way through someone's big day (or some of it anyway). Expect all sorts of witty observations
9.  twobrokedivas – Two Broke Divas
The Two Broke Divas (who are part of the Laois Today team of columnists) are social media sensations. The fashion and beauty bloggers are a big deal on Snapchat too. Probably mostly of interest to women.
8. dannyhanlon123 – Danny Hanlon
Clough-Ballacolla goalkeeper Danny Hanlon is also the owner of Hanlon Kitchens. Insights into his working life, slagging off his co-workers and showing off what part of the country his van gets to is what you can expect. All with a good sense of humour.
7. danthamilkman – Daniel Connolly
One of the youngest members of the list, Daniel Connolly makes the grade due to popular demand. He was the most tagged person in our original post and since we followed him, we've been laughing at his every move.
6. mrskbomb – Fit With Brid
Bríd is another one of the LaoisToday team of columnists (and what a team it is) and she just misses out on the Top 5. A proficient social media operator she's a big deal on Facebook, offering health and fitness advice coupled with the experience of being a busy mother to two young children.
5. bobberdelaney – Bobber Delaney
Bobber Delaney is one of those fellas who is always up to something on social media. Was highly recommended to us by many on social media and we haven't been disappointed since following.
4. maryfaylen – Mary Phelan
Mary works for the Irish Farmers Journal and is very active on Snapchat. With her job, she is often abroad and is very good for giving pointers on restaurants and locations to check out. One of two Camross entries in our Top 25
3. foolypenguin – Ricky Maher
The Portlaoise footballer (who has also featured in our Laois GAA club player nicknames) is a real livewire on the pitch. He's somewhat similar on Snapchat.
2.  kellyloucakes – Kelly Ging
Kelly Ging is the owner of Kelly Lou Cakes in Kealew Business Park in Portlaoise. She's also a phenomenon on Snapchat and has been singled out by the Daily Edge for her brilliant baking tutorials. Snaps daily about the happenings in her bakery and shop as well as where she gets to with her wedding cake deliveries.
1. frankiesangels – Frankie Horan
What can you expect from the Mountmellick hairdresser? Cursing, blinding, some hair salon talk and a guaranteed laugh. Laois's top Snapchatter by some distance
SEE ALSO – Ranked and Filed: The top 25 hurling teams in Laois