The lack of priests is a "huge challenge" which will have to be faced by the faith community and in the Diocese of Ossory and beyond, the recently appointed Bishop-elect of Ossory has said.
Bishop-elect Dermot Farrell, parish priest of Dunboyne made the comments on the Will Faulkner Show on Midlands 103.
He said he didn't expect the appointment, news of which he received about a week before Christmas.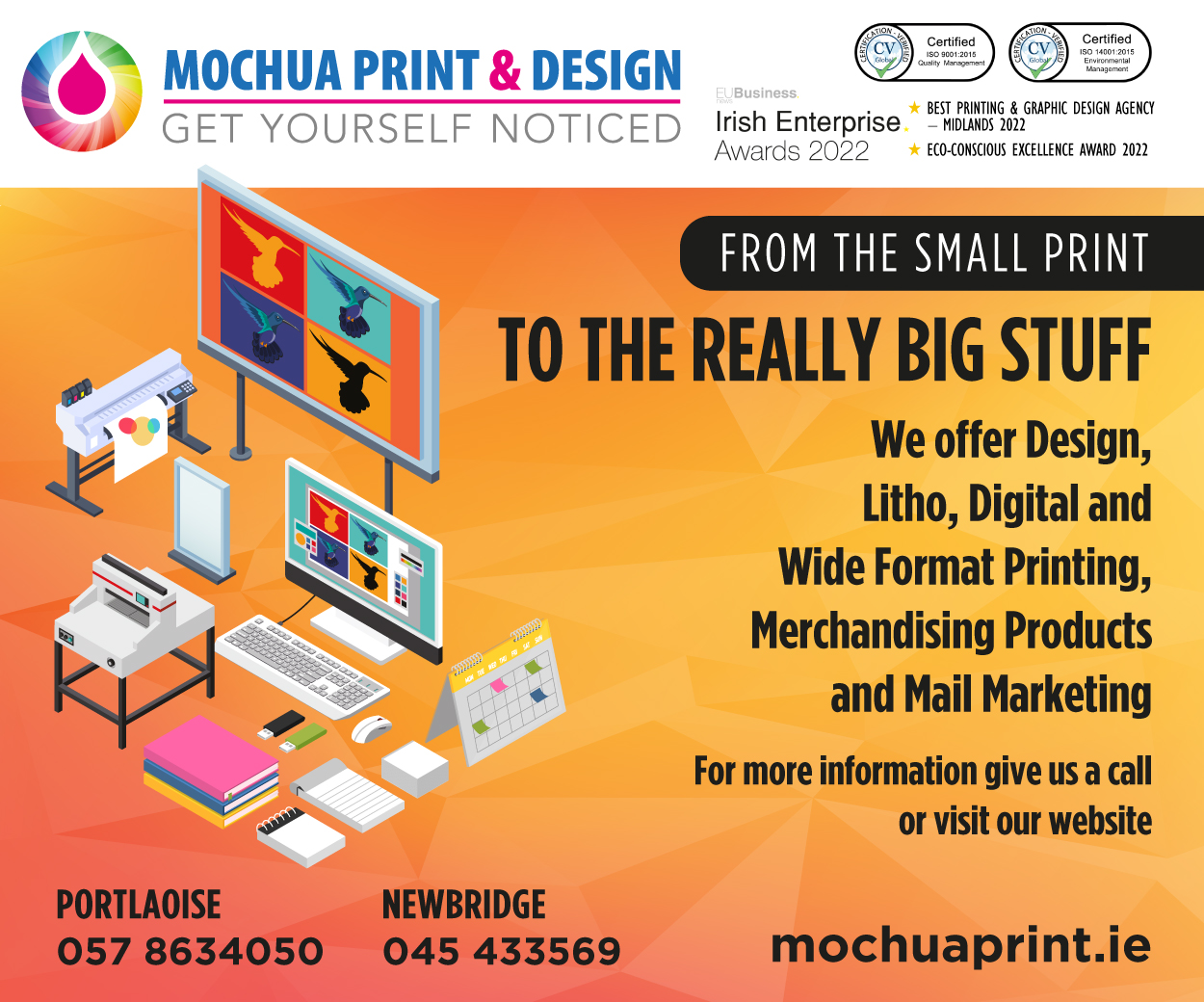 "I was shocked. It's not something you think about. When I got the call I was certainly very shocked. It was also something special," he said.
"When I joined the priesthood, it was a call to serve. I've had various calls to serve over the years in different places – Mullingar, Maynooth, Rome, Dunboyne and Tullamore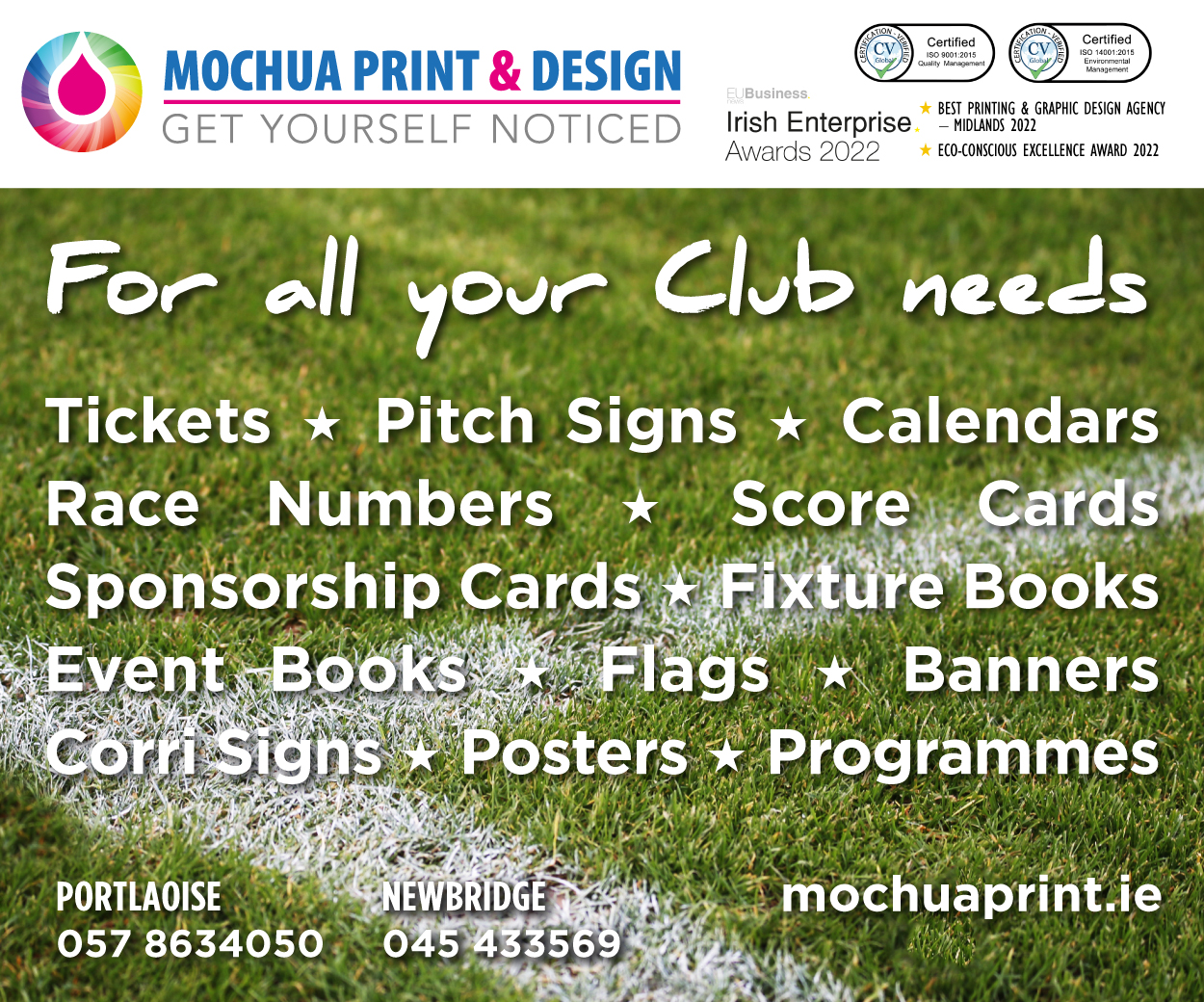 "Really spiritually and theologically, one has to accept that call. That's what the call is today – it's in Ossory. When the Holy Father asked me, I responded positively to the call," he said.
The native of Castletown Geoghegan in Co Westmeath was born in 1954. He was appointed initially in Mullingar in 1981.
He is now embarking on a new journey and expects to take up his new role in late February or early March.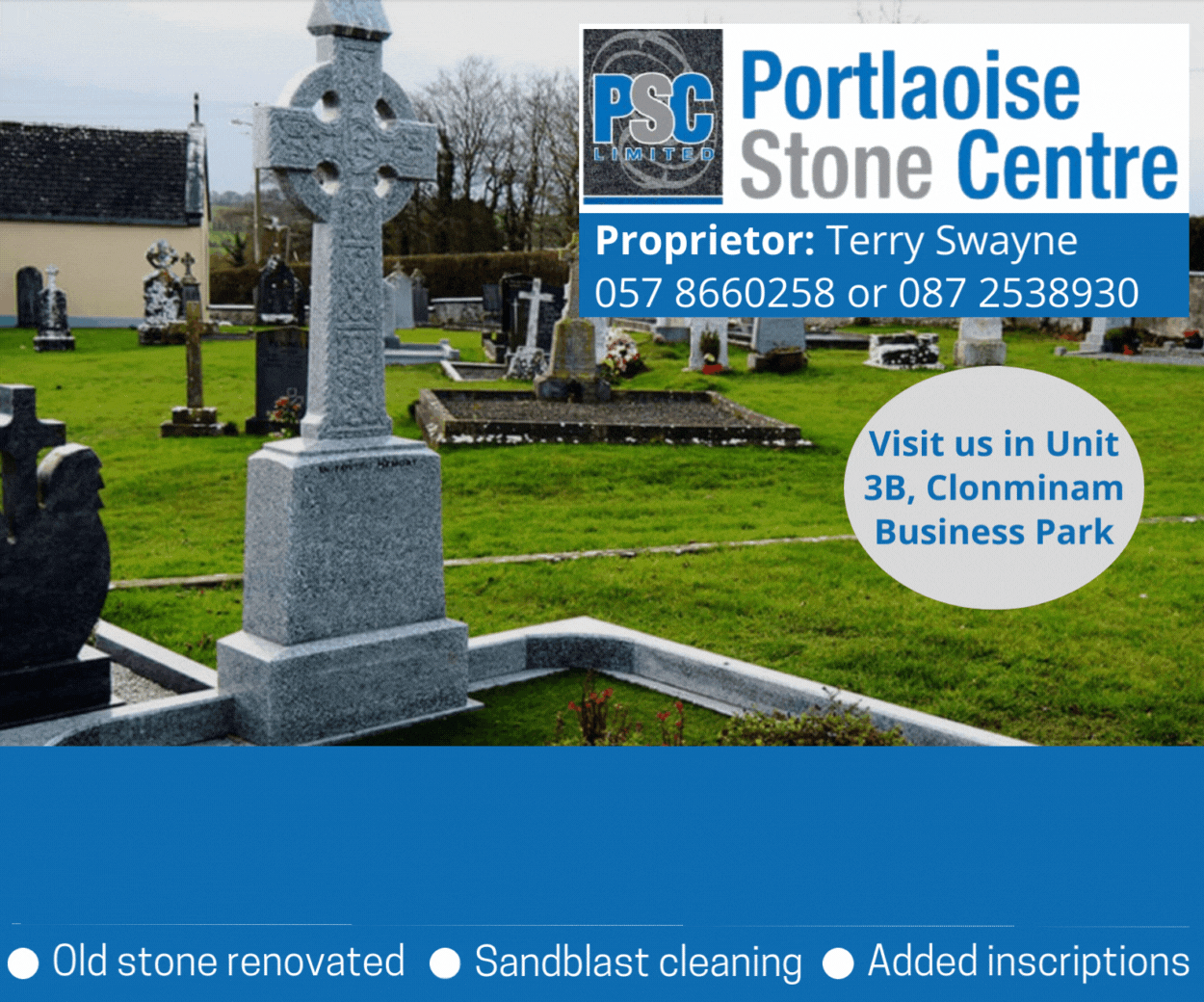 "Fundamentally you're a pastor. But a pastor in this instance rather than to a parish, to a diocese – so for the people and priests of the Diocese of Ossory," he said.
He said there are people in place in the Diocese of Ossory and there is a "very good set up".
In particular he noted that there are a lot of lay people involved on committees to look after the diocese.
"I hope to be able to continue that and to learn from them," he said.
He said the ageing profile of priests is an issue which can't be changed overnight.
"The priests come from the people… Sometimes when you look around the congregation the age group that is sadly absent is the age group from 18 to 40. That's where your likely vocations are to come from.
Challenge
"So that's a big challenge. If you don't have priests, at the end of the day you don't have a church. "You know, you won't have a Eucharist. That's an important challenge for the Catholic community, not just for the bishop.
"The bishop won't produce vocations on his own, they have to come from the faith community," bishop-elect Farrell said.
"So, it's going to depend on the strength of local faith communities up and down the length and breadth of the Diocese of Ossory, and indeed other dioceses,  that people will come forward for ministry," he said.
He added that the challenge has been addressed in some way by putting parishes together, while others have been taken over by lay people and deacons.
"But at the end of the day, you still need some priests and that's the challenge. That's a huge challenge," bishop-elect Farrell said.
SEE ALSO – Hundreds expected for blessing of the babies ceremony