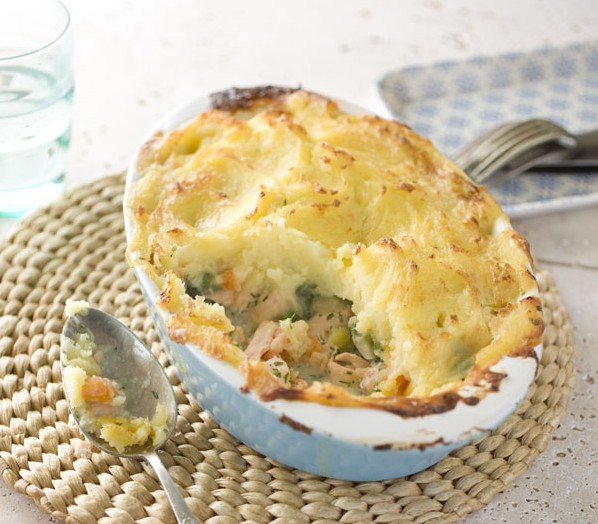 I think it's fair to say we're all pretty sick of turkey and ham by now.
This fish pie recipe is the perfect comfort food for these cold winter evenings. It feeds about six people, depending on how hungry you are.
FISH PIE
Ingredients
1 large onion peeled and chopped
850g Fresh fish (I usually use a mixture of hake, haddock, smoked coley, or salmon.)
150ml of white wine
Juice of ½ lemon
130g butter, diced
Salt and pepper
180g mushrooms sliced
225g regular cream
1 teaspoon of mustard
Fresh herbs (dill, parsley chive or tarragon)
1kg of mashed potato
Method
Oven must be pre heated to 180 degrees Celsius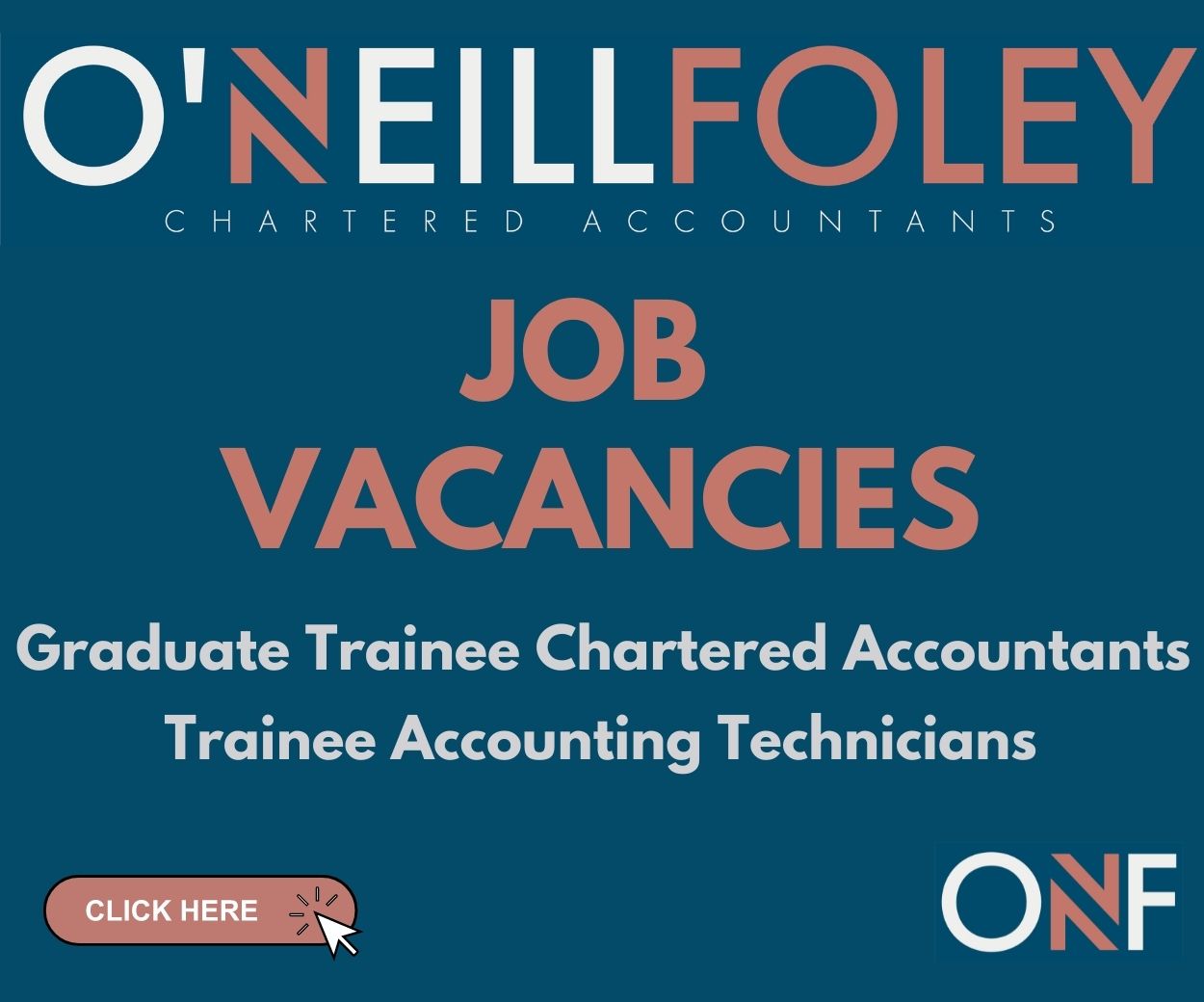 Skin and chop the fish.
Place the chopped onion in a large saucepan, and the layer the fish on top.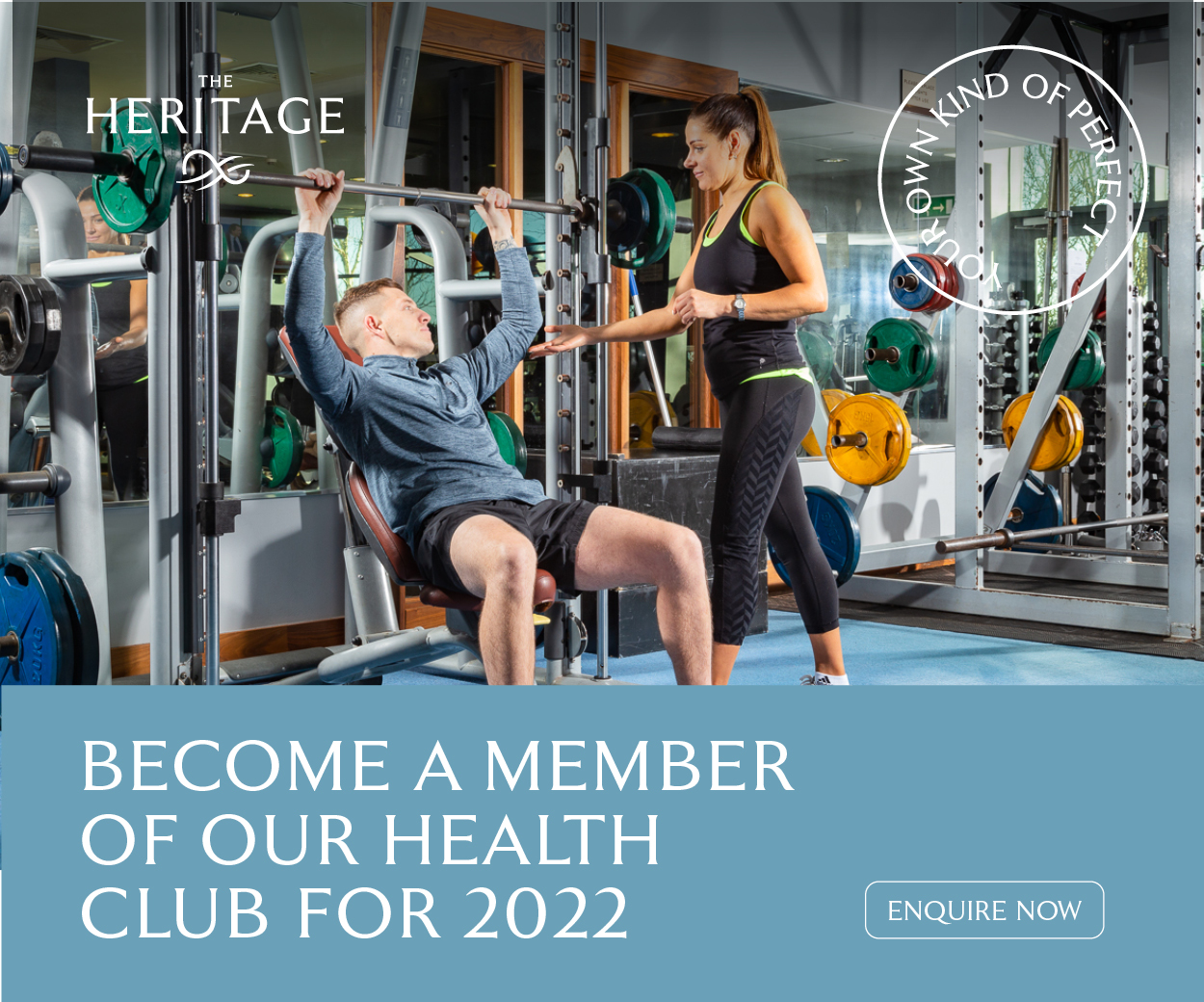 Pour in the wine, lemon juice and add the 110g of the chopped butter.
Cover with a lid and allow simmering for about 15-20 minutes on a low heat.
Sautee onions with remaining 20g of butter in a separate pan until softened. Season with salt and pepper.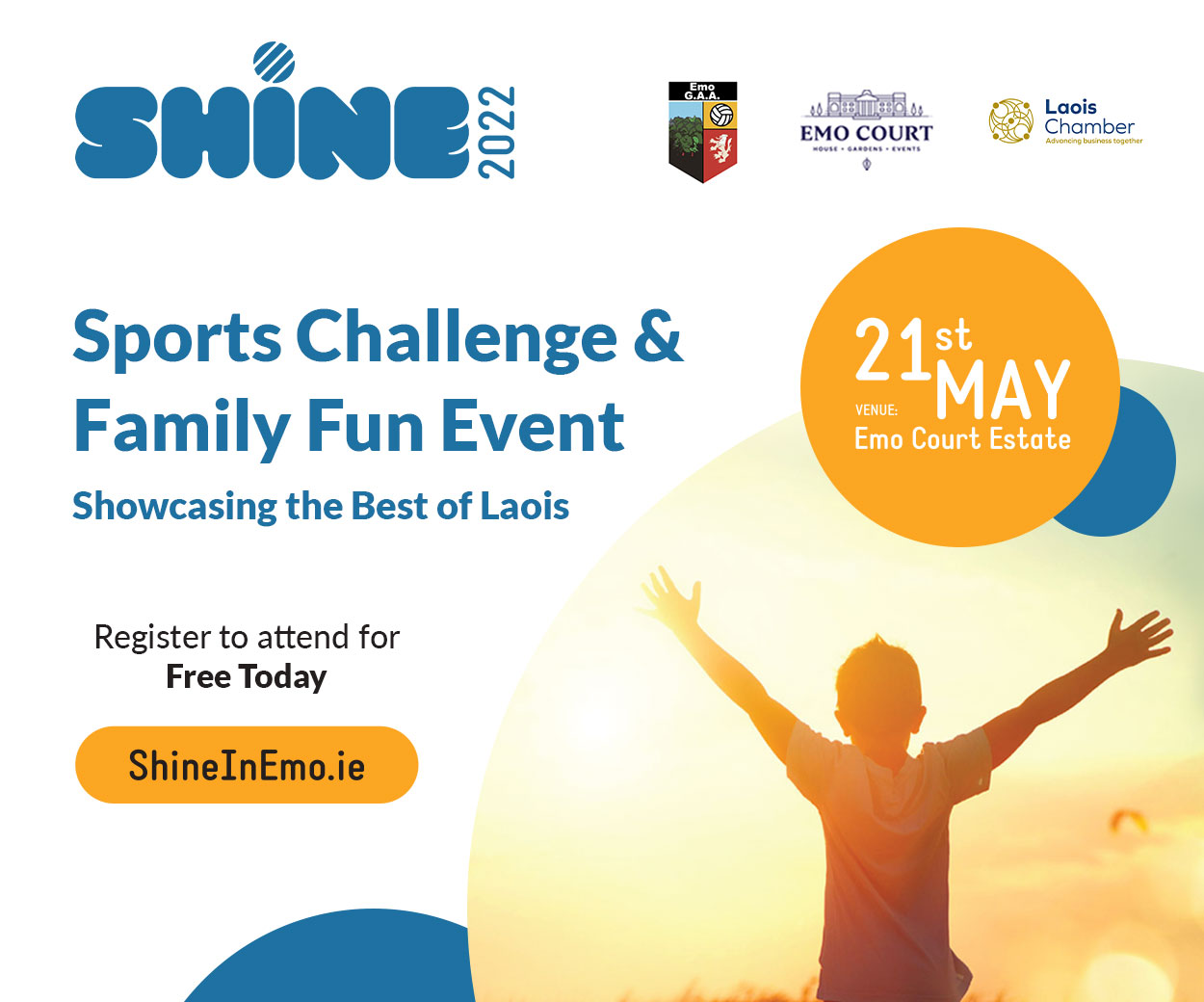 Once the fish is cooked, carefully transfer the fish into an oven proof dish. Leaving the juices in the saucepan.
Add the cream to the liquid and onions and allow simmering until the sauce becomes thick enough to coat the back of a spoon.
Add the sautéed mushrooms, chopped herbs and mustard to the sauce and stir.
Season with salt and pepper.
Pour the sauce over the fish.
And then spoon the mashed potato on to the fish and spread evenly
Bake in the oven for about 30-40 minutes,
Brush the mashed the potato with a beaten egg, to give it a golden brown colour.
This dish keeps really well in the fridge and tastes even better the next day.
Serve with freshly cooked vegetables.
SEE ALSO – Check out our delicious pancake recipe