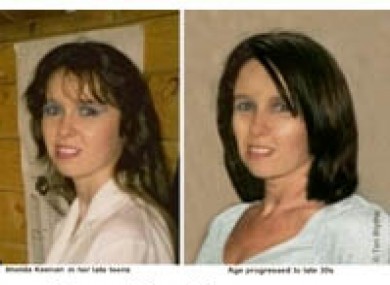 A Mountmellick man has vowed that he will never give up searching for his sister who disappeared from Waterford 24 years ago, this week.
Imelda Keenan disappeared from her home on William Street in Waterford City in 1994.
Her brother Gerry spoke on Midlands 103 on the anniversary of her disappearance, 24 years ago.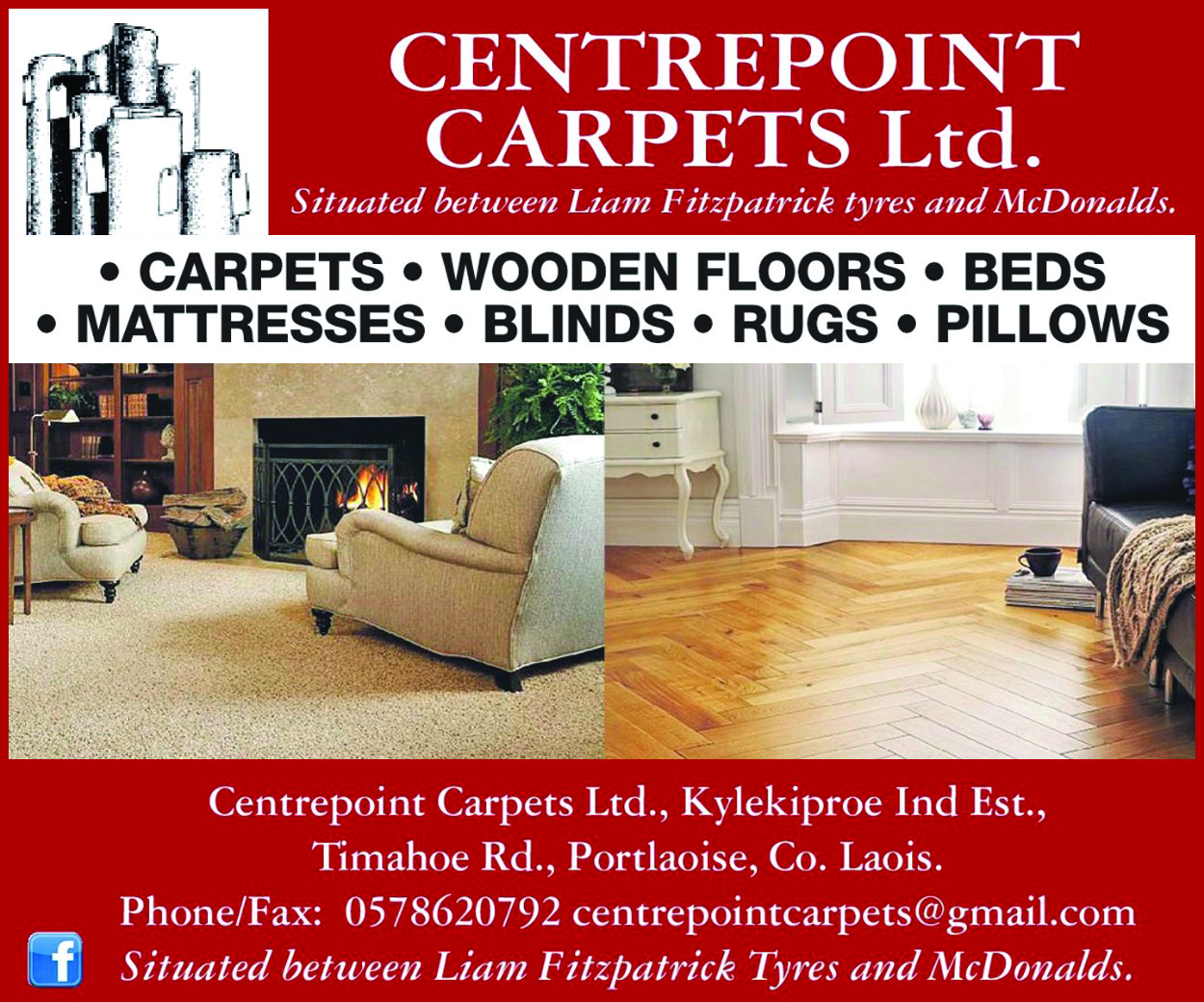 The then 22-year old had been studying at the Central Technical Institute.
She was described as five foot three, of thin build, with long brown hair and blue eyes.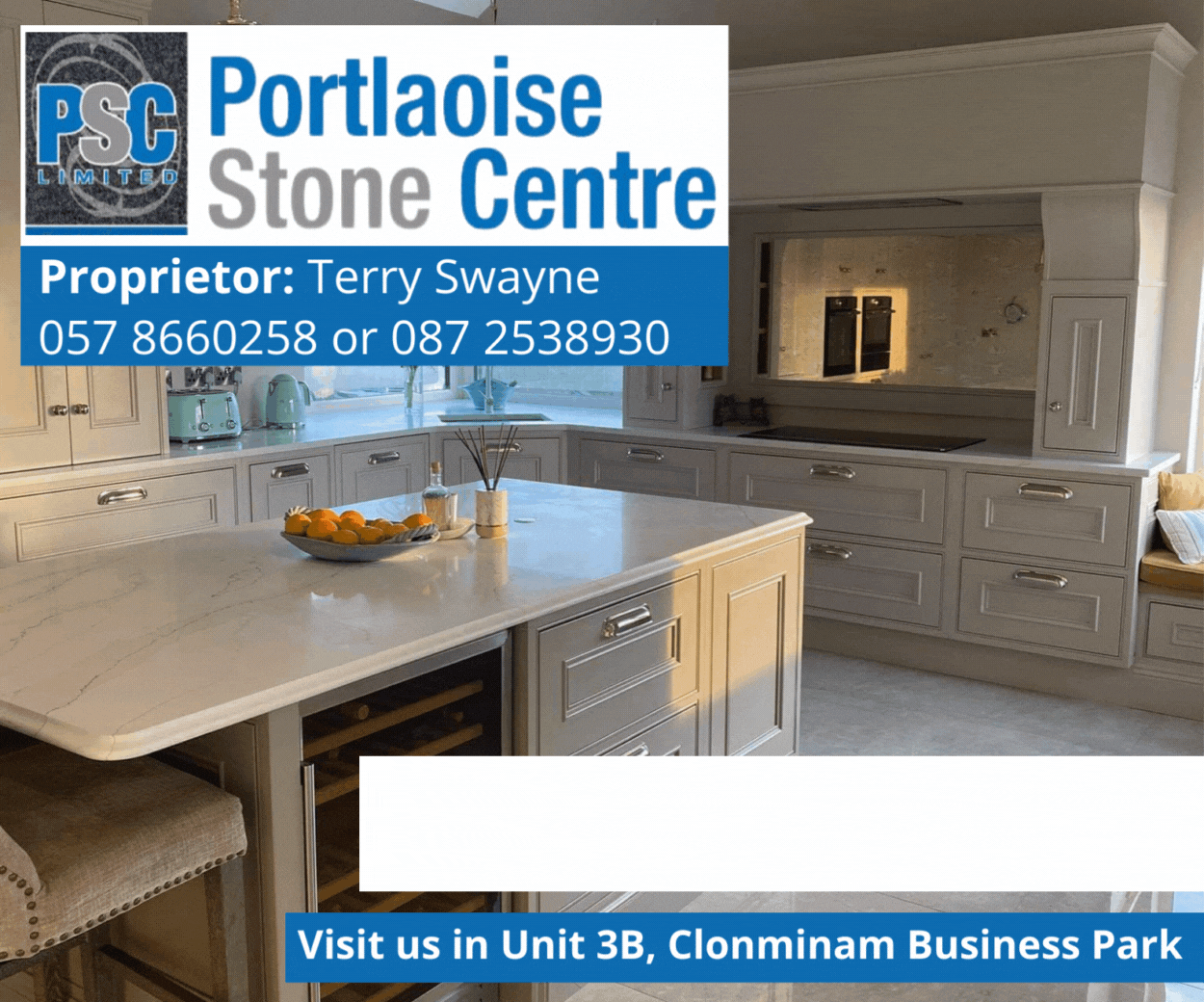 Her brother Gerry says their family eventually hopes to have closure.
"Since she went missing, a terrible lot of people in Ireland have also gone missing.
Disappear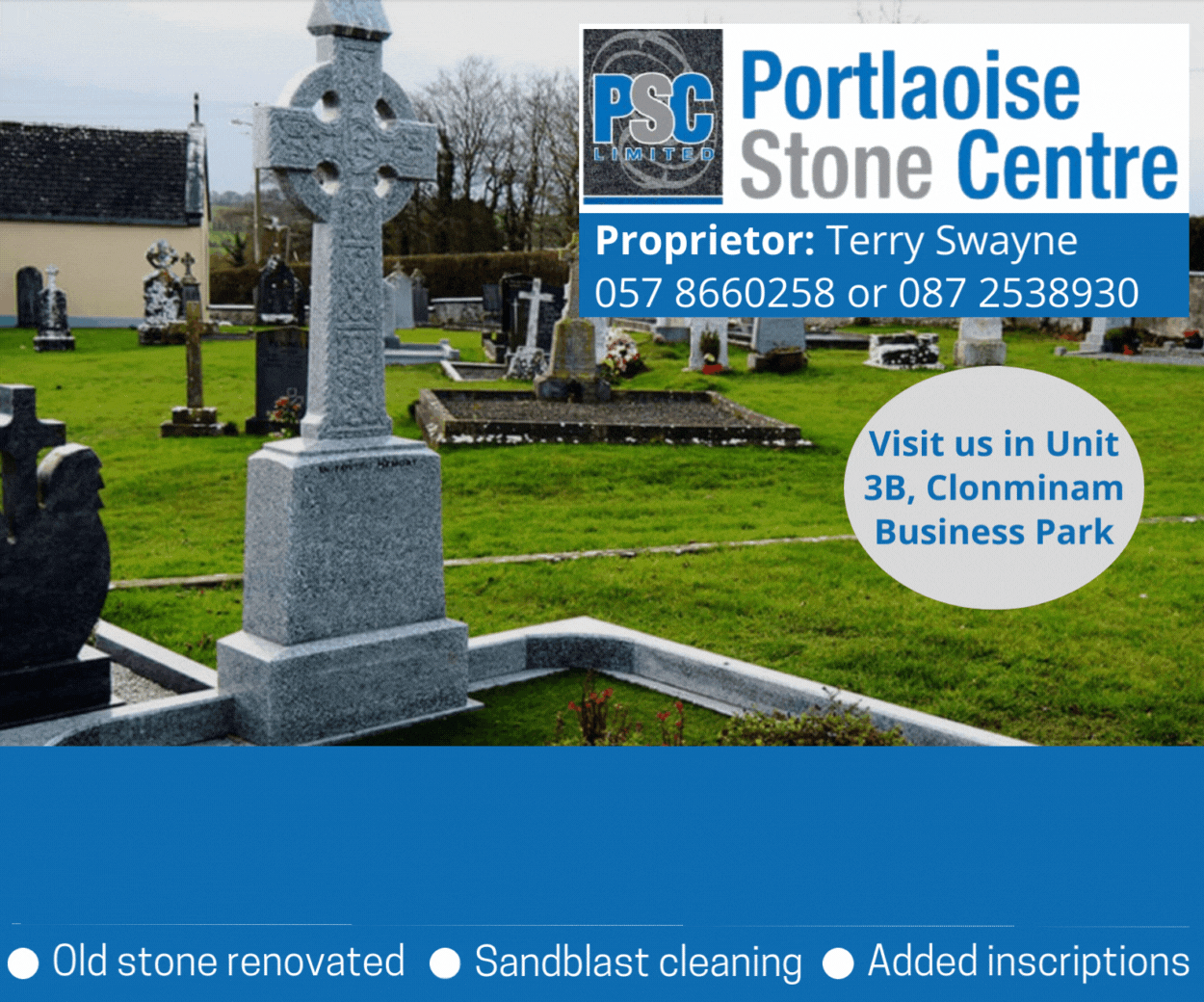 "We just don't think that anybody could leave their apartment and walk out onto a street in Waterford and just completely disappear," Gerry said.
"We hope someday that we will have closure. If the news is good, bad or indifferent – we would still like to have it," he said.
"I will never give up, as long as I have a breath in my body," he said.
SEE ALSO – Three men caught trying to break into house in Portarlington