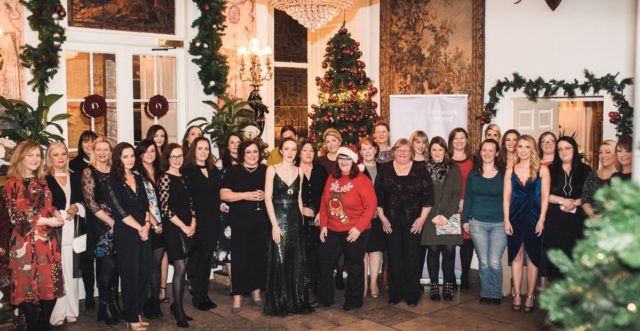 As 2017 drew to a close, Network Ireland Laois Branch held a final get together to reflect on the achievements of the year at Durrow Castle.
The branch's final event of the year was a Christmas Extravaganza!
Guest speaker was Tech entrepreneur Jennie McGinn of the McGinnSisters.
Jennie is described a serial entrepreneur. Alongside her sisters, she most recently co-founded Opsh; a ground-breaking and award-winning fashion-technology platform.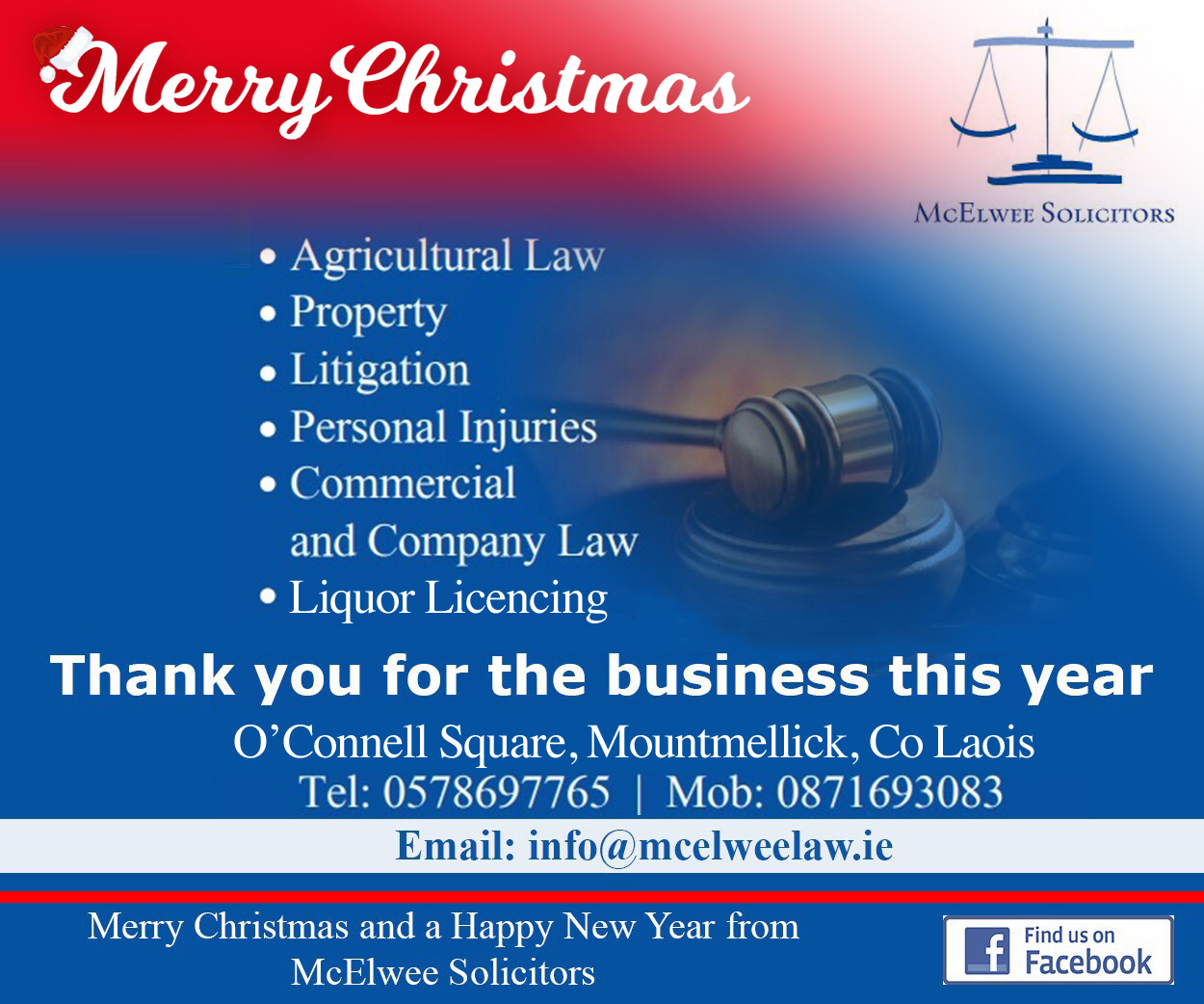 Prior to that, she co-founded shoppable magazine Prowlster and one of Ireland's first fashion blogs What Will I Wear Today.
She has been listed as one of the Irish Independent and Sunday Business Post's Top 30 Under 30 Entrepreneurs, The Hundert's Top 100 European Female Leaders and was shortlisted as Image Magazine's Digital Business Women of the Year.
After raising almost €1m in investment, securing the Arcadia family as a backer and winning area across tech, business and consumer, Opsh fell victim to Brexit and was sadly wound down at the end of 2016.
However, Jennie decided to share the story to help others learn and to give back to the startup ecosystem.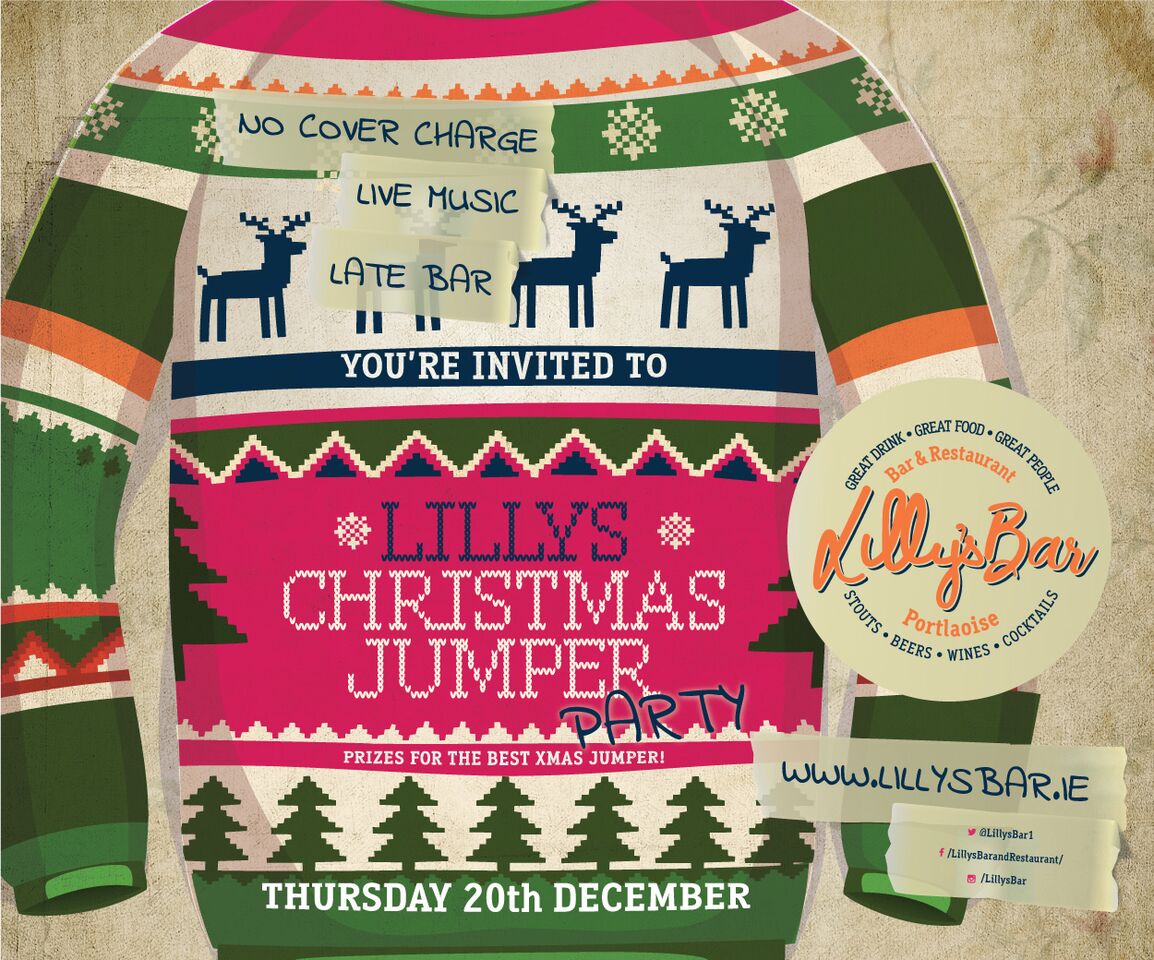 Jennie is currently working as a freelance consultant, broadcaster and commentator and has launched Sister; The Agency in an effort to equip other businesses with the right ecommerce and digital skills they need.
Those attending the event enjoyed prosecco on arrival, a five course meal in Durrow Castle before hearing Jennie's inspiring story. .
"Each of our events offer a wonderful opportunity to introduce yourself and your business/ startup to network with other attendees and members," the organisers said.
You can find Network Ireland Laois Branch on Facebook @networkirelandlaois for their latest updates on events.
Further information on becoming a Laois Network Ireland member please email laois@networkireland.ie or visit www.networkireland.ie

Forum
Network Ireland Laois Branch provides a forum where women in business, the professions and the Arts can exchange business ideas and increase their business contacts.
It encourages women to achieve more satisfying careers and promotes women as worthy contributors to the Irish economy. It liaises with national and international organisations and creates links with Government and State bodies.
Network Ireland Laois Branch is one of thirteen branches of Network Ireland, a national organisation with over 750 members.
SEE ALSO – Laois IFA are seeking fodder donations for County Twinning Donations