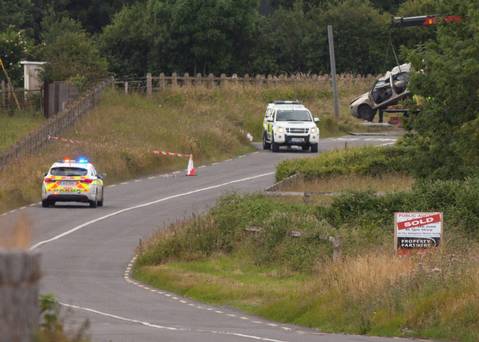 The Rathdowney to Abbeyleix Road, which claimed three young people back in July 2015, is still an accident black spot and is major need for safety revamp, according to Councillor John King.
The particular stretch of road in question is in the area of Middlemount and Cllr King stated that in recent weeks there has been another accident there, following a teacher crashing on her journey to the local school.
Cllr John King called for the removal of the embankment and widening of the road along the Middlemount stretch of road at the latest Borris-in-Ossory/Mountmellick Municipal District meeting.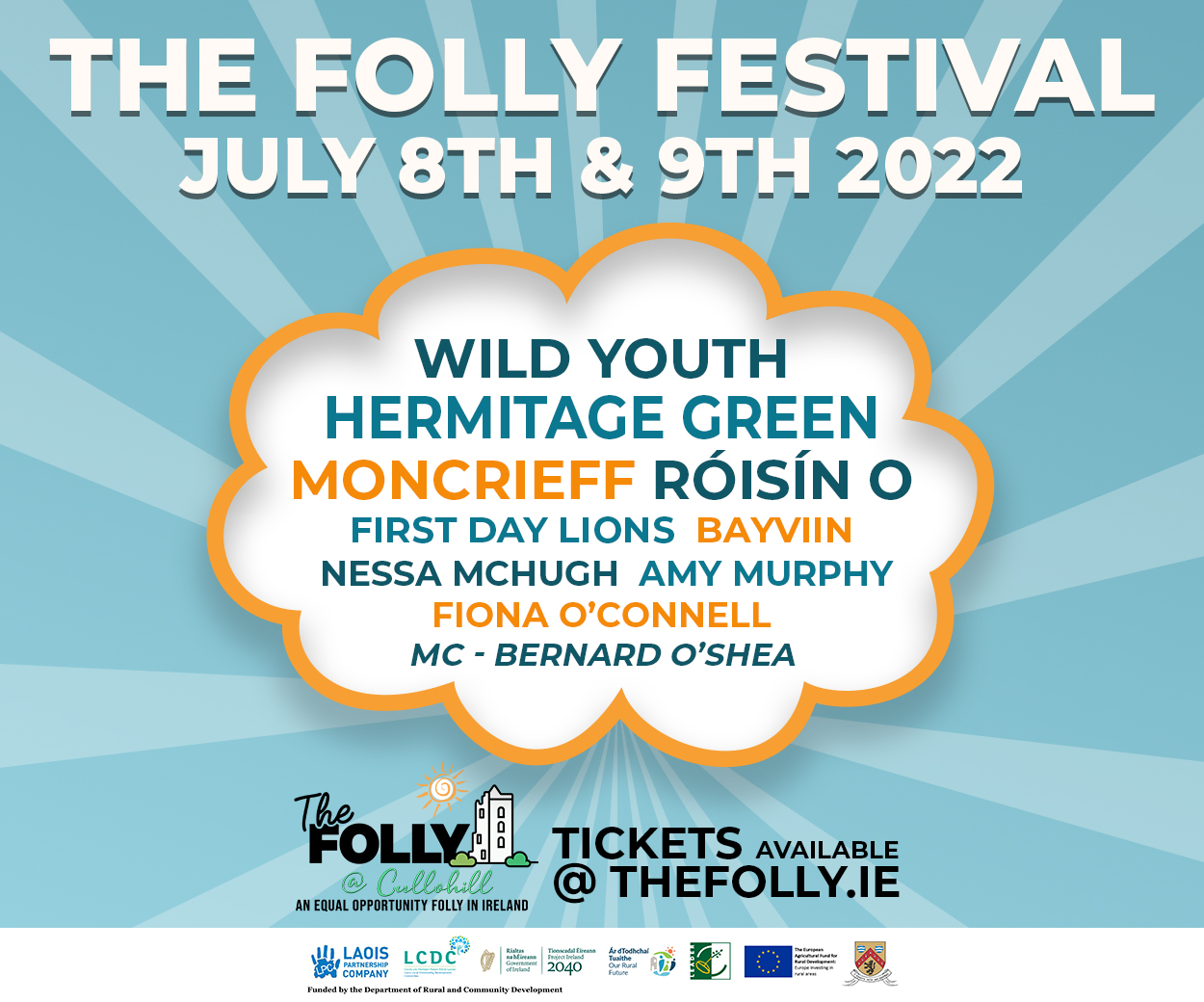 The site was the scene of a fatal crash back in the summer of 2015, in which 35 year-old mother Angela Kelly, and 20-year-old Orla Curry and Martin Brophy lost their lives.
Cllr King said: "Personally, I know that we had an accident with the loss of three lives and a teacher going to the school had an accident a number of weeks ago."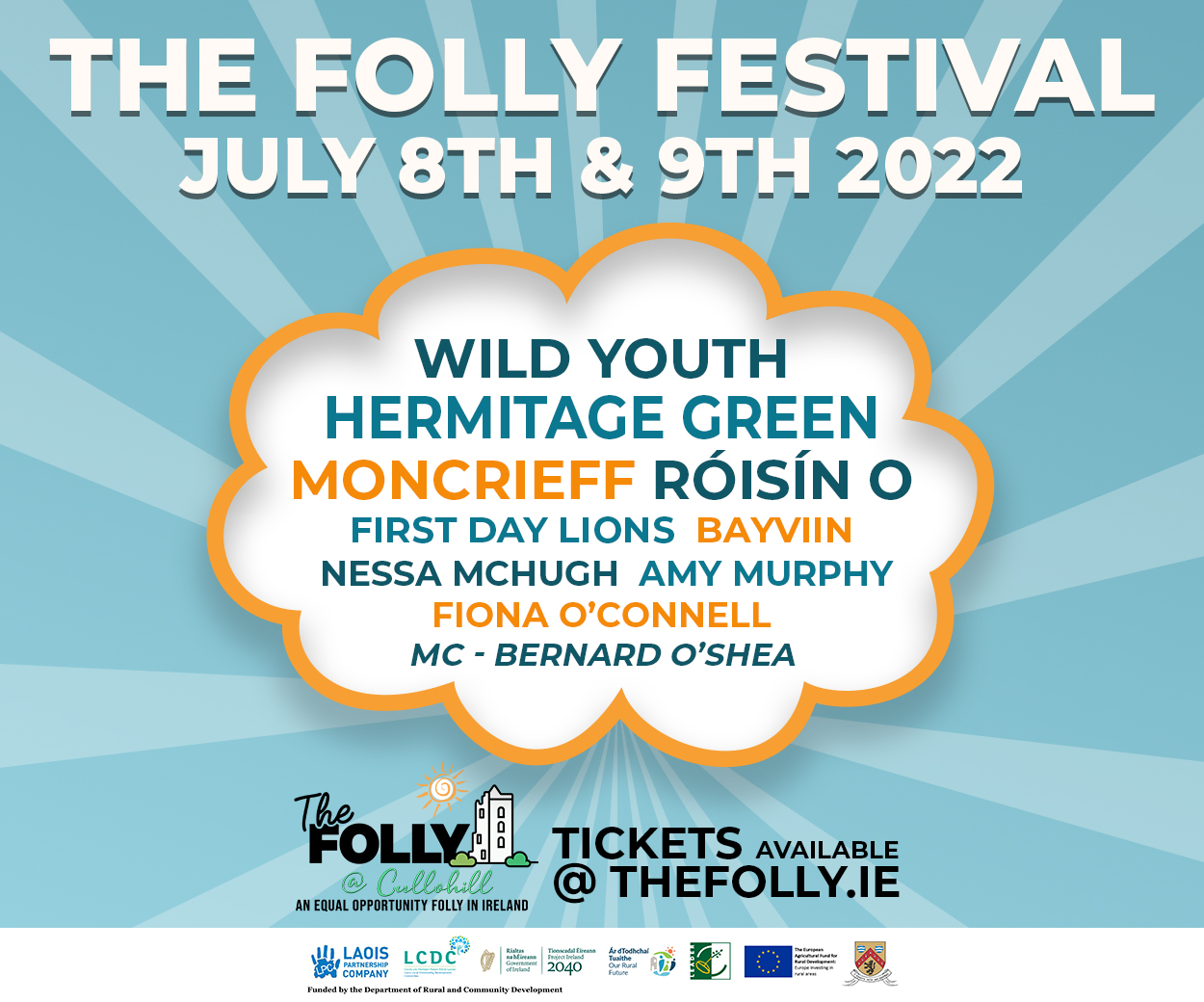 His call for urgent improvements along the road was given a written response by an engineer, Fahran Nasiem, who said the council's road design department would discuss the issue with the area engineer. The stretch of road would included in the council's funding application for safety schemes.
Cllr John King also called for the installation of a pedestrian crossing to be considered at the playground beside St Fergal's College in Rathdowney.
This particular area is continuously busy and the level of traffic around school times and the summer causes concern and the need for the crossing. Mr Nasiem said that they would review this section and explore potential funding if necessary.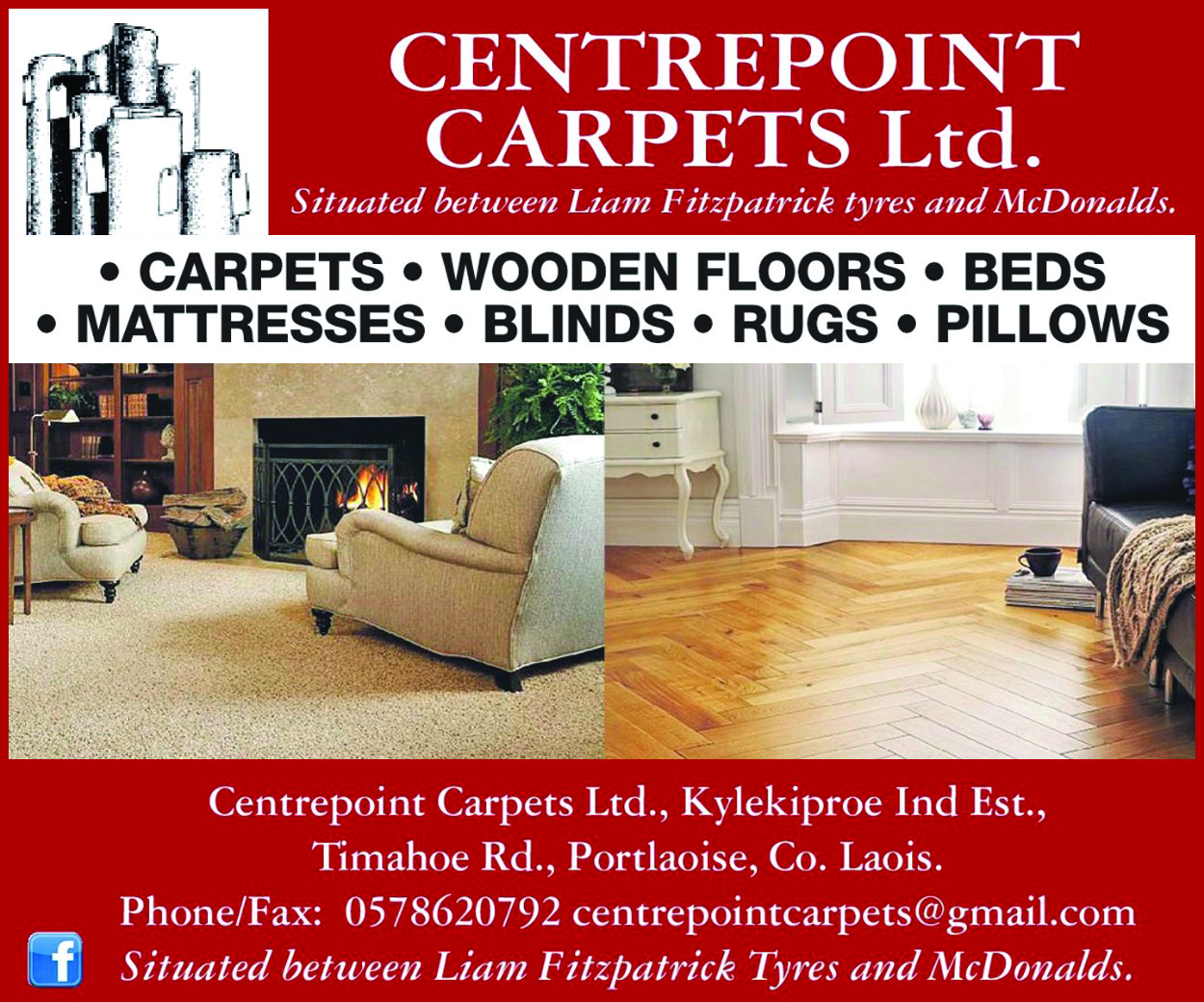 SEE ALSO – Garda car damaged following New Year's Day arrest