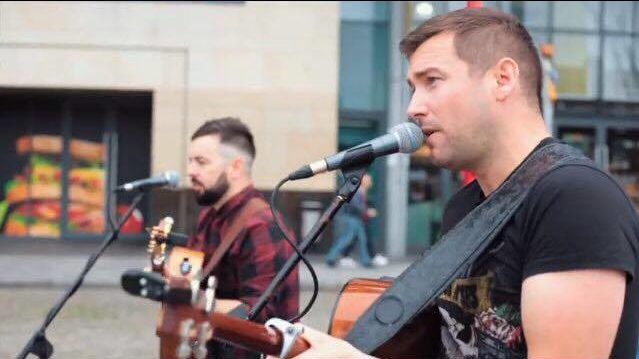 Rathdowney brothers Hugh and Ciarán Finn have a wealth of international muscial experience behind them.
The two are part of 'Na Fianna' and are now a dynamite duo using guitars, banjos, tenor guitars and harmonicas. ,
They play play alternative indie music with roots in folk tunes that certainly get the crowds going.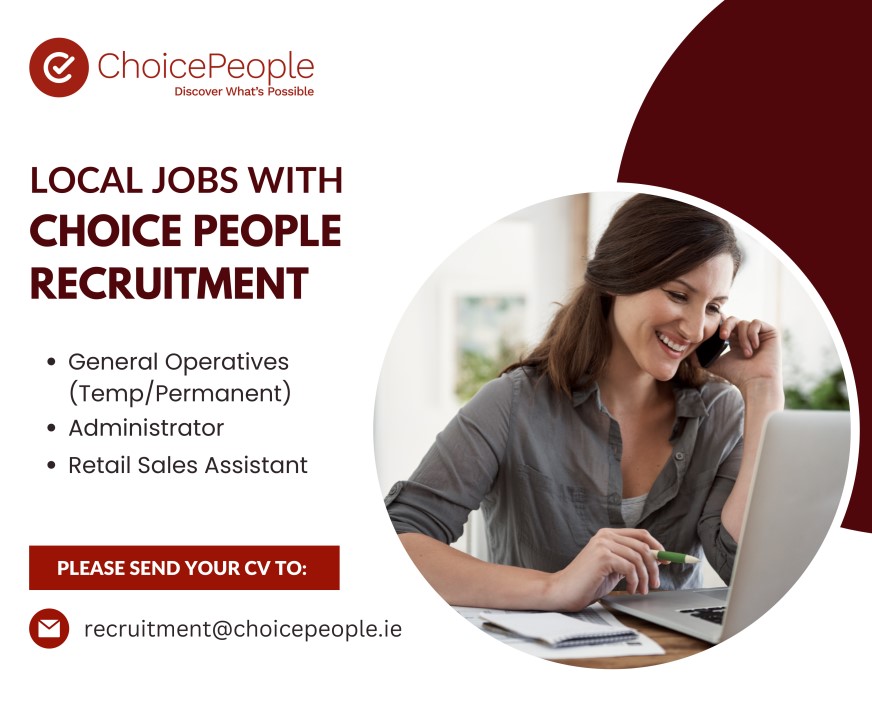 Their entertaining riffs, powerful lyrics and pulsating rhythms are all featured in their new music, which can be found here.
What is your favourite part of being a musician – recording new music or performing live?
There's definitely positive things for both, but I think it's hard to beat the adrenaline of performing live at a good gig. When things are going your way on stage, it's a super feeling that can't be beaten.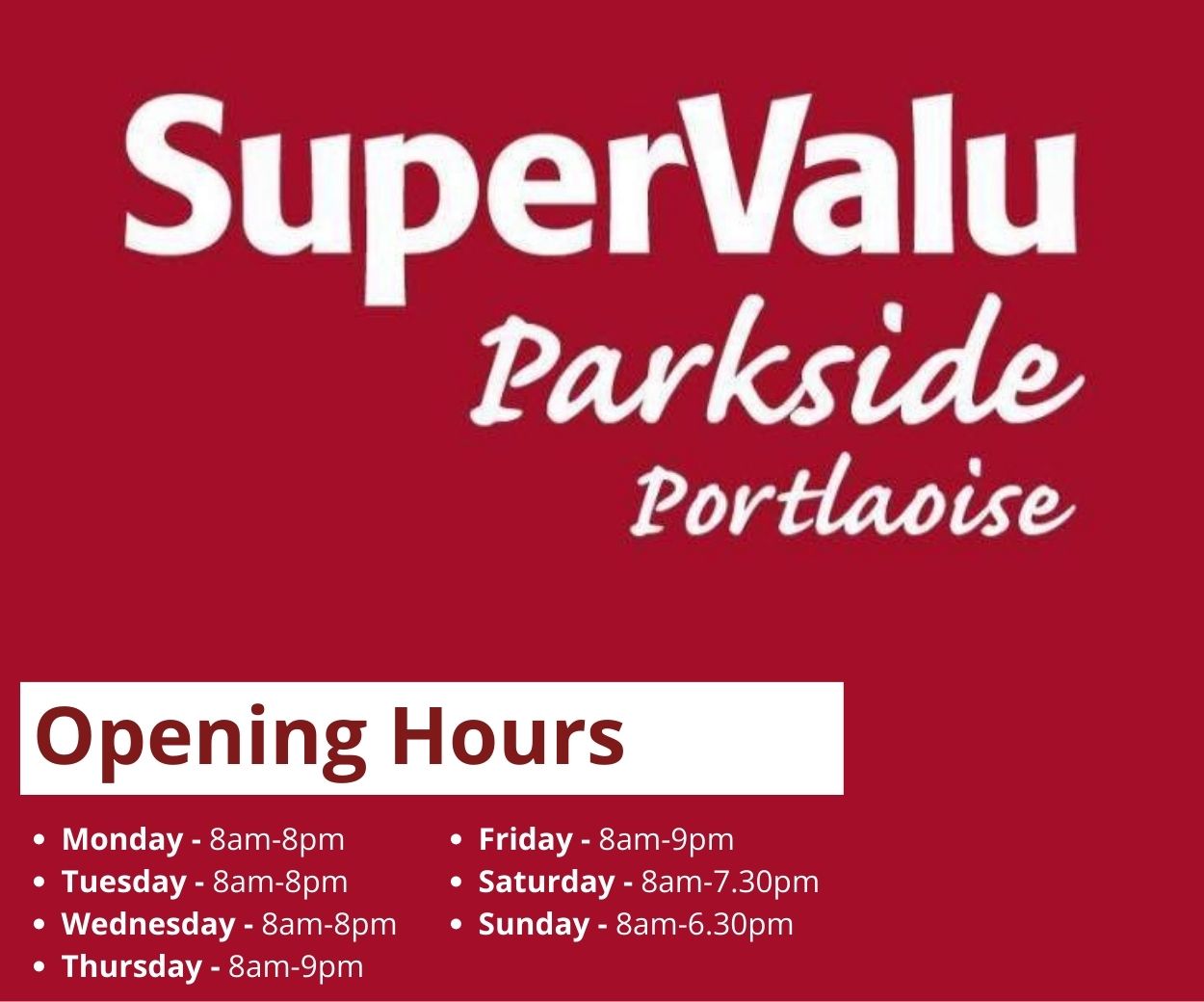 What has been your biggest personal achievement to date?
I think being able to write songs and have them compete against the best songs out there, whether it be on the charts or playing live. I think it is a massive achievement. If people can't tell between a so-called famous song or one of your own original songs, that's pretty amazing.
How do you perform in front of large crowds?
It's never easy, but nerves are good, it gives you an edge. However, we always try to be well rehearsed and confident in our music as if you are, the whole experience usually all falls in to place. The audience generally don't want to see you fail, so use their good energy and all will be good. Oh, and we always try to remember to smile.
Has there been any particularly funny or interesting events that have happened to you while touring?
We performed at a wedding during a tour in California, and as we were the band, the organiser had asked one of us to be the MC for all the speeches, directions to eat, and cutting of the cake etc. so Ciarán volunteered. However, little did they know, that they wouldn't be able to understand a single word he said.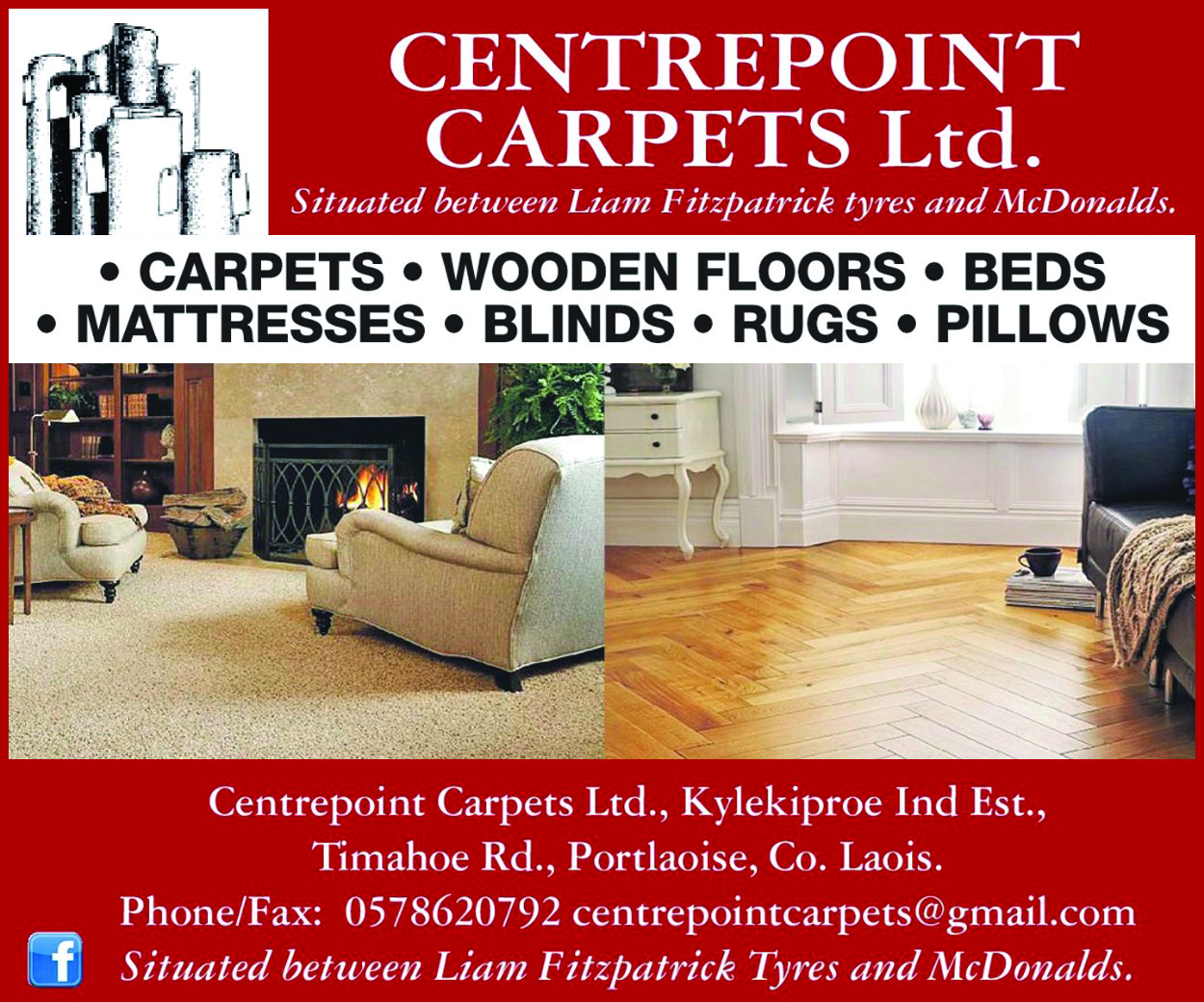 After barely dragging through it, he was left standing in the middle of the room trying to tell everyone to move on to the next room for the next event, but everyone just looked on, bemused, confused and staying firmly seated, obviously not understanding his Laois accent.
So, he left the mic down on a table and slowly faded in to the next room as no-one followed. It was great entertainment for me looking on.
Most memorable performance?
When we played a small set during a Wally Page gig in Dublin. Wally has wrote many songs for Christy Moore and we are big fans of his.
Anyway, everything was against us from the beginning with no sound check, and being on at the break time, but we dug deep, done our thing and kept the audience's attention, and thus it ended up being an awesome experience in front of genuine music people.
At the end we were left flattered with compliments from people who had self-confessed that they have written us off.
Do you have any projects coming up in 2018?
We will be releasing a our second single before we release our debut full length album. And then we have plans to tour with dates planned for Germany, USA and Ireland amongst others.
Are you signed to any record label?
We have been blessed with amazing record labels in the past with previous bands but we have taken on The Finns alone. We have our own studio now and our own contacts too, so right now, we enjoy being independent for a change.
Who has had the greatest influence on your career?
We both influence each other I think, and we have been supported wholeheartedly from our family which is great. Our musical influences would be anyone from Bellowhead to Incubus, and Tenacious D to PLanxty.
If you could play with any musician, alive or dead, who would it be?
I would choose to play with House Of Pain in their hey day. They were my first cassette to buy.
If you could play any venue or event, what would it be?
Well we never played at Electric Picnic, so playing there is one of our goals especially as we're local boys. Internationally, we'd love to play at The Red Rocks in Colorado. We watched an Incubus concert there before on DVD and the atmosphere looked out of this world.
What would be your advice to any young musicians out there?
Follow your own direction, play your own style, sing in your own accent, and write about things you know.
SEE ALSO – Laois band perform brilliant cover of Fairytale of New York