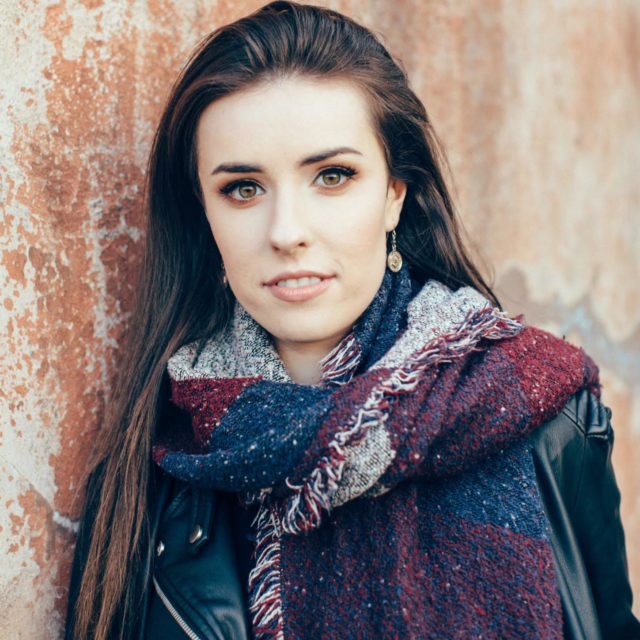 Heather Fogarty is a Mezzo Soprano singer from Portlaoise who has been making waves in classical music, as well as pop and jazz.
Heather began her singing career at the age of nine and won a prestigious scholarship to St Finians College Mullingar as well as a €2,000 bursary for classical music.
The Portlaoise native now hopes to sing at more weddings and corporate events in 2018.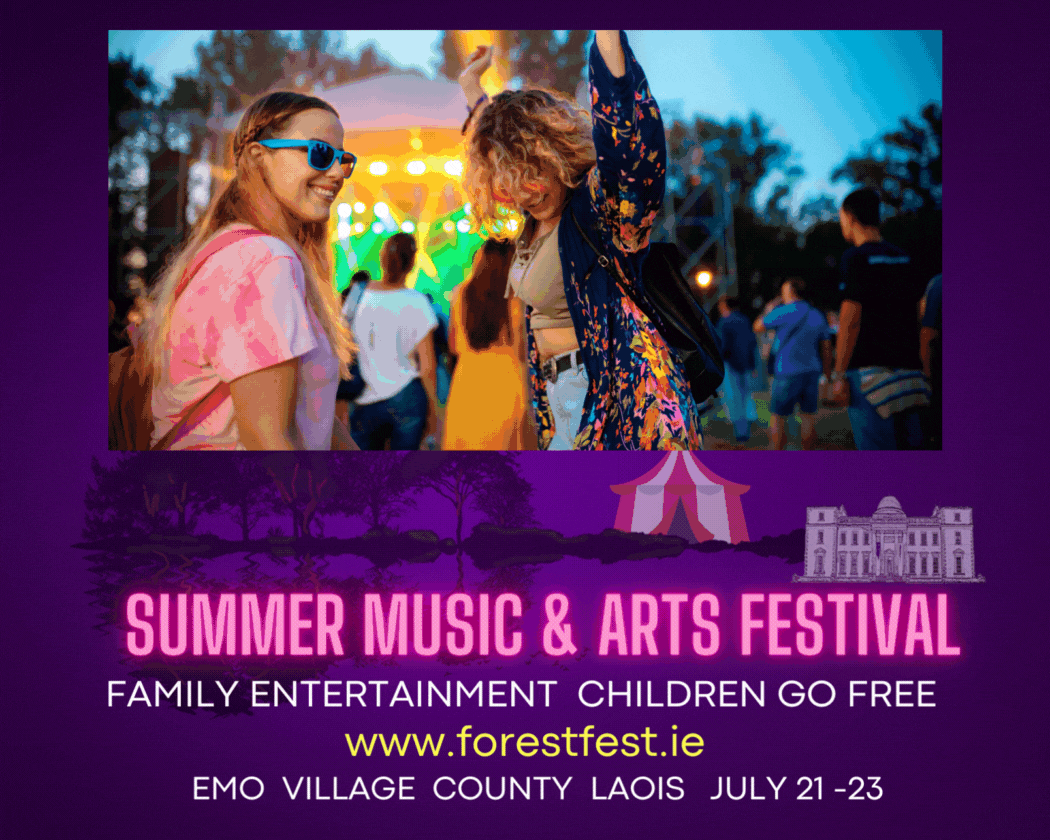 How did you get involved in music? 
I began singing lessons when I was nine in the Laois School of Music with Patricia Finnegan. I actually began the singing lessons by chance. I thought I was auditioning for some sort of musical but it turned out the auditions were to get into the Laois School of Music which had just opened up.
I had always loved singing as a child and for my birthday every year I would perform some sort of song for my family and friends which I had been rehearsing in my bedroom weeks beforehand as my party piece.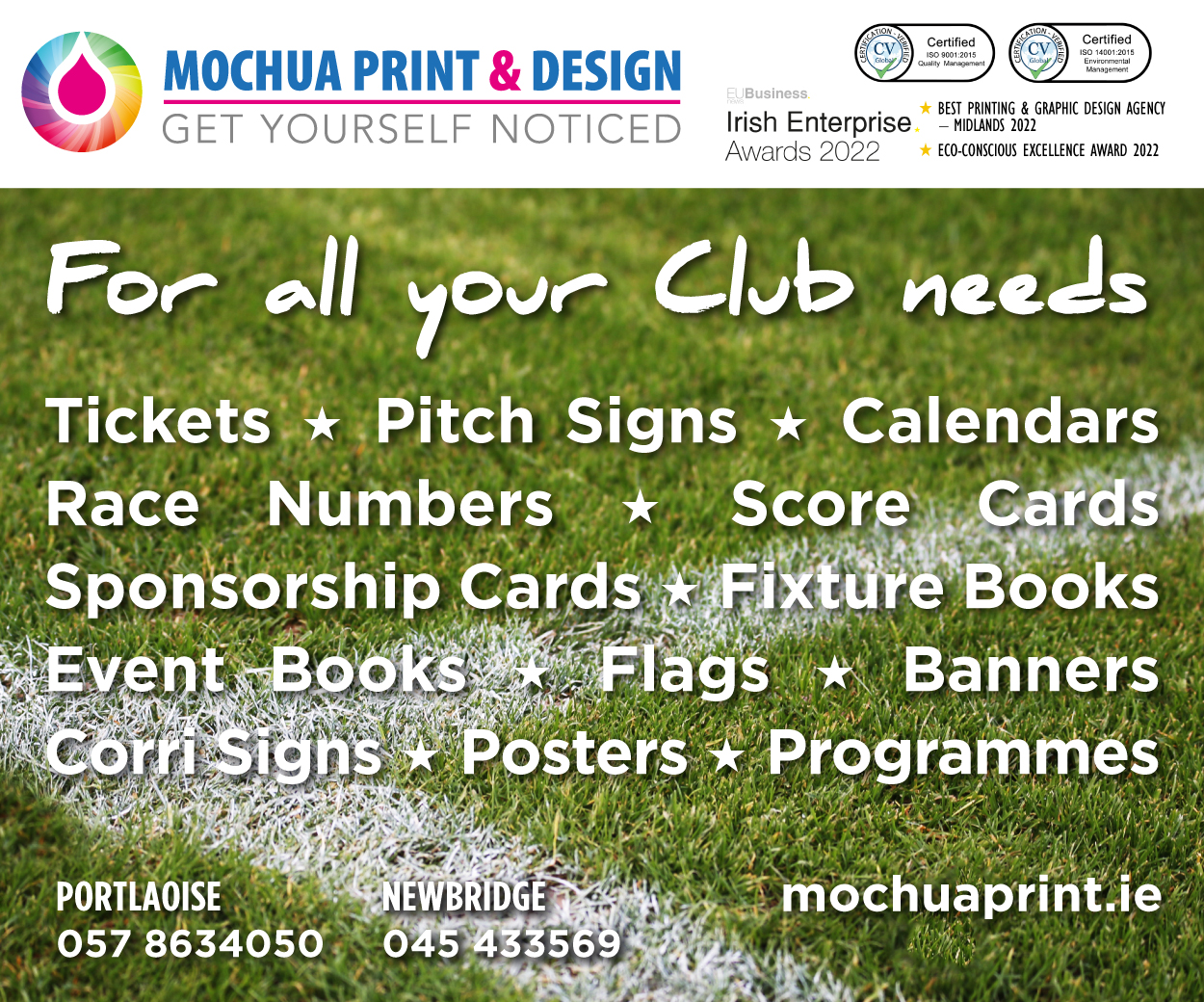 My late Granny Molly Bergin was a great accordion player and her mother Mollie Lalor was a well known fiddle player from Timahoe so I guess music was definitely in my blood. On my dad's side he had an aunt Kathleen Fogarty who was an amazing singer but never had any training.
Did you enter any music competitions growing up?
My first competition to enter was the U-12s Feis Ceoil in Dublin. Little did I know that the Feis Ceoil was a little bit more prestigious than I or my parents expected and all of the other girls there wore beautiful dresses with curls in their hair.
I had insisted that morning on wearing my Laois jersey, my favourite worn jeans and  black boots. My mother nearly died when she saw the rest of the girls!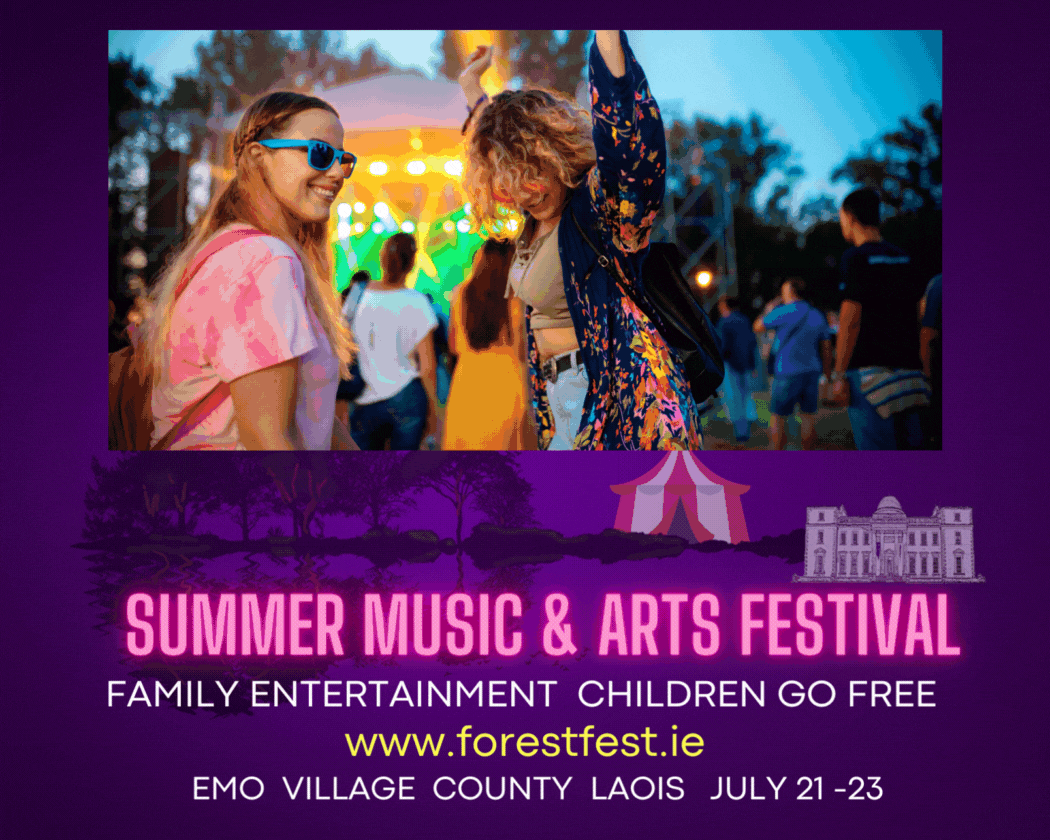 I actually won that competition out of 64 other girls. I entered the Feis every year up untill my final year of college – winning some and losing some. I also took part in some competitions on RTE as a kid – Star Stream, Jam The Musical, and The Late Late Toy show.
In 2014 I won the first €2000 Julia Treach bursary which is awarded to students studying classical music from the Midlands.
What has been your biggest achievement to date?
I was awarded a music scholarship for my second level education to study at St Finians College Mullingar with the Schola Cantorum. There were about 6 scholarships awarded each year.
Some have gone on to have great careers in both classical and popular music. My best friend Harry Hudson Taylor studied with me in St Finians and is now doing great with 'Hudson Taylor'.
After secondary school I went on to do a BA in vocal studies in the Royal Irish Academy of Music for 4 years. Since graduating I have been training with Judith Mok in Dublin and she has opened my eyes to a whole new way of singing and to not be afraid to try other genres.
How do you perform in front of large crowds?
I actually find it a lot easier to perform in front of large crowds than smaller ones! I get more nervous if there are people in the room than if there are 500.
I practice yoga and I find doing some yoga before a big performance helps a lot. I also dont wear any shoes when I sing so that helps me feel a bit more grounded and connected to the earth.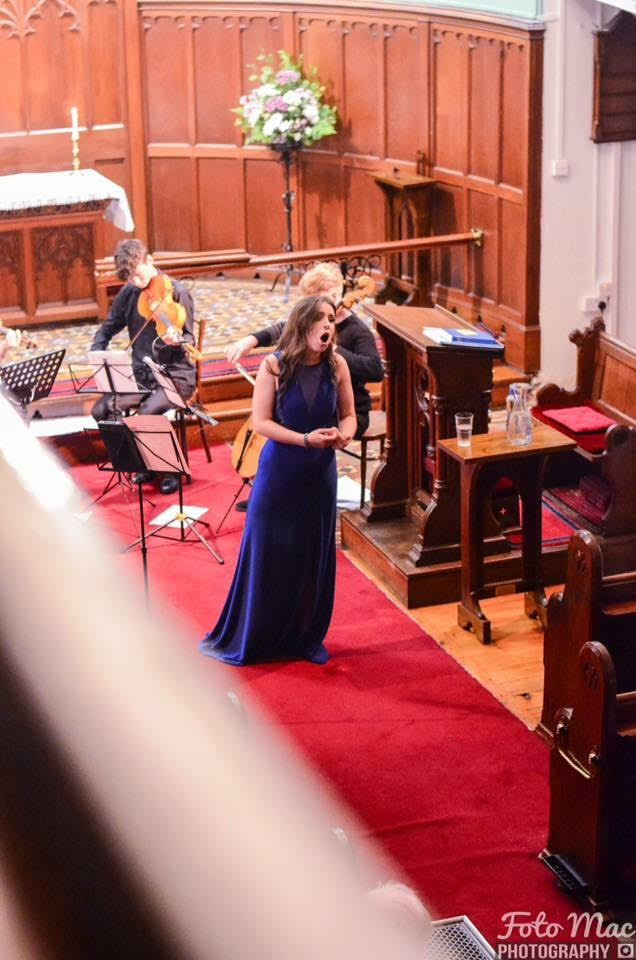 Do you have any projects coming up in 2018?
I am currently collaborating with a Portuguese music producer, Miguel Teixeira, based in Dublin. Together we have been recording some bits and hope to create some intimate live gigs in the new year.
I'm off to India at the end of this month to do a yoga teacher training course in Goa.
In 2019 I will tour North America with a new group made up of four tenors and four sopranos. This tour will be called, 'Songs from Ireland' and will be a Columbia Artists management tour under the musical direction of Derek Gleeson.
Who has had the greatest influence on your career?
I would say my singing teacher Judith Mok is my greatest influence. Before meeting Judith I was beginning to lose the love for singing and my voice was a bit out of control. She completely transformed my way of singing and also taught me to think outside of the box, I now sing classical, jazz, pop everything!
Judith also introduced me to yoga. Like many people, I suffer with anxiety. I have had panic attacks since the age of 12 and through yoga I have learnt to control and release these attacks. Yoga helps massively in breathing and it has also strengthened my muscles I use when singing.
What would be your advice to any young singers out there?
Make sure you are studying with a good teacher. Always sing from your heart and feel every word you sing. I really try to connect with the songs I sing before performing them. And take up Yoga!
You can find Heather on her Facebook page, Heather Fogarty Mezzo Soprano and on her email, heatherfogartymezzo@gmail.com.
Are you a musician from Laois? Would you like to tell your story? Or do you know a musician who would make a good feature? Let us know – email info@laoistoday.ie or call 057 8670722.
SEE ALSO – Talking Music: Rathdowney's Finn brothers on their story so far