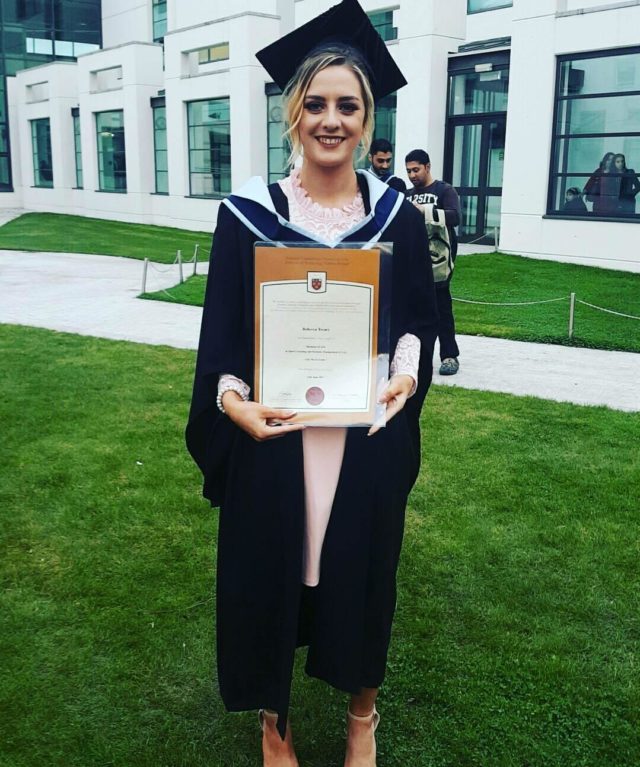 This week I met with college student Rebecca Treacy from Rathdowney.
Rebecca is a 22-year-old final year student in IT Carlow studying Sports Management. Rebecca graduated in 2017 after completing her level 7 and is now studying for her level 8 honours degree.
What are you studying?
I am currently doing a level 8 in Sports Management Practice, in  IT Carlow .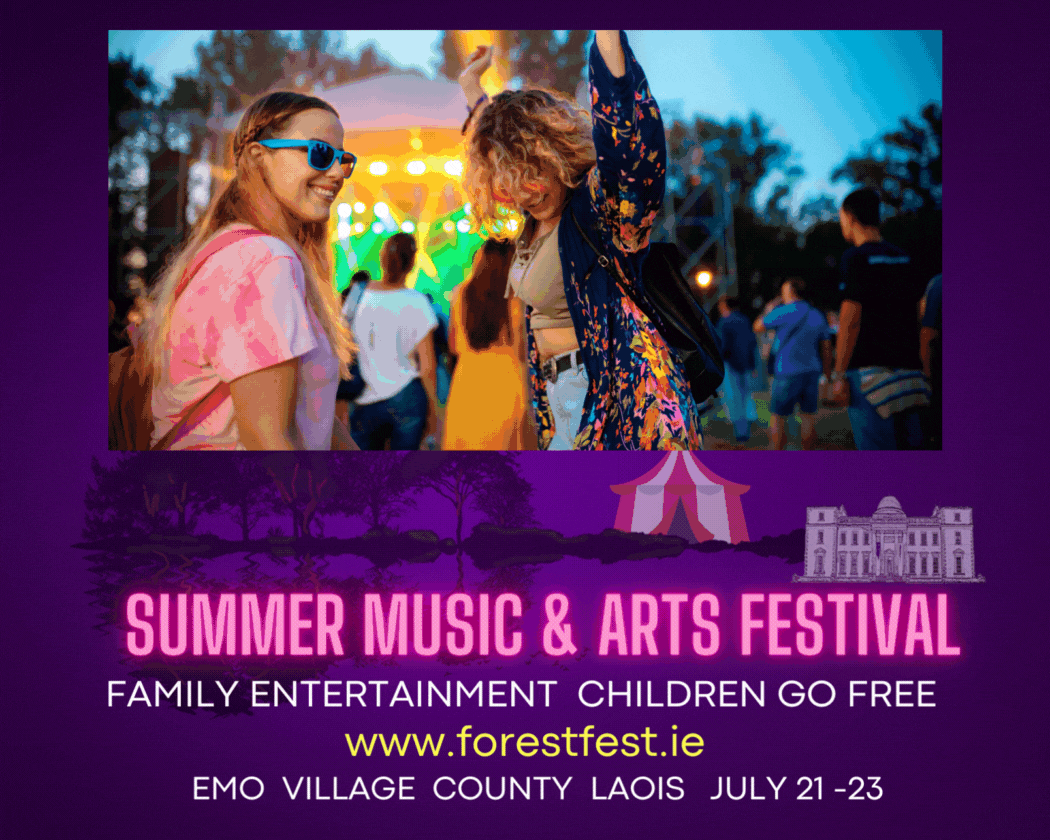 Why did you choose your chosen course? 
I always had a huge interest in sport, and it was really important to me to choose something I was passionate about. I knew  IT Carlow had a huge sports influence and I chose to study there as I thought it would suit me best.
If you weren't studying this course what else would you be doing? 
That's a tough question, I think I would probably have chosen something in the business side, but I've also come to realise in recent times that I really enjoy writing. I've recently set up my own blog as a pastime for me.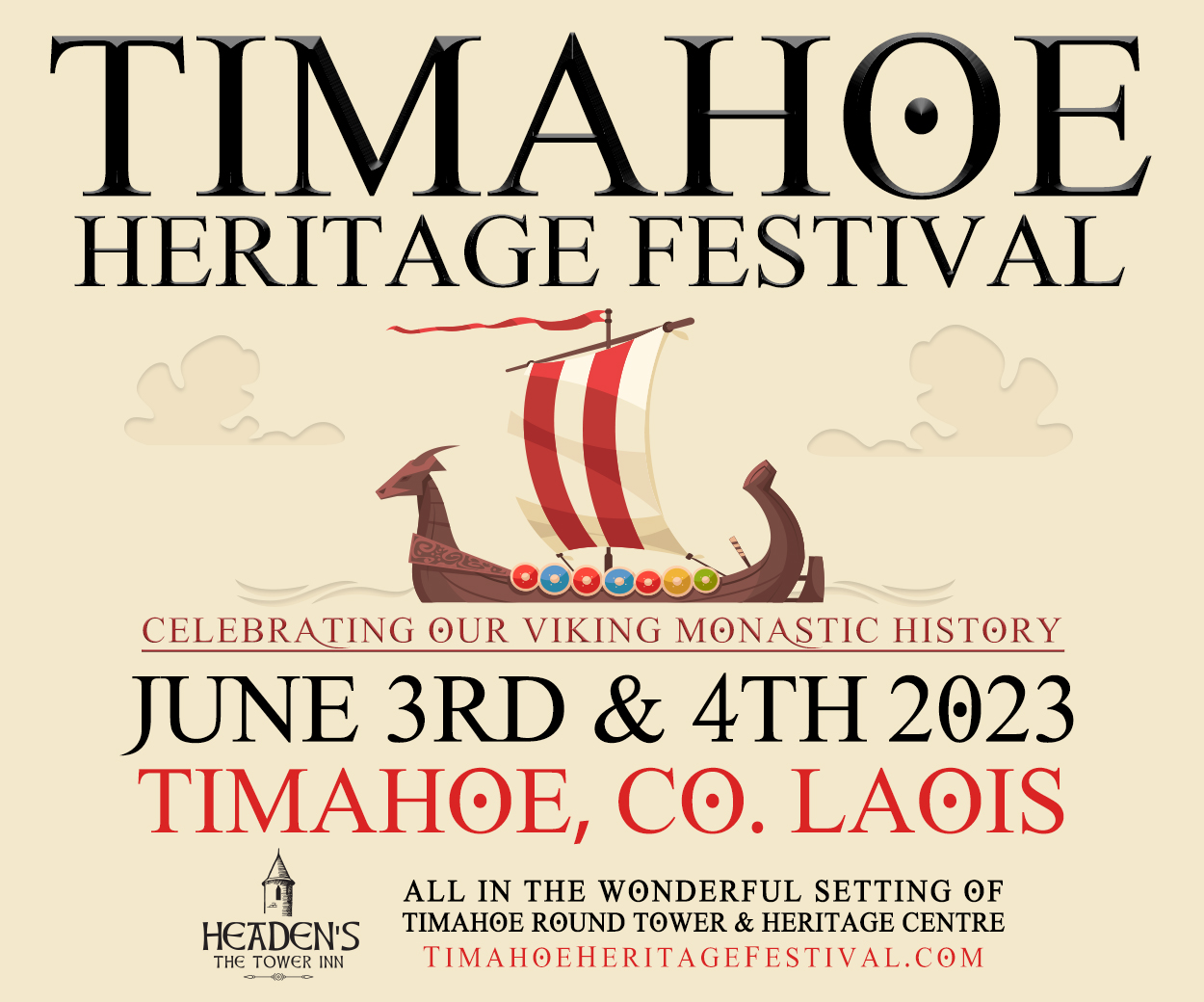 Do you think you would like to stay local or move away after college to find work? 
I can't imagine myself leaving Carlow, it's been a big part of my life for the past four years and I love it there.
Do you feel the pressure of final year? 
Yes! It's only this year I feel the pressure of it all, makes me wish I was back in 1st year all over again. It's a huge jump from the level 7 to the level 8 especially.
What's the hardest thing about your course? 
This year, I find the finance modules quiet challenging, but I think a lot of the people in the class find that quiet difficult.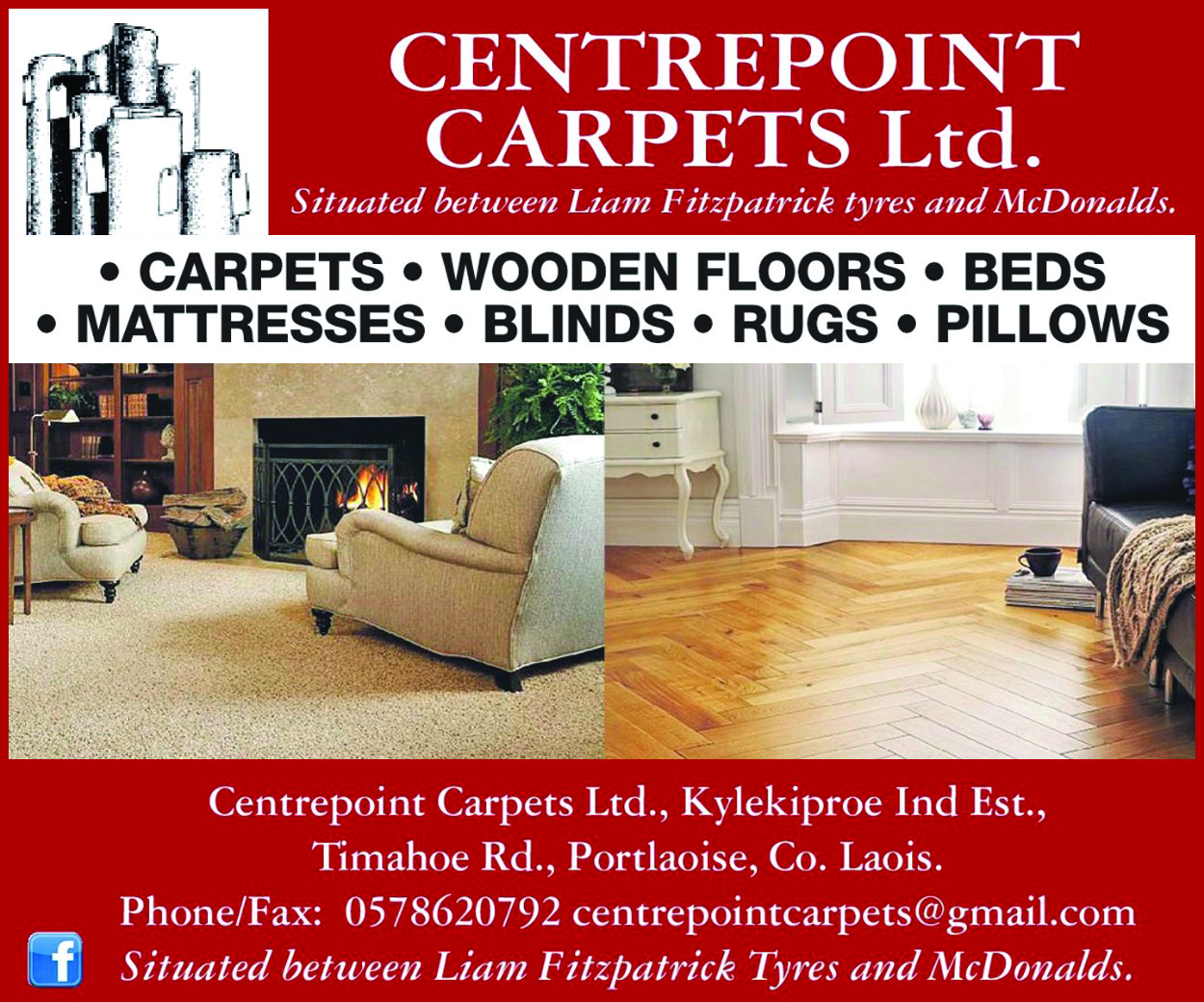 Are you looking forward to leaving college? 
No, I'm not looking forward to it at all! It's going to be hard trying to adjust to change when it all ends.
What has been your proudest achievement?
In 2016 I won the Leinster Bursary Award, which was really exciting. Being involved in the college extra curricular like attending matches, keeping scores, enrolling new players to teams.
What's your favourite thing about your course? 
For the first three years it was all very practical, we would be out training, teaching hurling skills, taking part in summer camps and also teaching some PE classes, I loved all of that. This year one of my modules is digital marketing, and as part of an aissignement we had to create a blog.
I enjoyed it so much, that this year I have decided to create my own blog and post regular posts about sport, lifestyle, and life as a student. My favourite thing overall would be the involvement in the gym and sports.
What advice would you give to anyone thinking of going to Carlow IT? 
It is a fantastic college for anyone especially interested in sport. It is huge for all sports, and always a great way to meet new people and get involved in team sports. It's a great atmosphere and not too big of a college.
What is your typical college routine?
I start at 9 most mornings some days are short but mainly in till 5 with an odd break between classes, go home make the dinner and then chill out and do college work … any days there's matches on I go to them.
What are your plans when you finish college?
I'm going to go on a J1 for the summer, while I'm still a student. See if it's all that it's cracked up to be! And then hopefully when I come back I will find a job.
Rebecca is currently working on her own personal blog be sure to check it out! Rebecca Treacy – Lifestyle, Beauty, and Fitness Blogger