The Housing Assistance Payment Scheme (HAP) could make tenants homeless, according to Sinn Féin TD Brian Stanley.
Speaking in the Dáil yesterday Deputy Stanley said that he was dealing with a number of tenants in receipt of Rent Supplement whose landlords were refusing to sign up to the HAP Scheme and, because of this, the Department of Social Protection is stopping their housing support payment at the end of February.
"These tenants are very unlikely to source alternative accommodation within that time frame and are at risk of becoming homeless.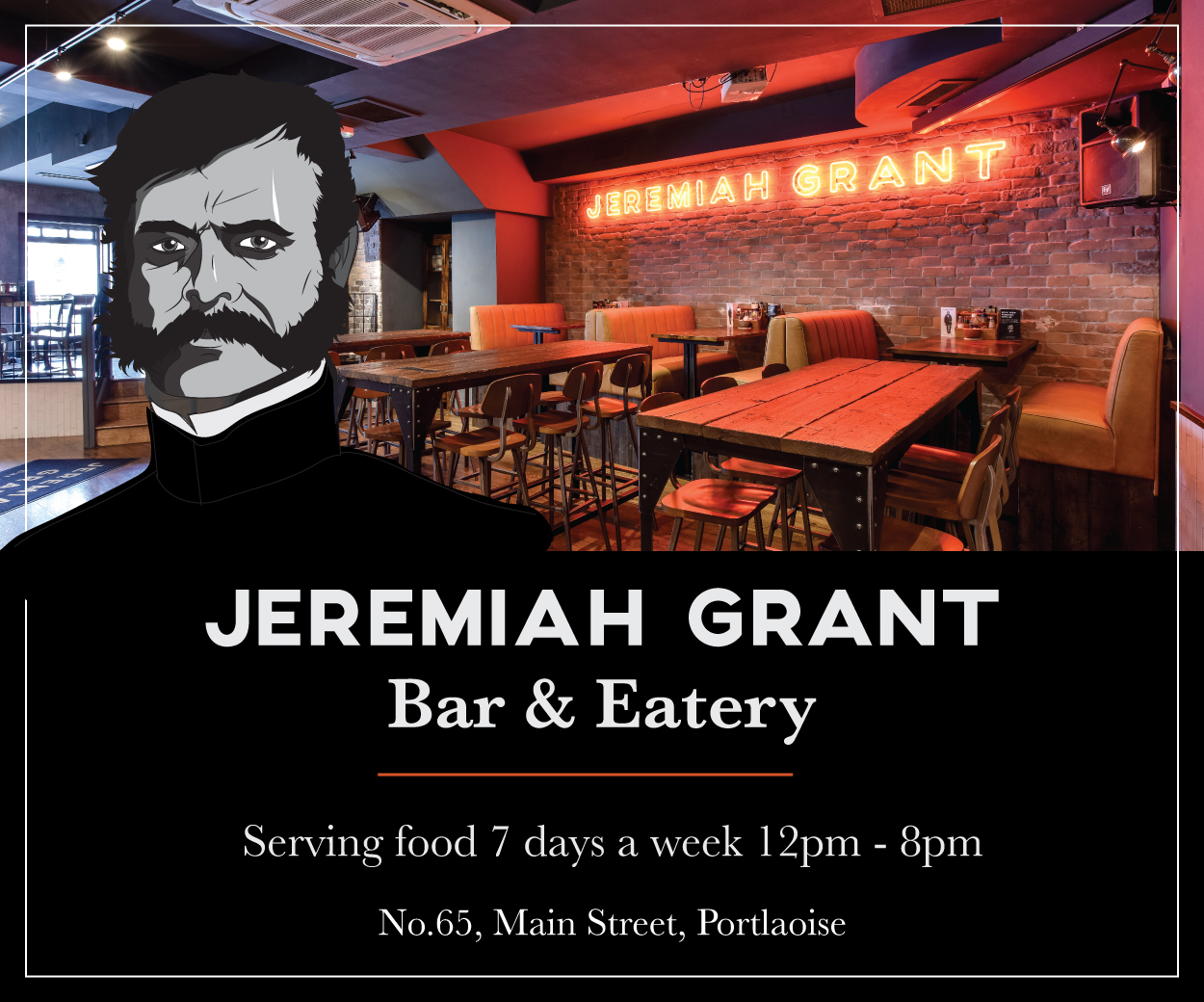 "It is essential that the Department of Social Protection continues to pay Rent Supplement to those tenants who engage with the HAP process and where the landlords are refusing to apply for the HAP Scheme," Deputy Stanley said.
Penalised
"These tenants cannot be penalised for circumstances outside their control," he stressed.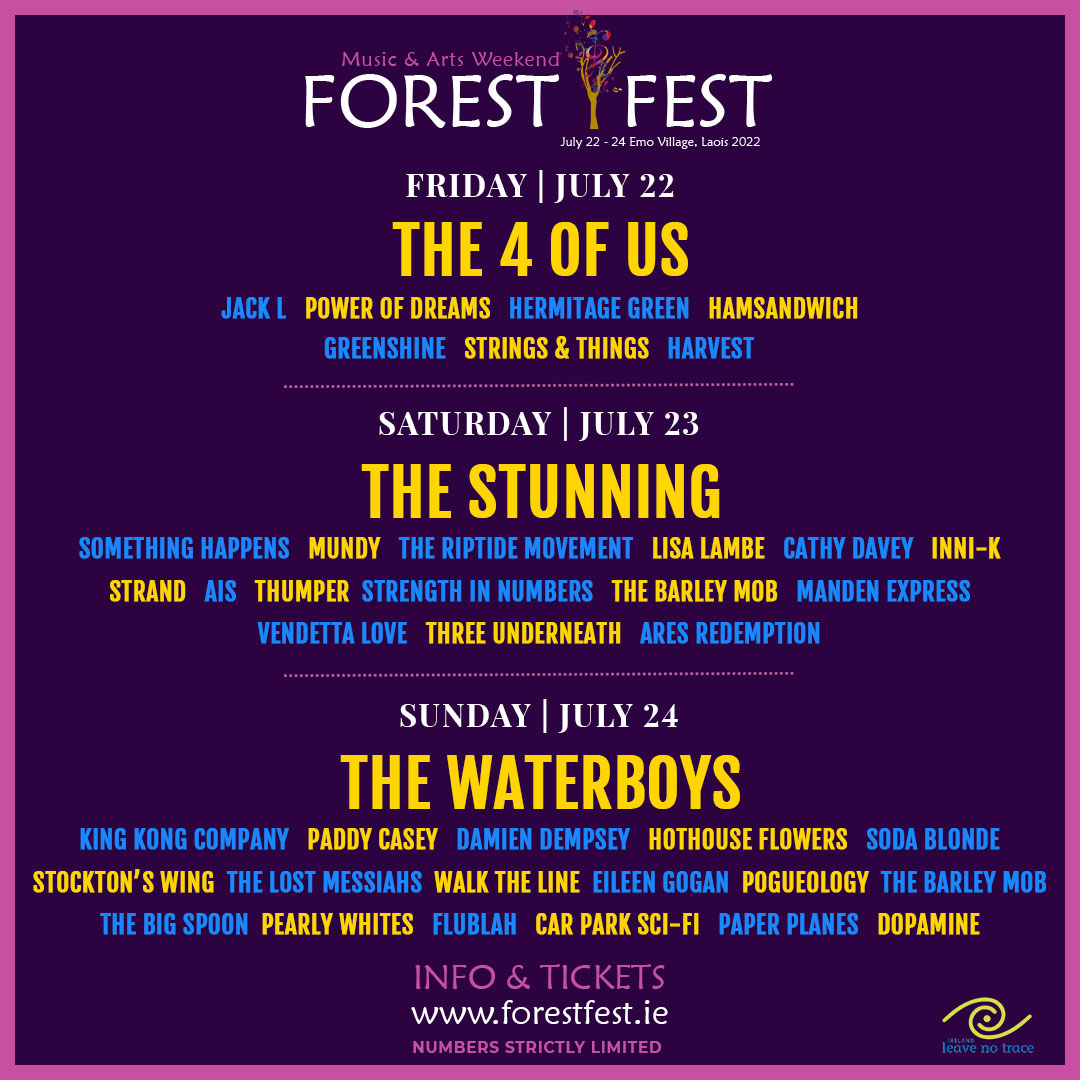 "I have contacted the Minister for Social Protection asking her to ensure that tenants in this position continue to receive housing supports to enable them to remain in their homes," he said.
SEE ALSO – Burger King to open in Portlaoise