The family of a dog who was found brutally killed in Mountrath recently have issued an appeal for information to catch those responsible.
John Kingston, from Mountrath, took to his Facebook page where he offered a reward to help catch whoever did this.
He said: "***REWARD OFFERED*** This is our family pet that was found in mountrath in the last few days.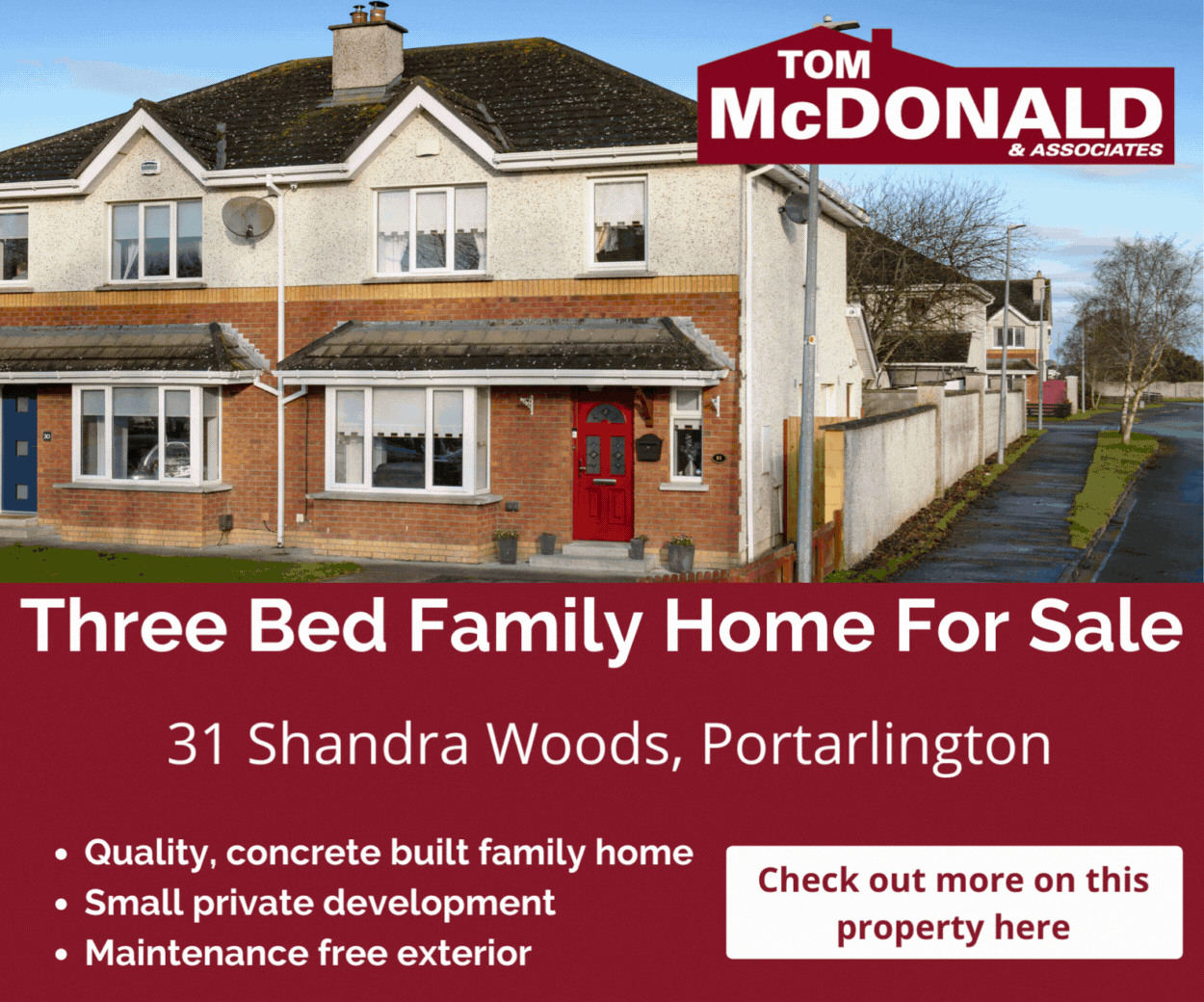 "He suffered a horrendous death after been wired and nailed up to a tree.
"It broke his leg and other horrible injuries. He is always kept in a walled off yard and garden but on this occasion he was let out for a few minutes and he strayed off.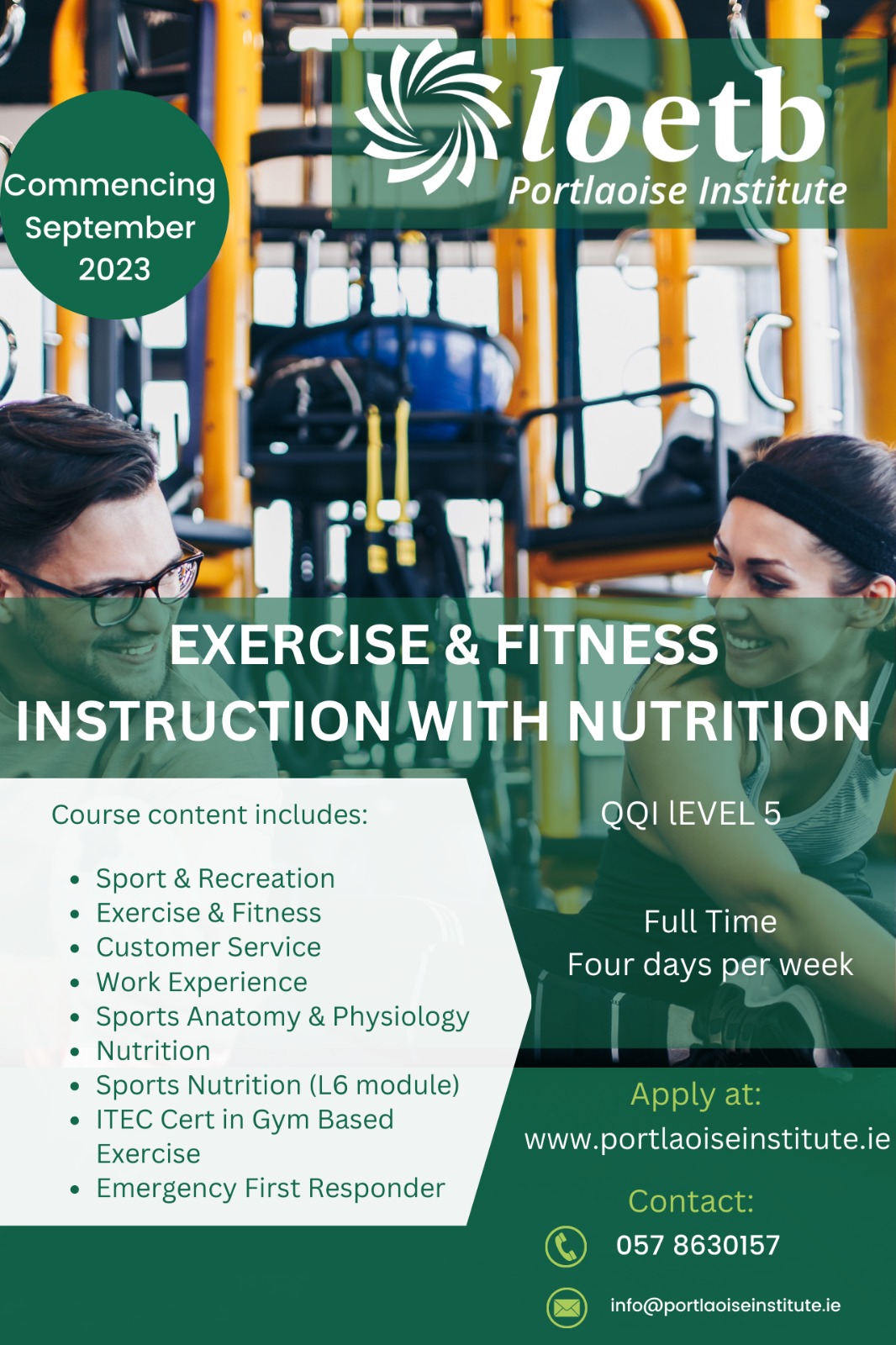 "He was elderly now in dog years. We have had him over 12 years. Some evil people must have came across him and did this. WHY? we do not know.
"If anyone has any information as to who did this please message me privately and it will be treated with the utmost confidence.
"PLEASE SHARE to try and not let this happen to another dog, cat etc. Thanks John."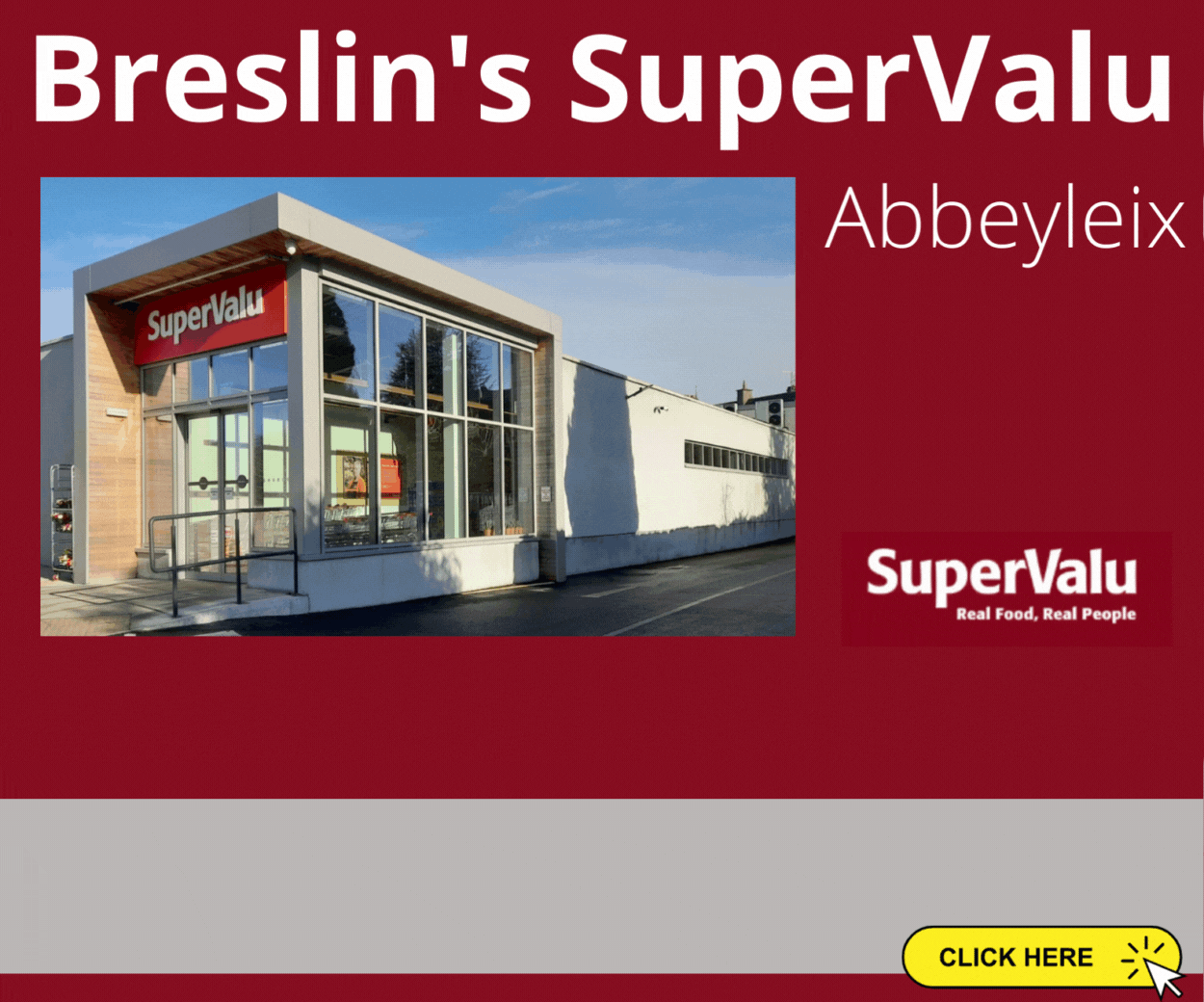 There was outrage and shock in Mountrath after the family pet was found nailed and wired to a tree on Sunday morning.
It is believed that the Gardai are appealing for information and the Laois Society for the Prevention of Cruelty to Animals are investigating the incident.
SEE ALSO – Anger in Laois community over disturbing discovery of missing pet