The water supply for thousands of homes in Portlaoise is no longer deemed at high risk of Cryptosporidium contamination, it has been confirmed.
The confirmation was given by Laois County Council CEO John Mulholland at the council's monthly meeting earlier today.
He said the Environmental Protection Agency EPA has confirmed that Portlaoise is now classed at 'very low risk'.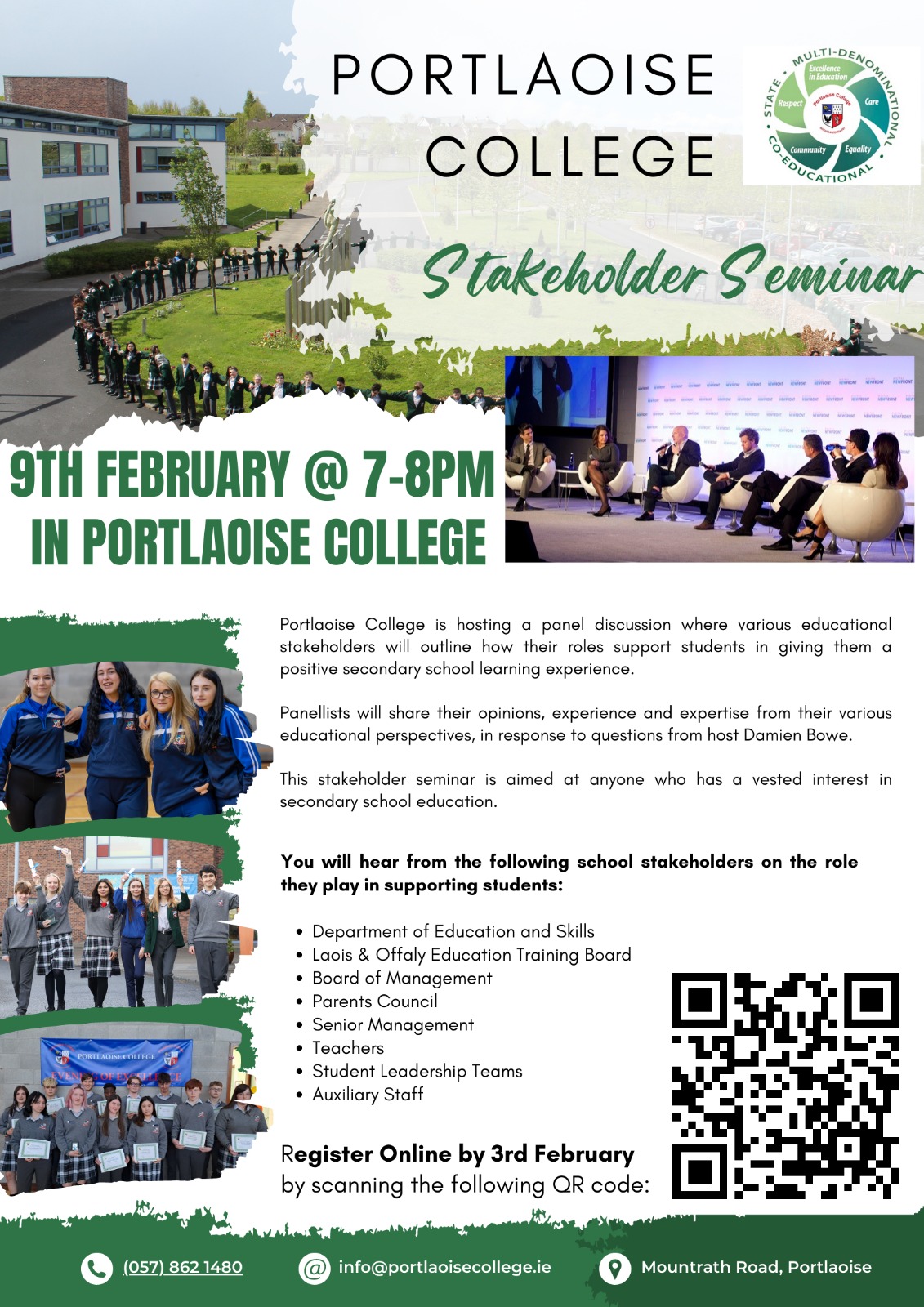 "I would like to pay tribute to the work done by the council staff," Mr Mulholland said.
He said this work involved a number of things, including borehole monitoring.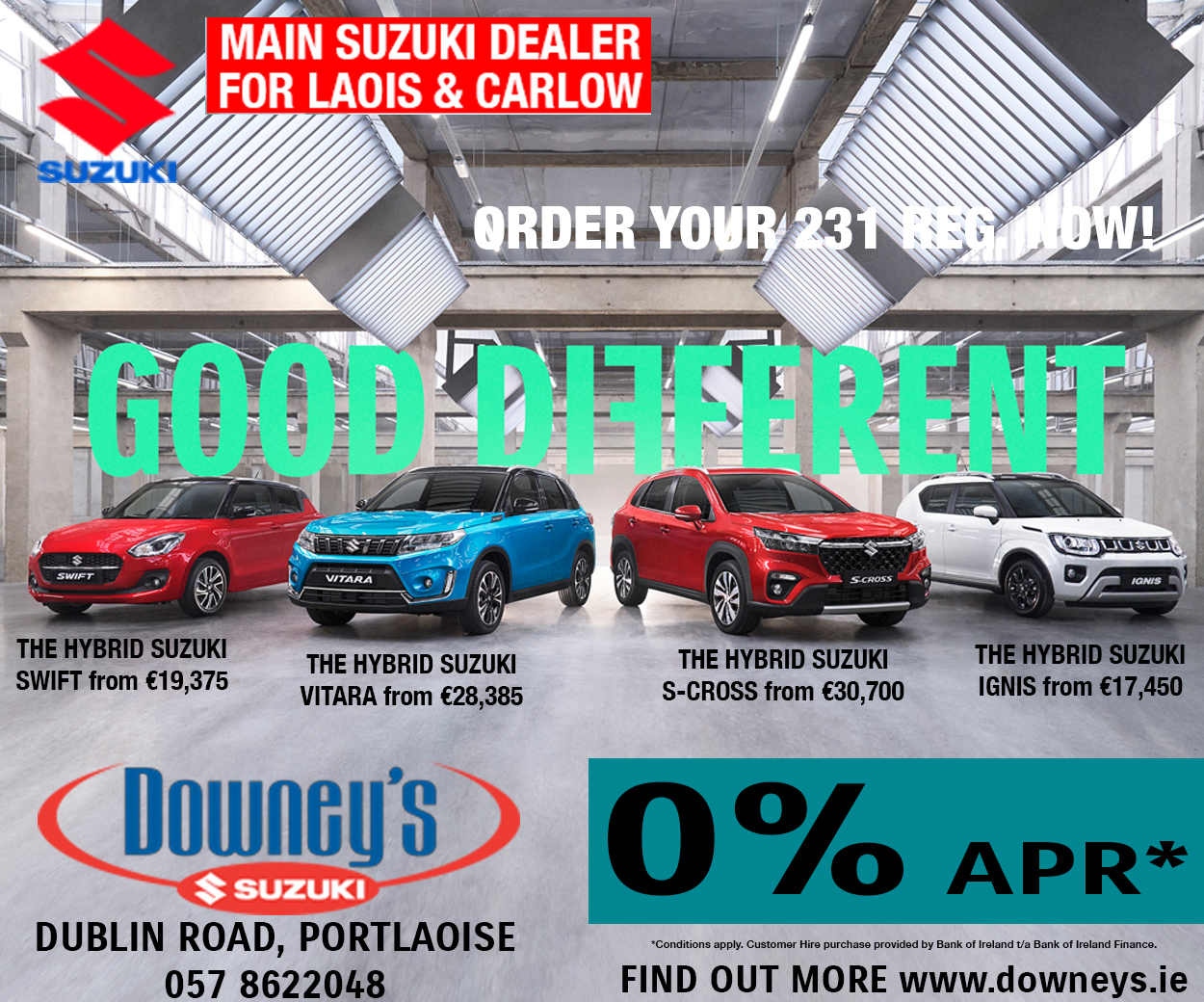 The EPA only confirmed in recent months that water supplying almost 20,000 people in Portlaoise remained at risk of Cryptosporidium contamination.
Treatment
However, the EPA added that work to improve treatment systems was due to be completed in December.
Cryptosporidium can cause gastrointestinal illness.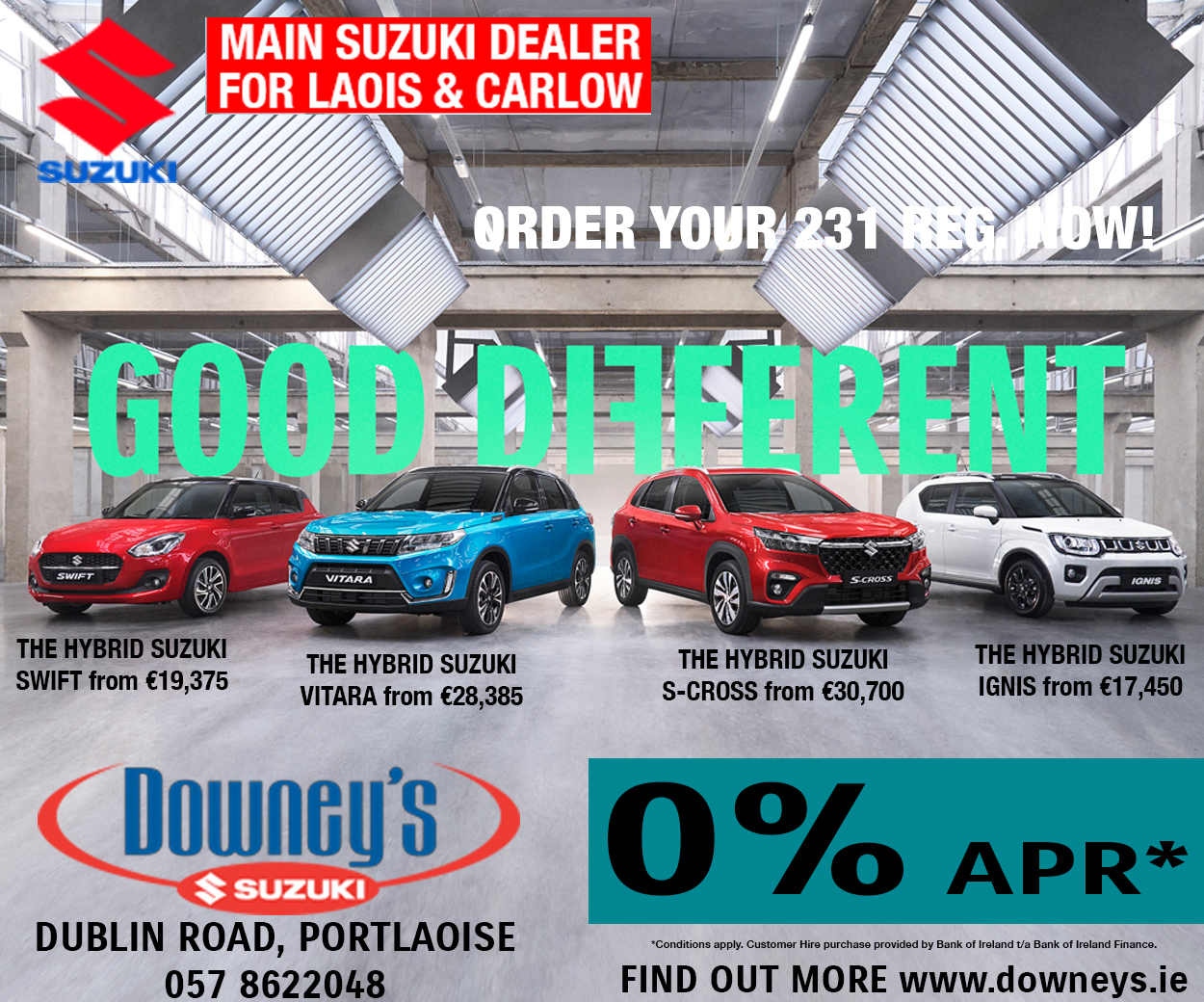 SEE ALSO – Big step forward for new link road in Portlaoise