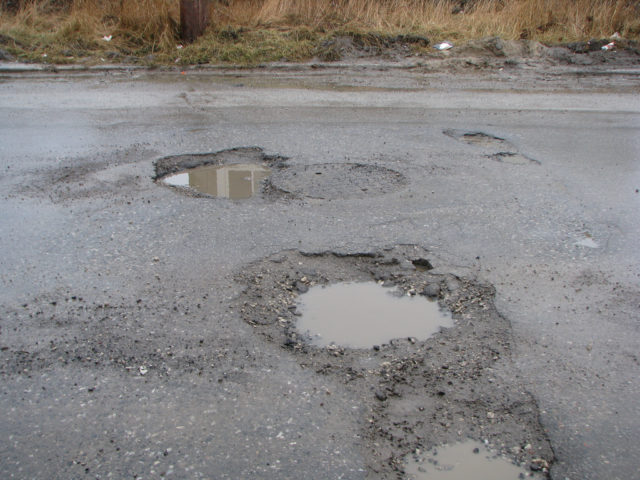 There is some very good news for road users in Laois as it has been announced they are to get a major investment.
Roads across the Midlands are to get an investment of over 27 million euro over the next 12 months.
The Department of Transport has announced funding for local and regional roads, with Westmeath and Offaly receiving an allocation of nearly 8 million each to invest in drainage systems and road safety.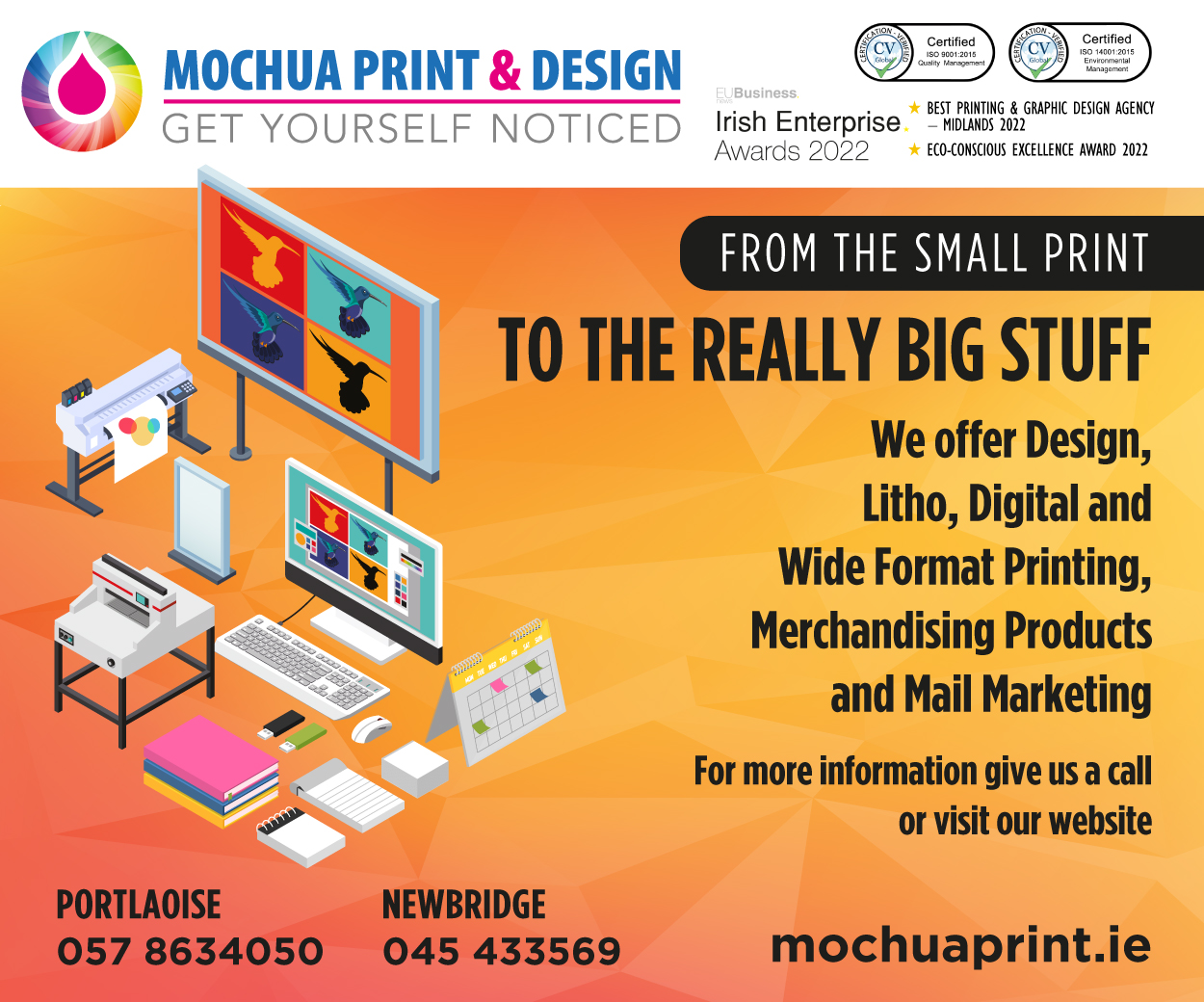 Laois got a larger allocation of nearly 11.5 million with 3.5 million of that to be invested in the construction of the Portlaoise Southern Relief Road.
The news comes after it was revealed Laois has the third worst regional roads in the Republic of Ireland, according to a report by the National Oversight and Audit Commission (NOAC).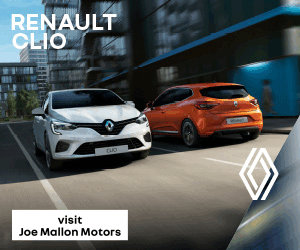 The report reviews the performance of local authorities throughout the country.
Roads were grouped into four categories:
1-4: some to severe structural distress
5-6: surface defects, localised distress
7-8: surface defects
9-10: no defects, or less than 10 percent defective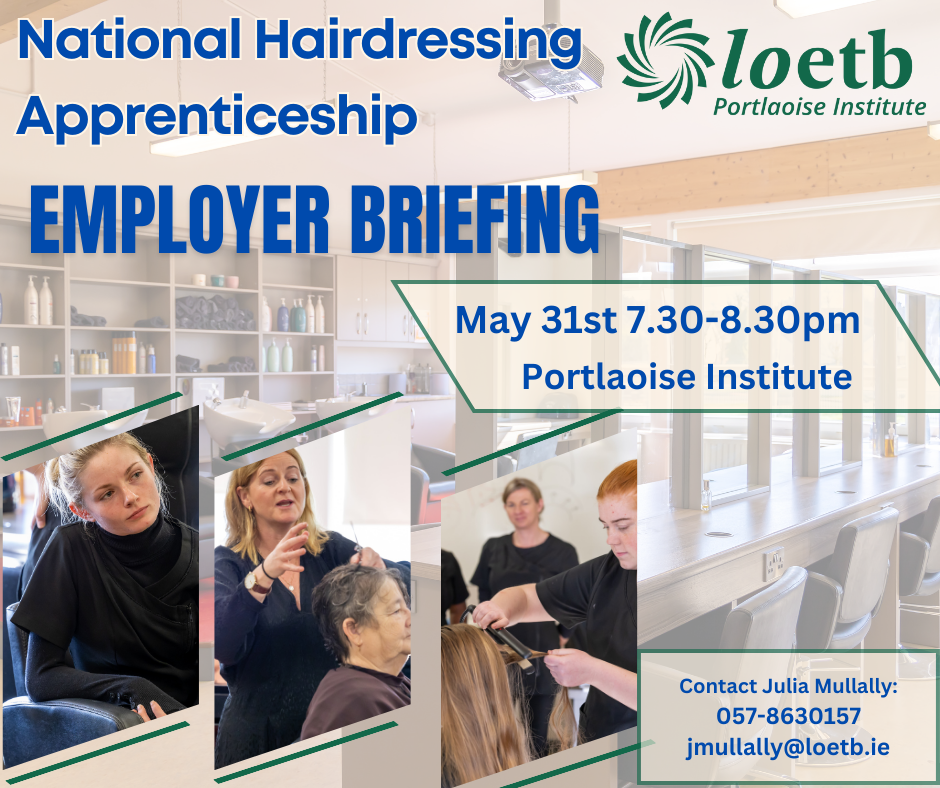 Laois has 11 per cent of roads showing some to severe structural distress, the third highest percentage in the country.
Minister Charlie Flanagan has released names of some of the roads which will undergo works:
Alleys Cross R-419 / L-71504-0 Junction(E) – €30,000
Golf Links Road Rathdowney (W) R435, L-1558 Junction – €30,000
R426 Bends at Glenfield, Portlaoise (C) R426 Glenfield – €15,000
R425 Capoley Bends (C) R425 Capoley – €30,000
Trumera Crossroads(W) R430 L5676 Junction – €30,000
Minister Flanagan stated
"I am delighted to announce that County Laois is set to receive €11,421,308 in funding for our local and regional roads.
"Included in this funding is a €3.5 million allocation to commence construction works on the SRLR: Portlaoise Southern Relief Road.
"The 2018 allocation includes a grant of €4,363,500 for Restoration Improvement Works of and €750,500 for Restoration Maintenance.
"Improvement in road safety is a key concern of mine and I am happy that the following Road Improvement Works have also been included in this fund.
"This work will allow safety improvement works to be carried out throughout the county.
"The Government is committed to reducing deaths on Irish roads. 2017 saw the lowest number of fatalities on roads since records began. We cannot allow complacency to creep in and we must drive this down further.
"These roads are used by families every day and are essential for connecting people locally.
"This funding will used to maintain and improve local roads. It is essential that our infrastructure is capable of meeting the demands of our expanding economy."
You can find the full report here.
SEE ALSO – My Job and I: Meet the Laois Performance Nutrionist who has worked in Thailand, the NFL and is now with the IRFU