A Green Party candidate for Laois-Offaly has hit out after a terrible case of animal cruelty Mountrath at the weekend.
We reported the case of a dog being brutally murdered over the weekend.
And now Pippa Hackett has hit out at what she called a 'barbaric case of wanton animal cruelty'.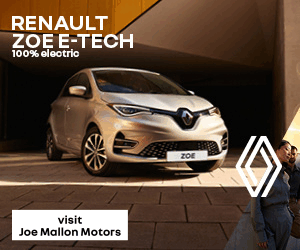 She said: "As the Green Party's Spokesperson on Animal Welfare, and a candidate in the Laois-Offaly constituency, I feel compelled to make a statement on the barbaric case of wanton animal cruelty that took place in Mountrath, Co Laois recently, where a much loved, elderly dog was abducted and brutally killed.
"There are no justifiable reasons for anyone to treat an animal in this way. The perpetrators are clearly dysfunctional and dangerous, and a threat to all in society.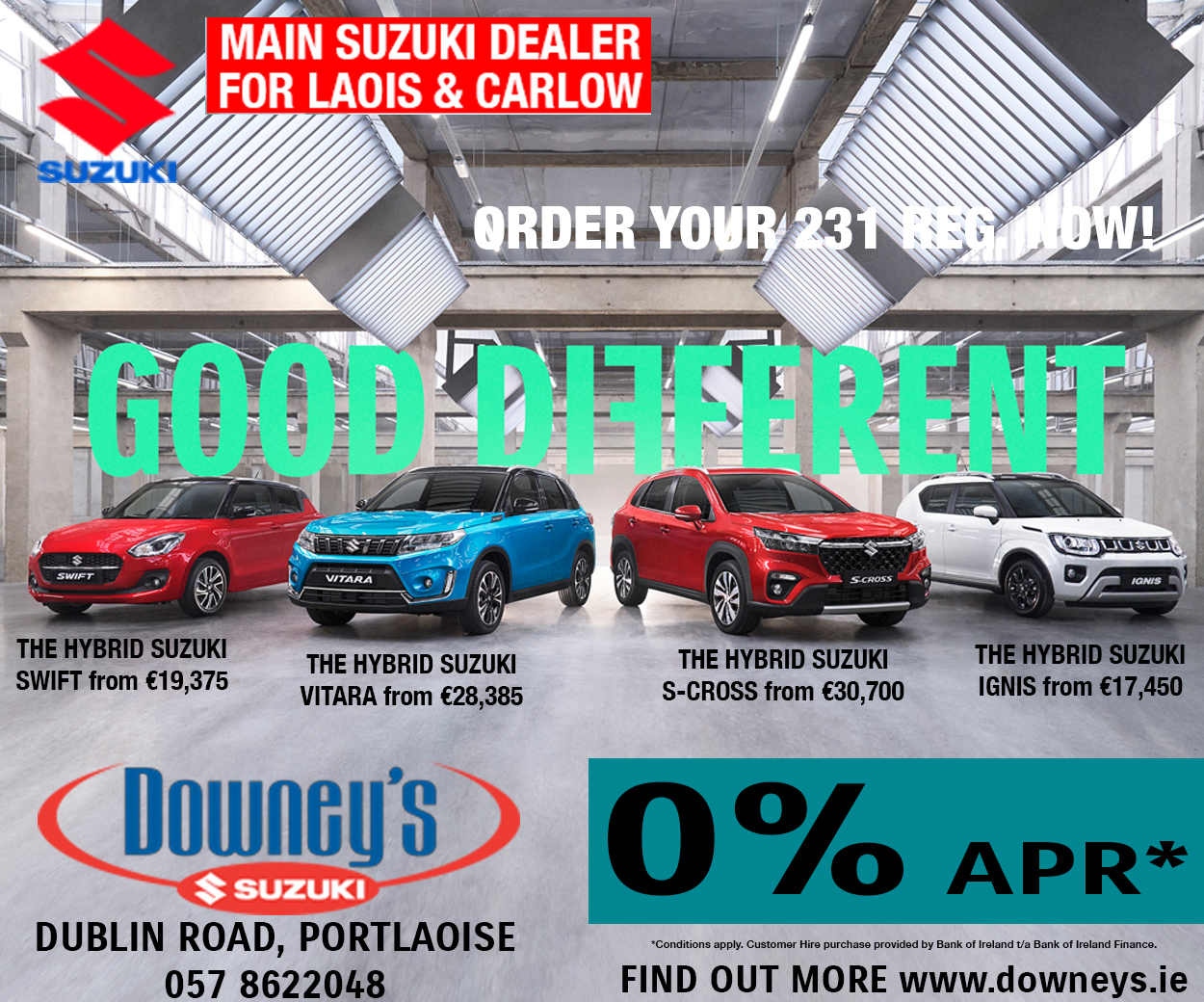 "The way we treat our animals is a reflection on our society as a whole, and this behaviour must not be tolerated or allowed to go unpunished.
"Animal Welfare groups such as the ISPCA, the LSPCA and the OSPCA, and those who work in dog pounds and animal rescue centres around Laois and Offaly, work incredible hard to rescue, rehabilitate and re-home mistreated animals all year round, yet animal cruelty still occurs.
"Most incidences of animal cruelty are due to ignorance, and we should all do our bit to help educate those around us.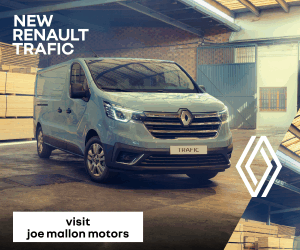 "However, when cruelty is malicious, and clearly planned and deliberate as in this instance, then we enter a much more serious domain, and these vile criminals must be rooted out to face the law.
"I would appeal to anyone who knows anything about this horrific case to come forward and inform their local Gardaí.
"We must send a clear signal to the policy makers and the legislators that animal cruelty will not be tolerated here in Laois and Offaly, or anywhere else in the country.
"It's high time we turn the tide on animal cruelty – no more abandonment of unwanted animals, no more unregulated breeding, no more ignorant neglect and cruelty.
"Education is vital, and the Green Party and along with the ISPCA have called on the Government to introduce a specific module in Animal Welfare into our primary schools."
She is calling on people to sign a petition at http://www.ispca.ie/ispca_education_new/sign_the_petition, and help raise awareness of the needs of animals, and keep them safe and protected.
SEE ALSO – Family offer reward for information after pet brutally killed