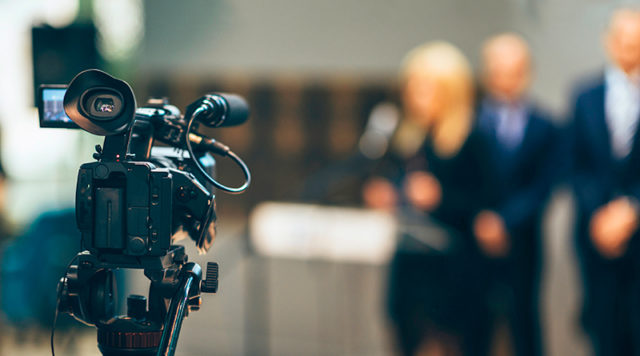 The Irish Cancer Society is inviting young people and youth groups in Laois to be part of Ireland's Tobacco-Free generation and get involved in this year's X-HALE short film competition.
This is an exciting opportunity for budding Laois filmmakers aged between 10-24, to help spread the word about the impact of smoking and encourage their friends, family and community to be smoke free.
Through X-HALE, the Society provides funding and training to youth groups around the country to encourage young people to address tobacco use and empower them to take action in their communities by making a short film about the impact of smoking.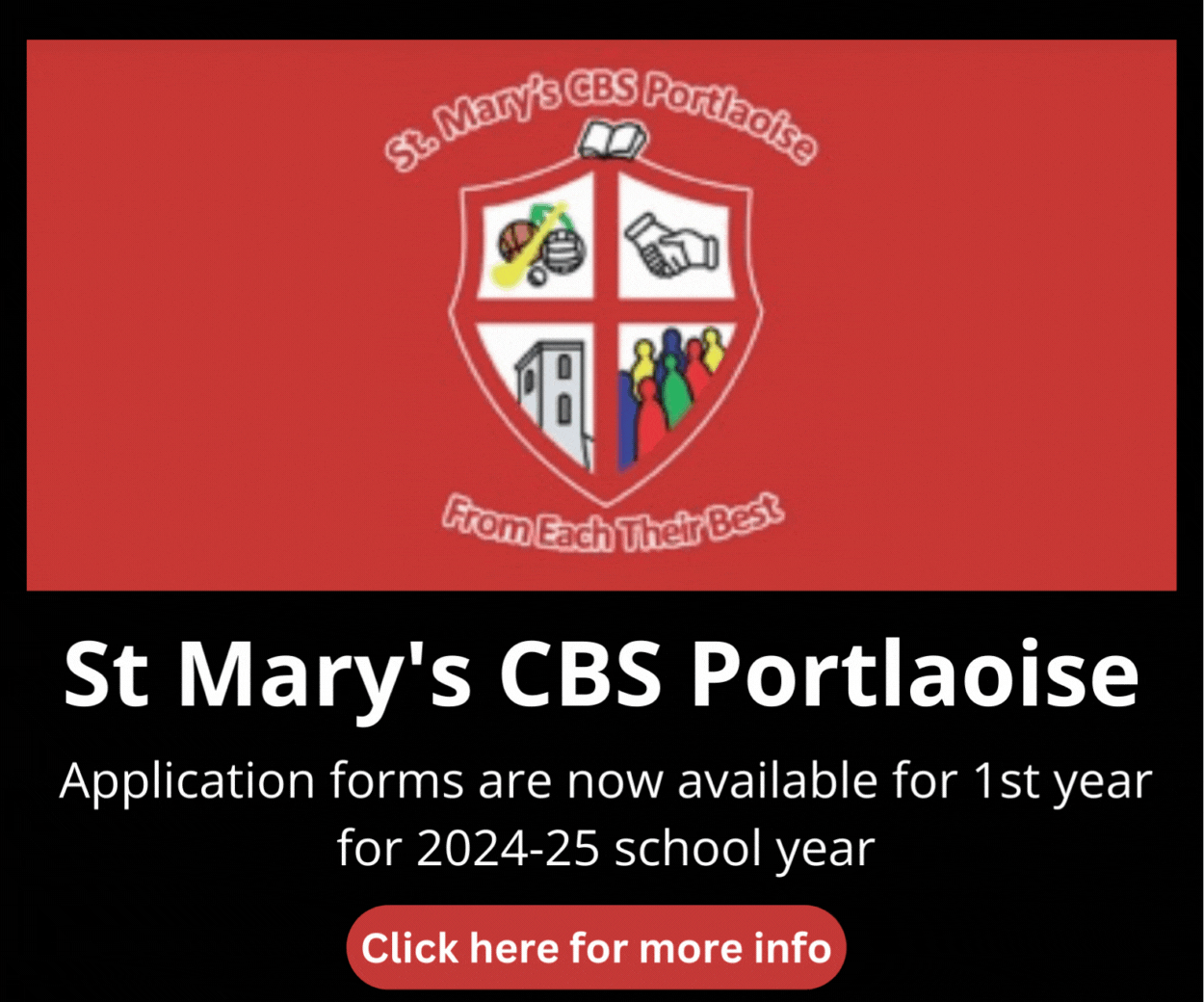 The closing date for applications for funding is Wednesday, February 28, and film entries will be accepted until Wednesday, May 3.
Sarah Chadwick, Cancer Prevention Officer at the Irish Cancer Society said: "Our 2018 training and funding opportunities are now open for applications and we want youth organisations across Ireland to get involved and drive the movement towards establishing Ireland's first smoke free generation.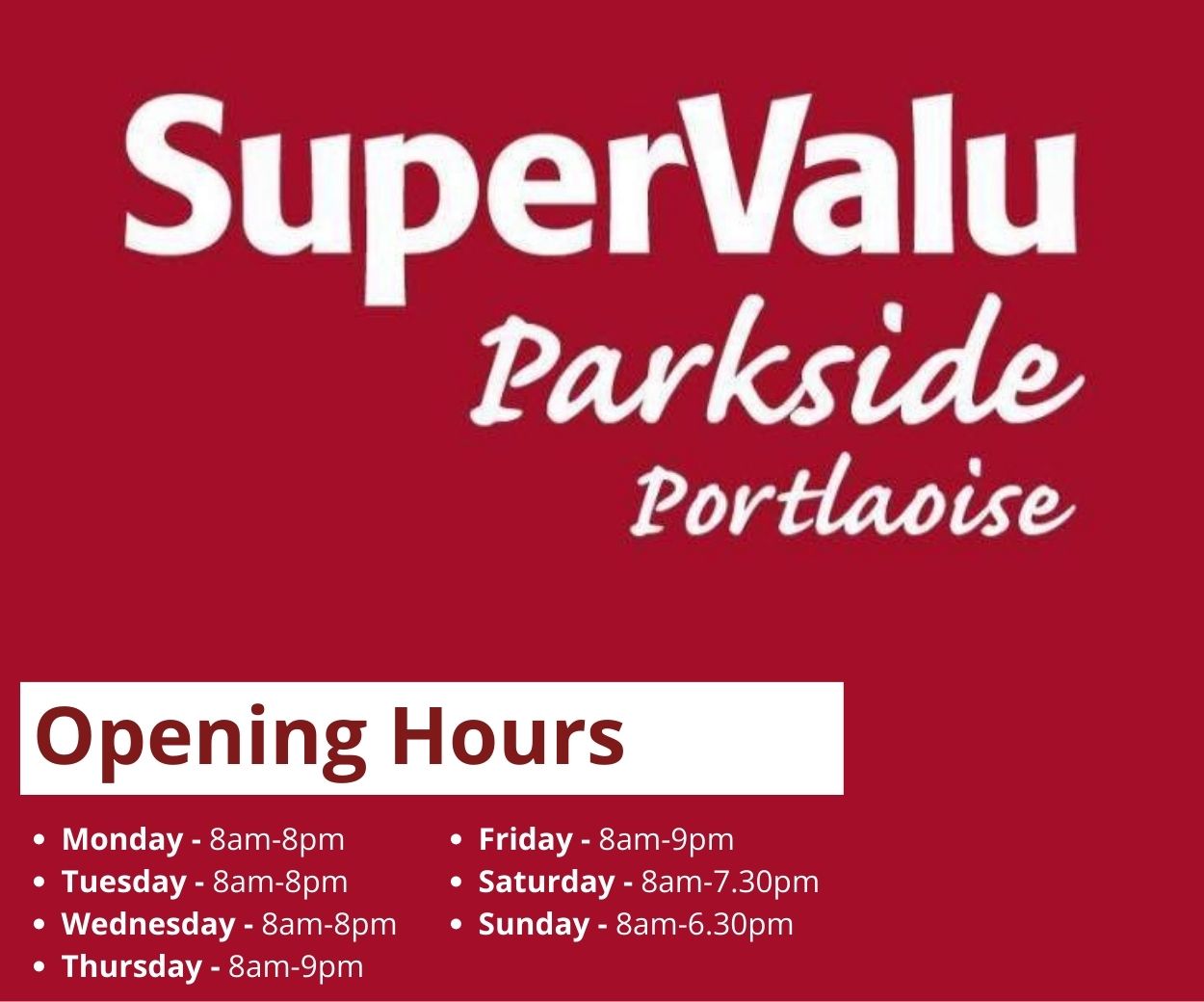 The success of the X-HALE programme highlights the potential that is there within communities for young people most affected by tobacco use and their supporting organisations to drive change around tobacco at local, national and international level."
For more information or to watch the new documentary, X-HALE: A Tobacco Free Generation in the Making, visit www.facebook.com/XhaleYouthAwards or www.cancer.ie/xhale.
SEE ALSO – Jewellery from Laois likely to be part of 100k stash discovered by Gardaí