The head of the IFA, who is from Stradbally, says that no Brexit deal would be 'catastrophic' for Laois farmers.
Damian McDonald made the comments to Midlands 103 at an event in Laois last night.
McDonald is the Director General of the organisation was at the event organised by the Fine Gael party to discuss the UK's exit from the EU.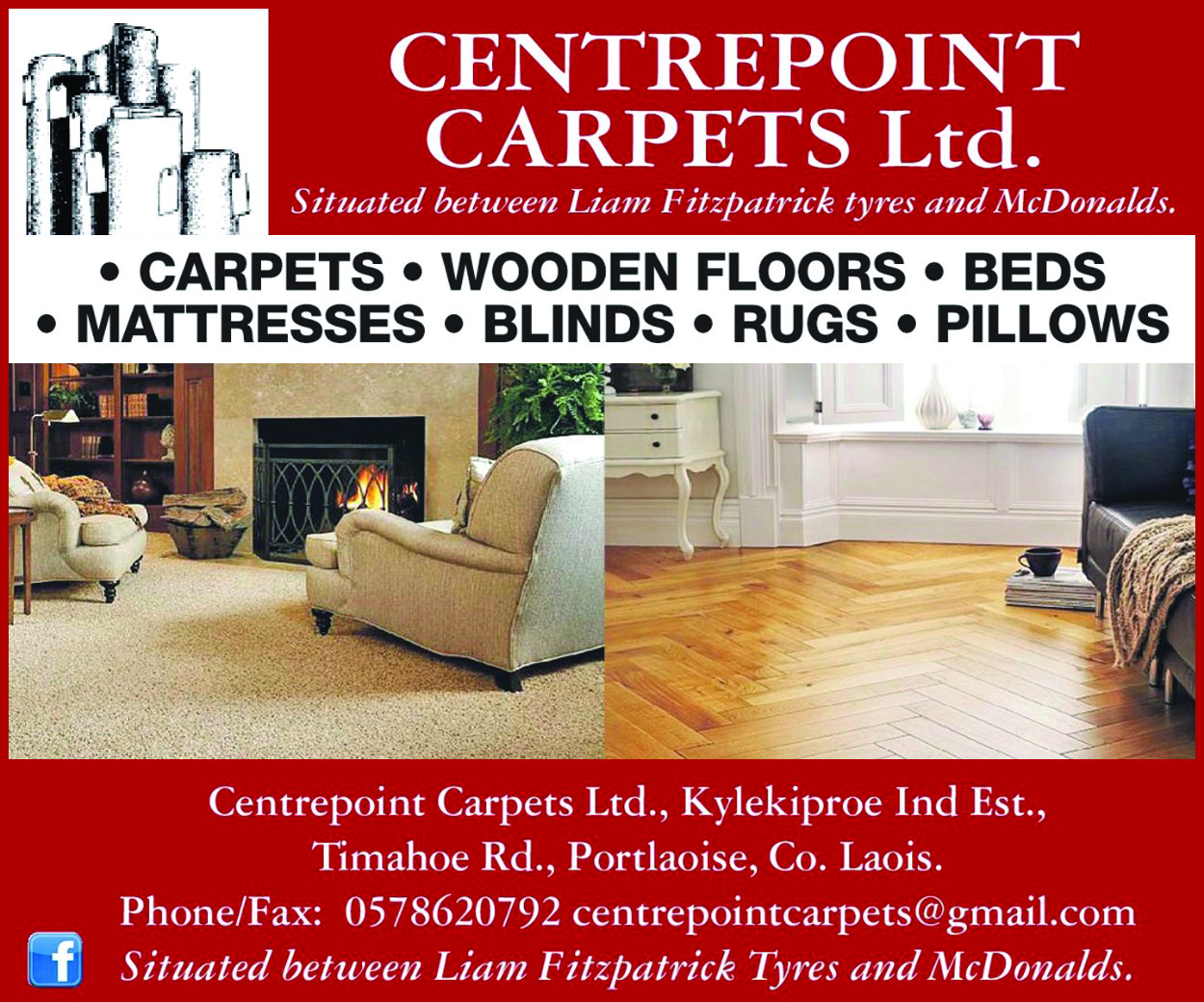 He says that there is a real chance a high tariff could be put on Irish products going to Britain.
He said: "No deal would be catastrophic for more than farmers but particularly for the farming and agri sector.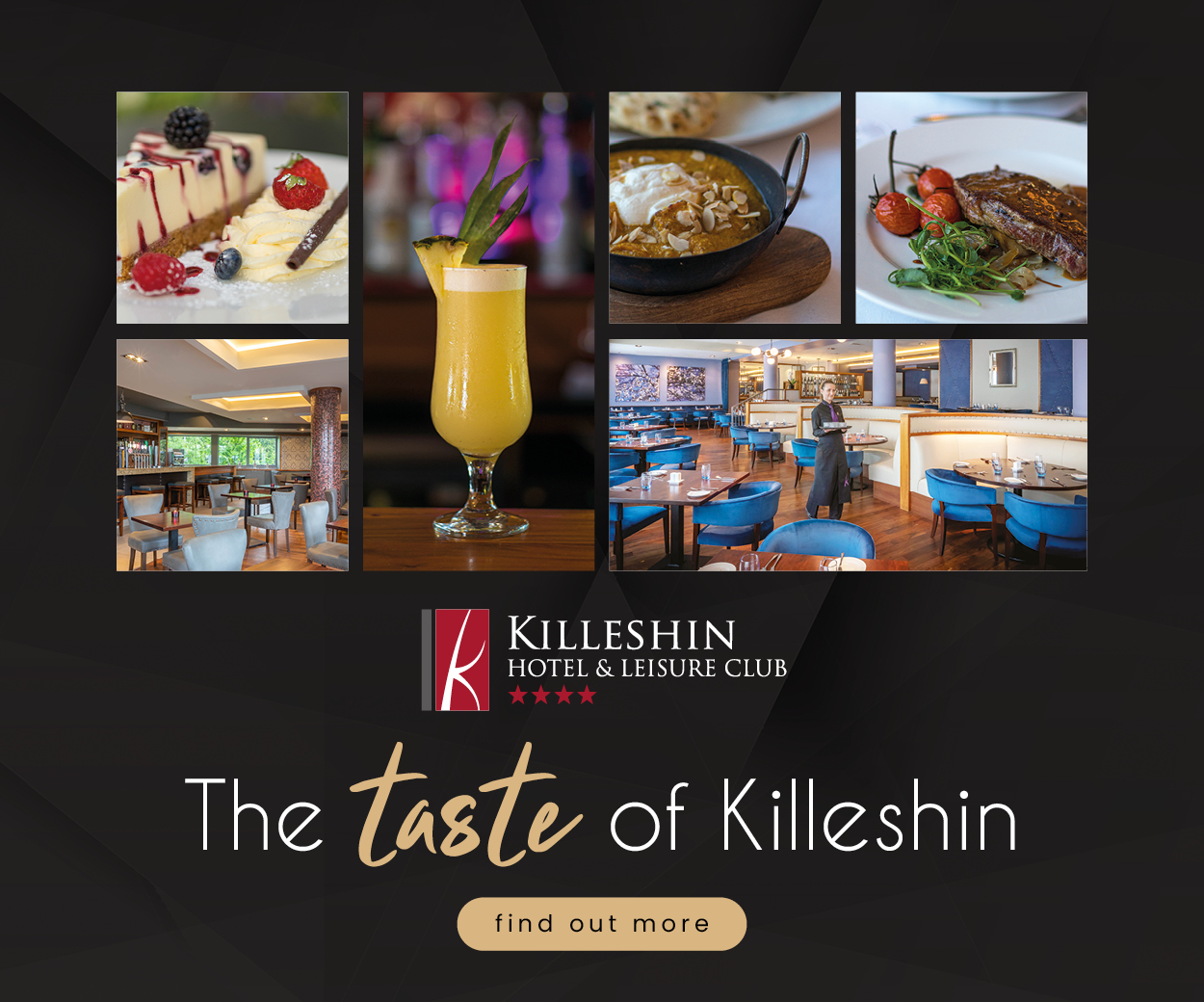 "When the Irish economy hit the rocks in 2008, I think it was the agri-sector which came into its own and saved it at that stage.
"So the implications of a 'no deal' would certainly be a major worry."
However, Mr McDonald says there is optimism in the commitment from Europe.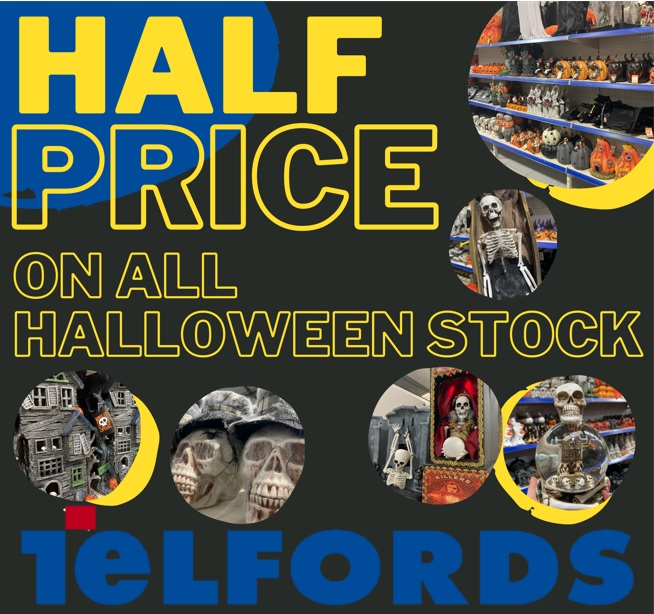 He said: "I would be more optimistic now than I was when the negotiations first started out because of the commitment the government have shown.
"And also, in fairness, the commitment that the European Union has shown."
SEE ALSO – Relief for Laois family as stolen tractor is recovered