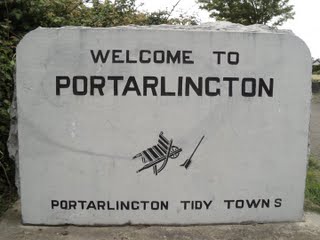 Council officials, accompanied by the Gardaí, moved this morning to remove the temporary dwellings – including a caravan and portable toilets –  from the new school site on Canal Road in Portarlington.
Cllr Aidan Mullins welcomed the development, which will clear the site for the proposed new boys primary school.
Kennels
He confirmed that a derelict caravan has been removed from the site and waste, including dog kennels and sheds.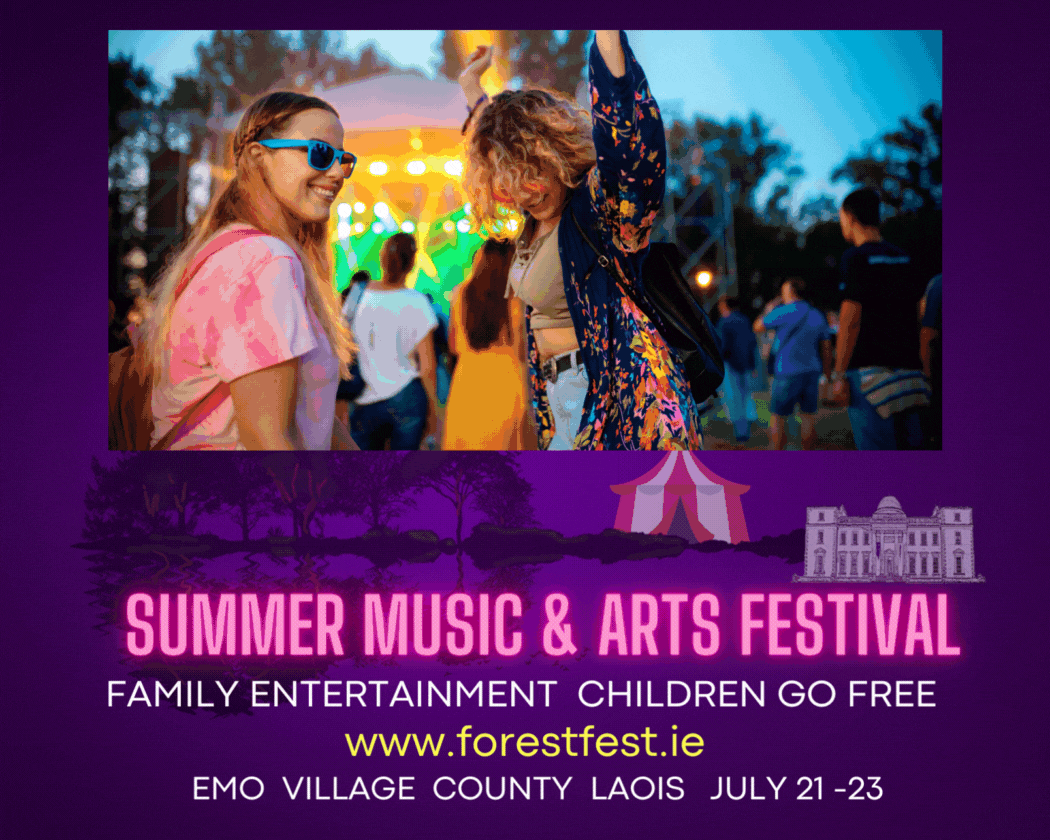 "The clean up is now underway and the costs will be borne by Laois County Council," Cllr Mullins said.
"It has been left in a right mess," he said.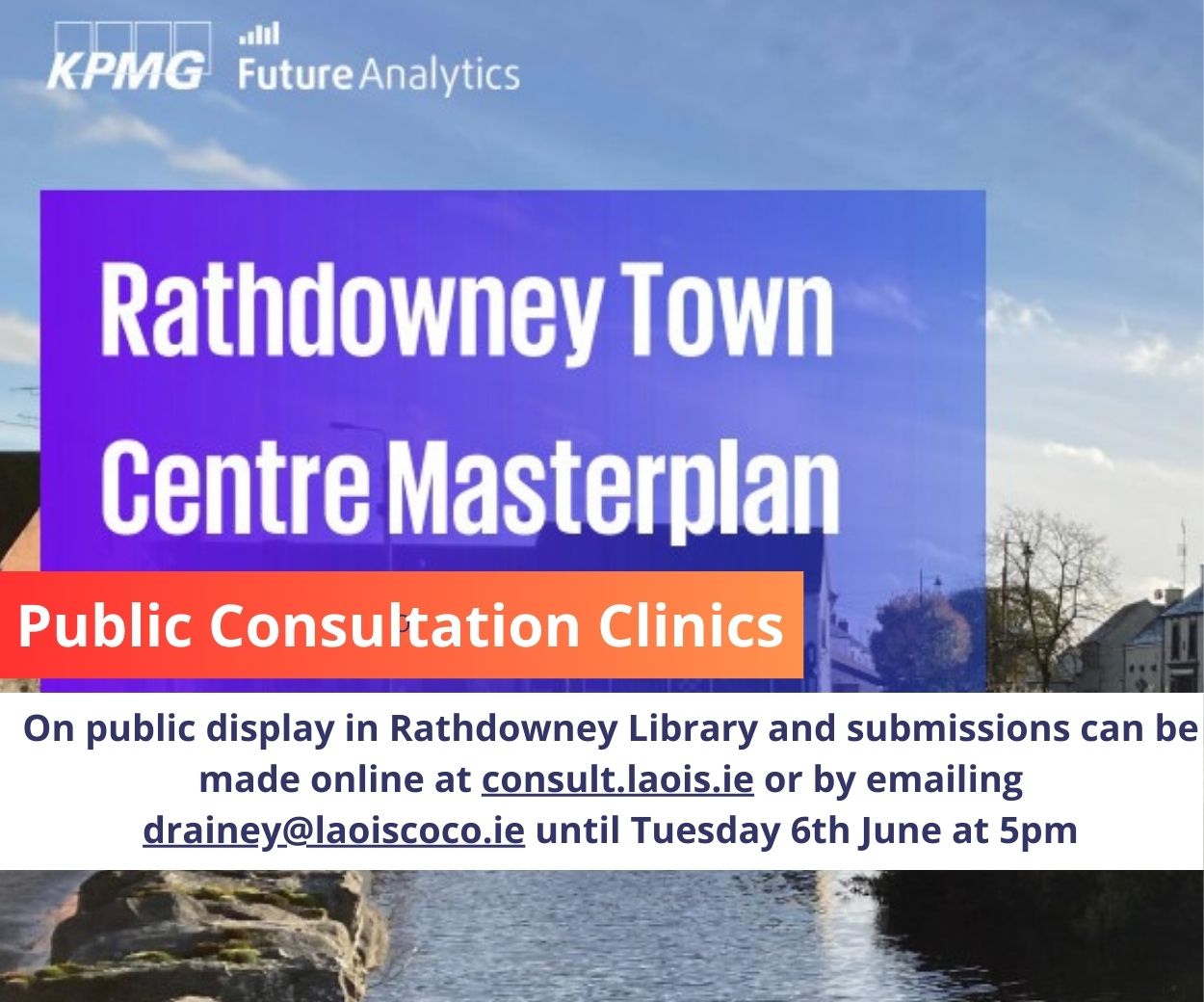 Cllr Mullins believes the issue has been ongoing for a number of years.
"There is a major concern about the remaining unauthorised developments nearby, particularly for the local tidy towns," Cllr Mullins said.
It is understood that the signing of tender documents for the new school is imminent. A letter of intent on the project was recently issued.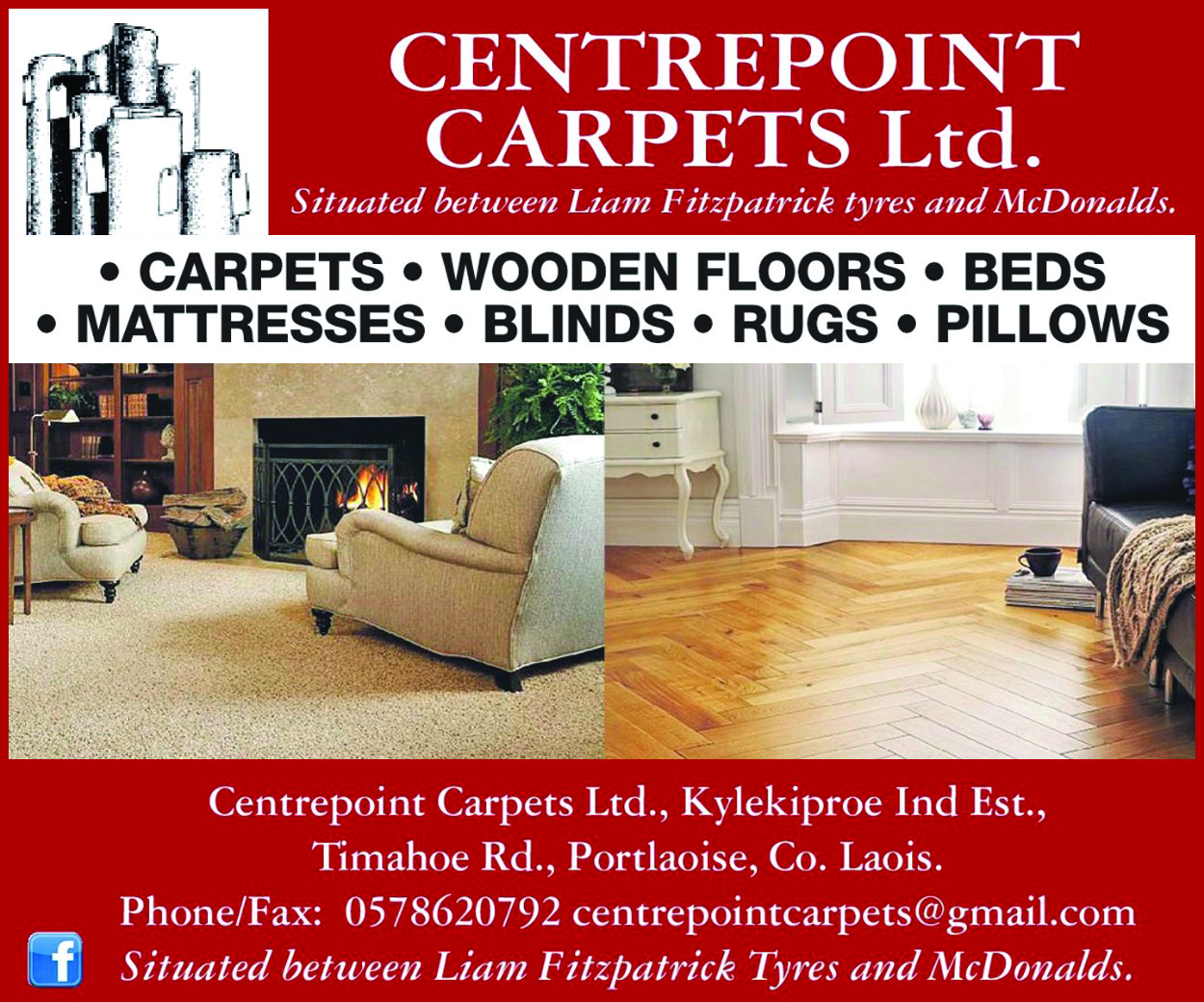 At a previous Graiguecullen-Portarlington Municipal Authority meeting, Cllr Mullins raised the issue.
"This would not be seen in a Third World country. It's absolutely disgraceful."
Cllr Tom Mulhall said that the field was supposed to have been used by horses for grazing. But it was being used as a dump.
SEE ALSO – Significant investment announced for work at Emo Court