A GoFundMe campaign has been set up to get a reward to find who killed a family pet in Mountrath by nailing him to a tree.
The dog, called Hutch, was found on Sunday morning January 29, nailed to a tree and wrapped in wire on the riverbank in Mountrath between the quakers graveyard and Rushin Road.
It is believed he had been there for some time.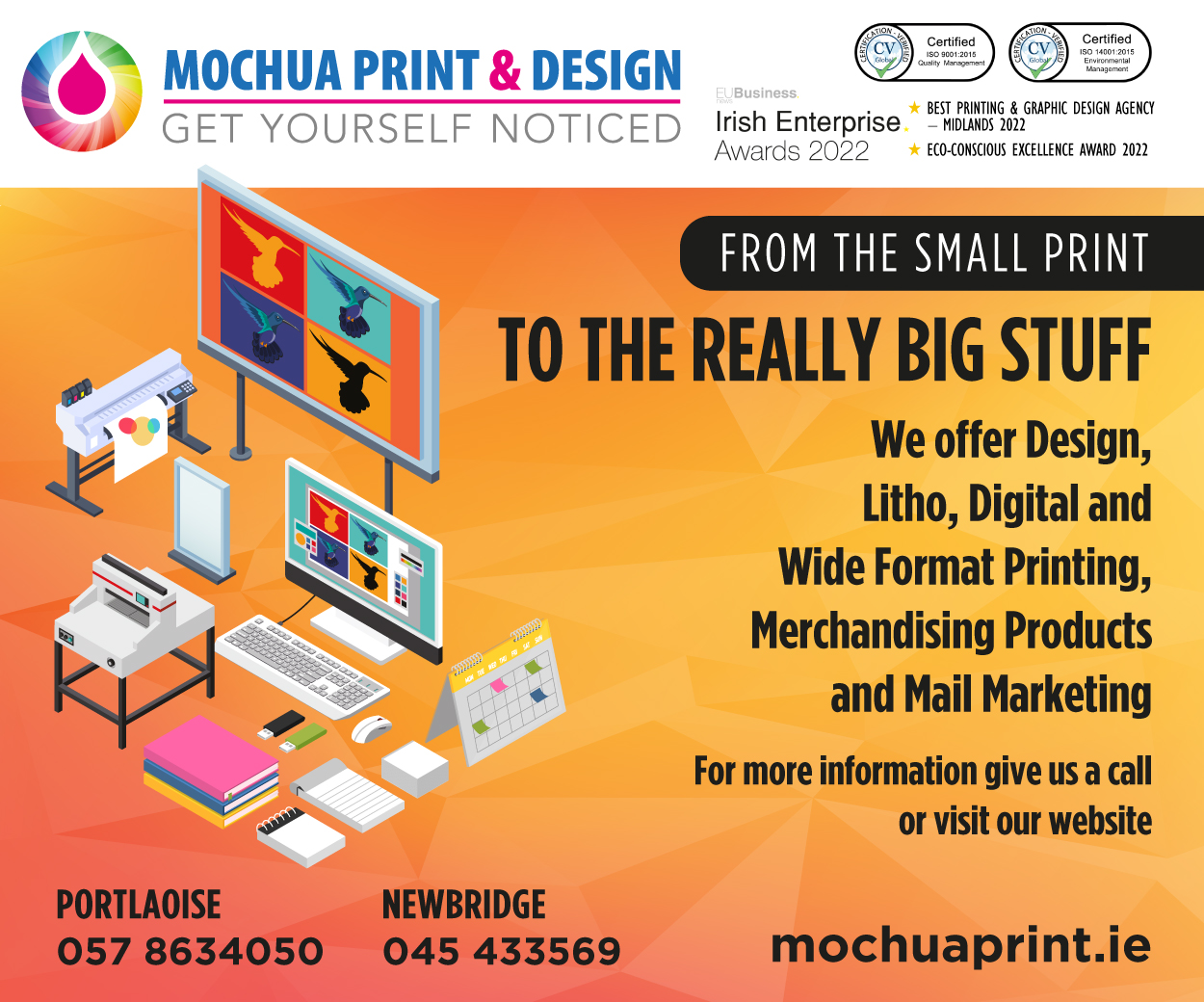 As well as offering a reward to bring those behind the incident for justice, any extra funds will go to Cara Rescue Dogs and build a dog park in Mountrath.
Those behind the Go Fund Me campaign say Hutch's family are distraught.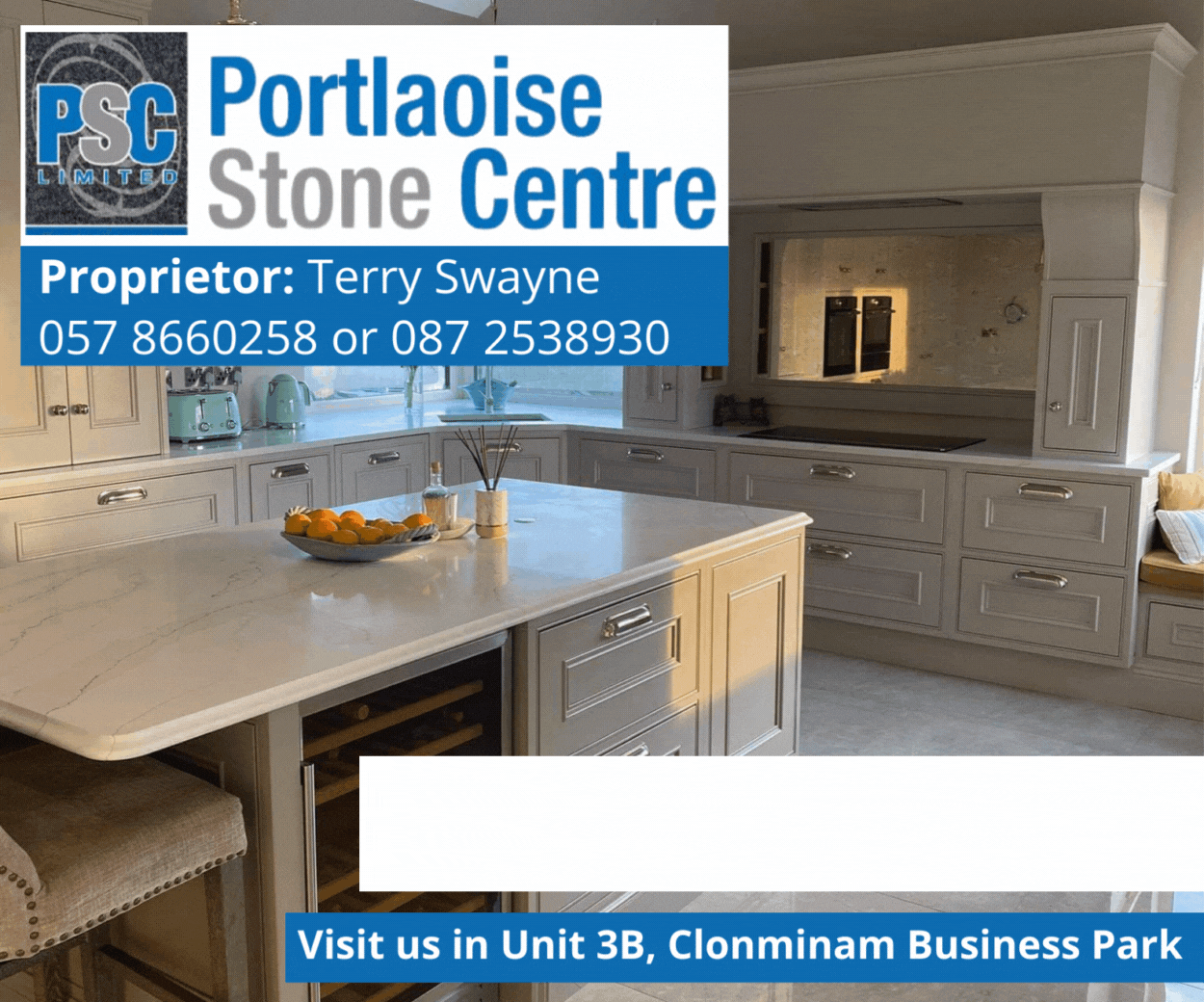 "He was a beloved family pet who was missing for a few days but he was so badly injured that he had to go to eternal sleep. He slipped away in the loving arms of the lady who found him with her teardrops falling on his head and being snuggled by her dog who sensed something was wrong and was comforting him," the organisers said.
"Thank you so much to the kind couple who cut him down, called the vet and stayed with him and comforted him in his last moments," the organisers say.
Gardai are investigating and a lot of people have come forward with information, they outlined. "We again appeal to anyone who saw anything unusual / suspicious on the Rushin Road on Saturday night to come forward," they said.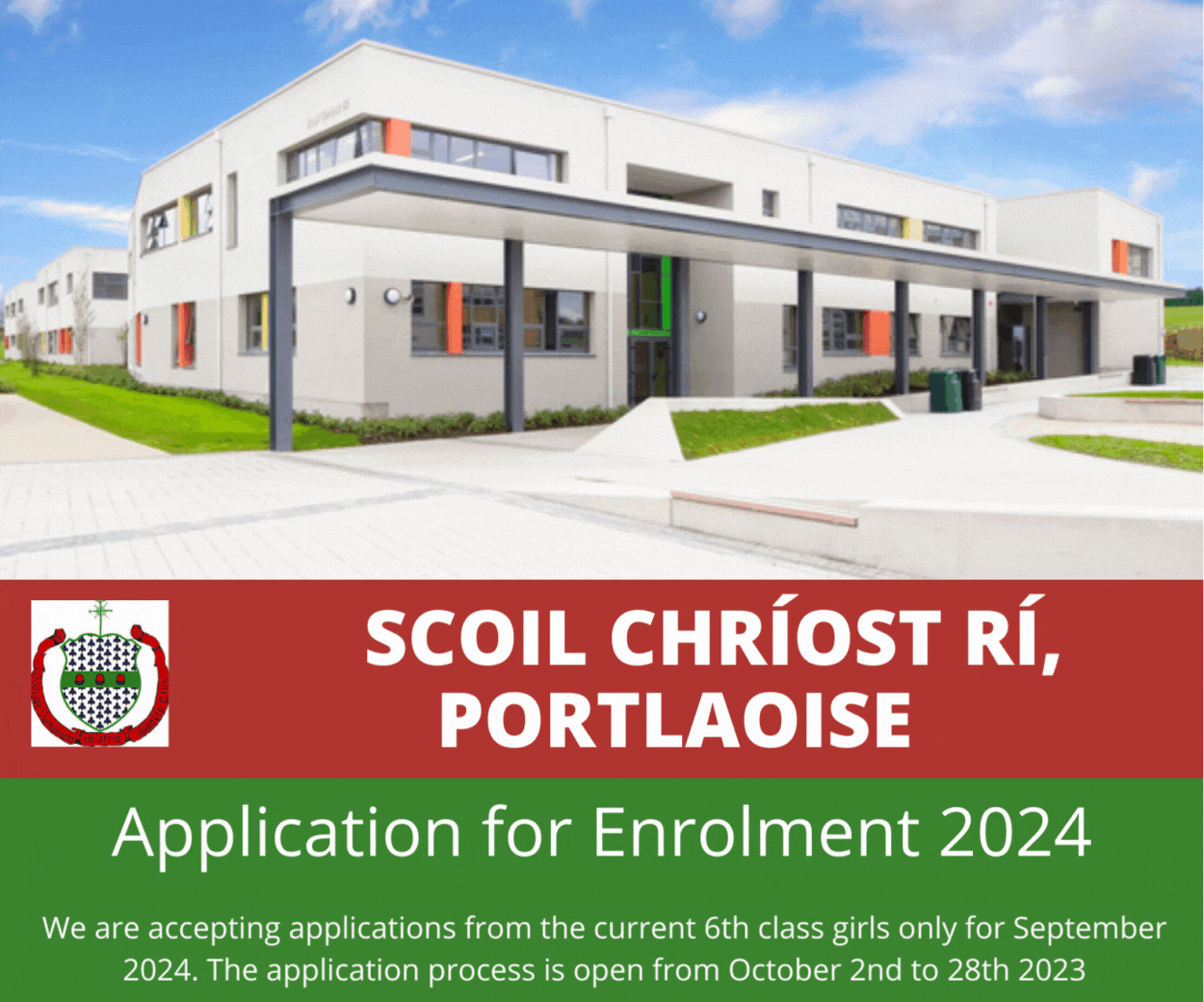 Cruelty
"We can absolutely confirm that Hutch was not caught in a snare and that this was an act of wanton cruelty! The person who did this is living in our town, the entire community of Mountrath  is incensed at this outrageous cruelty. Our aim is that Hutch's torturers will be brought to justice and that something good for the community will come out of this shocking act," those behind the fund state.
"We have asked Cara Rescue Dogs to come into our schools to educate our children on pet care and Mountrath Development Association (MDA) are at an advanced stage of consultation with the local authority for to build Mountrath Dog Park," the organisers said.
The fund will be administered by the Trustees of the fund: John Kingston (Hutch's Family), Karla Mitchell (Cara Rescue Dogs), Brenda O'Grady (Chairperson MDA).
The decision of the Trustees in relation to the dispersion of the fund will be final. Full details of the amount of money donated and its distribution will be disclosed publicly.
Donations can be made from February 2 2018  and the fund will close on March 2 2018.
SEE ALSO – Anger in Laois community over disturbing discovery of missing pet