This week we introduce our new columnists – Two Glamourous Knights.
Sugar, spice and all things nice are just a few ingredients that have created Two Glamorous Knights. We are identical twins who combine our love of fashion, style and beauty with a vintage flair.  With a background in Fine Art we like to take our creativity to the racecourse as well as other glamorous events.
Along the way we have met some of the most stylish ladies and gentlemen such as Celia Holman Lee, Barbara Power, Darren Kennedy and self proclaimed, 'Captain Sparkle' Julian Benson just to name a few.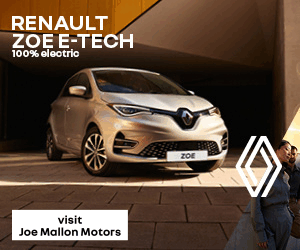 In their first column, they write about how you can channel your inner icon.
Want to wear a suit taking inspiration from screen legend Marlene Dietrich? We've got some helpful hints at hand.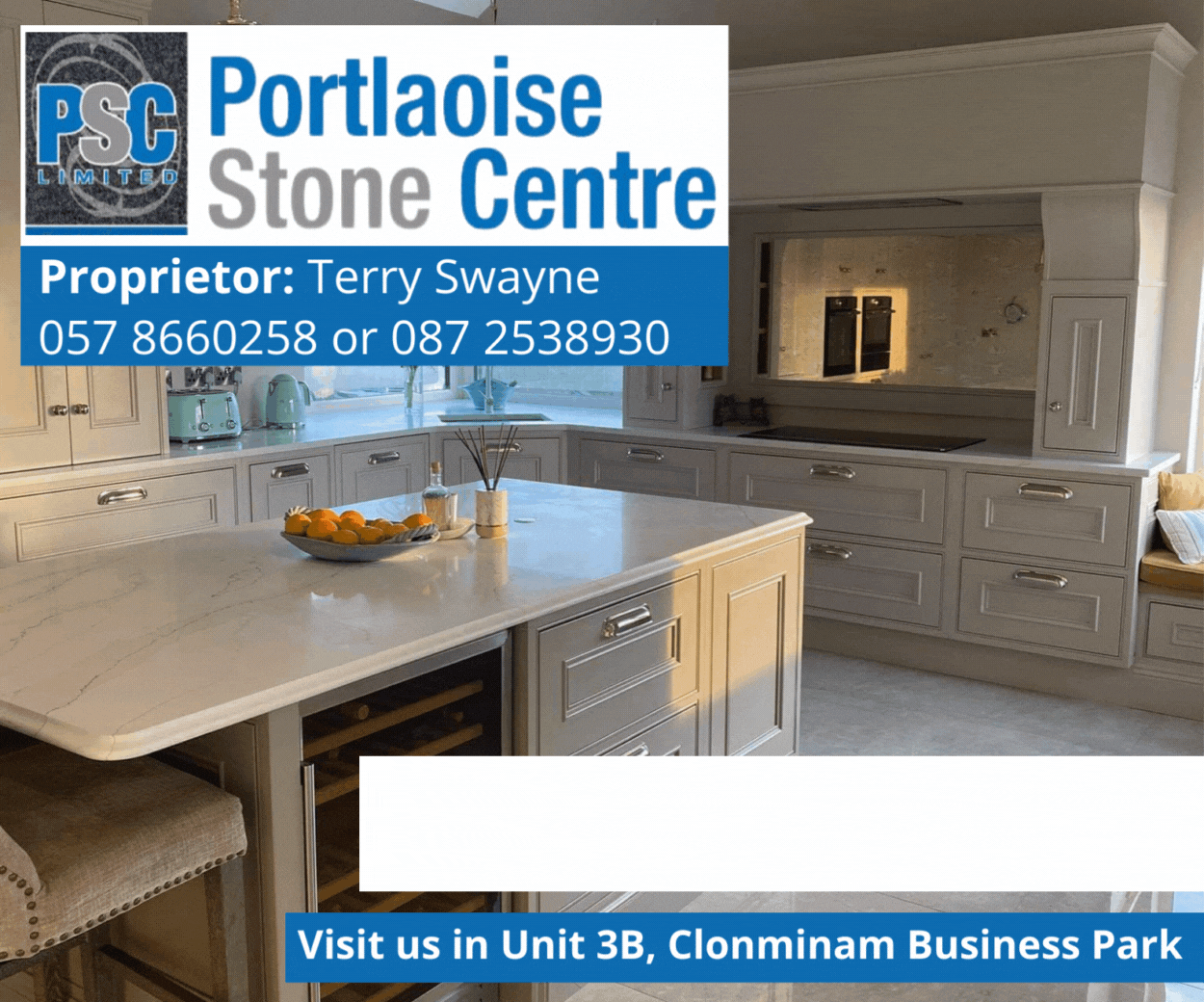 First of all ladies do your research, this is one of the most important tips we could impart to you. Having visuals whether there images from magazines to Pinterest can give you tons of inspiration.
On our quest to find the perfect suits we asked ourselves, does it that tick all the boxes? Does it suit our shape? Is it comfortable? Is it affordable? And how can we elevate these suits to next level Hollywood glam?
Ideally if you can bring a pair of shoes with you, this will help with posture and give you an idea of the overall look. We spotted these salmon coloured suits in Zara and fell in love with them straight away we hope you liked them as much as we do.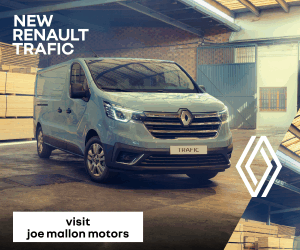 How to wear a top hat? With confidence! It takes guts to wear a top hat so if you're going to wear it, wear it with full confidence. Yes, you will stand out in a crowd but for all the right reasons.
This choice of hat will add the mystique and drama needed to channel this iconic look. Find a good milliner that will work with you to create this look. Our hats were made by Laois milliner Pamela Curtin, a lady we have collaborated many times for different events.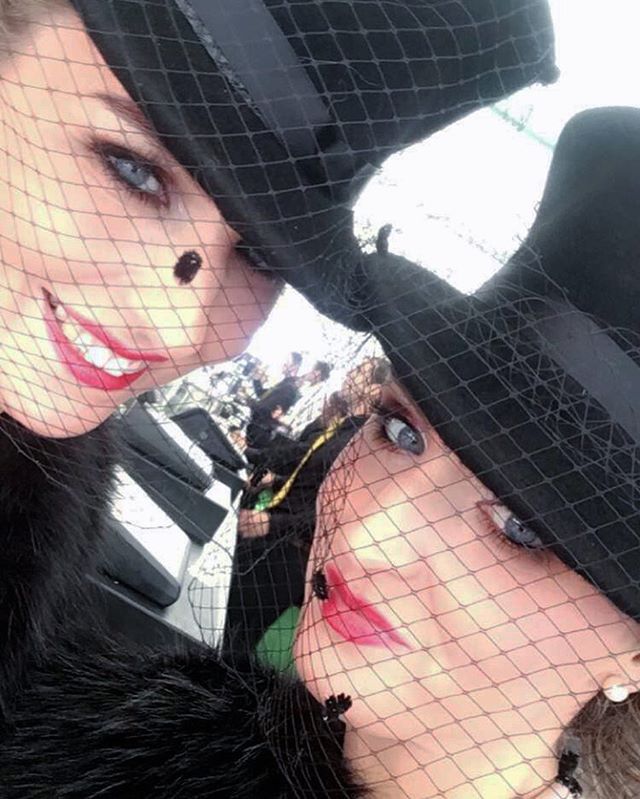 Marlene Dietrich was known for her signature hairstyles.  Finger waves were one of the most popular styles of the 1930s. Getting the vintage up style is a must to finish this look.
Neeba Hair and Beauty Studio in Newbridge, Co Kildare is one of the top hair and beauty studios that we couldn't be without to recreate old style Hollywood glam.
To wear a stole is optional, if you feel this will give your outfit the added oomph that is needed wear it! A faux fur stole gives the option of adding colour, warmth and sophistication to an outfit.
Don't forget to compliment the look with a clutch bag, gloves and killer heels, least we forget this is a Femme Fatale look. To finish this look wear simple eye makeup, with a bright red lip, iconic of the era.
Our verdict – This was one of the most comfortable outfits that we have worn to any event. It ticked all the boxes for us. Don't forget ladies; bring aspects of your own personality to the outfit, by adding a splash of colour or a playful brooch.
Don't be afraid to put your own stamp on this style. Remember this style is all about female empowerment and power dressing. So wear it with confidence and most of all have fun.
SEE ALSO – RTE looking for Irish people in Australia for new TV series