Cllr Pashcal McEvoy is seeking funding to change a 'dangerous bend' coming into the village of Timahoe.
The bend in the road coming into the rural area from Stradbally.
It winds around and is directly outside the local school, Timahoe NS.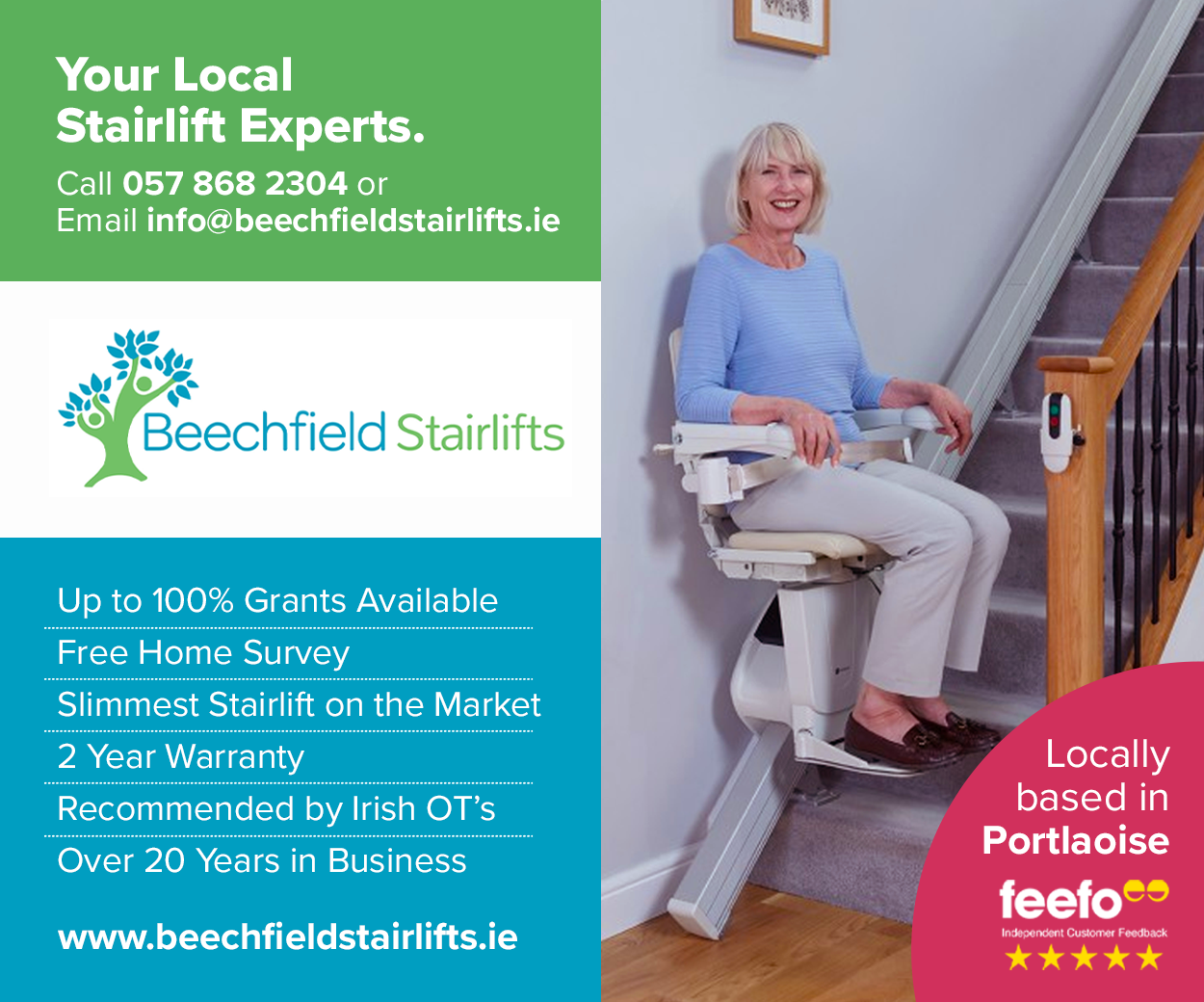 Cllr McEvoy says that this is an ongoing issue since 2016.
He wants to remove the ditch and replace it with a fence to increase visibility.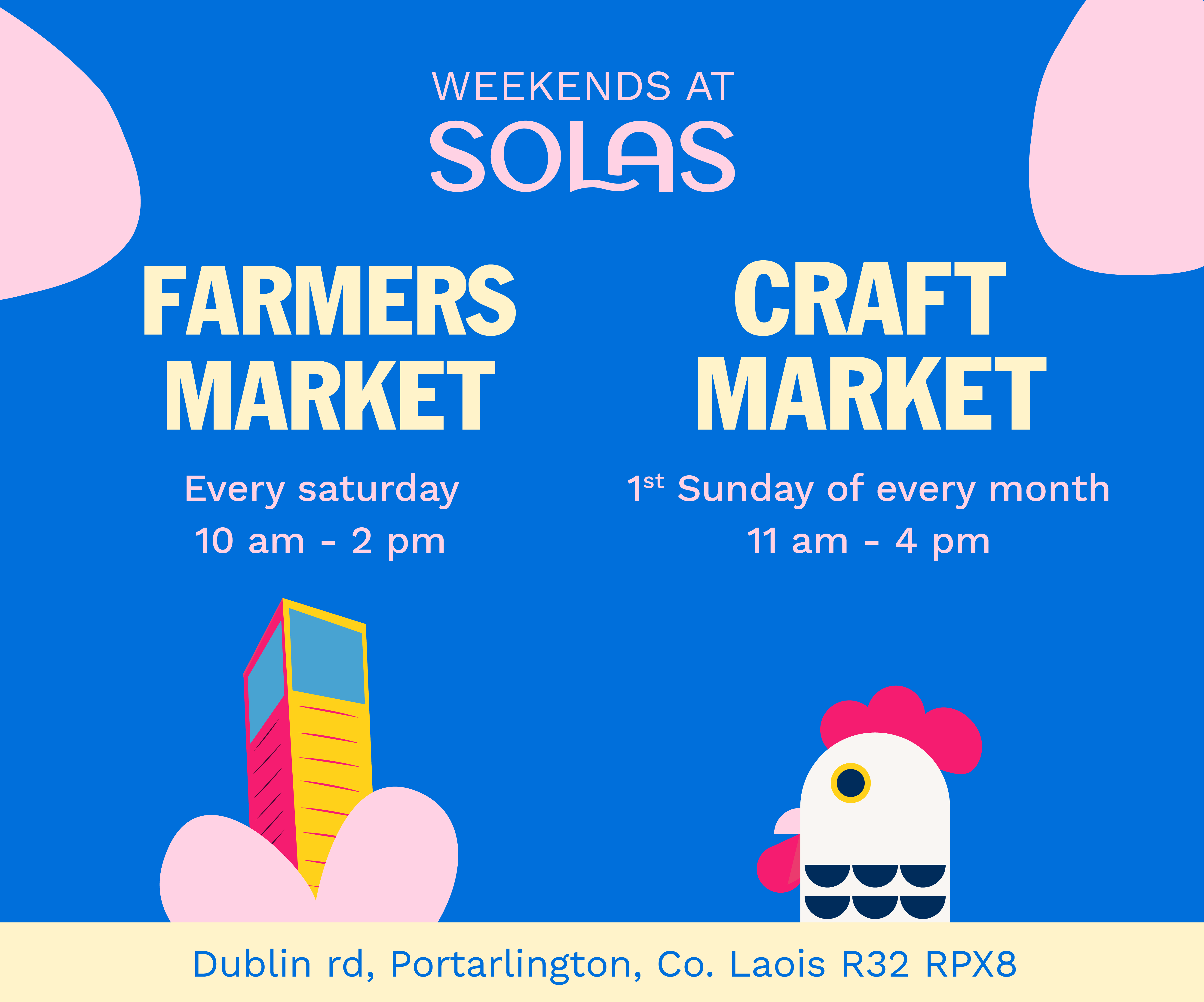 Cllr McEvoy said: "This is an ongoing issue in Timahoe.
"This bend is on a downhill and when it rains or is icy, it is very slippy and dangerous.
It is also virtually impossible to see anything coming in the opposite direction.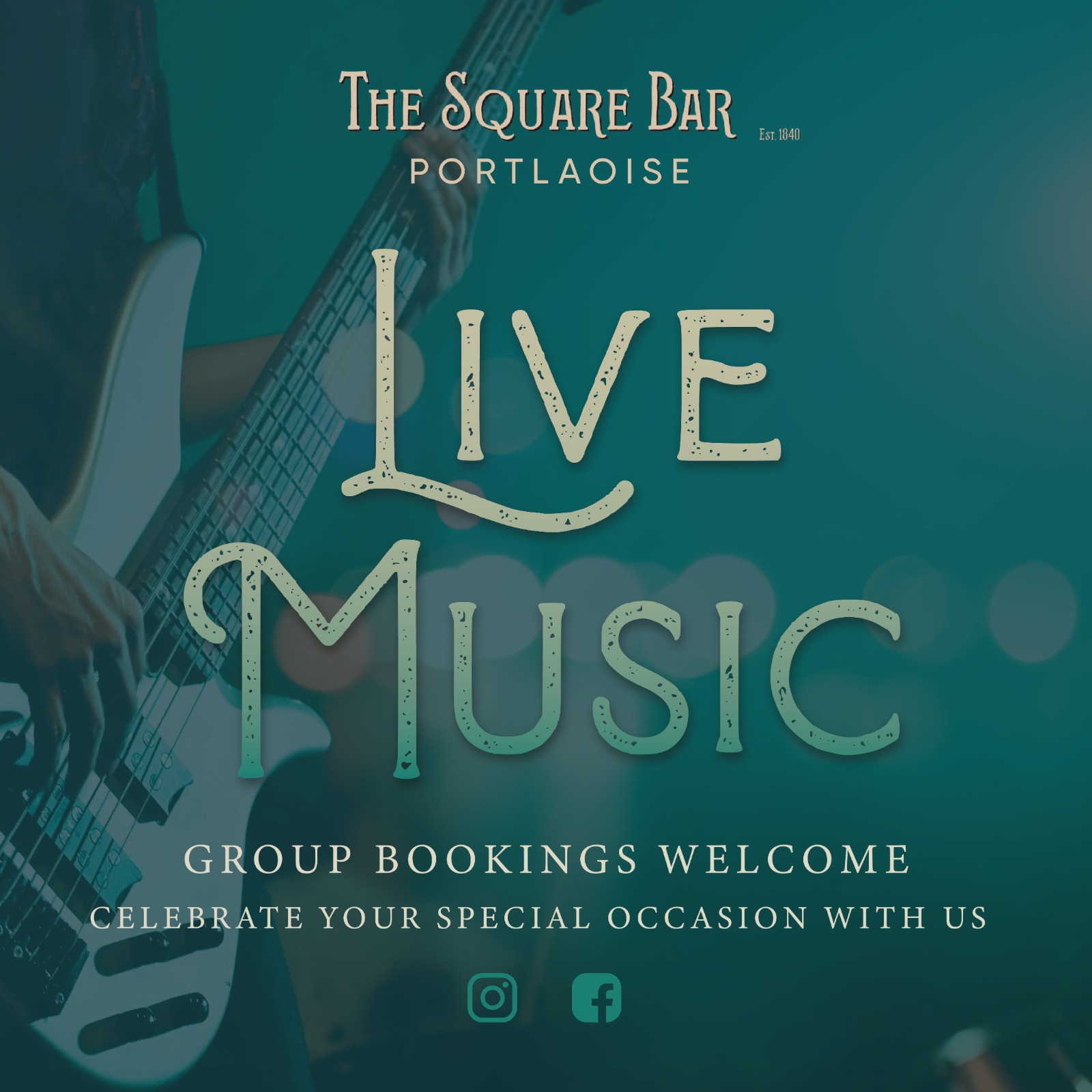 "So I am hoping to see funding made available to take the ditch out and replace it with a fence."
SEE ALSO – Significant investment announced for work at Emo Court