After another win for the Laois footballers and a fine battling display from the hurlers in defeat to All-Ireland champions Galway, there is a good deal to be positive about in the O'Moore County. 
And writing this week, our man Jack Nolan reflects on that and also makes reference to the refreshingly honest interviews given by the two Laois managers – Eamonn Kelly and John Sugrue.
____________________________________________________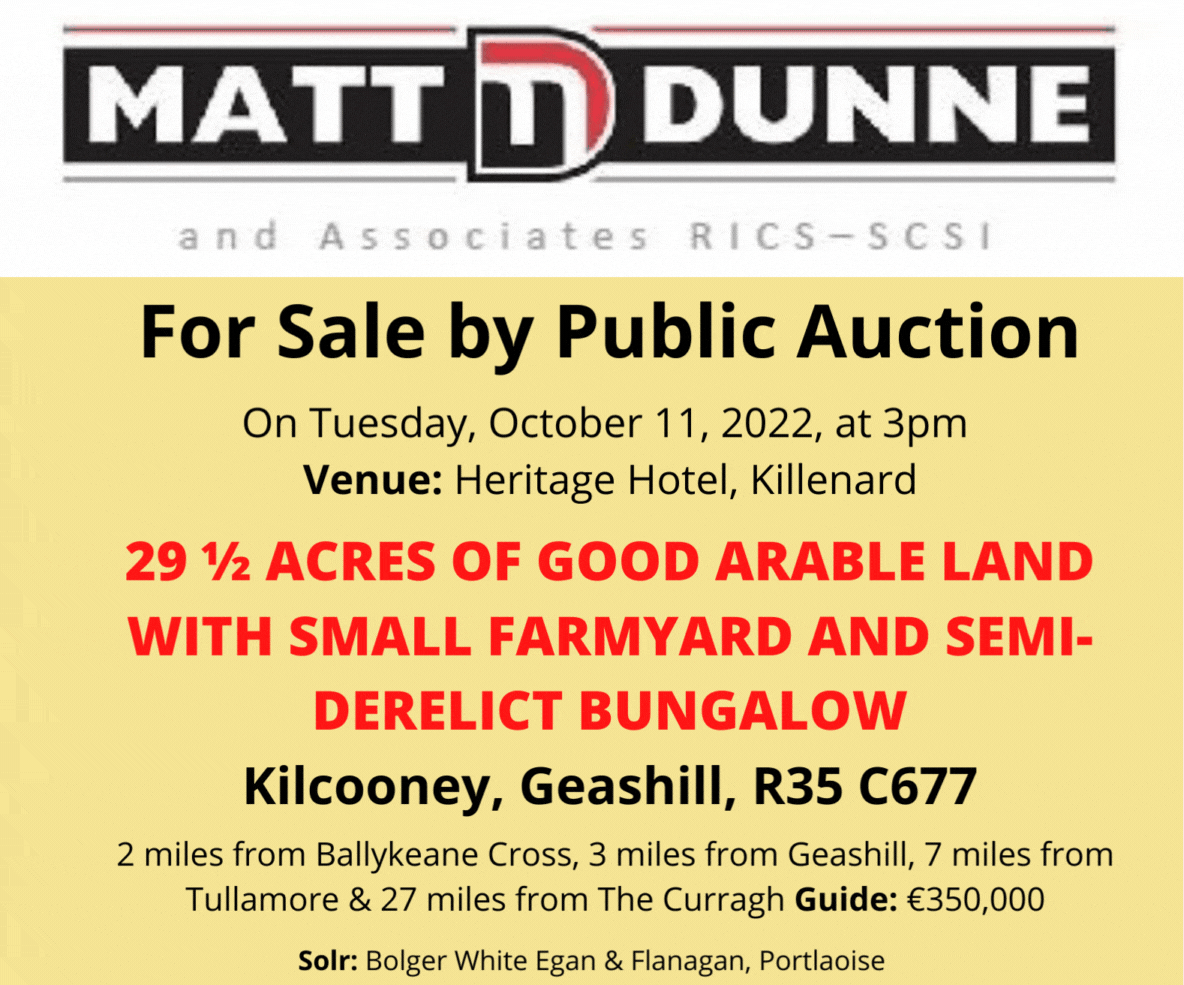 A week ago, I bemoaned the lack of physicality and intensity from the Laois hurling team and once again a few people thought I was being hard on them but, after their display against All Ireland champions Galway, they proved that they have those qualities and were just awaiting the opportunity to put them into practice.
This was a massive performance from Eamon Kelly's men and, in my opinion, it was their best in the past three years and one that gives great optimism for the games ahead.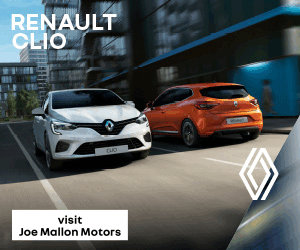 There is no doubt that they were well and truly up for this game and despite being rattled by a third minute goal they went on to shove it right up to the All-Ireland champions, match them in most facets of the game and this was all brought about by a new-found intensity and a physicality that was so refreshing to watch.
However, when the game boiled over five minutes from the break and the teams were reduced to 14 men after a good old fracas it was Laois that suffered, and a three-point lead turned into a two-point deficit by the break as Galway shot 1-2 in injury time.
While there was no doubt about the straight red card for the Galway player, Laois midfielder James Ryan should not have walked with him as he was wrongly singled out and, having received an earlier yellow card, made the long walk as well.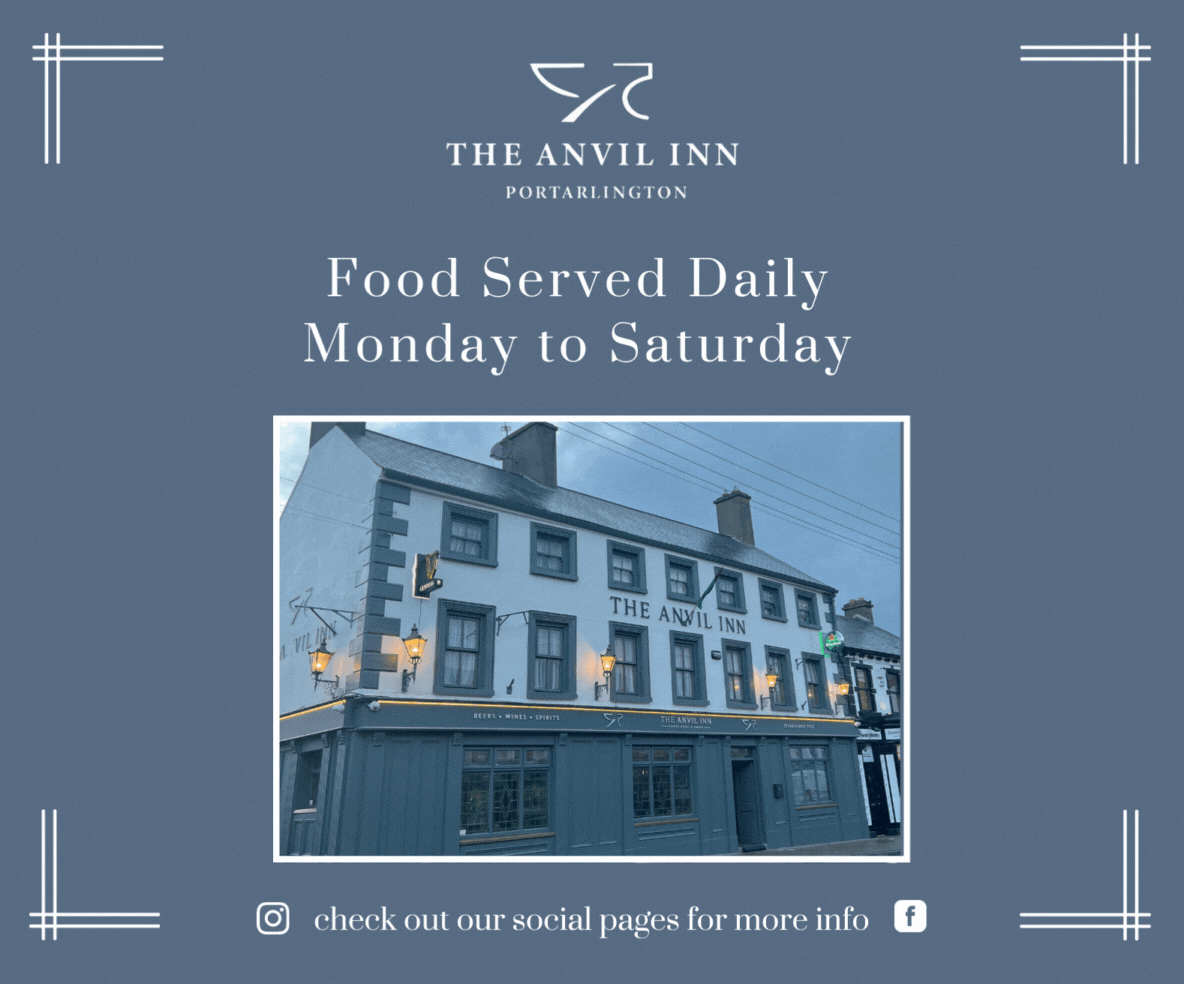 The Laois management and those in the press box were adamant that he was not the player involved and it was certainly a case of mistaken identity.
Had Laois had a numerical advantage at the start of the second half when they turned over against the strong breeze it could have made a significant difference.
Even so they battled magnificently against the elements and the odds and with six minutes remaining there was still only a single puck of the ball between the sides.
Even at that, Laois hit four wides in the last 10 minutes, hit the upright and Paddy Purcell got through for a real goal chance but just couldn't finish it off. Like many times in the recent past Laois had a real chance of taking the Galway scalp. Alas those chances don't come that often.
There was so much to admire about this gutsy display. Enda Rowland was again quiet outstanding, Leigh Bergin, Matthew Whelan, Lee Clear, Paudge Lawlor and the outstanding Eric Killeen all stood up to the challenge and Donncha Hartnett is learning with each game at this level.
They did struggle a bit against a powerful Galway midfield and it is an area going forward that needs strengthening.
Roddy King was again the leader of the attack and is racking up impressive totals game by game, Willie Dunphy was back to his best, Ben Conroy played with confidence and Neil Foyle and Cian Taylor were in determined mode.
It was great to see Mark Kavanagh back on his 21st birthday and he hit a massive point while James Keyes made an impressive debut when introduced.
With so many players missing, the opening two games, and particularly this display, gives real optimism even for the remainder of the league.
Antrim are next and having run Galway and Dublin so close they will come full of confidence but hopefully Laois can drive on from here. Keep it physical please!
____________________________________________________
John Sugrue has won two from two and one can't ask for more than that in the bottom division and promotion is now clearly on the agenda.
However, a largely dominant display was ruined somewhat by a sloppy final 15 minutes that saw a 16-point lead reduced to just six as Leitrim hit them for three goals buoyed on by a passionate and vocal local crowd at Carrick on Shannon.
It shouldn't have happened, but this is a learning curve for management and team and they will analyse what happened, move on and one would hope it will never happen again.
Once again, there was much to admire despite the late lapses. At half time Laois led by five points and after hitting 11 wides the gap should have been much greater.
More composure was needed from the attack when shooting but this will come with practice, coaching, winning and confidence.
As in the opening game Laois were a different team after the break and certainly more clinical in from of the posts and by the 15th minute of the half were 16 points clear with Gary Walsh once again keeping his best until the second half.
He has now hit 2-15 in two games and is clearly reveling in his new role and the confidence shown in him.
When Donie Kingston returns to the fray it will certainly be an interesting attack with Eoin Lowry growing into the team, Evan O'Carroll returning to form and with Donie's brother Paul staking a strong claim to a first 15 spot.
It is refreshing to interview such honest and forthcoming managers as Eamon Kelly and John Sugrue for a change and the South Kerry man's honesty left us in no doubt that Donie Kingston has to work exceptionally hard to make his way back into the team despite having been the teams top performer for the past few years.
I am sure he has made this abundantly clear to Donie, so he is not talking out of school and he knows what he has to do. A fully fit and committed Donie will be some asset going forward.
All of the players are giving huge commitment and as I wrote last week a little patience is needed.
Next Saturday night sees a further step on the road to redemption as Laois entertain Waterford.
Time to get the shoulder to the wheel as this is the beginning of a journey that could have some light at the end of the tunnel.
SEE ALSO – Jack Nolan: Encouraging signs for Laois hurlers and footballers as league season begins