The impressive new Scoil Bhríde school at Knockmay was officially opened this morning, as a countdown from the 757 students enthusiastically heralded the ribbon cutting by Monsignor John Byrne PP.
The official opening of the new state-of-the-art 32 classroom building was warmly greeted by staff, pupils and parents alike today.
School principal Muriel Wall-Coughlan thanked all those who made the day possible.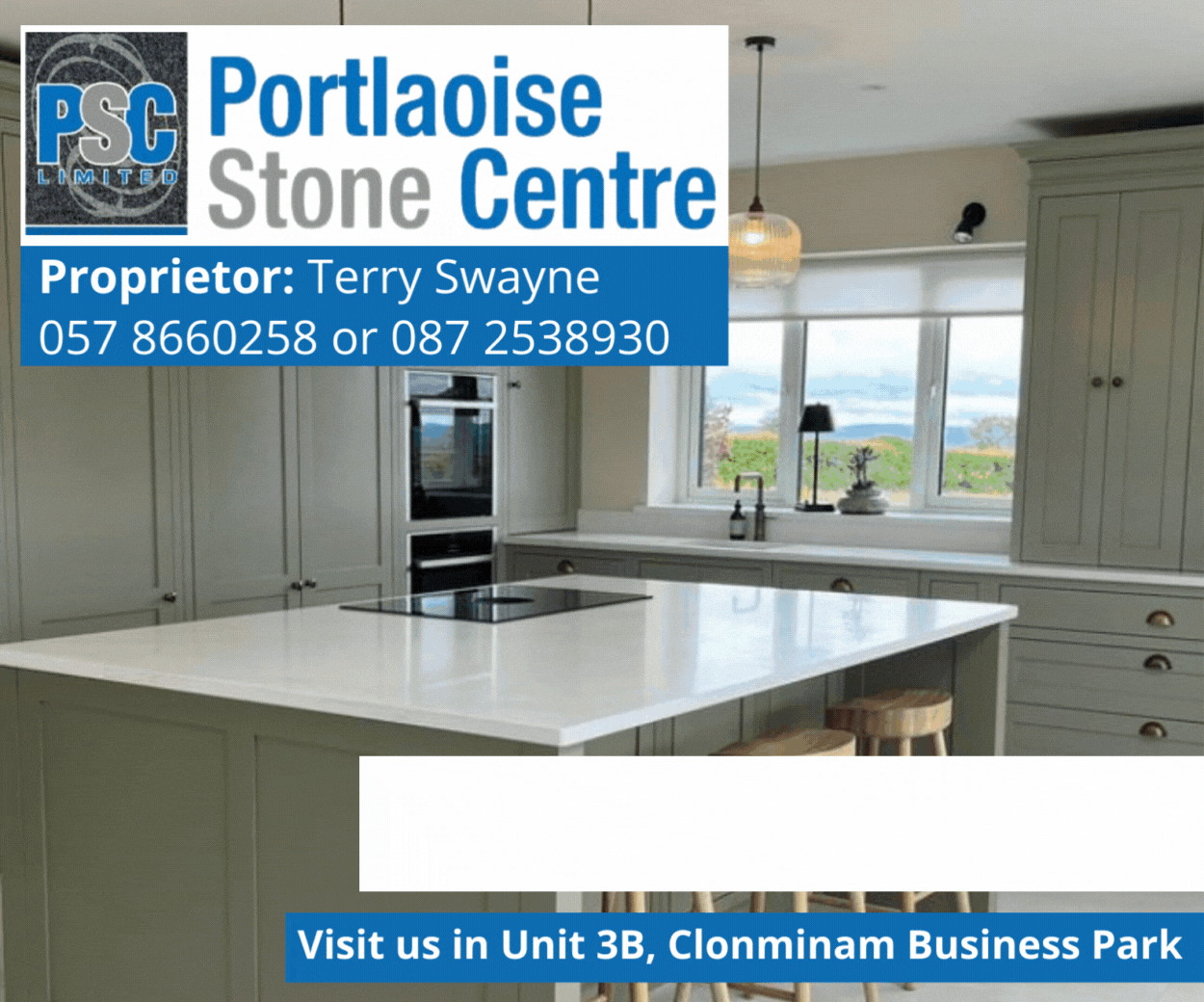 In particular she thanked retired principal Ted Laffy, who initiated the the project 12 years ago.
"It has been a long, long process," she said.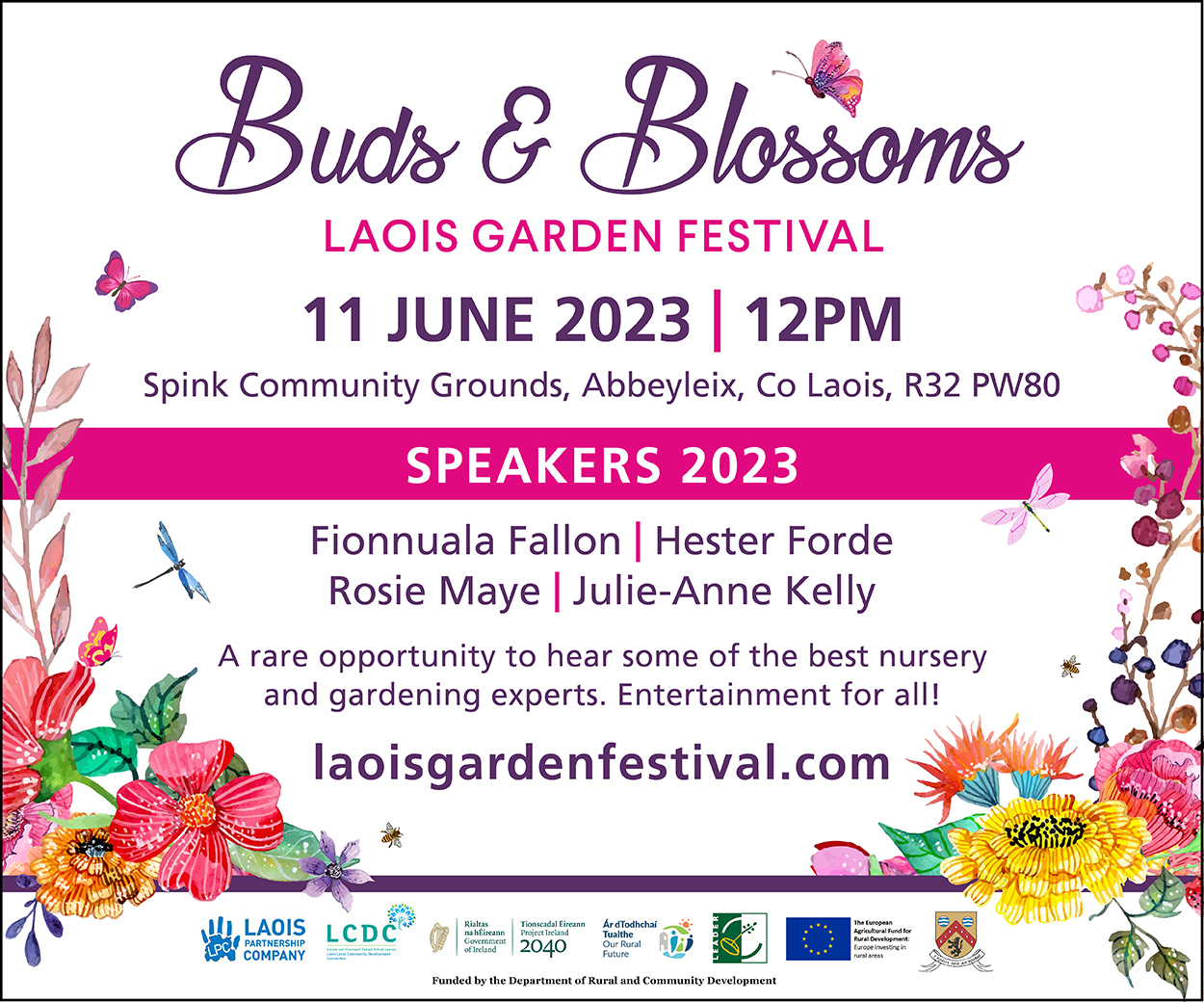 She also welcomed the very first principal of the school Mrs McNamara to the occasion.
"Bricks and mortars do not necessarily make a good school," she said. Instead it is the ethos of education which is of particular value, she said.
Full marks were given to all the students who wore their hats and caps on such a cold day by Minister Charlie Flanagan.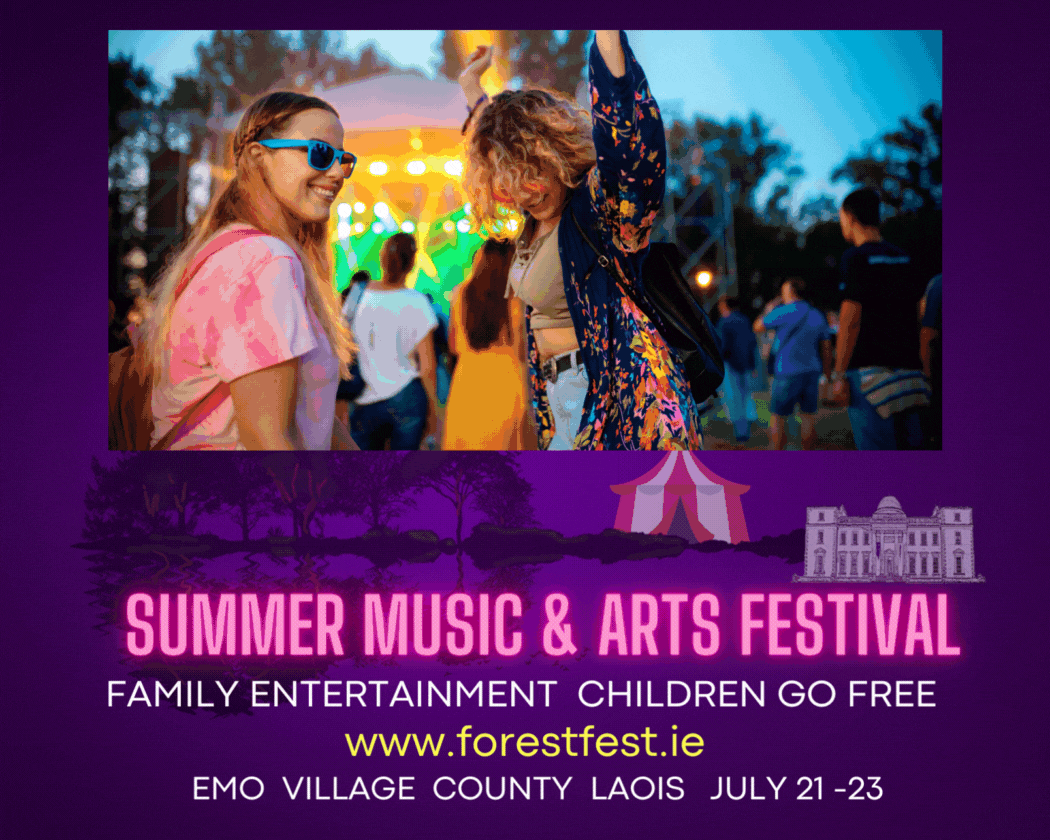 Having come through a very difficult economic recession, Minister Flanagan noted that €65.5 million has been spent on schools in Laois in the past 6 years.
"This project brings to 4,660, the number of new school places which have been provided," he said.
He said the education jigsaw will be completed with the relocation of St Francis NS and the replacement of the Kolbe school.
"Schools are a really important part of our community," Minister Flanagan said. He paid tribute to the role played in the school's success by the staff, particularly the principal, Ms Wall-Coughlan.
"I am delighted to be here on such an important occasion," he said. He wished the students well for the future, particularly the 6th class students who will celebrate their confirmation and move on to secondary school later this year.
Monsignor Byrne said he was delighted to be present to see the progress which has been made, since the school began as an 8 classroom, junior school.
"It was like an acorn," he said of that initial school.
"I would like to compliment all of the principals, and Mr Laffy who started the process, who opened their doors and allowed the school to expand," Msgr Byrne said.
Prefab jungle
Recognising the progress made, he noted that in recent years the campus was a "prefab jungle" but now they have a modern building in place.
Bishop Denis Nulty noted that the school is one of inclusiveness, "welcoming all faiths and none".
He looked forward to another chapter being written in the school's history before performing the official blessing.
A wonderful opening of Scoil Bhride in @PortlaoiseParis pic.twitter.com/80R3IxOPH0

— fr paddy (@frpaddybyrne) 9 February 2018
And  despite the weather being far from spring-like, the school choir were joined by all in their rendition of "We Sing a Song To Brigid" before Msgr Byrne cut the ribbon to complete the formalities as a tour of the new school and refreshments were enjoyed by all.
SEE ALSO – Funding of €3.1 million announced for Mountmellick flood defences