The latest figures showing an increase of rents in Laois above the national average is the latest sign that the Government's housing policy is not working, according to a local TD.
Sinn Féin TD Brian Stanley said that the latest figures show that the Government's "Hands off, leave it to the market" strategy is not fit for purpose
"The Government's refusal to introduce proper rent controls is causing real hardship and homelessness," he said.
"The so called 'rent pressure zones' in the larger cities are not working as they are being bypassed by the black market. The fact that Laois and Offaly rents have increased according to Daft.ie by 11.5% in just 1 year proves that the rental market is totally out of control.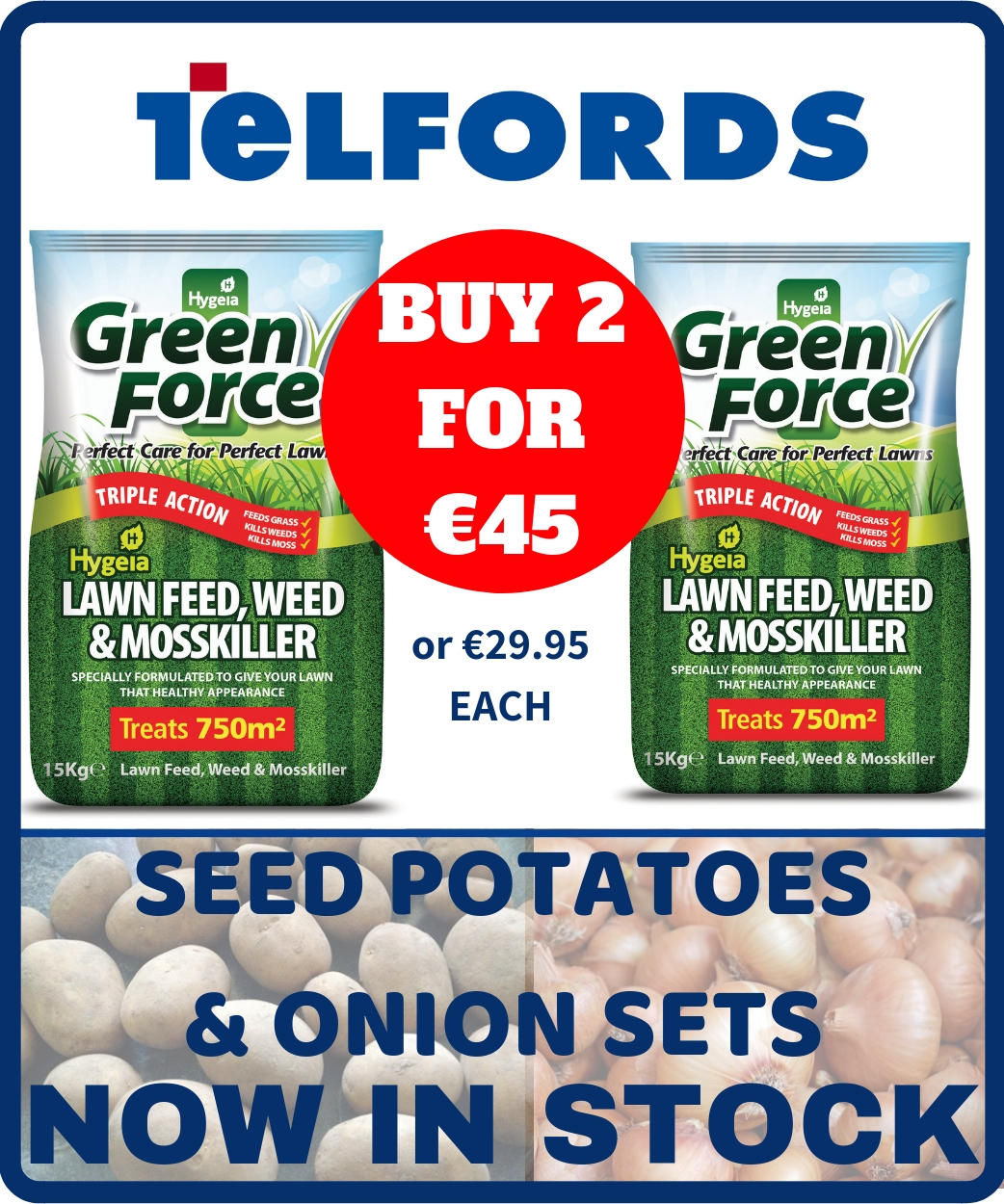 The average monthly rent of €932 is often higher as landlords are doing side deals with tenants with a portion of the rent undeclared. Tenants will regularly report that they are paying in excess of 50% of their weekly income in rent alone. This often means that they have to cut back on basics such as heating and groceries.
Risen
"It's clear that rents have again risen sharply in the first 6 weeks of this year. There is an urgent need for rent controls throughout the state and for these to be capped in legislation at the level of inflation. There is also a need to accelerate the council's house building programme to provide an alternative for those who can't get a mortgage. Restarting the Affordable Housing to Purchase Scheme would also help," Deputy Stanley said.
"I raised in the Dáil recently the fact that Laois County Council's own house building plan has only 85 new builds in it. This is totally inadequate. The Government's Rebuilding Ireland Plan is just not delivering," the Sinn Féin TD said.
The most recent Daft.ie rental report found that rents in Laois were on average 11.5% higher in the final three months of 2017 than a year previously.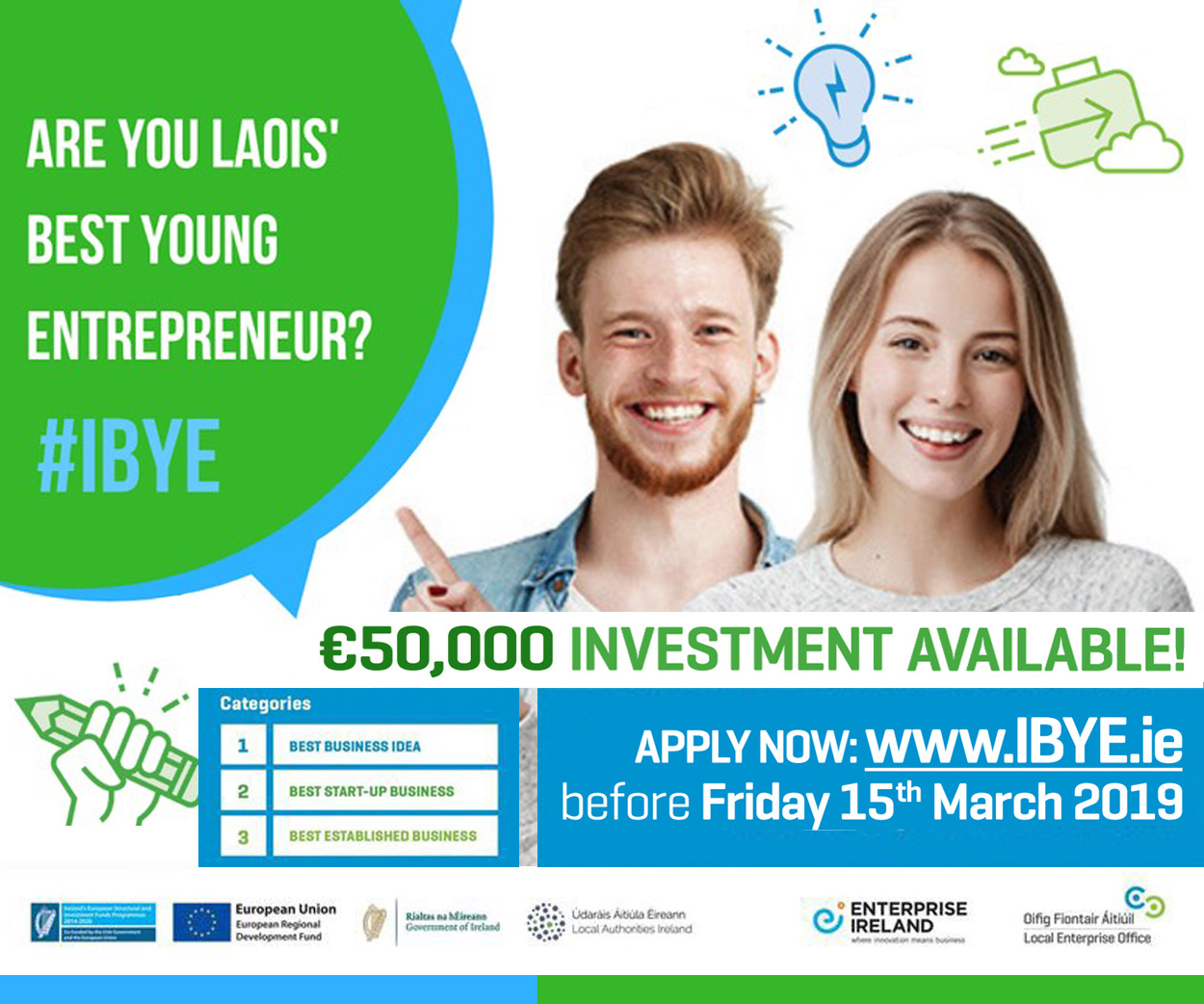 The average advertised rent is now €832, up 65% from its lowest point.
SEE ALSO – Cost of rental properties in Laois continues to surge