Niall Corbet was named League of Ireland First Division goalkeeper of the year in 2017.
The Clonaslee native, 23, was between the sticks for UCD and started 27 of their 28 matches in that campaign.
He kept three clean sheets in his final four games and it was this string of fine performances which led the champions of that Division – Waterford FC – to come calling before Christmas.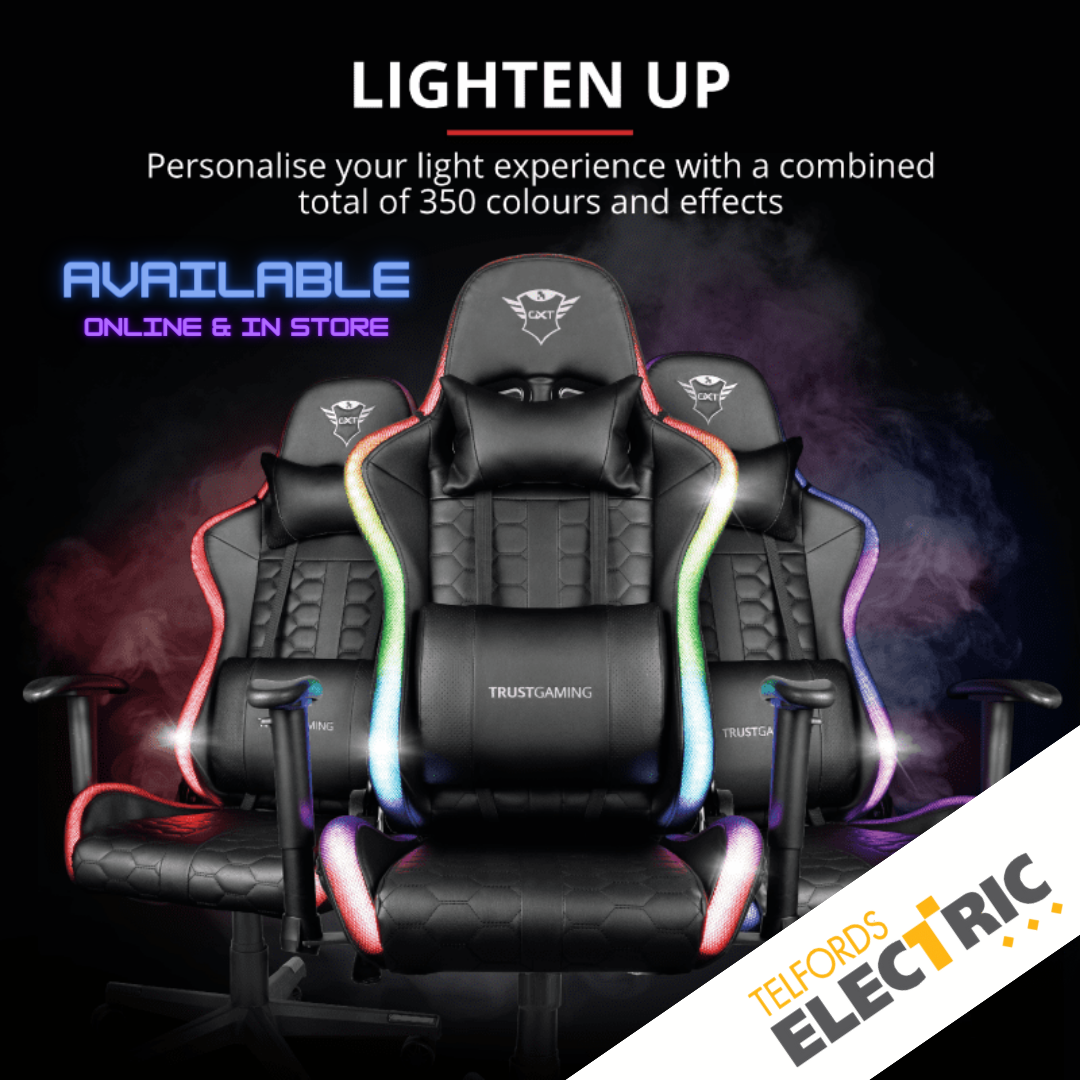 Waterford, who are one of just a handful of fully professional football teams in Ireland, begin their Premier Division season at home to Derry City on Friday evening.
Corbet spent six years playing with UCD and, speaking to LaoisToday, he revealed how the move to Waterford came about.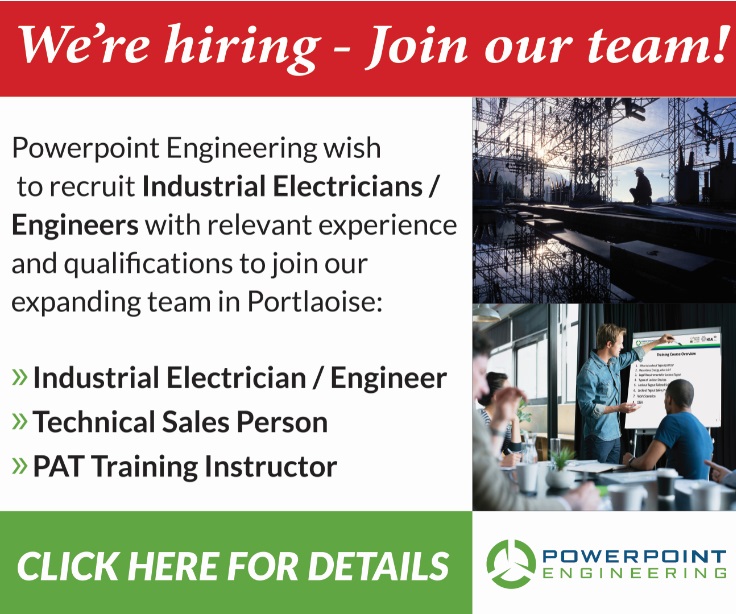 He said: "I was contemplating what to do at the end of last season. I had finished my degree in UCD and my masters was completed at the end of August.
"I actually started working for ten weeks of the off season and I had a few other offers but none of them were worth leaving UCD for because I could have stayed there, played and worked at the same time.
"But then I spoke with several players at the club and they spoke very highly of the management team and structure in place, the levels of professionalism on display at the club was a big attraction to me – week by week I got more intrigued by it.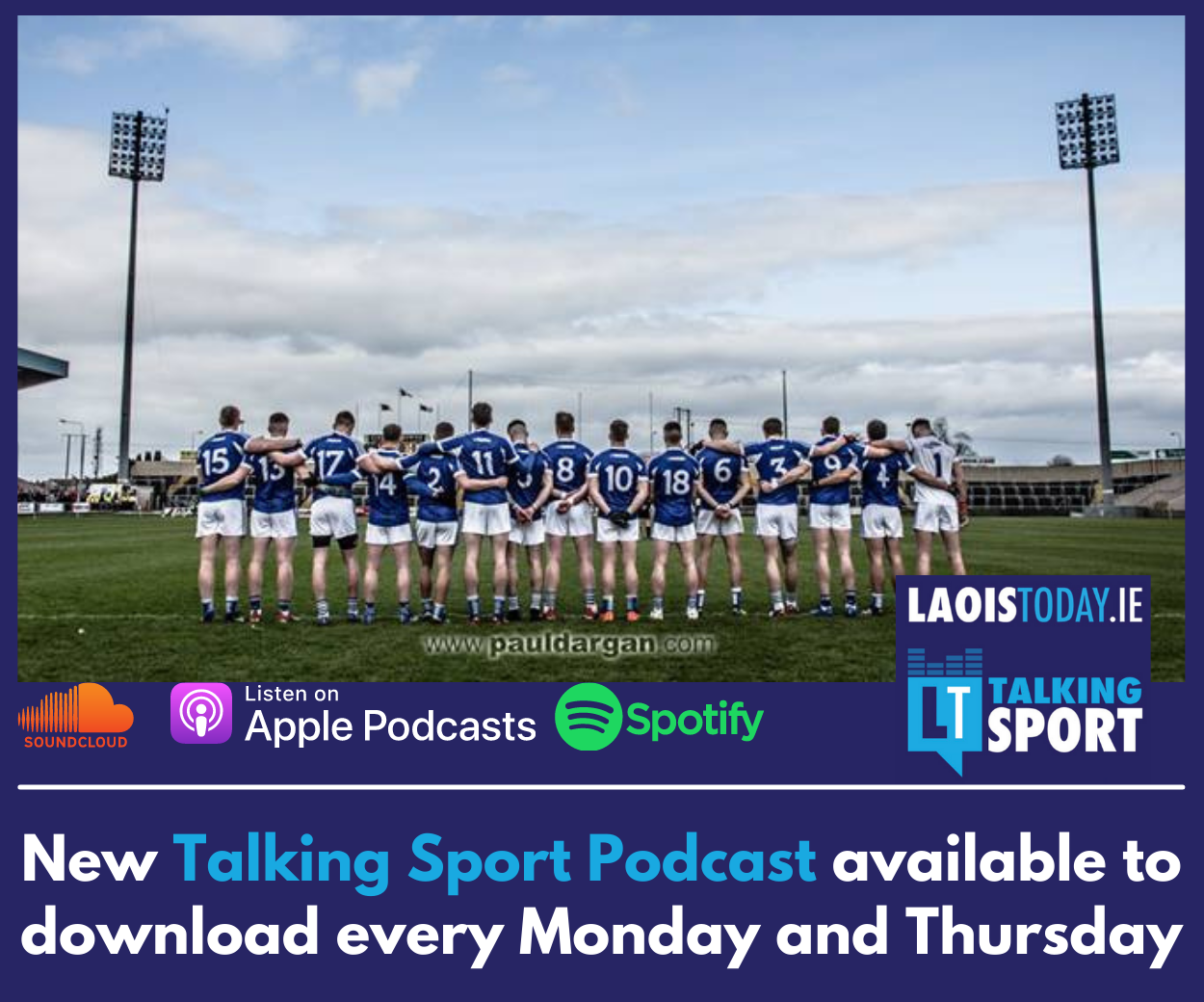 "It was going to be full time and at the age I'm at, I said 'why not give it a go?' So I had a few meetings with Pat Fenlon and then came to the conclusion that I wanted to go down there."
When you're living in Ireland, the opportunity to make a living from playing soccer doesn't come around to often.
Corbet will be joined at Waterford by another Laois man – Stradbally's Garry Comerford – and he says that the former Cobh Ramblers midfielder helped him in his decision to sign.
He said: "Garry was one of the lads I was speaking to a lot during the off season because he had already spent a year here.
"It was easier coming down here knowing someone anyway.
"There are only five or six teams that are full time in the league so this was a no brainer for me really."
There is a real positive vibe around Waterford since they were bought out by new owners in 2016.
They achieved instant promotion to the Premier League and Niall is hoping that buzz will continue this season.
He said: "You could see that from last year really. Any time I played against them, there was a real buzz around the place.
"They are very good at linking the crowd to the players. They get the kids involved and there is a real local vibe to it which you probably need in this league.
"We had a meeting with the fans who have season tickets there last week and everyone is looking forward to the start now.
"Towards the end of last season, they were getting upwards of 2,000 people at their games so I'd say there will be great excitement on Friday."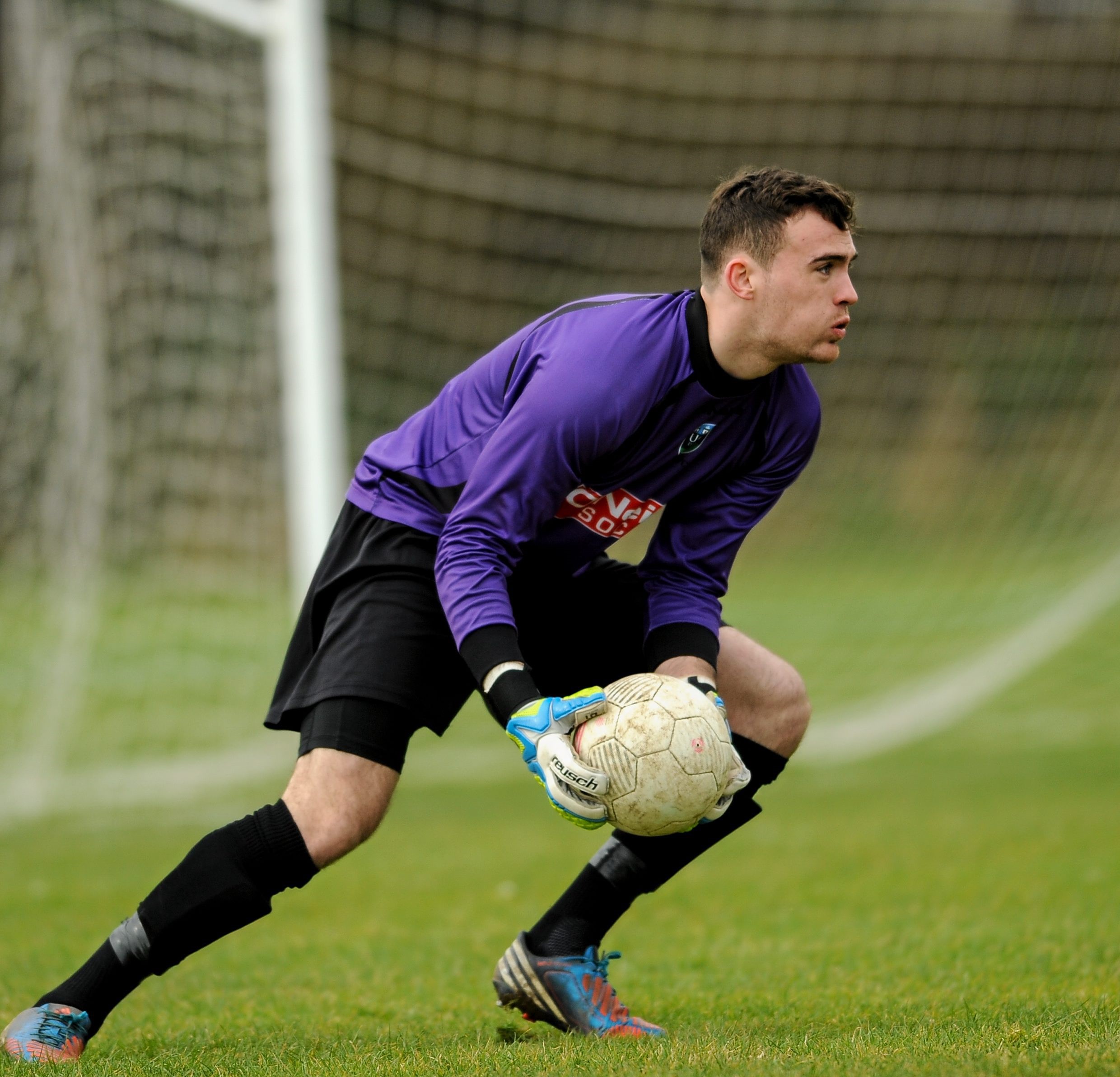 The Clonaslee native will compete with Tramore man Matthew Connor for the starting berth in goals this season and he says that his personal target is to play as many games as he can.
He said: "You just want to play as many games as you can and play well to prove yourself to the club and around the league.
"So for me, I just want to play every game.
"As for Waterford, we just have to take each game as it comes. When Limerick ran away with the First Division two years ago, everyone thought they'd do well in the Premier last year but in the end they did well to stay up.
"So you just have to start well. We've seen in previous years where teams make slow starts and really suffer as a result.
"So we just have to get points on the board and see where we go from there."
SEE ALSO – Late Late Valentine's couple return to Laois location where love first blossomed!