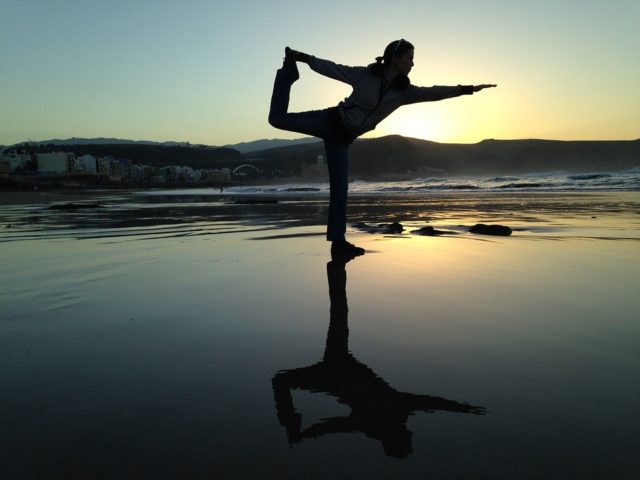 If you would like your yoga business to feature in The LaoisHub, then email advertising@laoistoday.ie or call 057 8670722 or 085 7180700. The LaoisHub is your one stop shop for all your local services.
____________________________________________________

Kilbricken native Mary Kavanagh is a yoga instructor who loves to get upside down! Mary believes in a holistic approach to physical health and mental and spiritual wellness through the practice of yoga, meditation and breathwork. She is passionate about empowering people in their own bodies, and finding joy through the simple things in life. Mary leads weekly classes throughout the county, as well as hosting regular retreats and workshops, and working one on one theraputically with clients. She received her 200 hour Hatha Yoga teaching qualification with Roy Griffin at YTTC in Dublin. In 2016 Mary completed a further 200 hours of Yoga Theraputics training with internationally renowned teachers Ashleigh Sergeant and Meg McCracken, through the Avahana School of Yoga.
Phone: 087 9647655
Email: yogamaryk@gmail.com
Facebook: Mary Kavanagh Yoga
Instagram: Mary Kavanagh
——————————————————————