Three houses at Hepburn Court which has endured vandalism in the past are to be compulsory purchased by Laois County Council.
The order will be submitted to An Bord Pleanála, with a notice of intention published by the council this week.
Following this, efforts should make efforts to secure the whole site at the estate which has been targeted by vandals previously.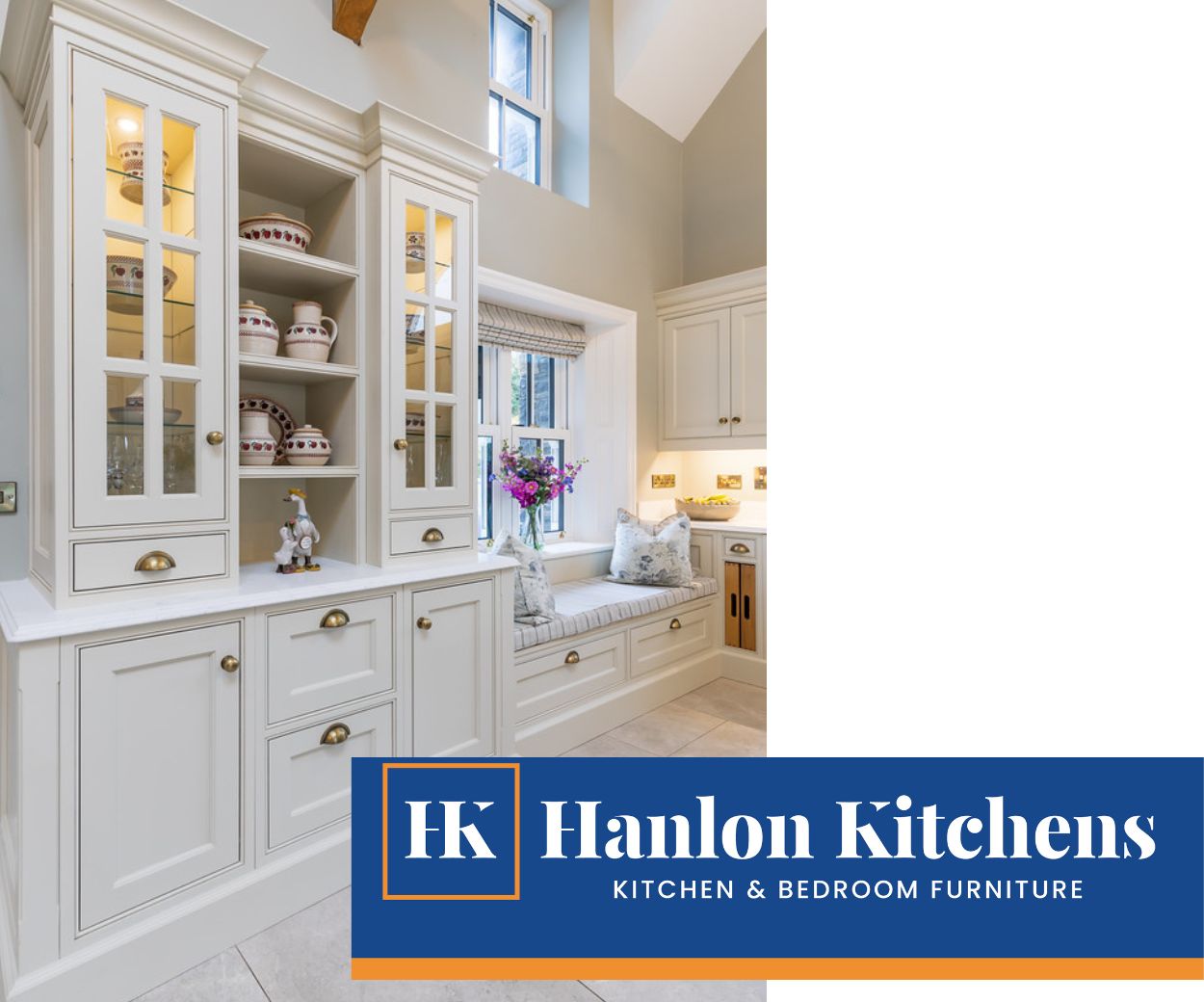 That was the view of Cllr Caroline Dwane Stanley when she spoke at the monthly meeting of Laois County Council.
The council has published a notice outlining its intention to purchase three houses and associated land under powers conferred upon them under section 76 of the housing act.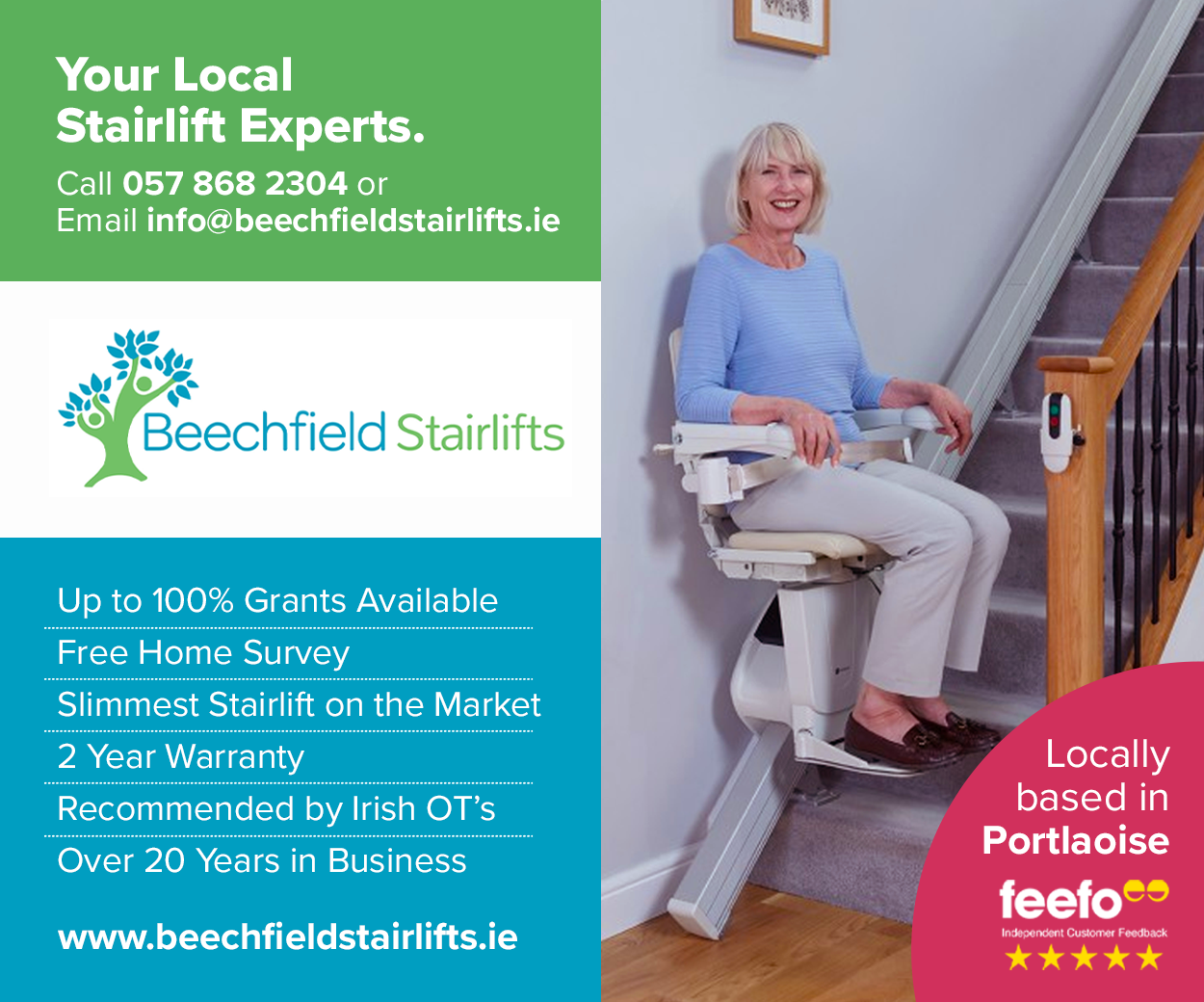 She welcomed the progress on the estate, and hoped the council can secure the whole site.
"It's ugly looking and a complete eyesore," she said.
There are still problems on site, in the adjacent field at Mountain View onto Knockmay, she said.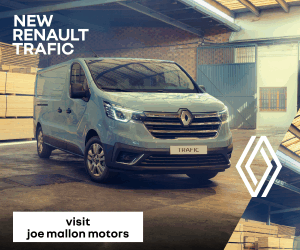 "There are cars driving around it and some of the residents are at the pin of their collar with antisocial behaviour at the field," she said.
Plan
"I am asking the council to address the problem, albeit on a temporary basis until there is an overall plan," she said.
Director of housing Michael Rainey said eight sites out of 12 are now in the possession of the council. One other owner of a house there is engaging with the council and "positive discussion" is ongoing.
He said the use of the CPO powers by the housing section was the first time they have done it in a number of years.
Any objections to the CPO must be submitted to An Bord Pleanála by April 24.
SEE ALSO – Housing applicants have to discuss private details over public phone at reception