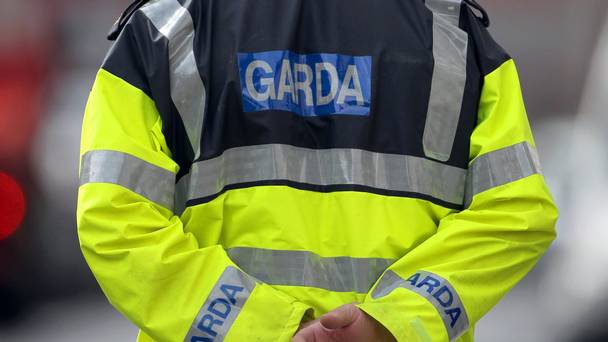 Gardai are investigating following a number of break-ins to vans in Portarlington in recent days.
Two vans were broken into in Whitefields and another two suffered the same fate in Ballymorris Court.
One of the vans had a window smashed while locks were damaged in the others.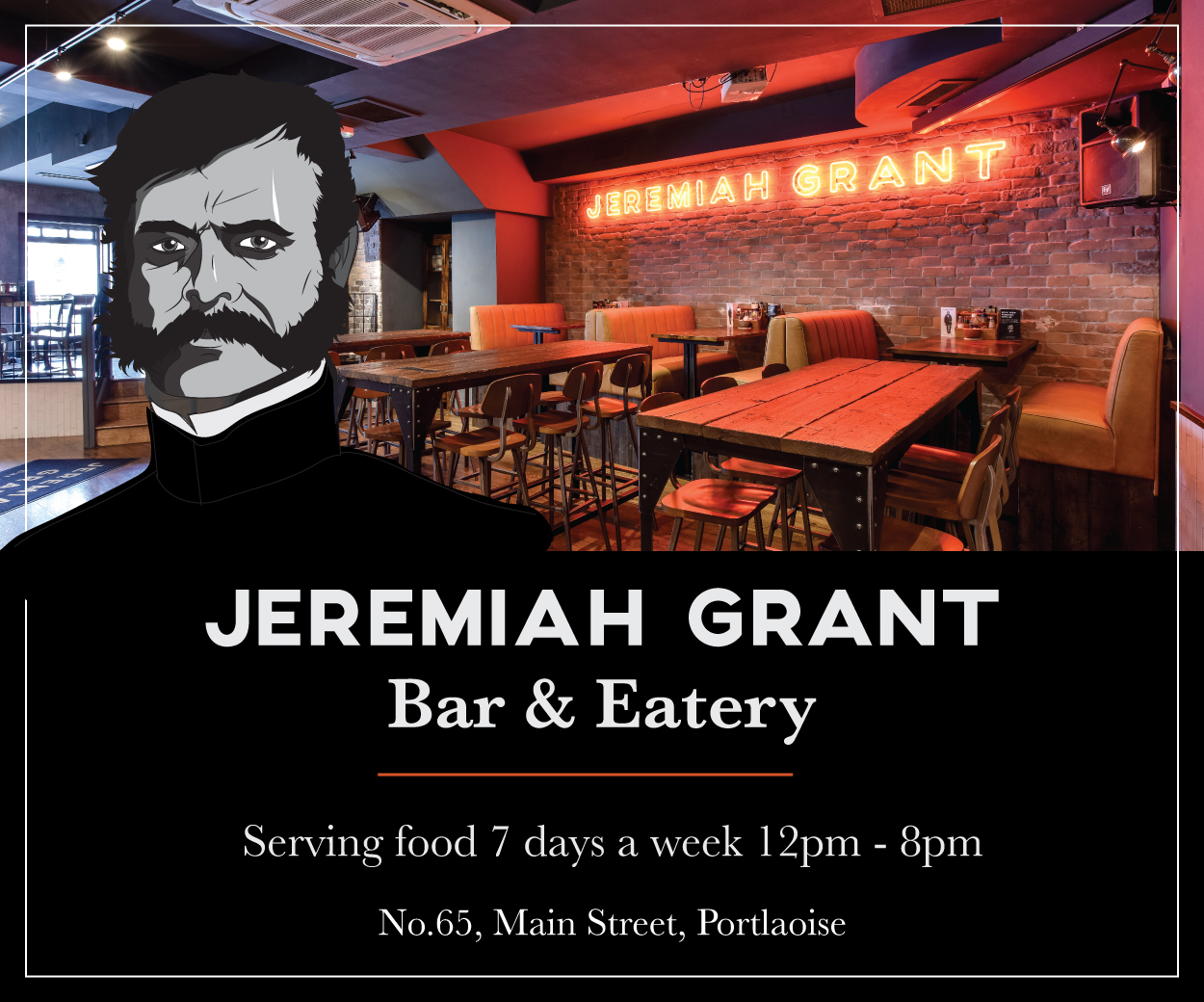 Gardai say the vehicles were searched but seems to be nothing taken so far.
Three of the vans were broken into overnight while the other incident occurred on Sunday night.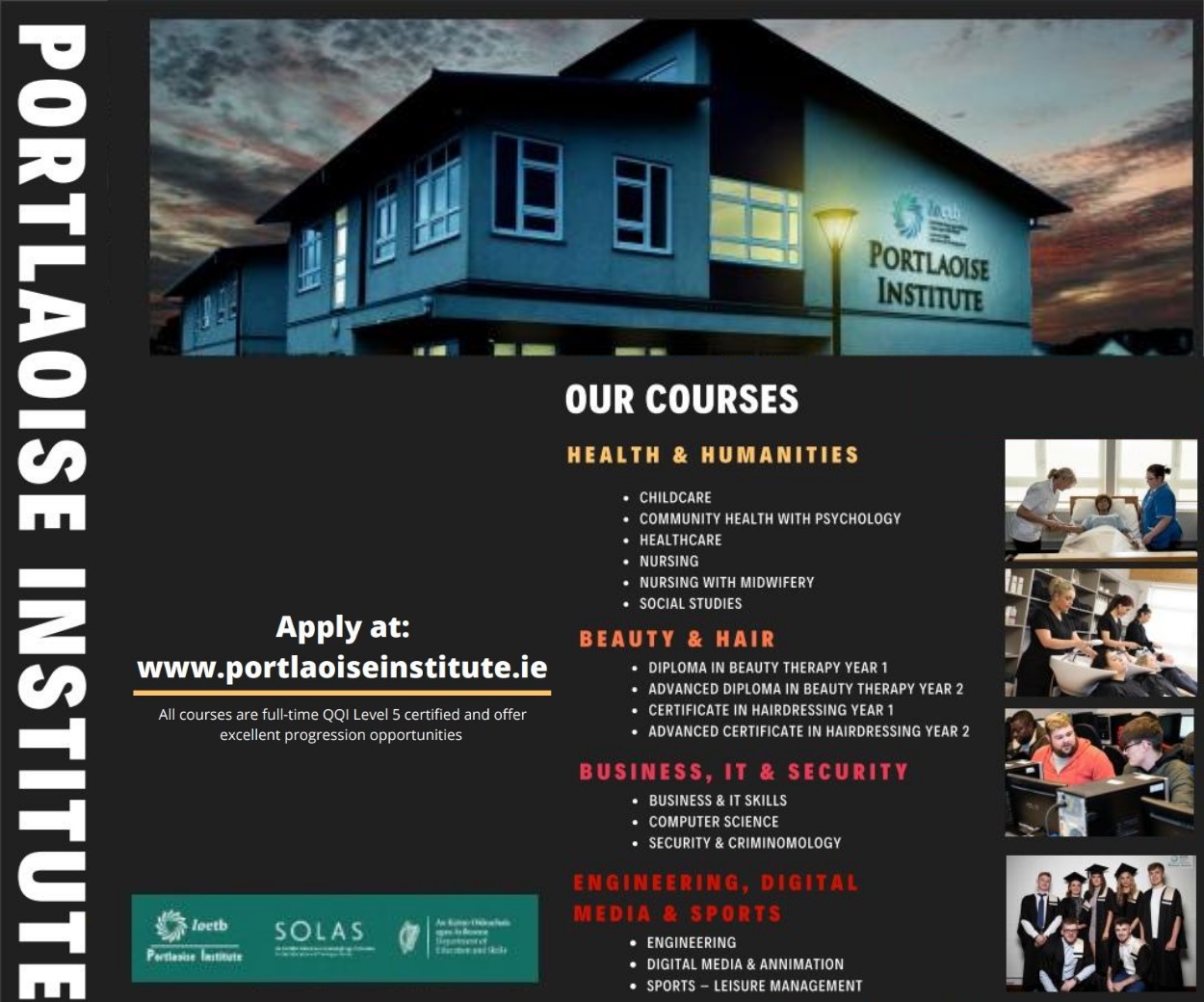 Crime Prevention Officer Graham Kavanagh said: "I am appealing to tradesman to be vigilant to the above.
"Please report any suspicious activity or concerns and look at getting additional security to van besides standard secuirty that comes with van.
"Make sure the area is well lit area when parking. Also, the use of Jobox secured to body of van could be considered."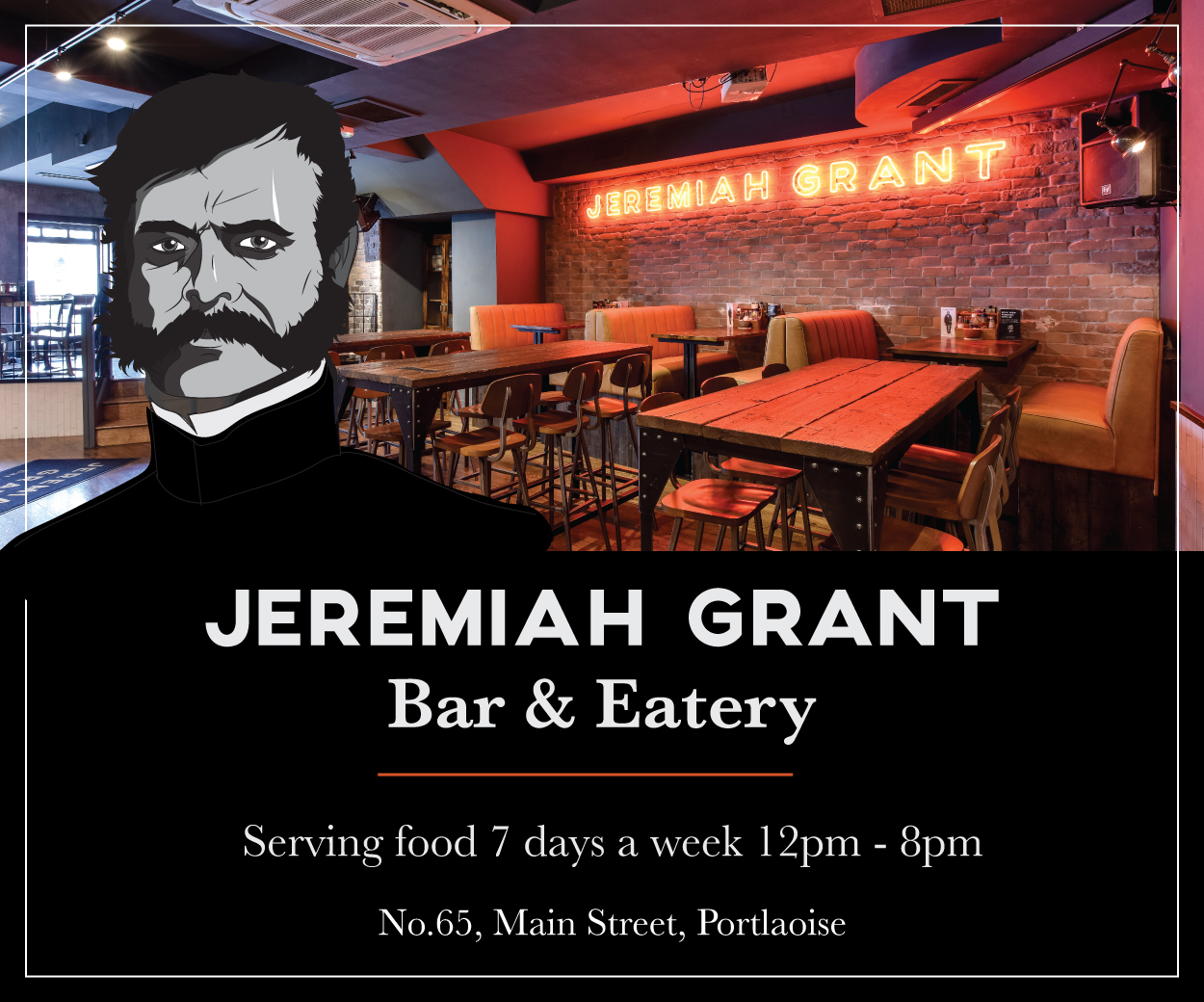 SEE ALSO – Laois dog the first victim of freezing weather