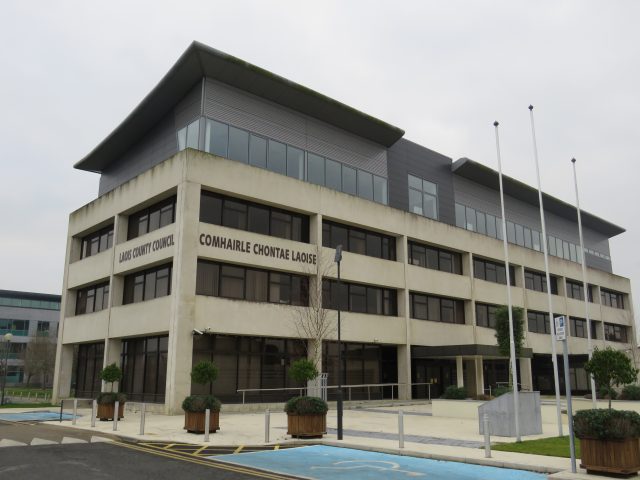 People seeking local authority housing should not be made to discuss their personal situation on a public phone at the reception area, Laois County Council has heard.
A motion before the monthly meeting of the council from Cllr Willie Aird sought an update as to when a public counter to deal with matters will be in use.
"This was promised 18 months ago and as of now housing customers are still using the phone in the reception area," he said.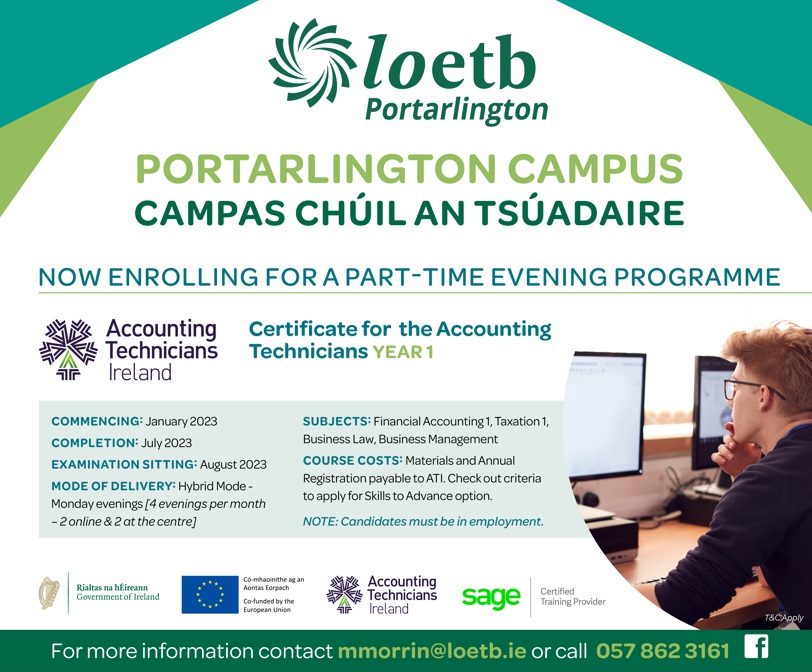 A response from the council outlined that a feasibility study was done with two proposals being looked at, with some modifications being examined.
"This is the responsibility of all 19 councillors. No person goes on that phone that we don't represent," he said.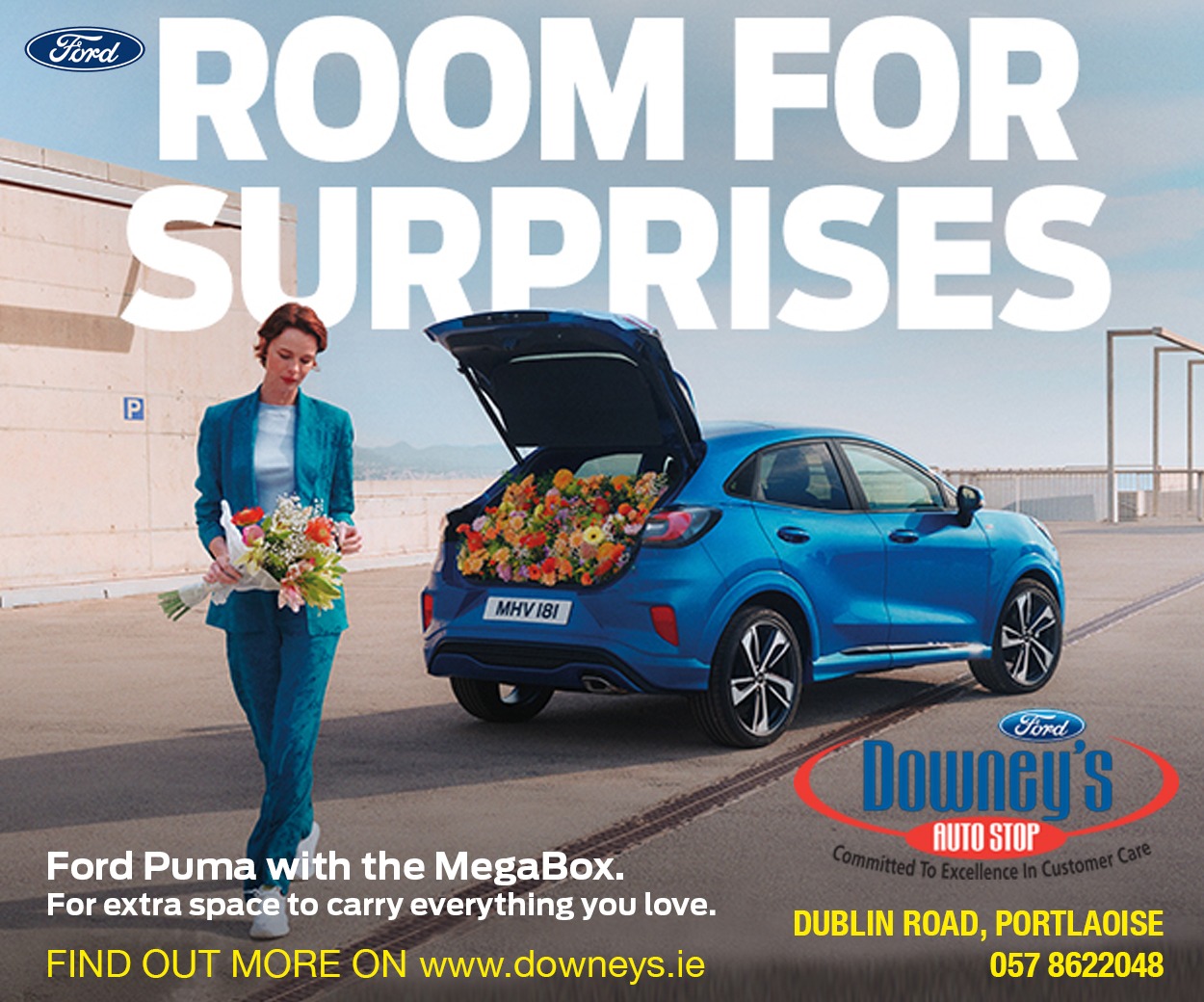 Private
He said the arrangement has to change. "Nobody should have to talk about their private business on a public phone. Surely we should have moved on from this. If you have a planning issue, you go into a private office and get out your maps. You come into the building and take a left into an office if you want to discuss anything about business," Cllr Aird said.
He gave a personal experience of being in the council area with another person who asked could they move from the area as they "did not want to hear a girl's personal details being discussed on the phone".
Finance officer, Gerry Murphy said "we will deal with the issue today".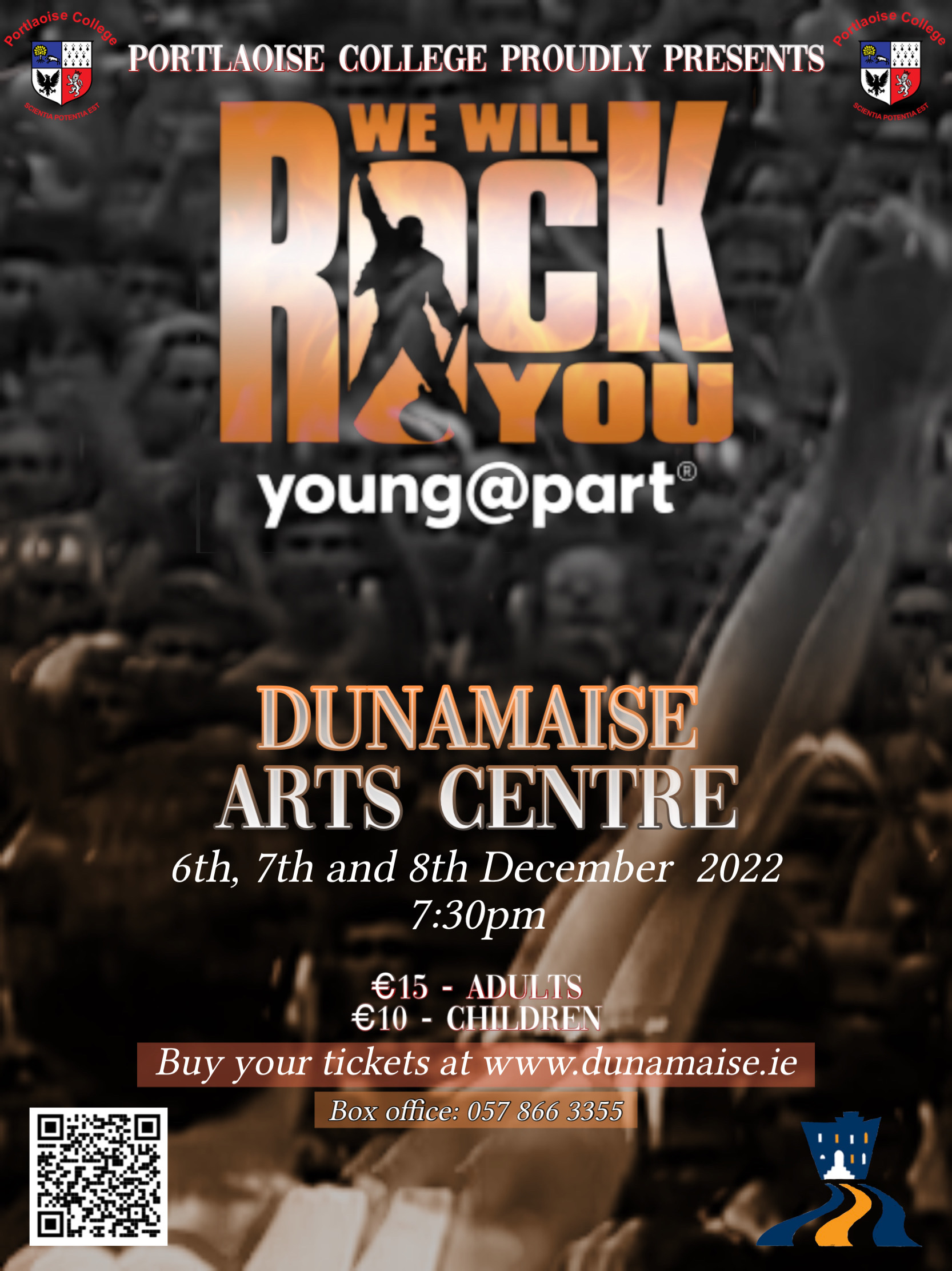 The situation was going on for years, Cllr Caroline Dwane Stanley said.
"Even when we walk through as a public representative, you can hear people's issues being discussed," she said.
"It would be nice to have a private area," she added.
SEE ALSO – Snow ploughs at the ready as council 'prepares for the worst'