We've had snow and ice for days, and now some parts of the county could be set for flooding.
A Status Orange snow-ice warning has been extended until 12pm tomorrow for all of Leinster which includes Laois.
Met Éireann has warned that widespread lying snow and ice will continue to lead to hazardous conditions.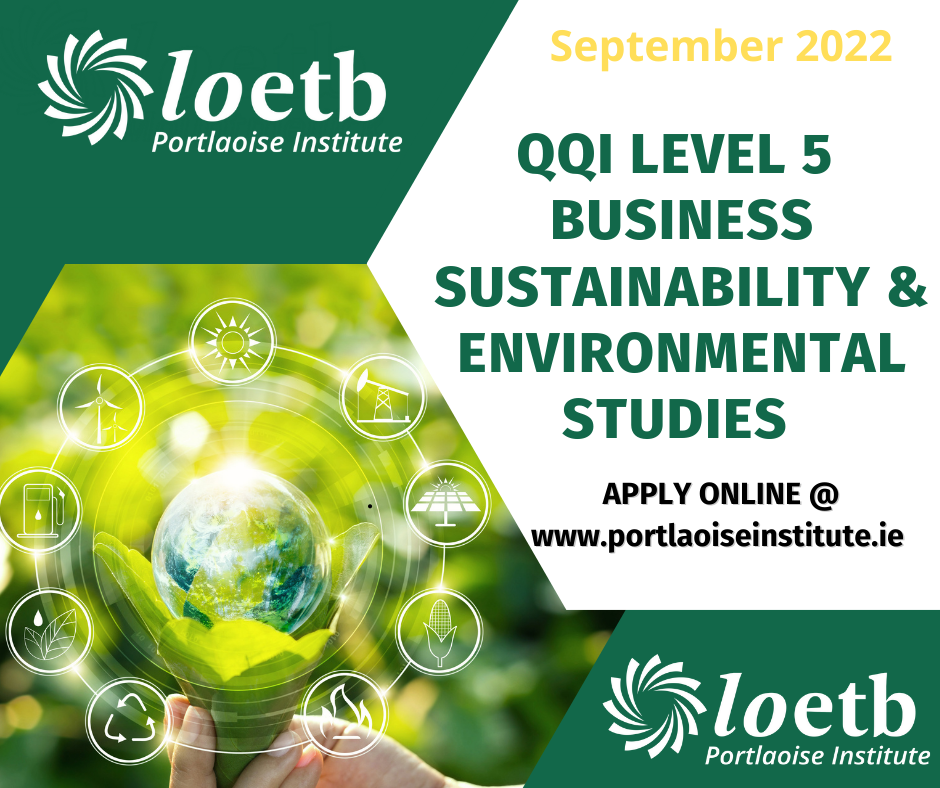 The forecaster has also said there will be a risk of localised flooding due to rising river levels and there will be areas of surface water pooling, adding that mountainous catchments and urban areas will be most affected.
Although a thaw is underway, conditions remain treacherous in many places and there are warnings of potential flooding as heavy snow melts.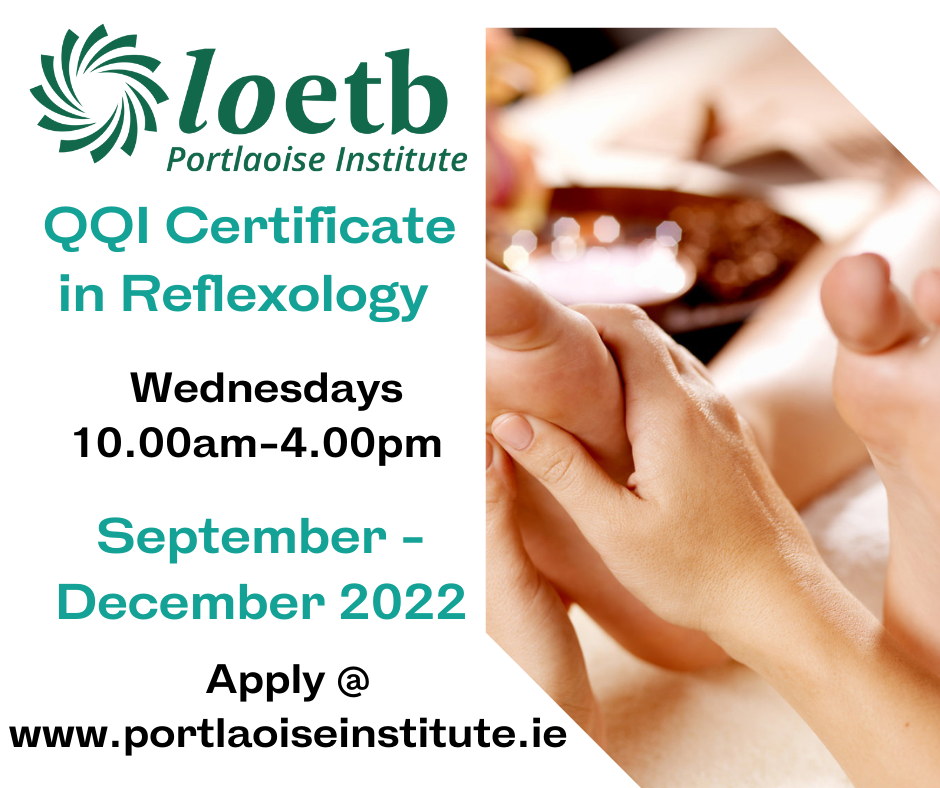 The National Emergency Coordination Group has advised to watch for accumulations of melt water which could lead to flooding.
Irish Water is appealing to all customers to conserve water usage.
It said there is an unprecedented demand due to people leaving taps running during the freezing weather and this is causing reservoir levels to drop.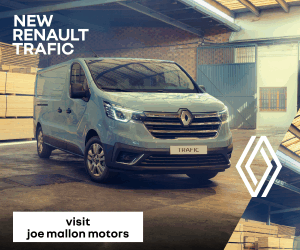 Conditions remain treacherous in many places and road users are advised to take only essential journeys.
SEE ALSO – Laois jersey through the years: 1985-1990 – iconic for its simplicity