The Laois footballers will face London this Sunday in Division 4 of the National Football League.
This is something of a novel event and the LaoisToday team will be there in force to cover the whole occasion.
But ahead of all of that, we're looking to speak to Laois people who are living in London.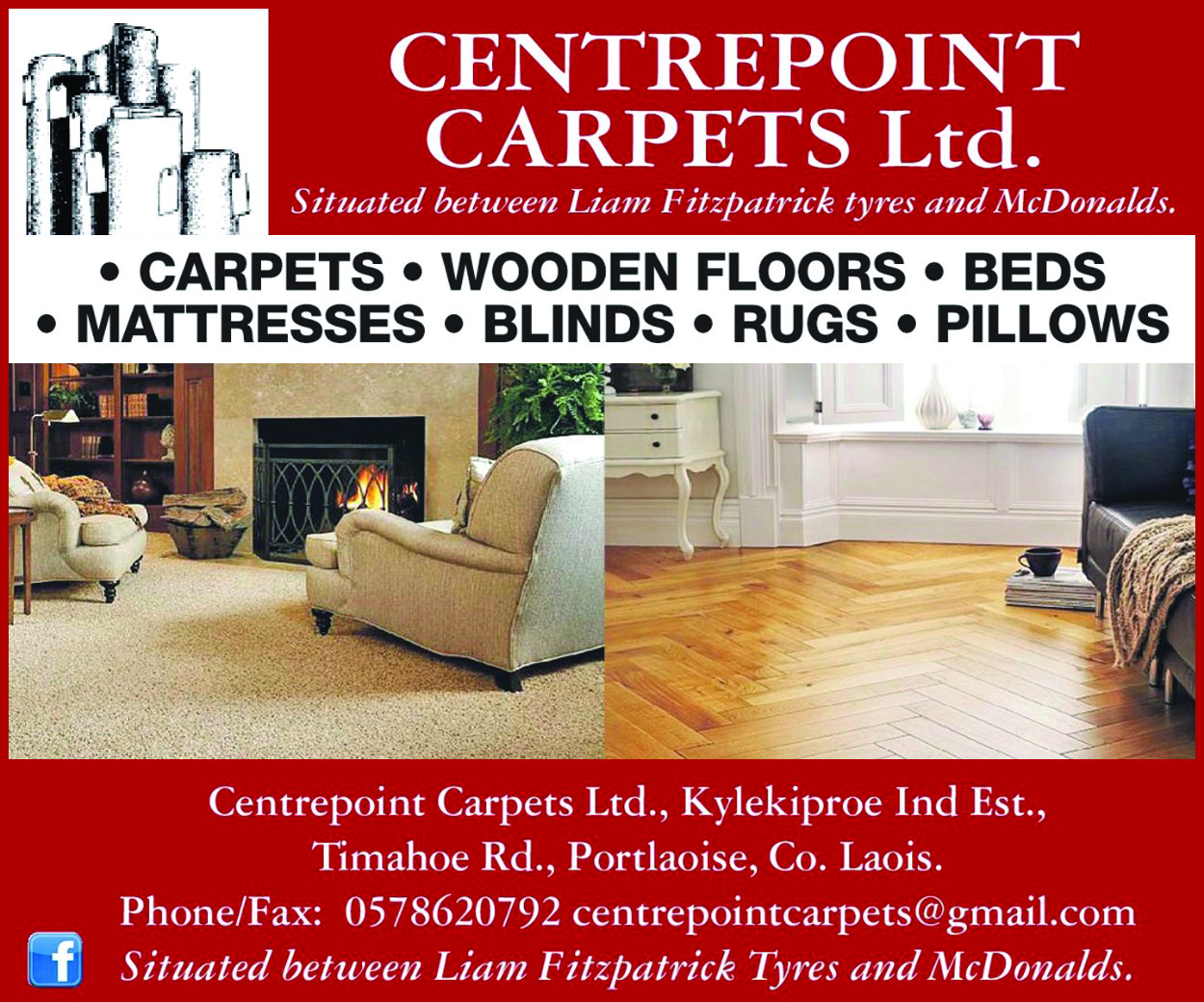 First up in our series is a former Laois and Park-Ratheniska footballer who has made a life for himself across the water. He now works as Head of Rail and Construction with Role Recruitment and has been playing with the London footballers for the last number of years.
He's currently out injured, depriving him of the chance to play against his home county this Sunday and many of the players he played with.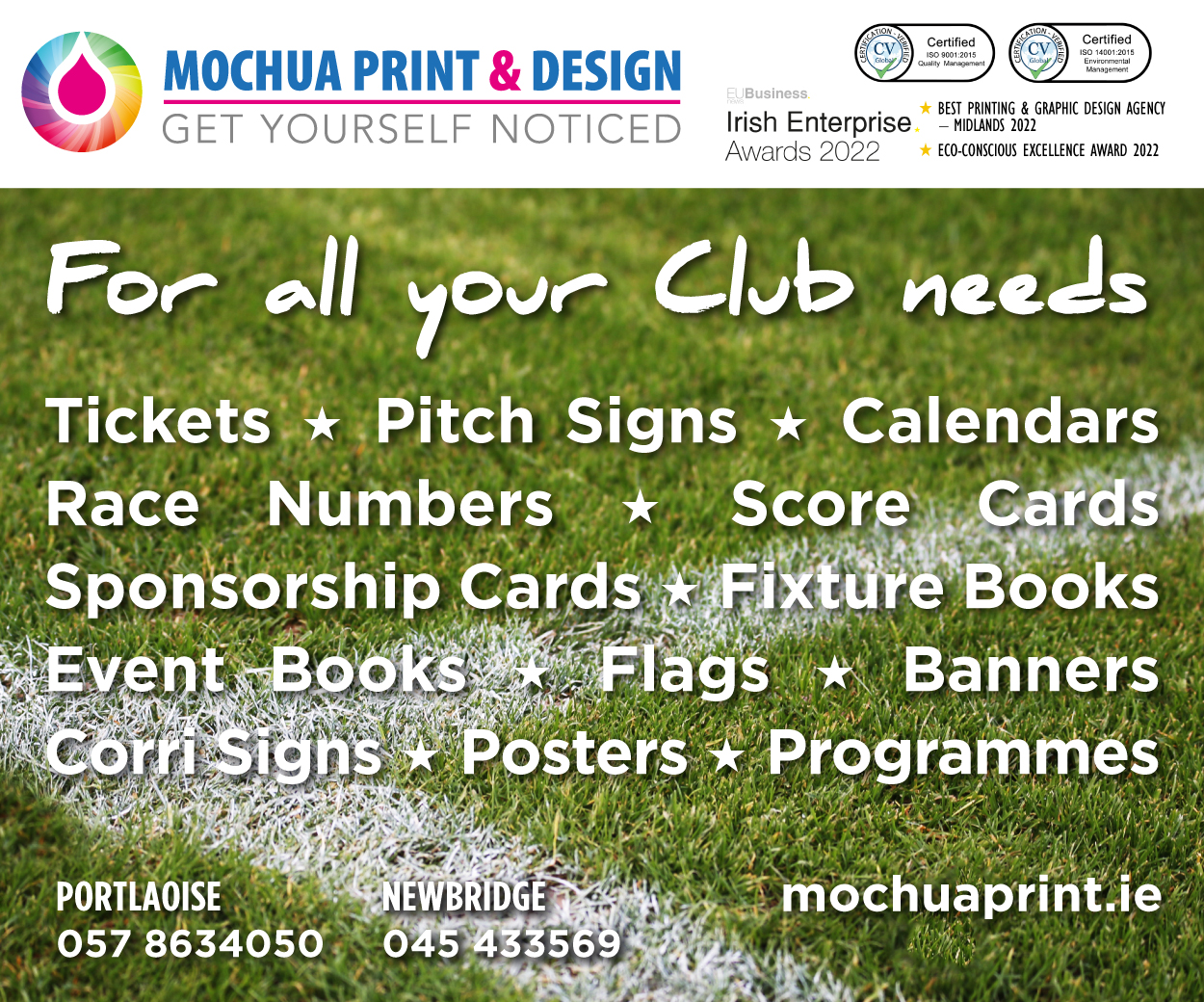 When did you move away?
I moved away in October 2012, nearly six years ago.
How did you end up in London?
A few of my friends were over here and I said with the winter months being quiet at home, I would head over for a few months at least to give it a go.
What's the best thing about living in London?
The opportunities here with work, it is not too far from home and there is a huge GAA community over here.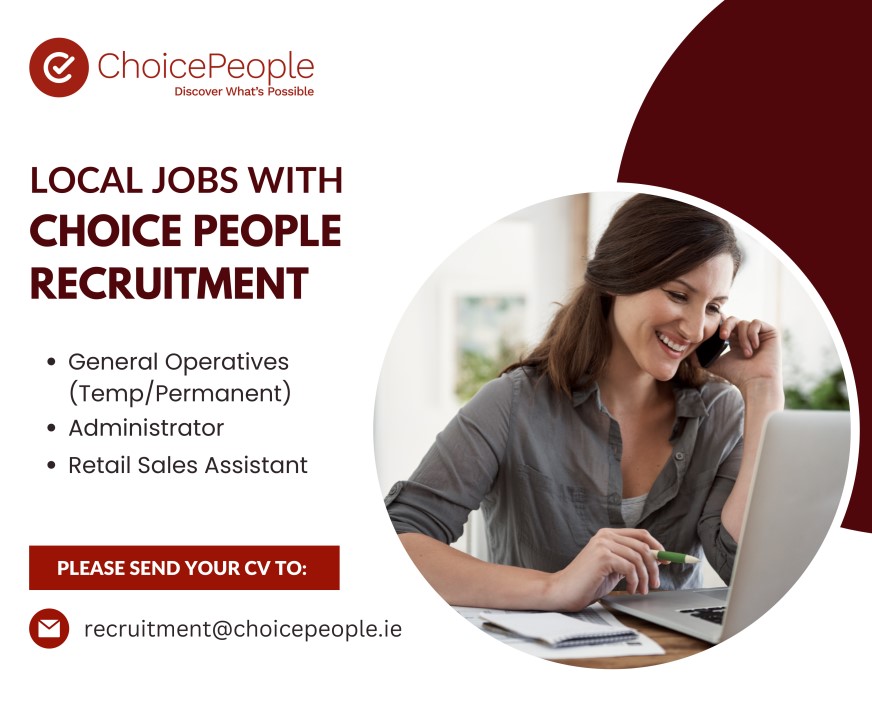 Have you visited Laois much since you left?
I try to get home at least four to five times a year but with work and football it doesn't always work out that way.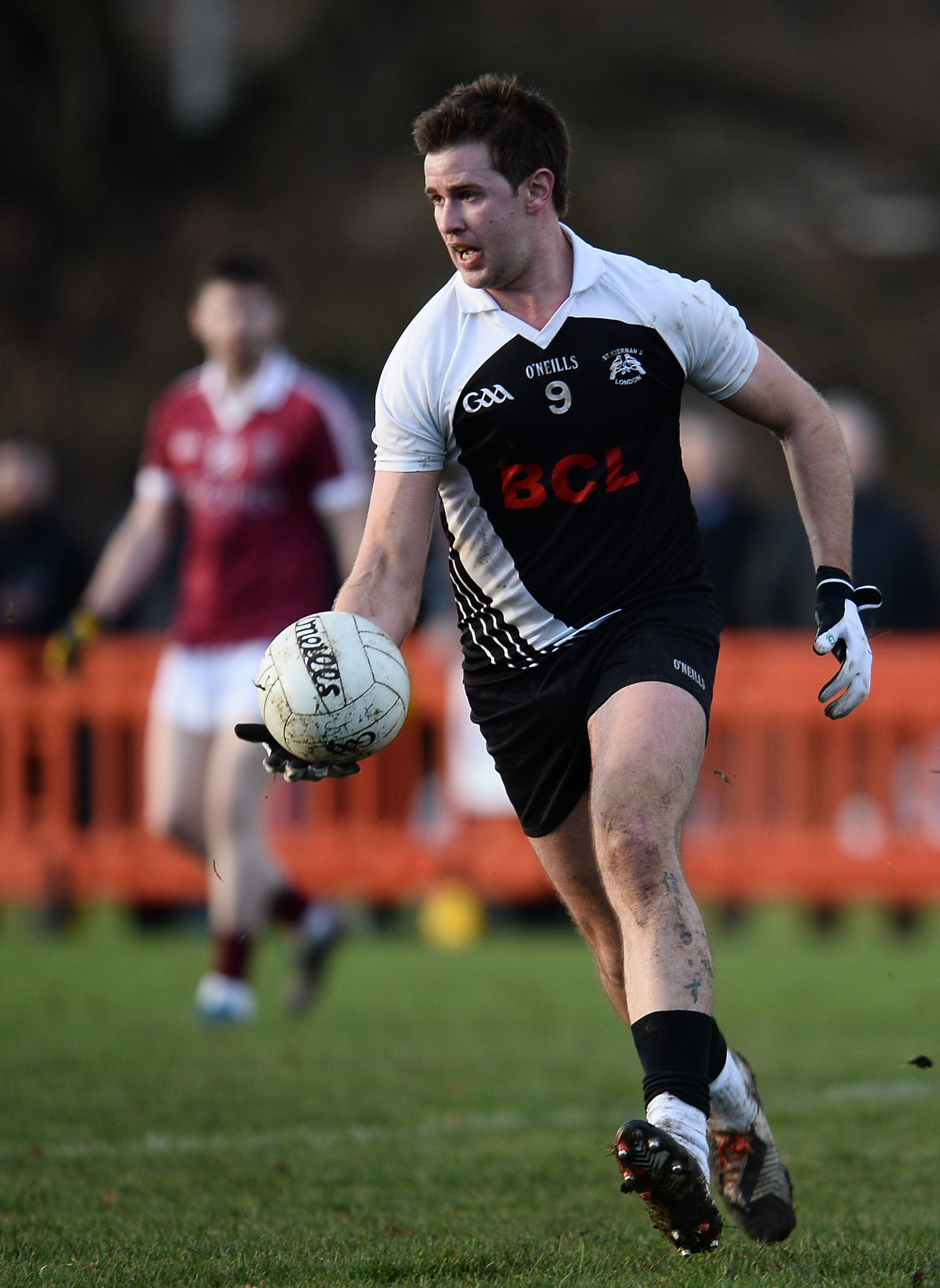 Have you noticed any changes since you left Ireland?
I suppose a lot of people my age moved away around the time I moved but they seem to be returning in recent years due to work opportunities picking up again.
What have learned most since leaving Ireland?
I suppose it's the very much used cliché – there's no place like home! It's great to get home to relax, meet up with old friends and enjoy the countryside.
What's the strangest thing that has happened to you on your travels?
Couldn't really say anything strange has happened me. I suppose it's the camaraderie in work where you are working with people from all over world. Also the camaraderie you experience playing football with people from all over Ireland and England.
An experience which would never have happened me in Laois is that you come across similar individuals who want to better themselves in work and as a person.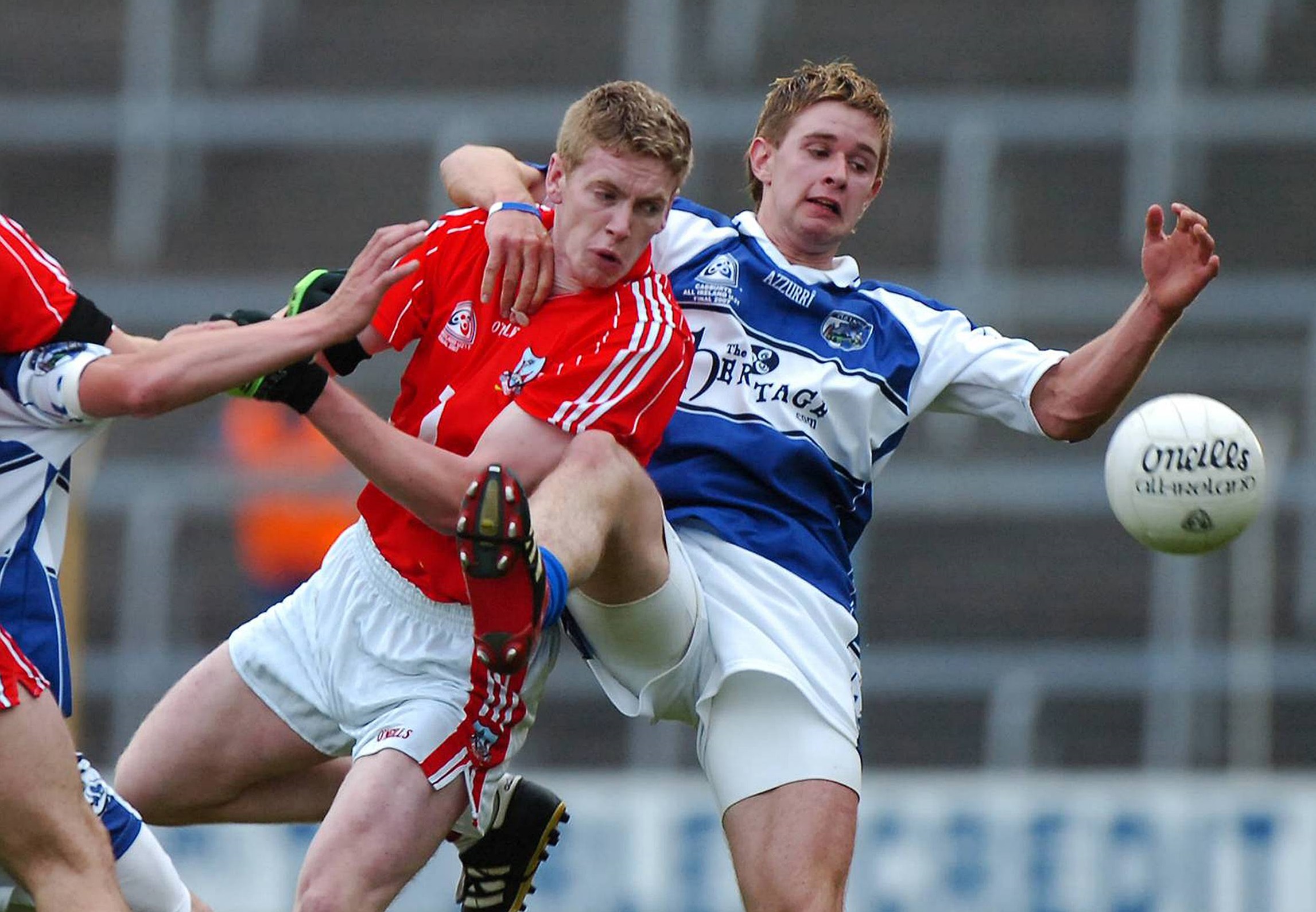 How did you get involved in the GAA in London?
John Madigan from Ballyroan gave me a job when I came over first and got me set up at the start. From there, different clubs starting contacting me like Chris Byrne from St Keirnan's. Then Paul Coggins, the former London football manager, convinced me to transfer from Park-Ratheniska to join club and county over here. It is always hard leaving your club but it made sense with work commitments.
What was that run to the Connacht final like in 2013?
The run to the Connacht final is something I'll never forget. The friends I met along the way and getting to play in Croke Park in the last 12 against Cavan was up there with some of my underage success with Laois.
Do you meet many people from Ireland or Laois where you're living now?
Not too many to be fair. I suppose most of the Irish people you come across working and living in London are from the west and North of Ireland.
What do you miss most about Ireland?
Not much thought goes into this one – my mother's cooking! Also, having the gear bag ready at the door whenever you have a game or training!
Will you return to live in Laois at some point in the future?
I'd like to think I will some day in the future or at least spend more of the summer months there. As I said, with work and football most weekends it's hard to get home. When I get back fully fit from my current injury I'd like to think I'd still have another few years playing with London and whenever that journey ends it will free up a lot more time to get home and visit I guess.
---
If you are a Laois person living in London, or know of anyone who would like to feature on our Laois in London series, be sure to get in touch with the team here at LaoisToday on info@laoistoday.ie.  
SEE ALSO – This is what I'm studying: Meet the Camross lady studying in UCC