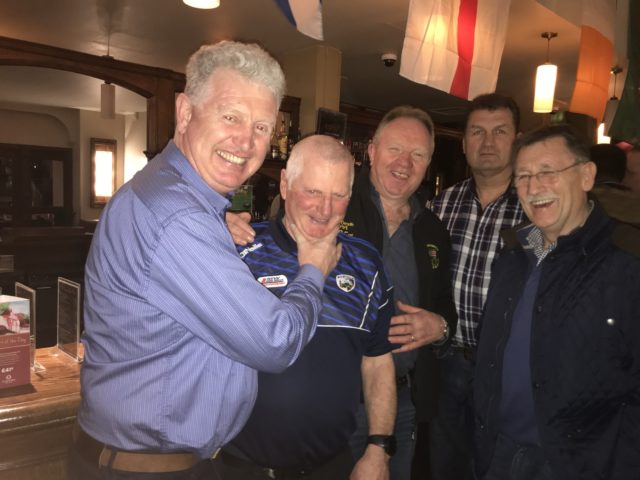 London certainly knew Laois had arrived as supporters packed out the local bars and hotels in the city tonight .
The craic was non-stop as seas of blue and white were everywhere.
The Clayton Crown Hotel, where the Laois team and many of the supporters are staying, was a particularly busy spot.
It is expected that more than 1,300 Laois people set to descend on London this weekend, and from the looks of tonight, it is sure to be stellar weekend that will remain in Laois fans memories for years to come.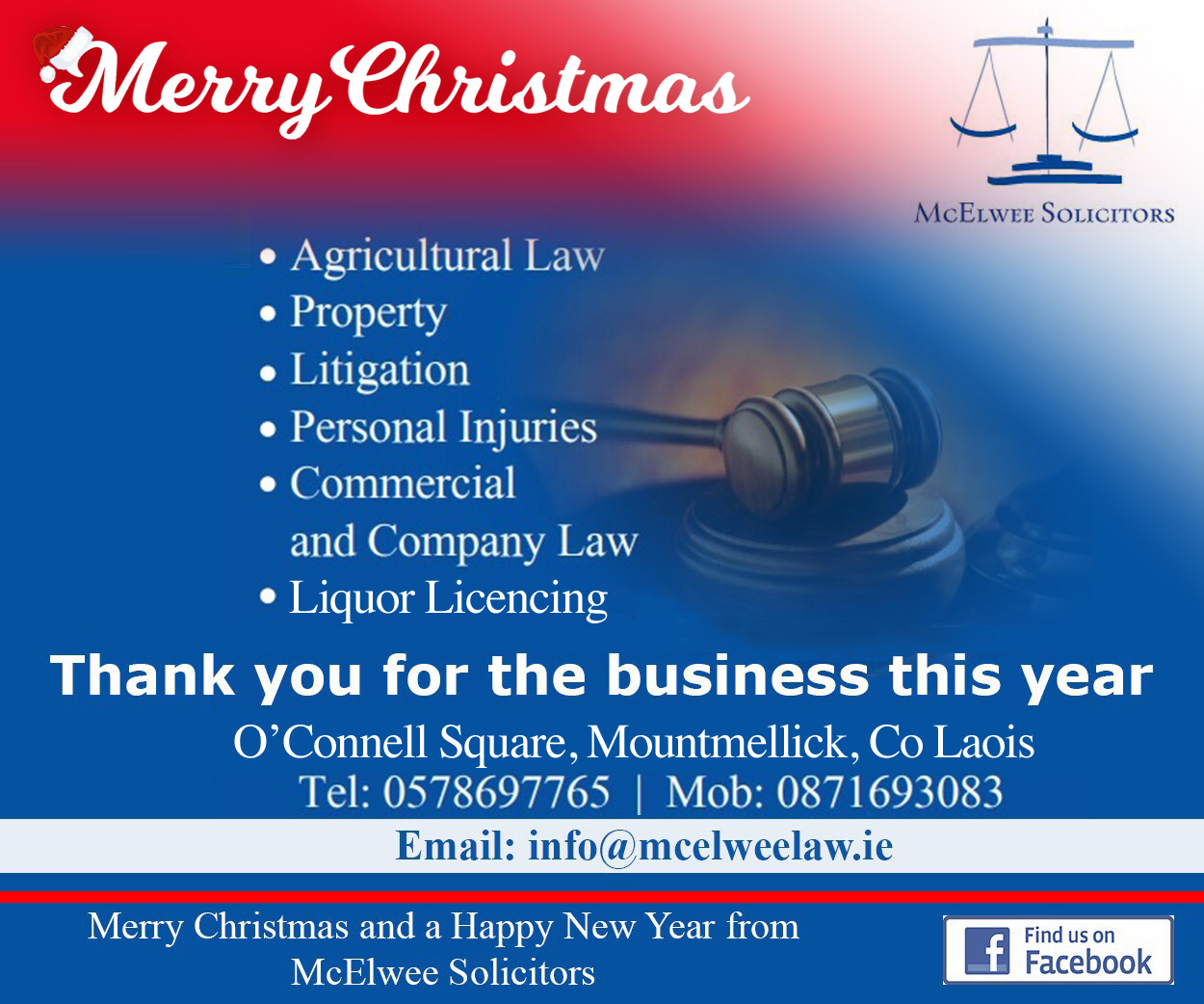 All matters of craic aside, there is still a game to be played, and Laois will line out against London in Ruislip at 1pm tomorrow.
Supporters are encouraged to get there early and check out some of the top-class facilities the new setup at Ruislip has to offer.
We will be keeping updates throughout the day, and will have a live blog, match report and plenty of pictures on the site after the showdown at 1pm.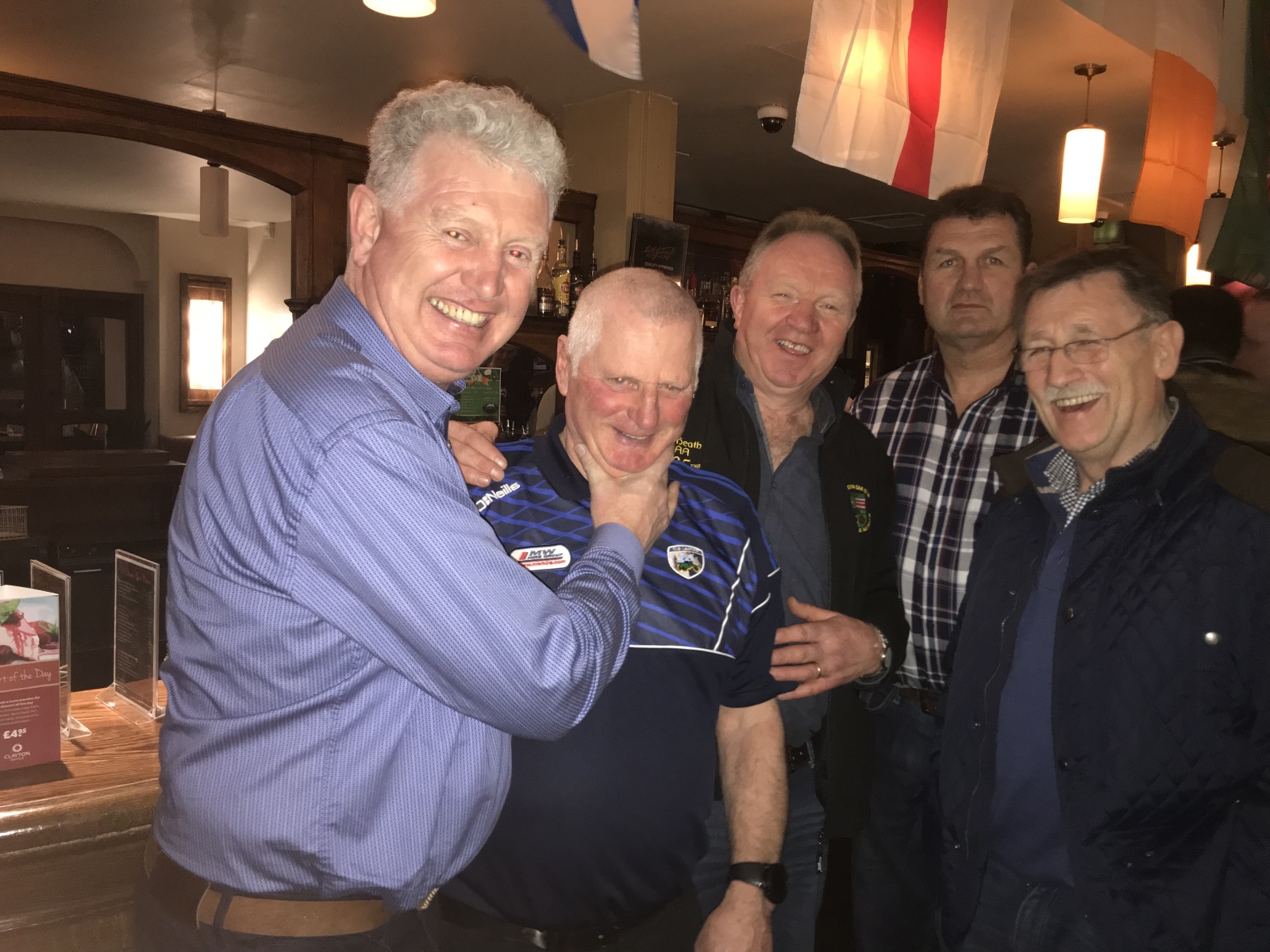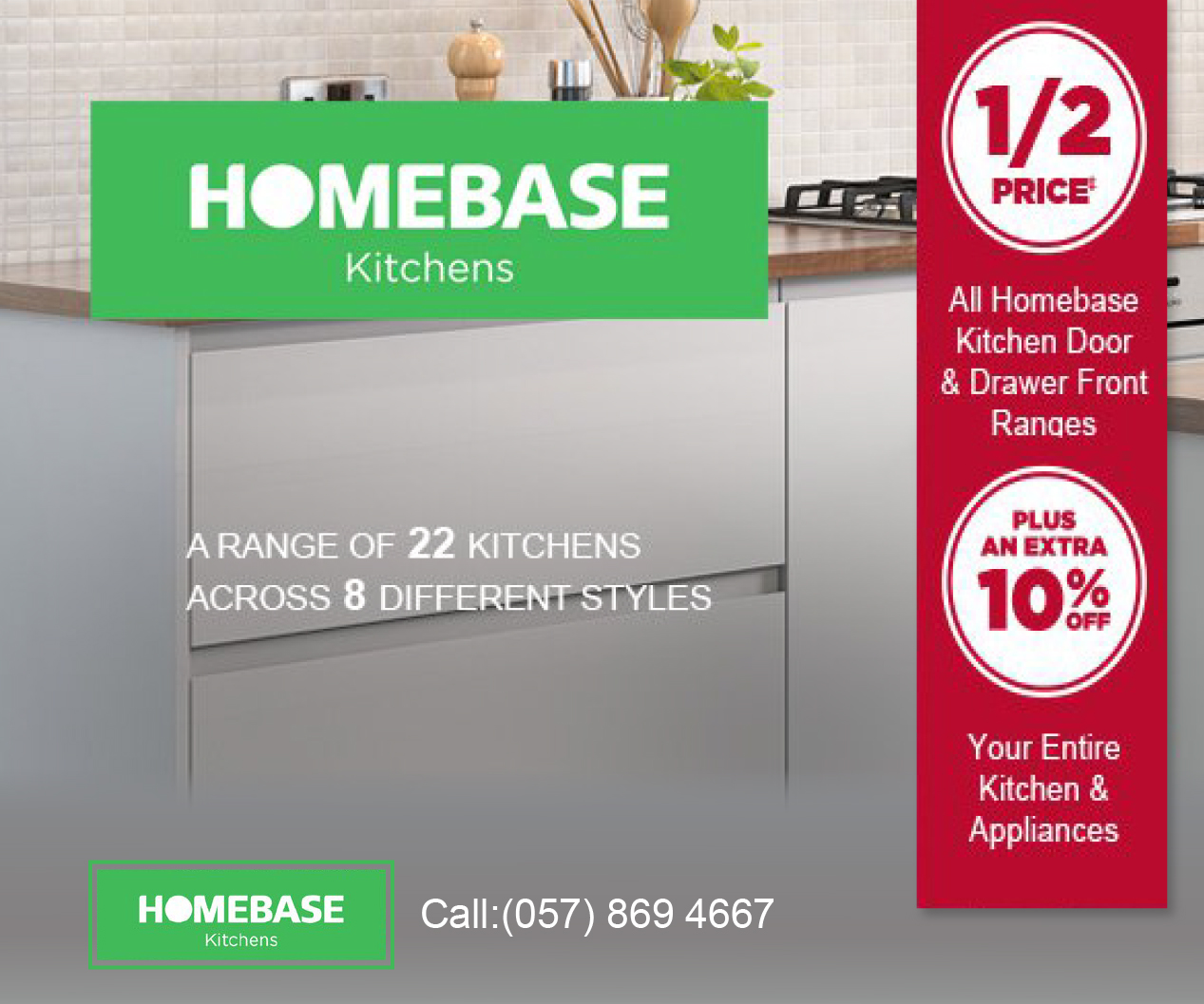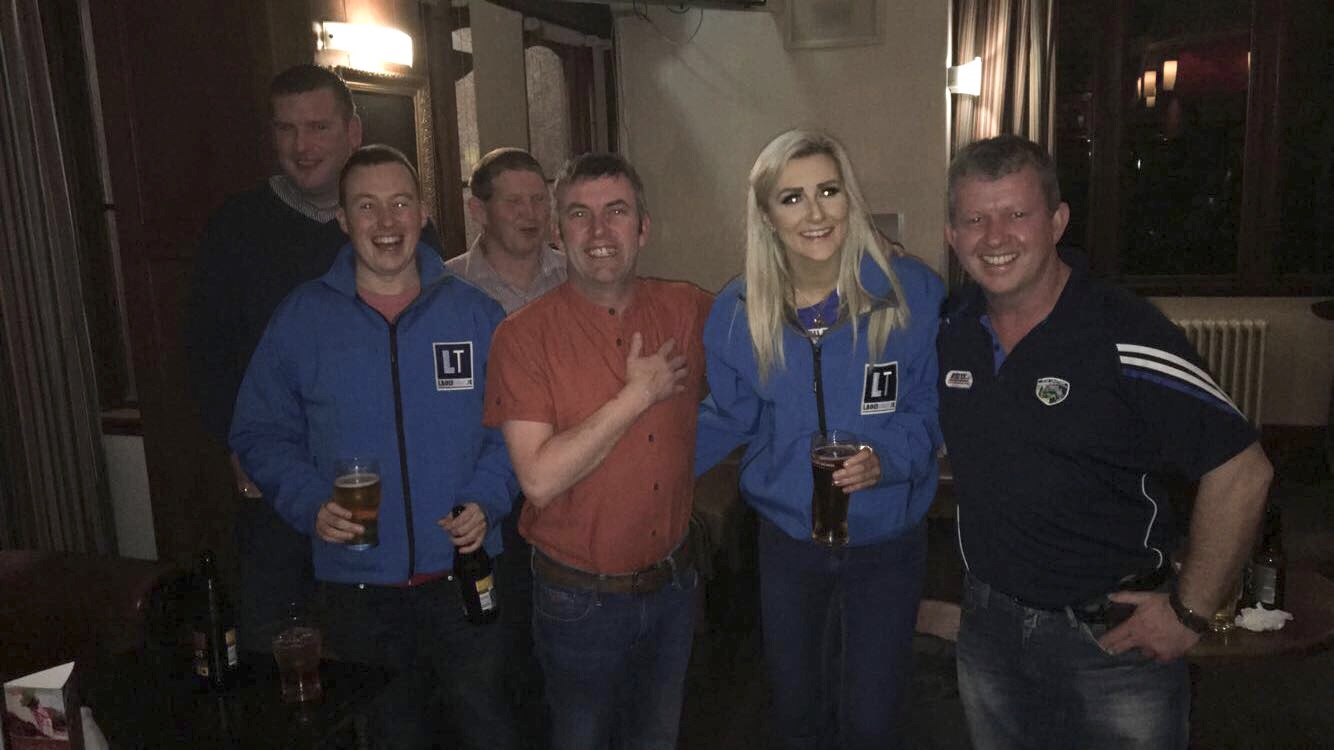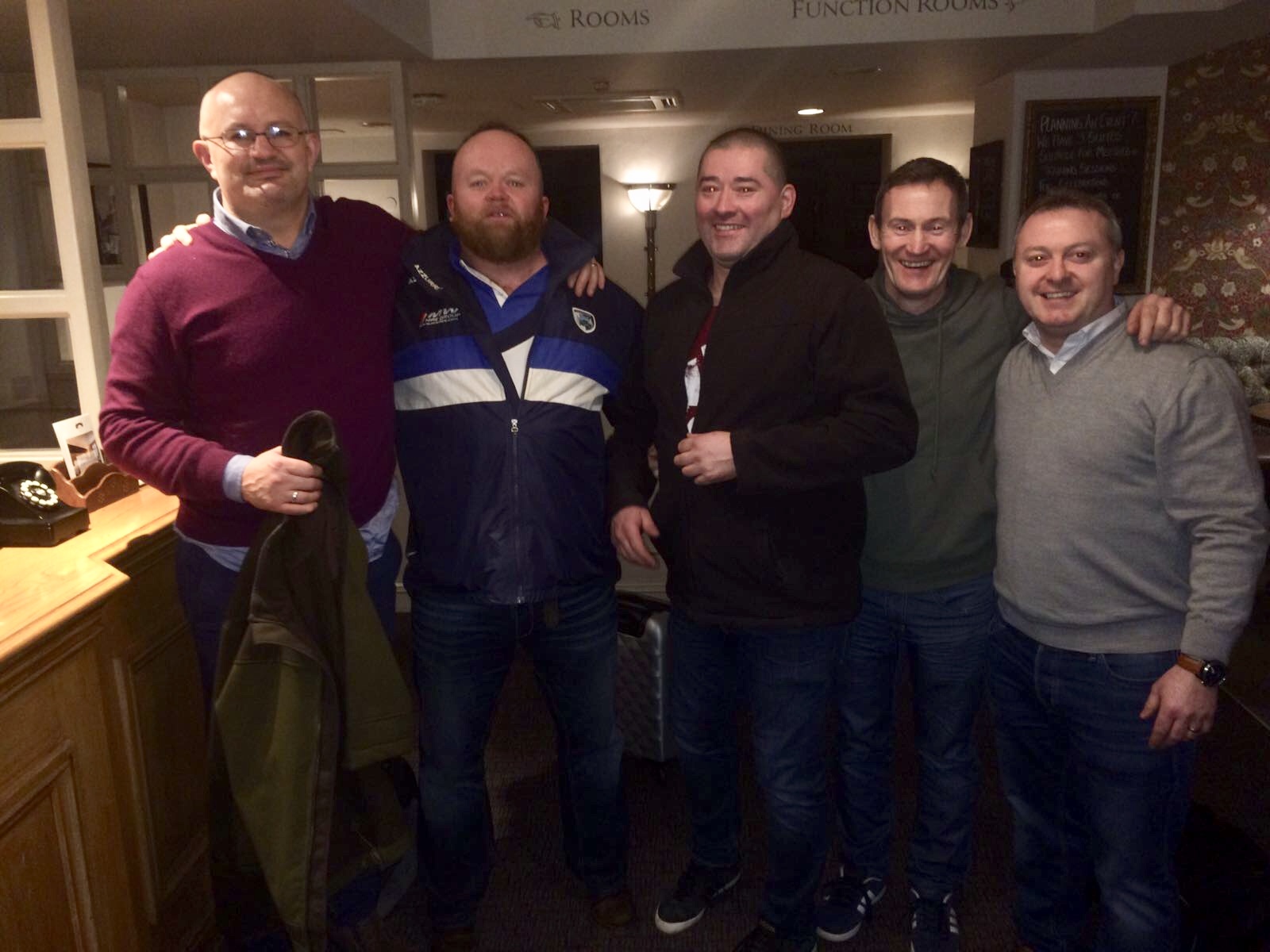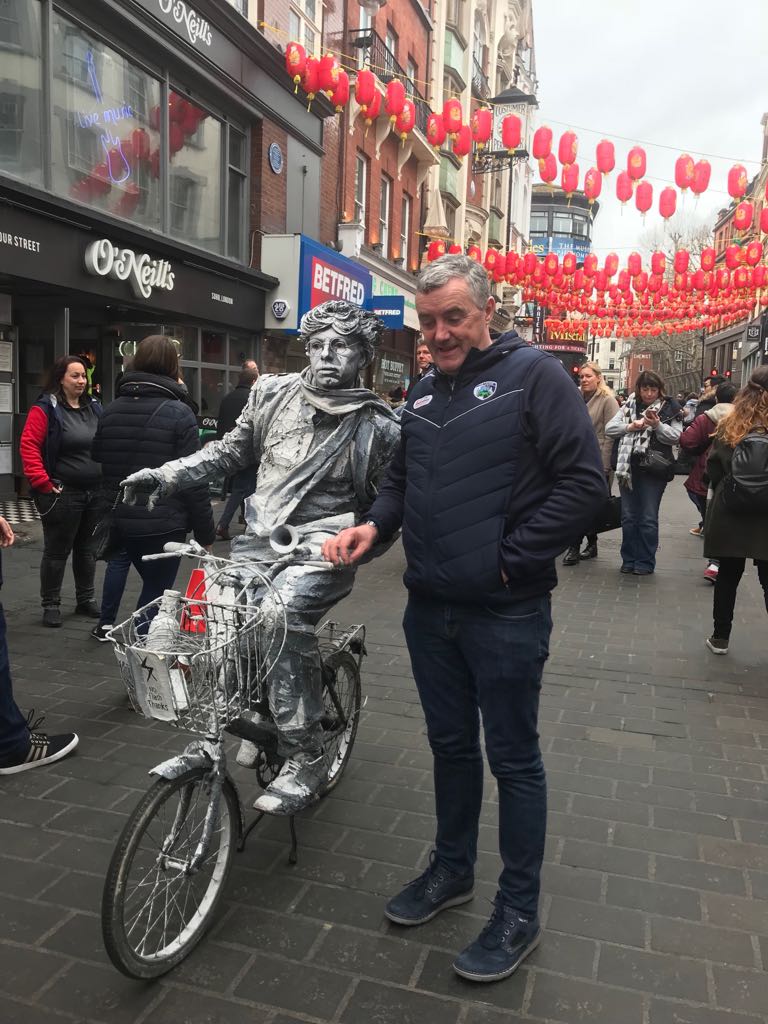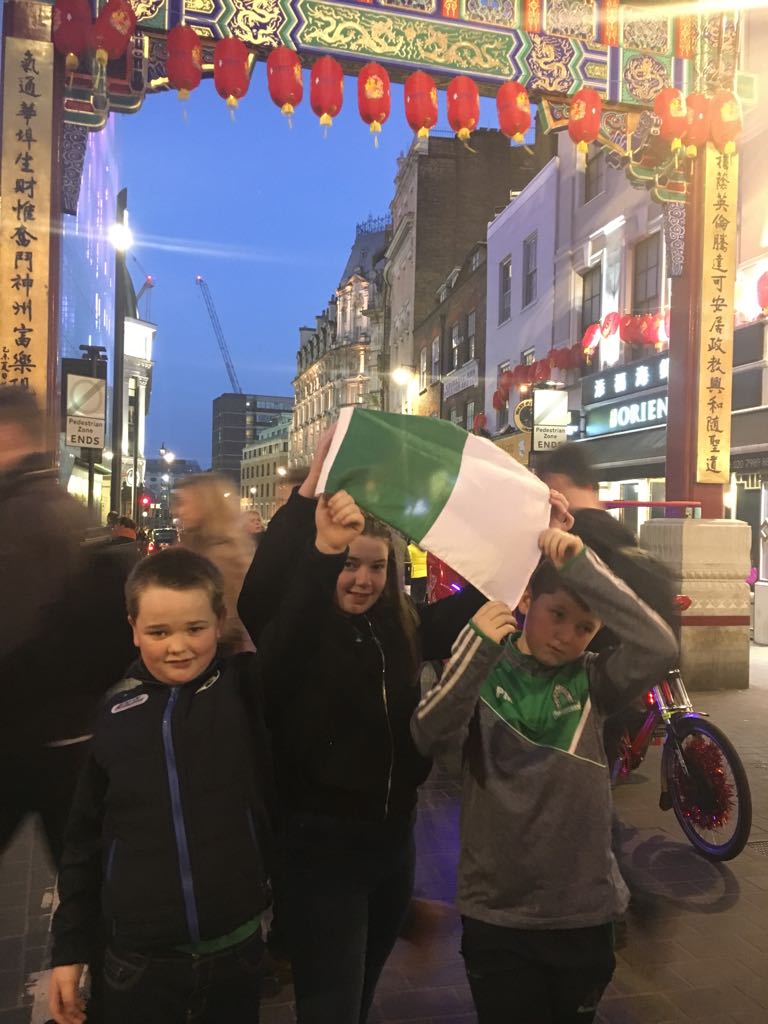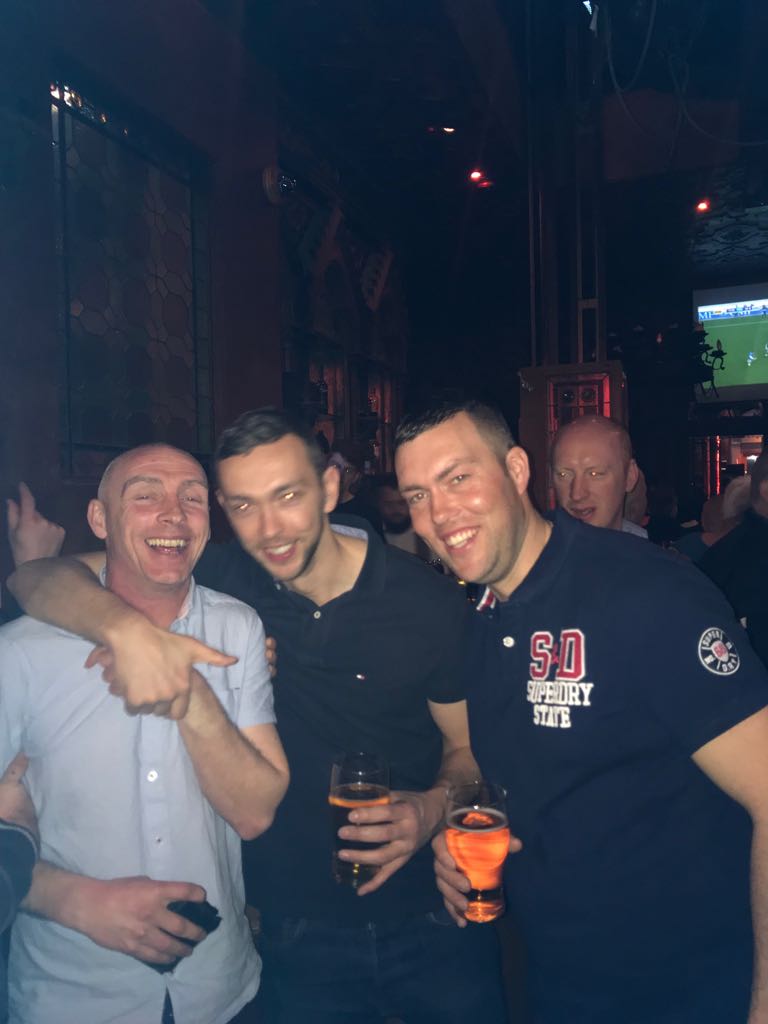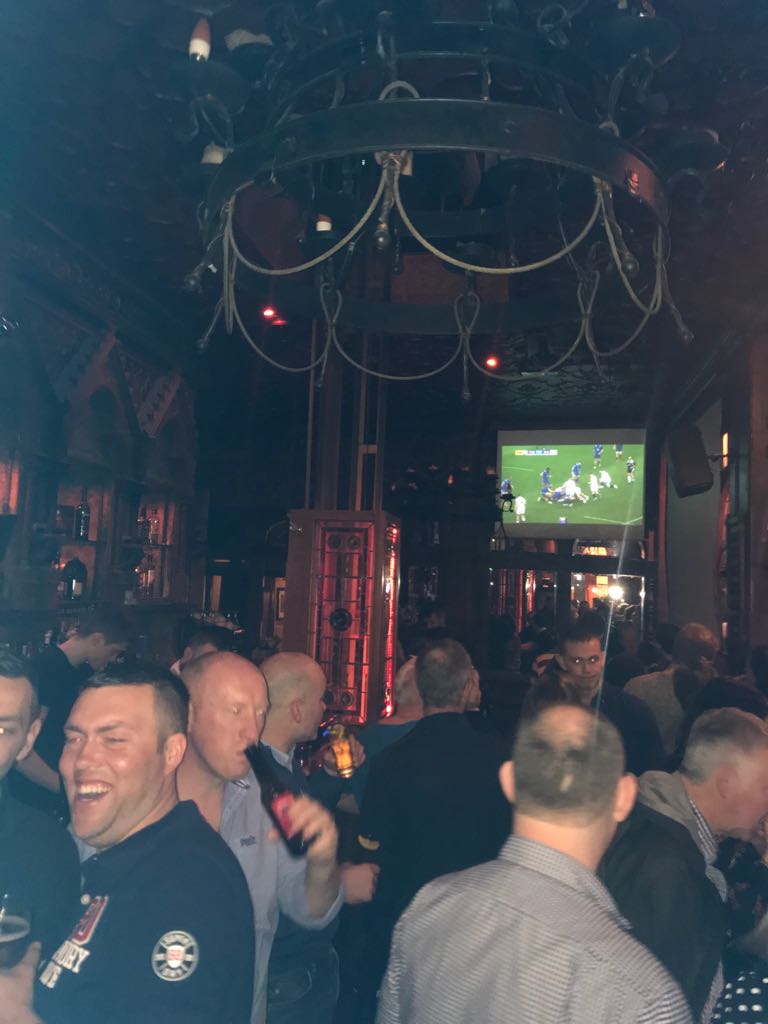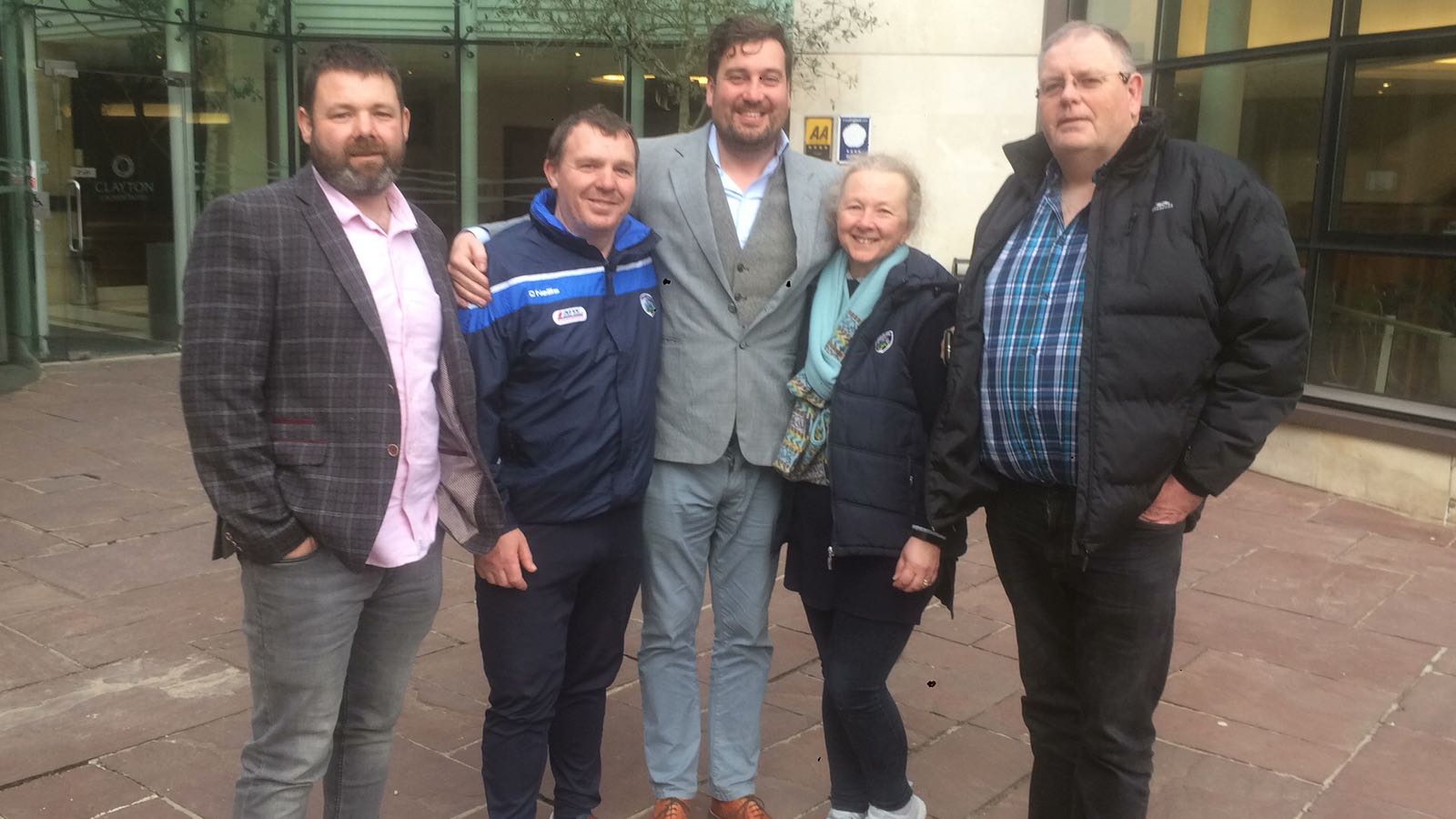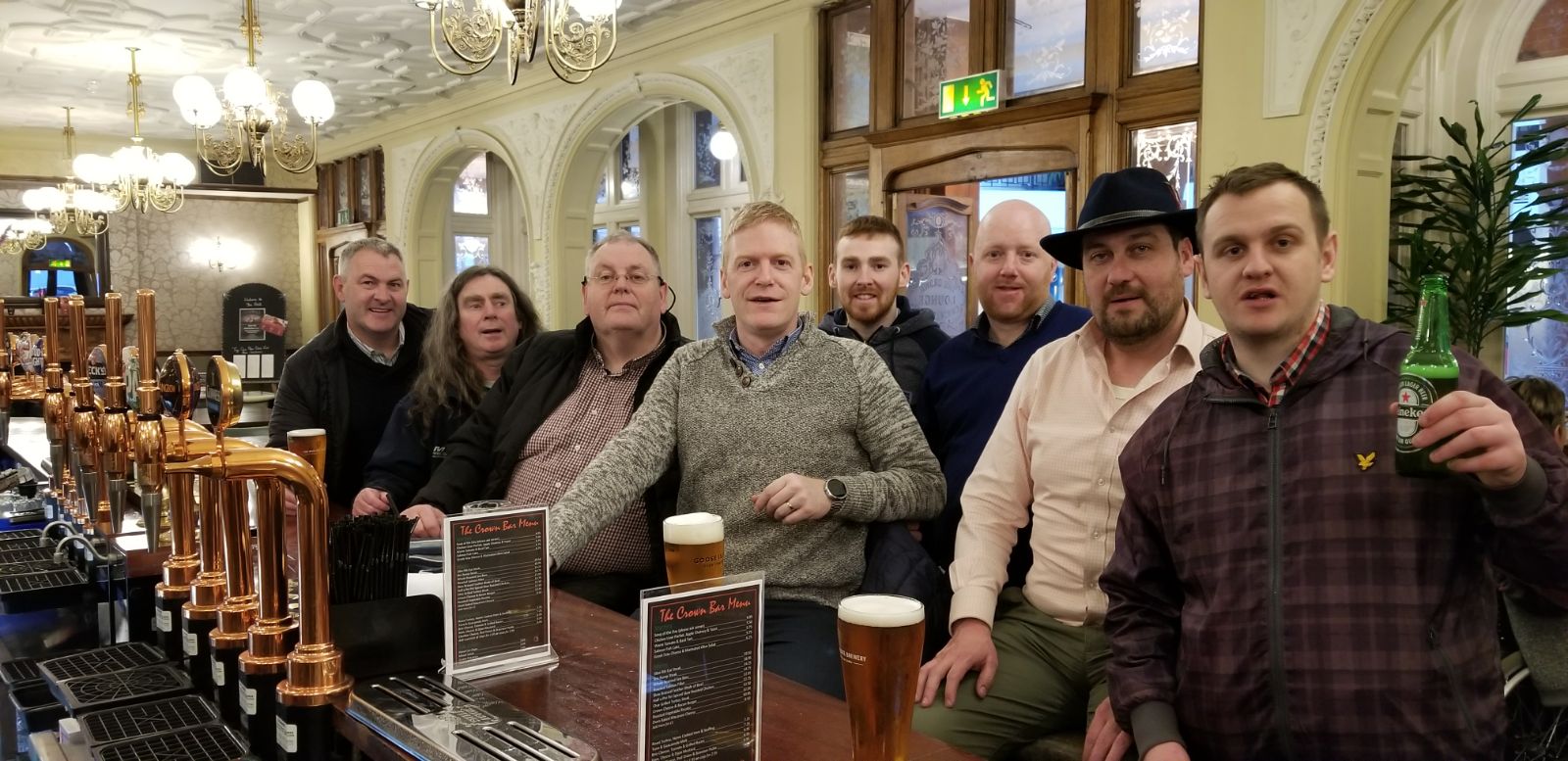 SEE ALSO – Laois in London: All you need to know to enjoy a weekend across the water