Car parking fees in the three Midlands Hospitals have generated more than €1 million in the past 12 moths.
Mullingar, Tullamore and Portlaoise Hospitals recorded big totals in 2017.
The Irish Cancer Society, who calls this a 'tax on the sick' has called for charges to be scrapped for people with the disease.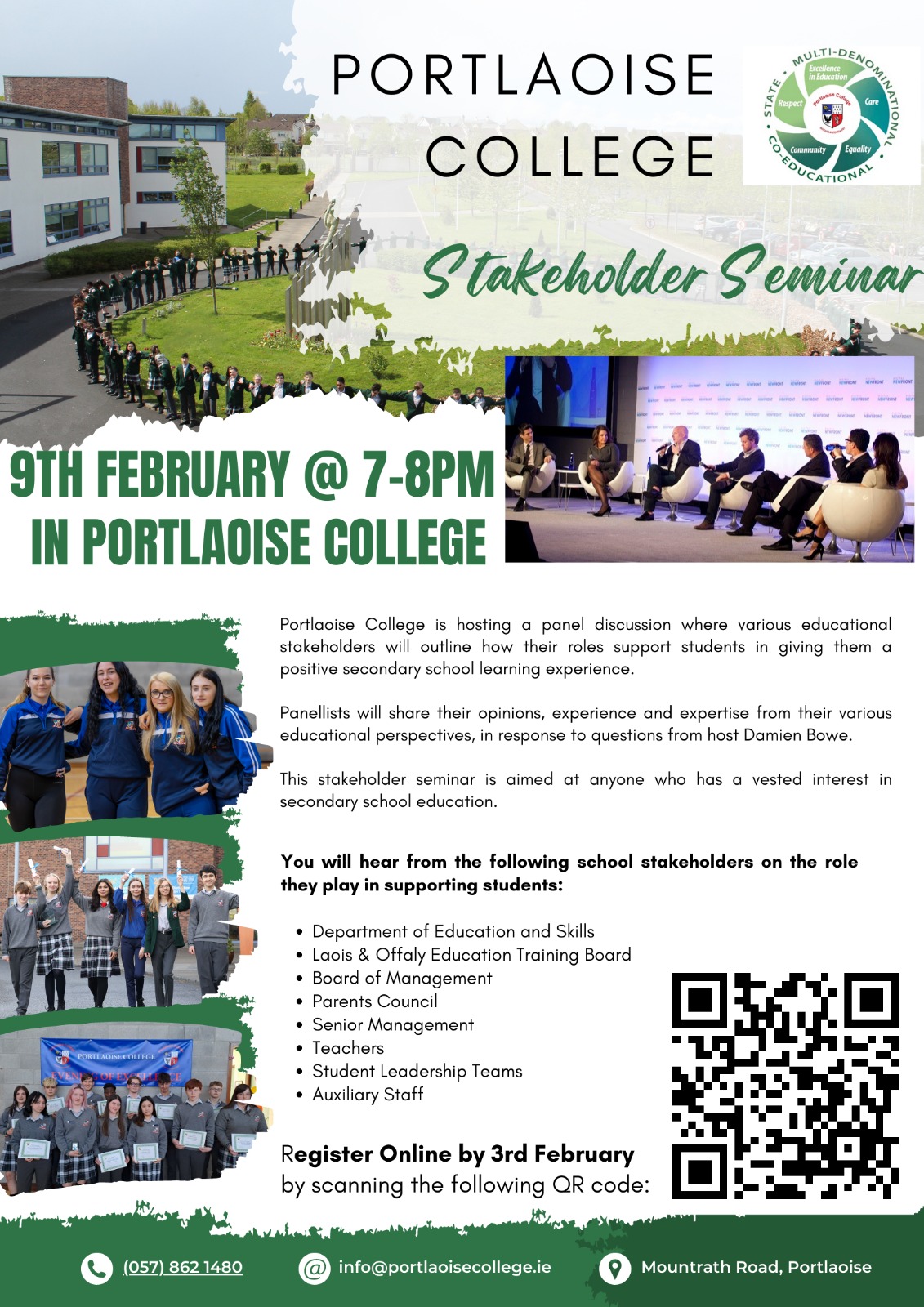 Tullamore Hospital generated €379,254 from February 2017, until January 2018, while Portlaoise Hospital charges throughout 2017 came to €317,430.
According to Mullingar Hospital, who provided a total for 2016, the hospital received €323,759.98 from car parking fees at the facility.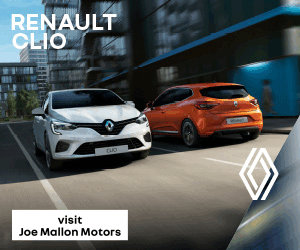 Cancer patients at Tullamore receive a discounted rate of €1 per day regardless of length of stay, while renal patients have a designated parking area at the hospital offered at no cost.
A five day parking pass for €10 is available in Portlaoise and Mullingar has a €12 weekly ticket.
SEE ALSO – Local Cllr says parts of Portlaoise 'living in fear'