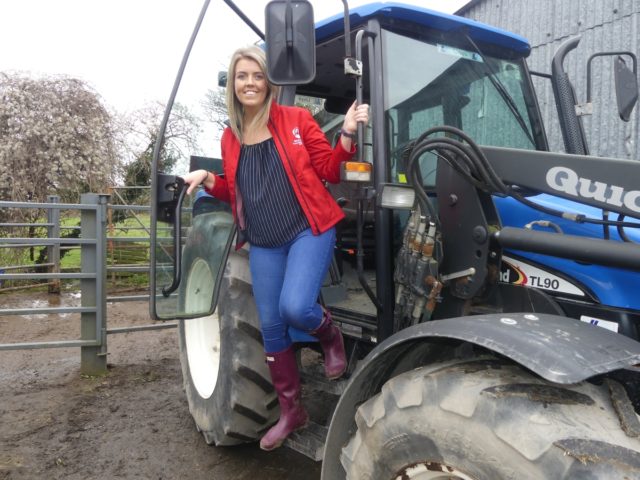 This week's My Farming Life interview is with Helen Dempsey, a young woman who balances her time farming, teaching and a very strong involvement with Macra na Feirme.
Although just across the border in Cloneyhurke, she is chairperson of Laois Macra and treasurer of the Mountmellick club.
What type of farm do you have?
We have a Bull Beef Enterprise. We rear calves from 10-12 weeks to finish.
What made you take the path of farming?
It was a natural progression really. My Mother was brought up on a farm in Kilcolman, Co. Offaly and we live on my Dad's home farm. I've been involved from a young age. I always thought my older brother, Liam would get the farm but when he moved to Dublin for work I became much more involved.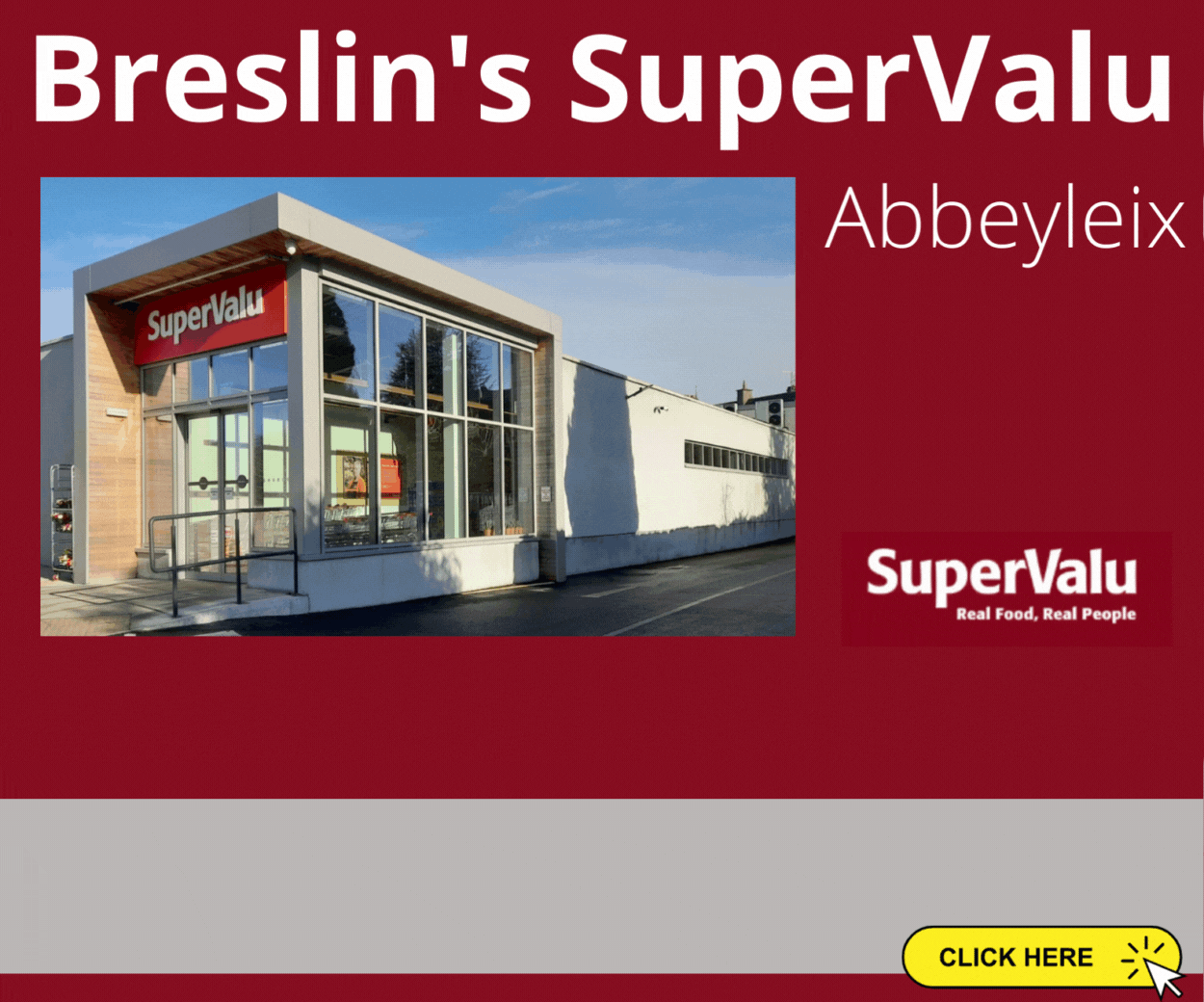 We sat down as a family and had a discussion about a 3 way partnership between Daddy, Liam and I; with a view to succession. We're in the early stages of setting this plan in motion.
Where did you acquire your farming knowledge?
First and foremost, at home getting hands on experience working alongside my parents and brothers. Then through my involvement in Macra na Feirme – taking part in agricultural competitions, upskilling through Skillsnet courses and engaging with local farm walks (through Macra or IFA). I'm will be applying to do the Green Cert when applications open next.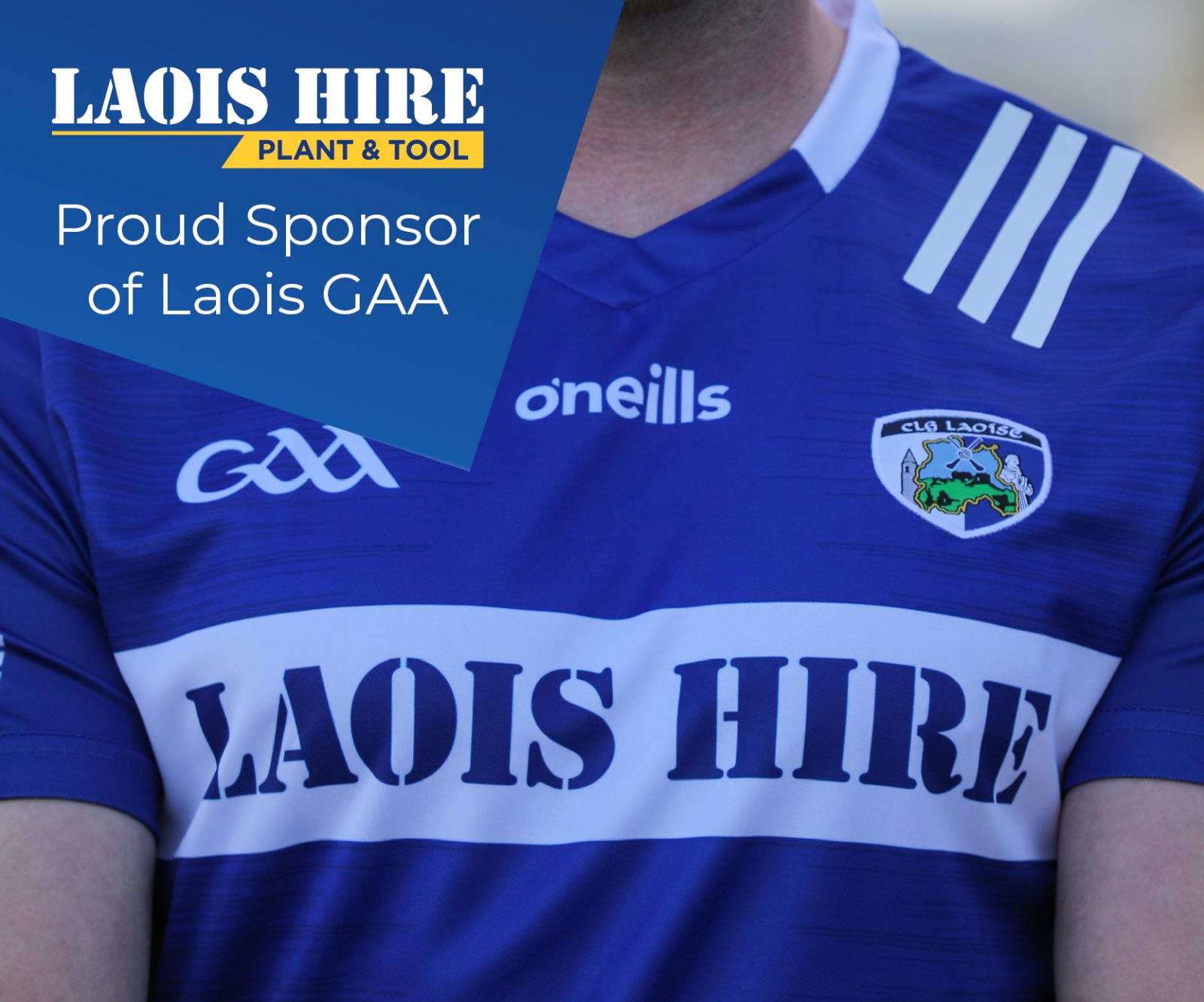 Have you got a degree or qualification outside of farming, or if not, what would you like to do if you were not a farmer?
Yes, I have a Bachelor of Business Studies with French from University of Limerick and a Higher Diploma in Primary Education from Hibernia College. I currently work in Rathangan Boys National School as a Learning Support Teacher.
What is your favourite aspect of farming?
I love getting outside for fresh air and the chance to spend time working alongside Daddy. There's also a certain satisfaction from finishing a project you've had in the pipeline for some time.
What is your least favourite aspect of farming?
How unpredictable animals can be – and after the recent weather I'm not a huge fan of farming in the snow either!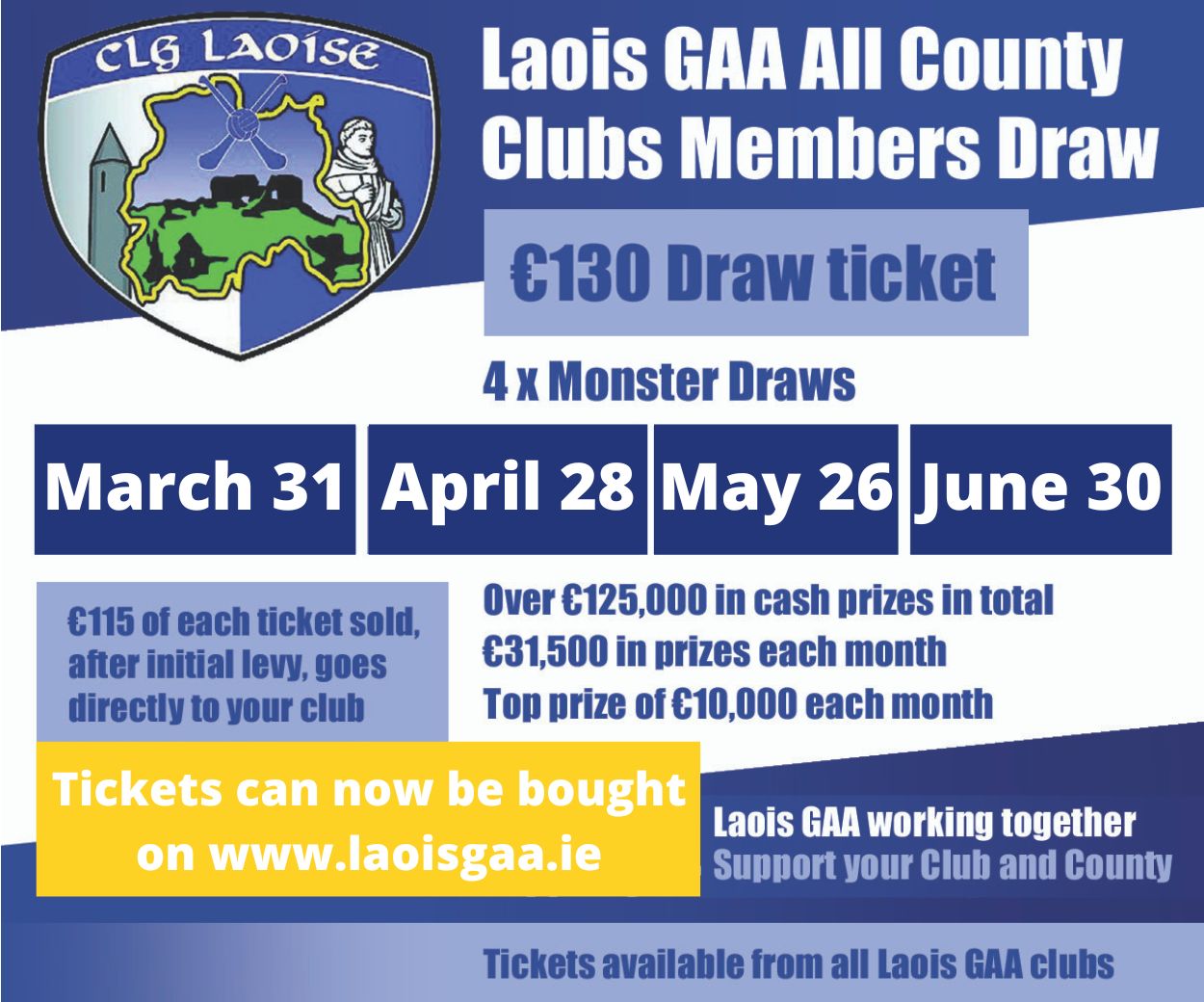 Do you think farming is sustainable as a full-time job, or do you think farmers need an outside income to keep going forward?
In some areas, depending on a farms resources – absolutely. We have quite a small enterprise, and the farm income is supplemented. Daddy is self-employed and constructs sheds in the Laois-Offaly-Westmeath area.
As Liam and I both have careers outside the farming industry, our plan in the future is to hire a full-time farm manager once we expand the farm. In the next 5 years we're looking at doubling our herd, we plan on increasing our housing capacity and to install a slated tank.
What is your daily routine on the farm?
I'm lucky, as Daddy does the jobs in the morning because I'm heading to school. In the evenings, I will try and have the calves/bulls fed before Daddy gets home, and during the summer I'll check on the herd if they're out in different fields.
What time of the year are you most busy on the farm and why?
We finish off the bulls in 2 stages. One half is brought in in September and finished in May and the other half is brought in in May and finished in January.
They're on a diet of silage, hay and 1kg of meal per head over summer (which is thrown in by hand!). We presently only take one cut of silage (about 200 bales) but with our plan to expand we will have to increase our volume of silage.
What is your favourite time of the year on the farm?
Summer time – bulls are out to grass, longer evenings and usually better weather!
What does Macra na Feirme do in the farming community and what role do you play in the organisation?
I'm in my second term as Chairperson of Laois Macra na Feirme. Mountmellick Macra is my home club and I'm Treasurer of the club. I also sit on the National Competitions Committee which involves working as part of a team to help roll out the jam packed competitions calendar which Macra offers its members.
My role is to represent and lead our membership. We have eight clubs across the county and almost 300 members. Farming can be a very isolating profession, especially in rural Ireland that Macra na Feirme acts as a lifeline for local communities.
Macra educates the future leaders of the farming industry, it brings likeminded young people together and it keeps rural Ireland relevant in Ireland today.
Why is it important to have young people entering the farming and agriculture sector?
Farming is an aging profession and to keep it alive you need new blood in the profession. Farming has progressed and advanced so much in recent years, young people are not afraid to try and make the most of modern farming practices and technologies.
What more can be done to encourage young people to choose farming as a path in life?
The value of the grants offered is diminished by the expense of carrying out building work to a higher spec (Industrial Standard) than might be needed – this is an area that could be looked at.
Final question, if you had one piece of advice for young person who was thinking of choosing a career in farming what would it be?
Be ambitious but always have farm safety to the fore of your mind – and I wouldn't be doing my job if I didn't say join Macra!
It's a great outlet for a social life, it's good for your mental health as you're meeting new people, trying new things and getting active in your local community!
SEE ALSO – Massive increase in the price paid for farming land in Laois in 2017