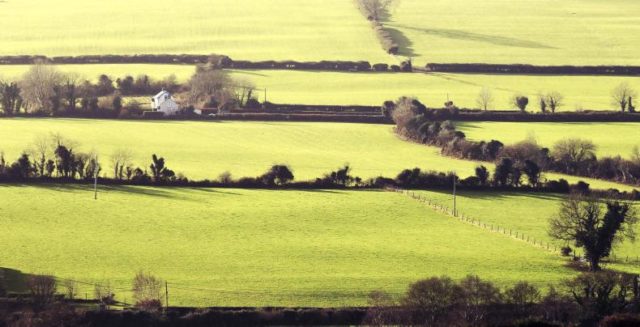 The price of farm land in Laois jumped by 22% in 2017, the biggest percentage increase in the country.
New figures in the Irish Farmers Journal annual Land Price report, which is published today, shows that the average price per acre was over €2,000 an acre higher in 2017 than it was in 2016, going from €9,769 to €11,926.
"The dairy drive has certainly driven prices in Laois," says the report, "with almost 50 of the properties making over €12,000 per acre."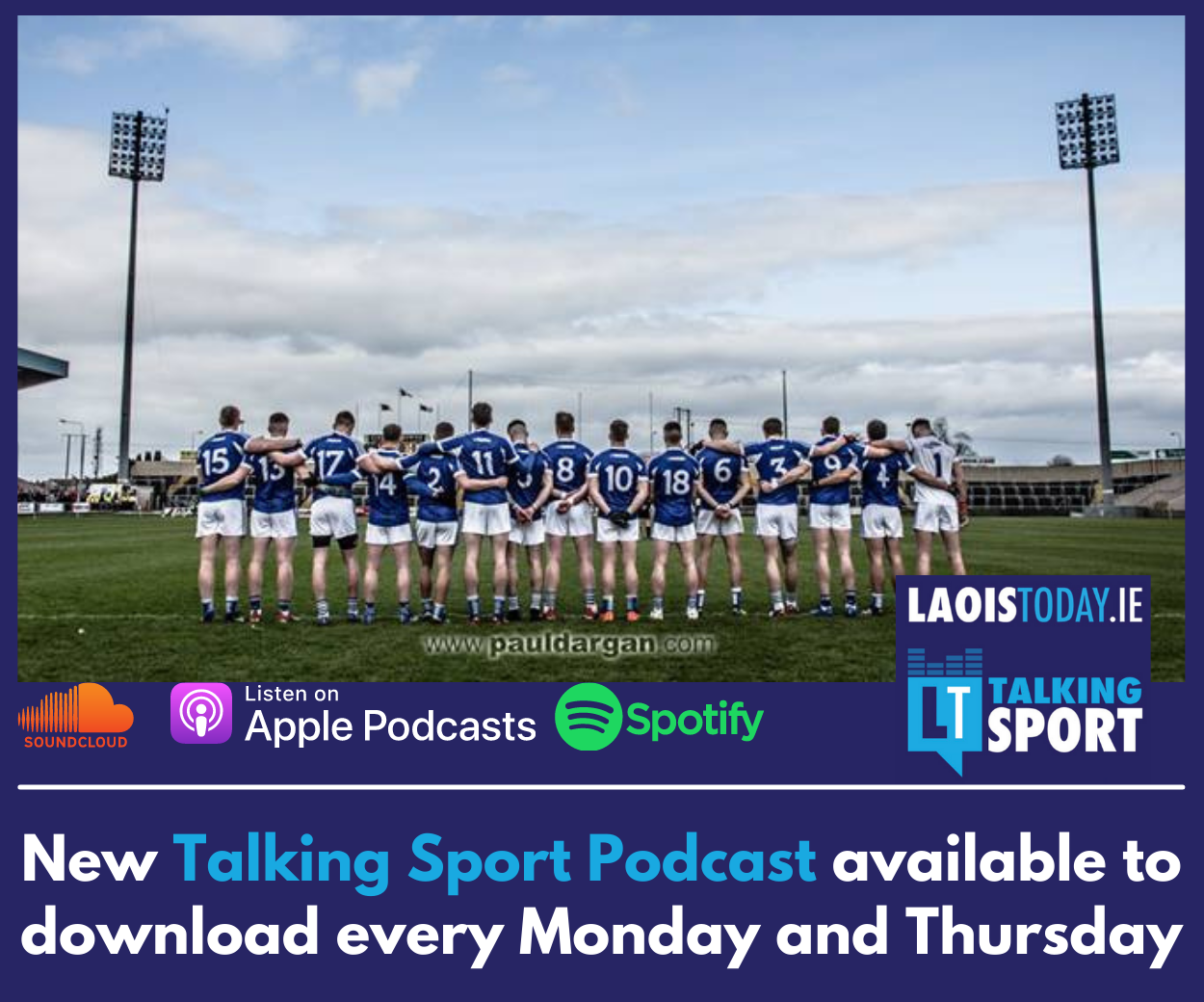 Among the eye-catching land sales in Laois in 2017 were the sale of 100 acres just outside Portlaoise for €1.35m  while 90 acres sold in Ballypickas for over €800,000.
The report shows that the national average land price in the Republic of Ireland in 2017 was €9,088 per acre, up 3.61% on 2016 figures of €8,771. Kildare had the highest average price of €14,020 while Leitrim was the lowest at €4,586.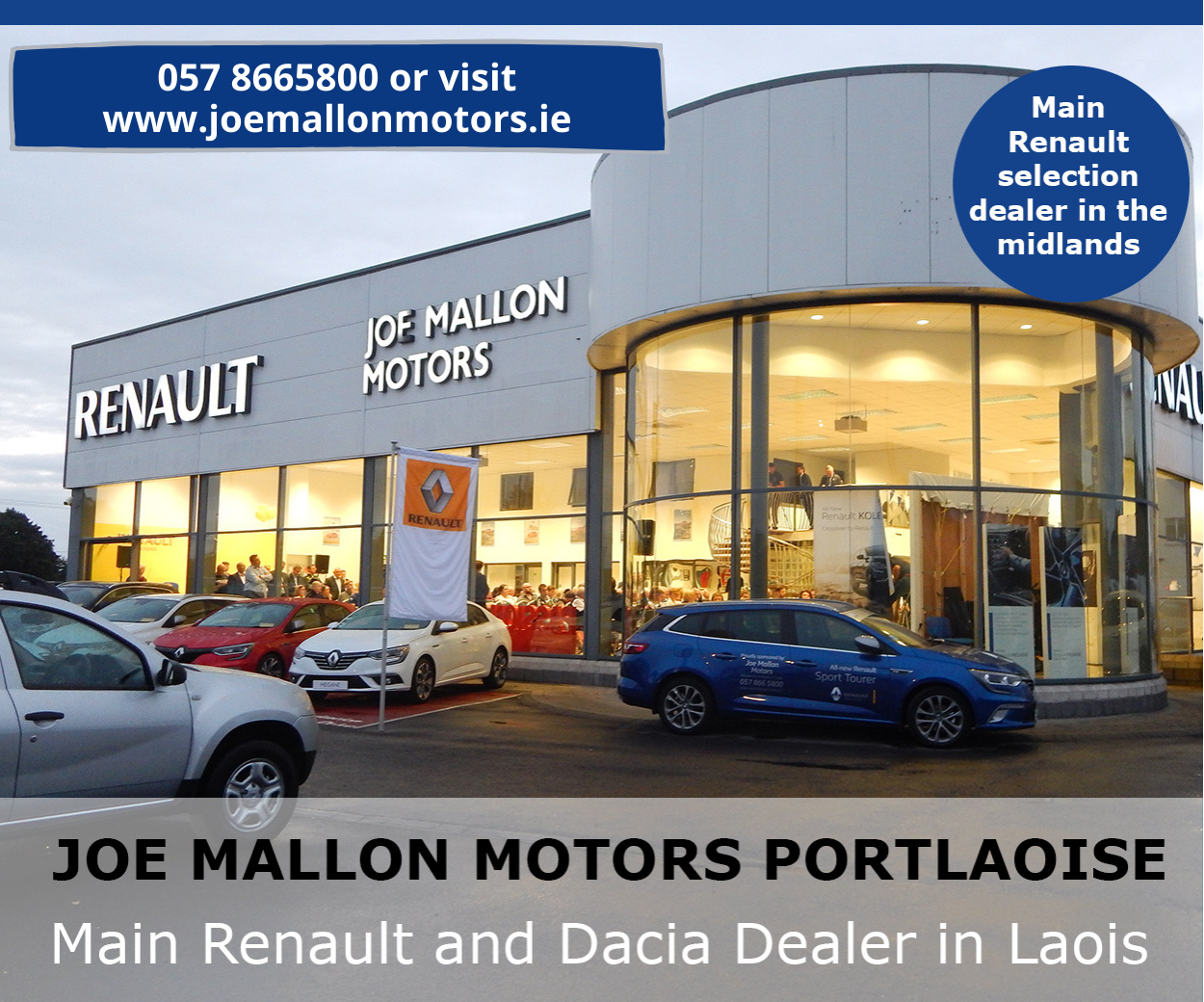 "It is the first time since 2014 that the average price per acre has risen over €9,000/acre," says the report.
"The improving prices can be seen around the country with 19 counties showing an increase in land prices in 2017. Seven of these counties saw a price rise of over 10%, with Laois experiencing the highest jump of 22.1%.
"Just seven counties saw a drop in average values, with Waterford, Monaghan, Donegal and, surprisingly, Kilkenny seeing drops of over 10%. The influence of commodity price volatility was plain to see in 2017.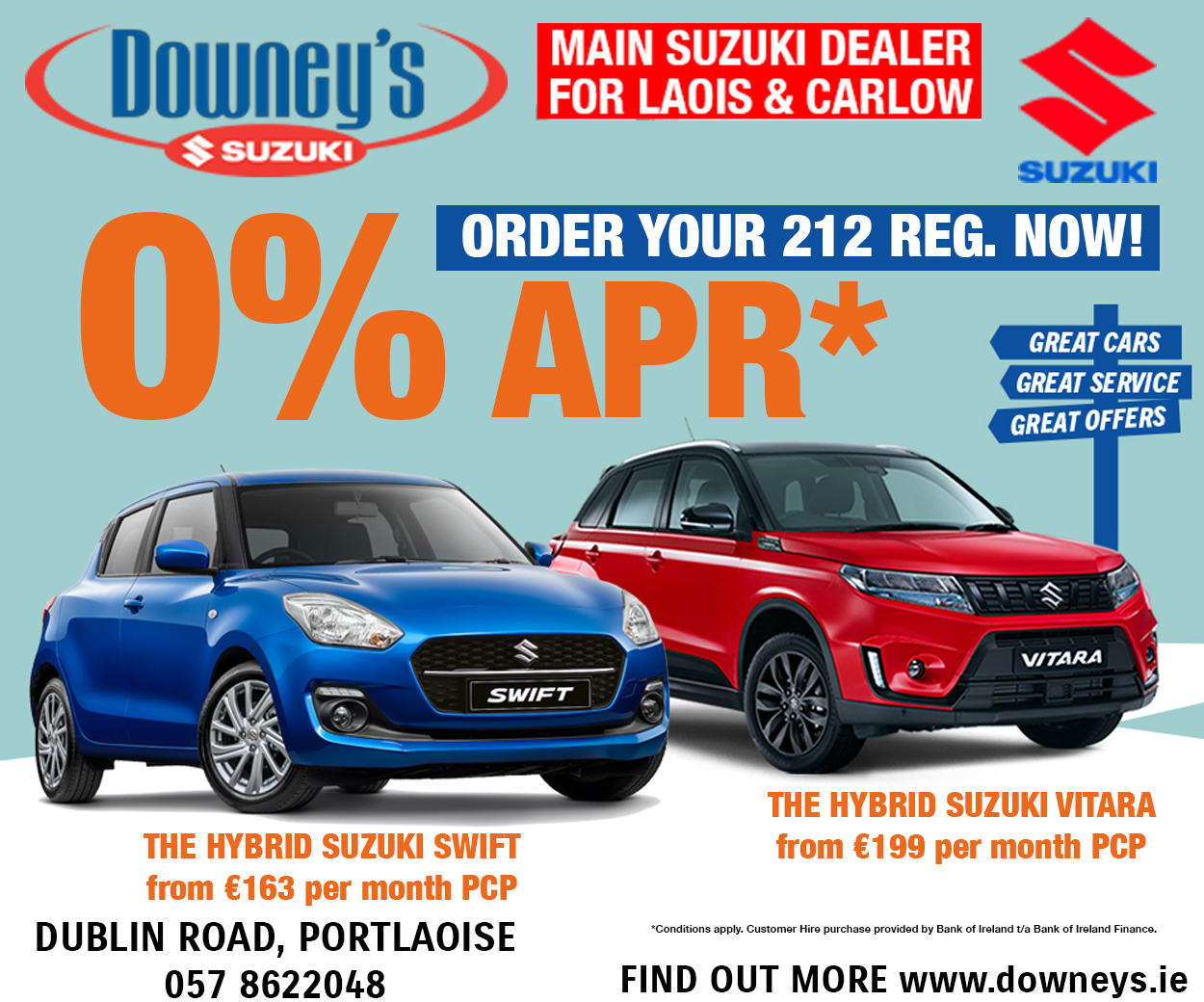 "A bumper year for dairy farmers was counteracted by another poor year for grain. Beef and sheep farmers had a better year than in 2016 but were largely unable to compete with the dairy drive.
"It was just over 12 months ago when the milk price was on the floor and confidence was right there with it. What a difference a year makes and there is little doubt that land prices have significantly benefitted from this renewed dairy vigour."
You can read more details on Laois and around the country in today's special supplement in the Irish Farmers Journal.
SEE ALSO – More than 1,300 Laois people to descend on London this weekend for National League clash