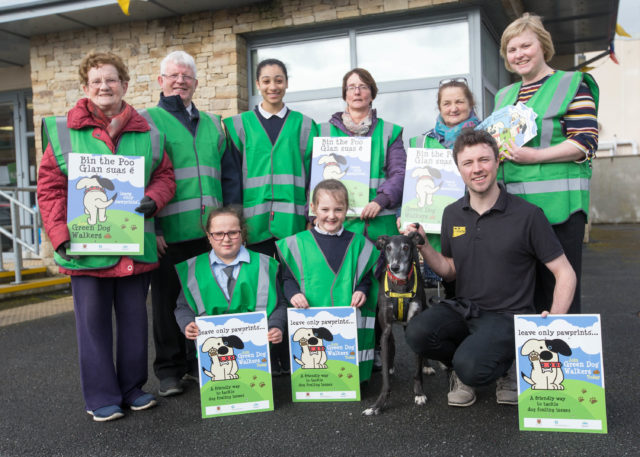 A Laois primary school has teamed up with Dogs Trust Ireland to launch a 'dog fouling awareness' campaign.
St Joseph's NS from Mountmellick are fully behind this initiative which aims to clean up our streets and end this terrible problem.
'The Big Scoop' dog fouling awareness campaign aims to encourage dog owners to take responsibility and pick up after their dogs, thus reducing the amount of dog poop being left in public spaces.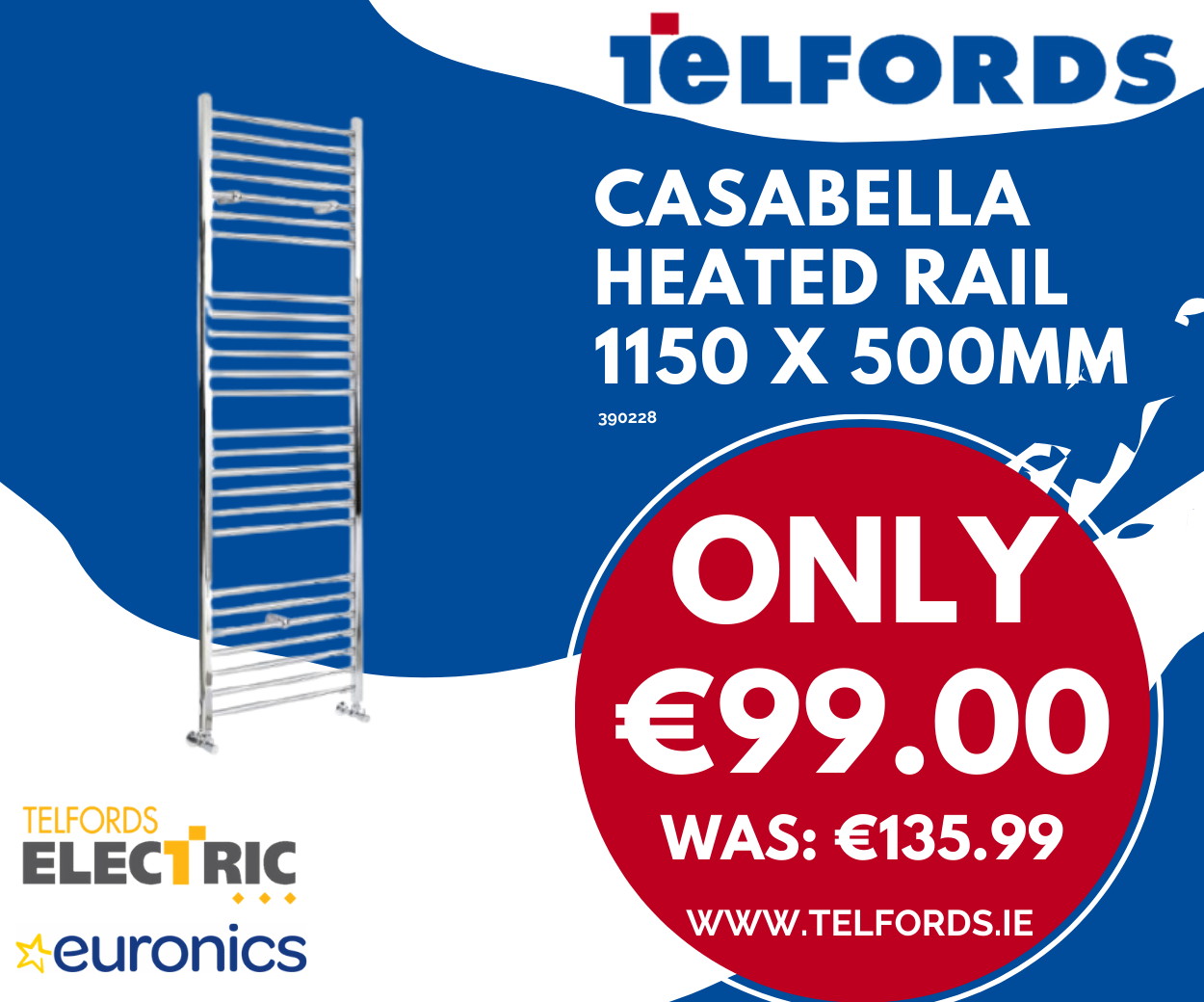 In an effort to encourage communities across the country to tackle the issue of dog fouling in their area, the charity will take part in Tidy Towns 2018, the 60th anniversary of this national competition, under the Special Award Category of the competition.
The charity is eager to see communities demonstrate the most creative and sustainable way of dealing with the issue of dog fouling in their community.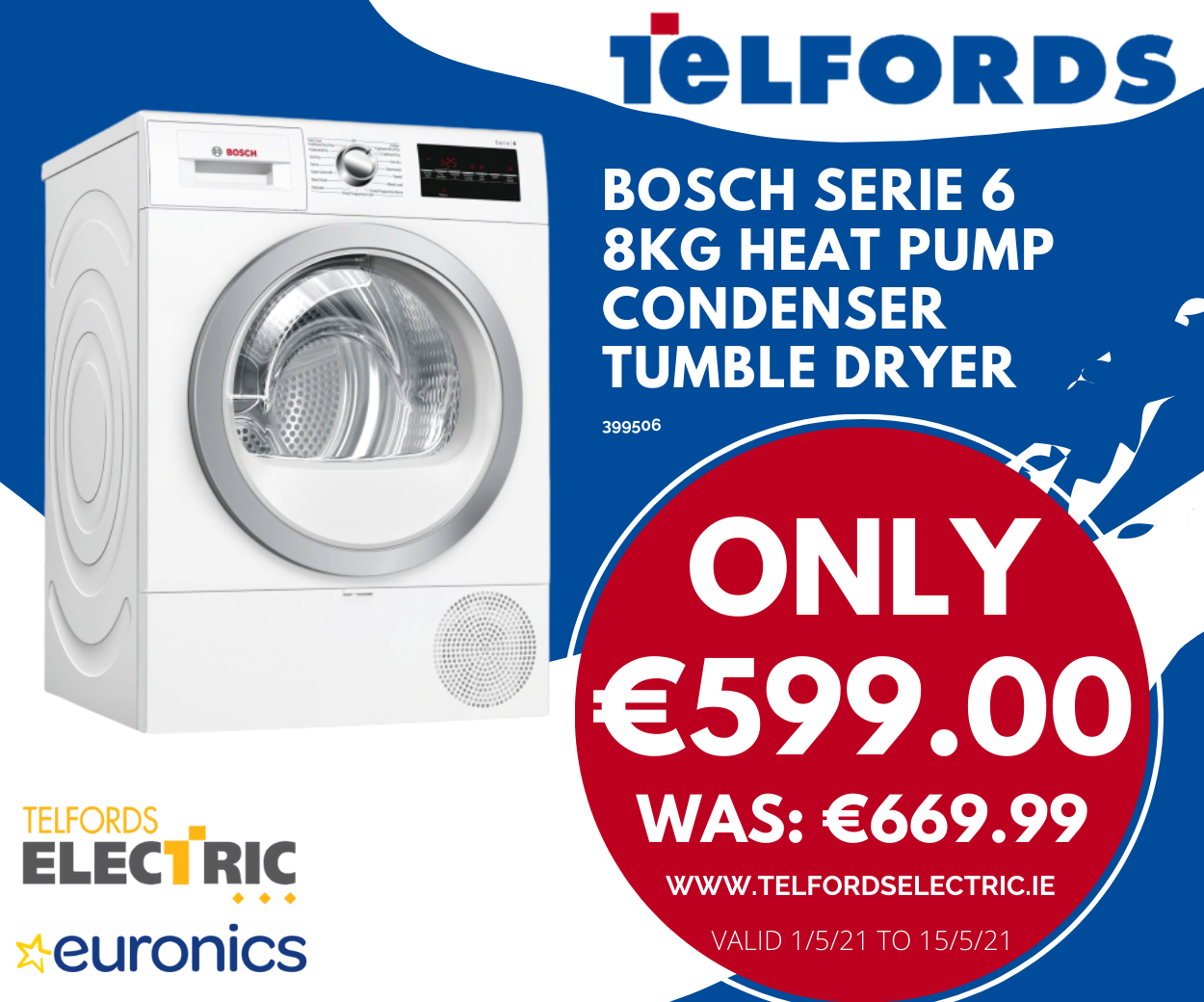 As part of the nationwide campaign, the Education and Community team at Dogs Trust will distribute educational packs to participating primary schools across the country and deliver 'The Big Scoop' workshops, in some of these schools, educating over 28,500 children about the importance of cleaning up after their dog.
Recent research carried out by Behaviour & Attitudes for Dogs Trust revealed that 7 in 10 people claimed to have walked in dog poop on the street, 43% came across dog poop in their local children's park, 24% rolled a buggy through dog poop, 20% rolled a bicycle through it and 10% rolled their wheelchair through it.
Not only is dog poop an unpleasant sight and smell, but it is unhygienic and can spread disease.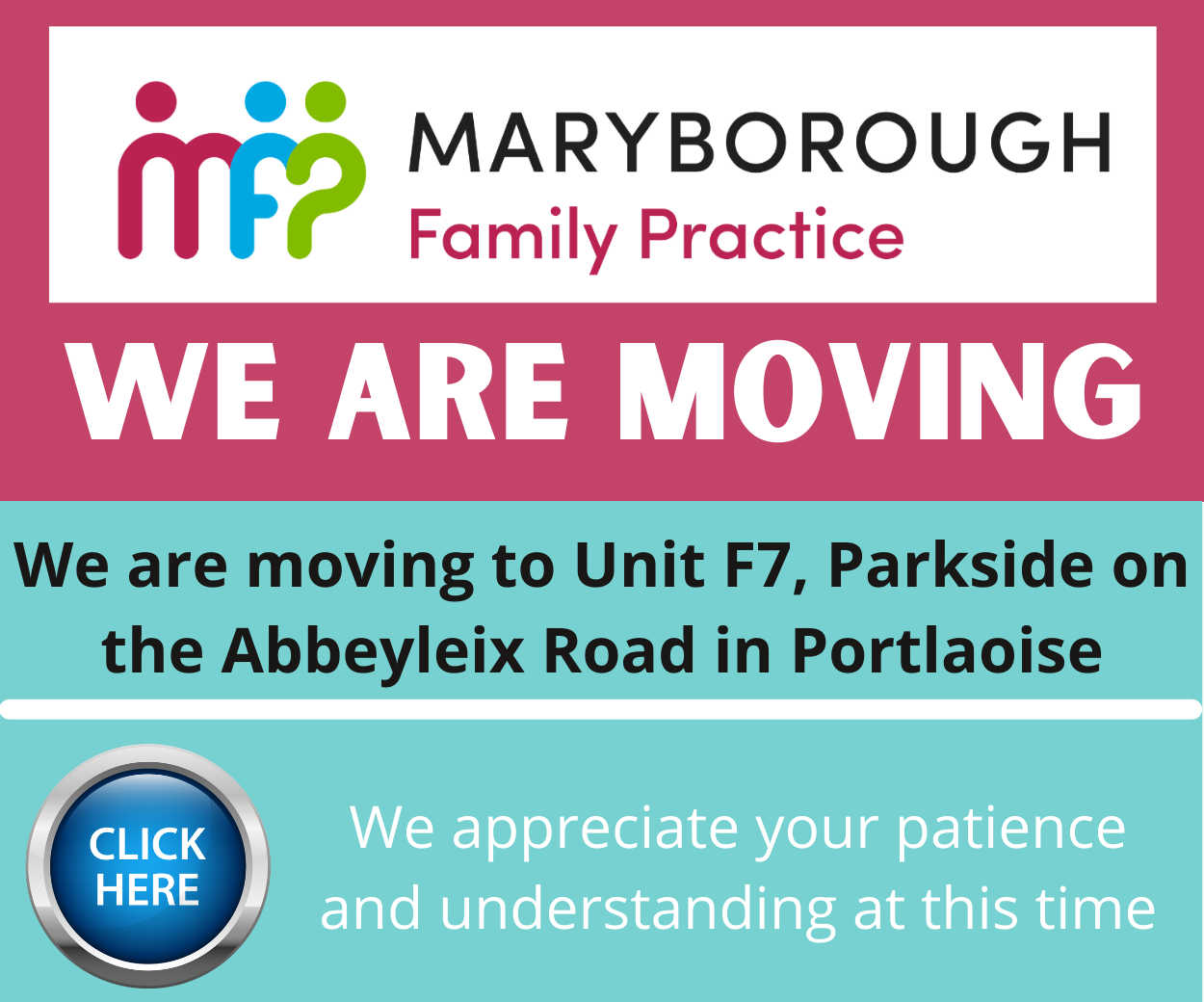 It has been estimated that a single gram of dog waste can contain 23 million faecal coliform bacteria, which are known to cause cramps, diarrhoea, intestinal illness, and serious kidney disorders in humans.
It can also contain nasty bacteria such as E-coli and parasites like roundworm, the larvae of which can cause loss of vision.
The charity are urging the public to always pick up after their dog using a Poo Bag or a scooping device before disposing of it in any bin and then to wash their hands when they get home.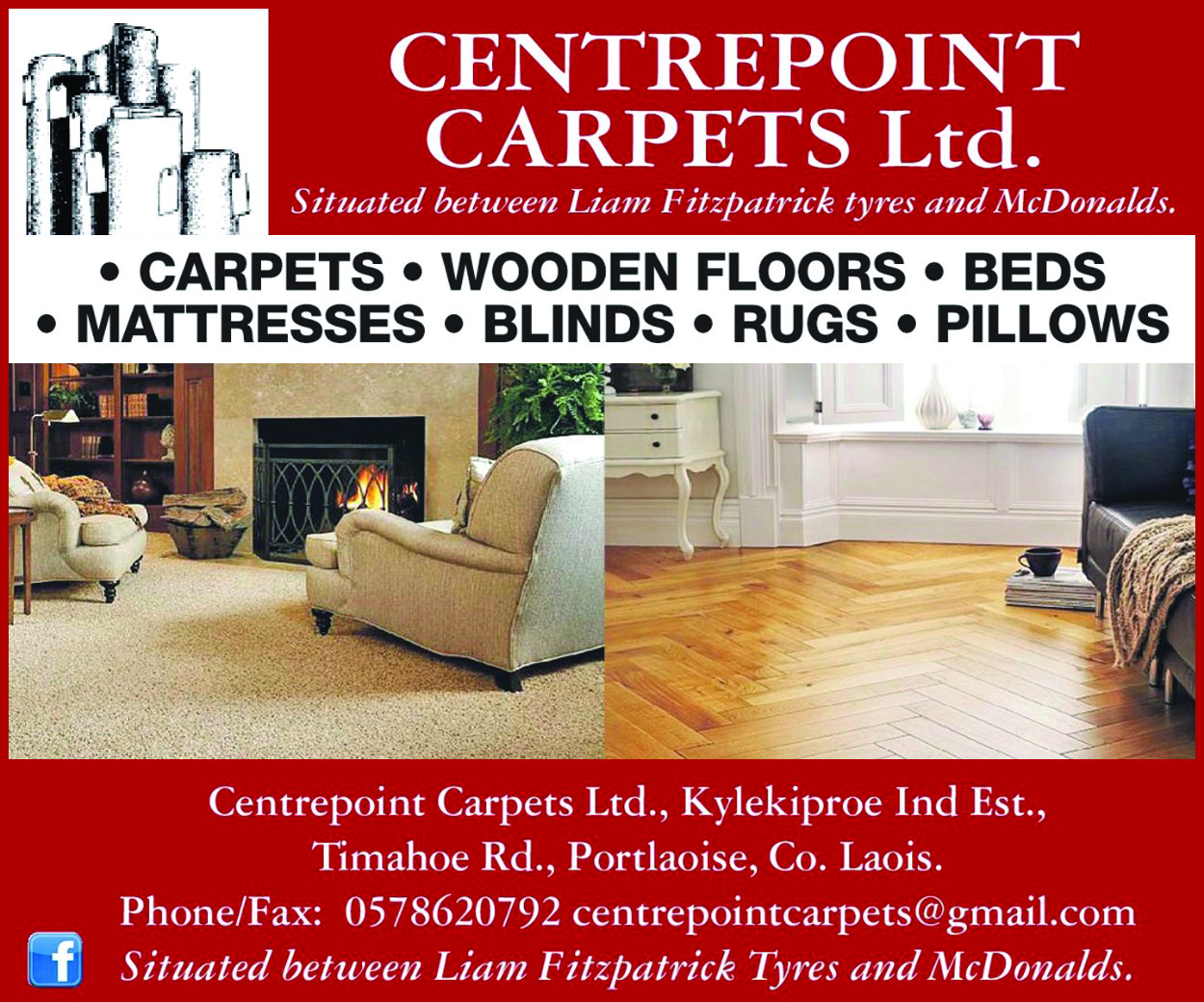 Fiona Gregan, Education Manager at Dogs Trust said: "It is vital that we teach the next generation of dog owners the importance of picking up after their dog.
"Dog fouling is a human problem, not a dog one and this is the foundation we use when teaching children. We will educate the children through a three tier approach towards dog fouling – 'Law, Health Implications and the People it can affect'.
"We hope that by teaching these simple principles to children it will instill the importance of taking responsibility for their own dogs for years to come and will help make Ireland a better place to live for both humans and dogs."
There are certain people in our community who are more at risk of coming into contact with dog poop and putting their health at risk, such as; wheelchair users, visually impaired people, babies and toddlers who love to explore the world with their hands, those who use buggies and prams, as well as people playing sports.
Whether you own a dog or not, dog poop in public spaces affects everyone.
The charity is asking dog walkers to be kind to their community – dog poop can get on wheels, hands and feet. So please Bag It, Bin it.
Remember that cleaning up after your dog is the law and owners who don't are guilty of an offence and can be fined if the poop is left behind.
SEE ALSO – Night time dog fouling a 'major problem'