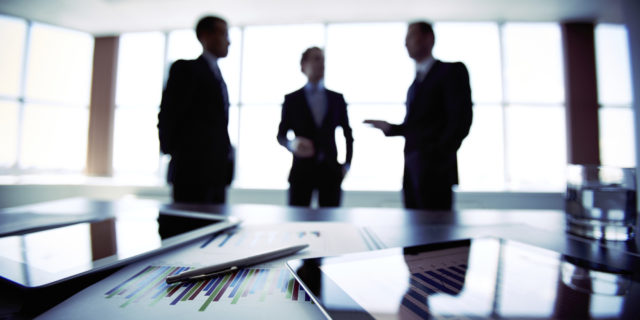 Research carried out on business meetings across Ireland has ranked Laois-based professionals as the biggest talkers.
The reports says that Laois business meetings take on average 48 minutes, which is 12 minutes longer than the 36 minute national average.
The interesting statistic might not suggest that Laois people go on and on at meetings but it is more likely that Laois people are now based from home and instead of commuting to Dublin they join conference calls.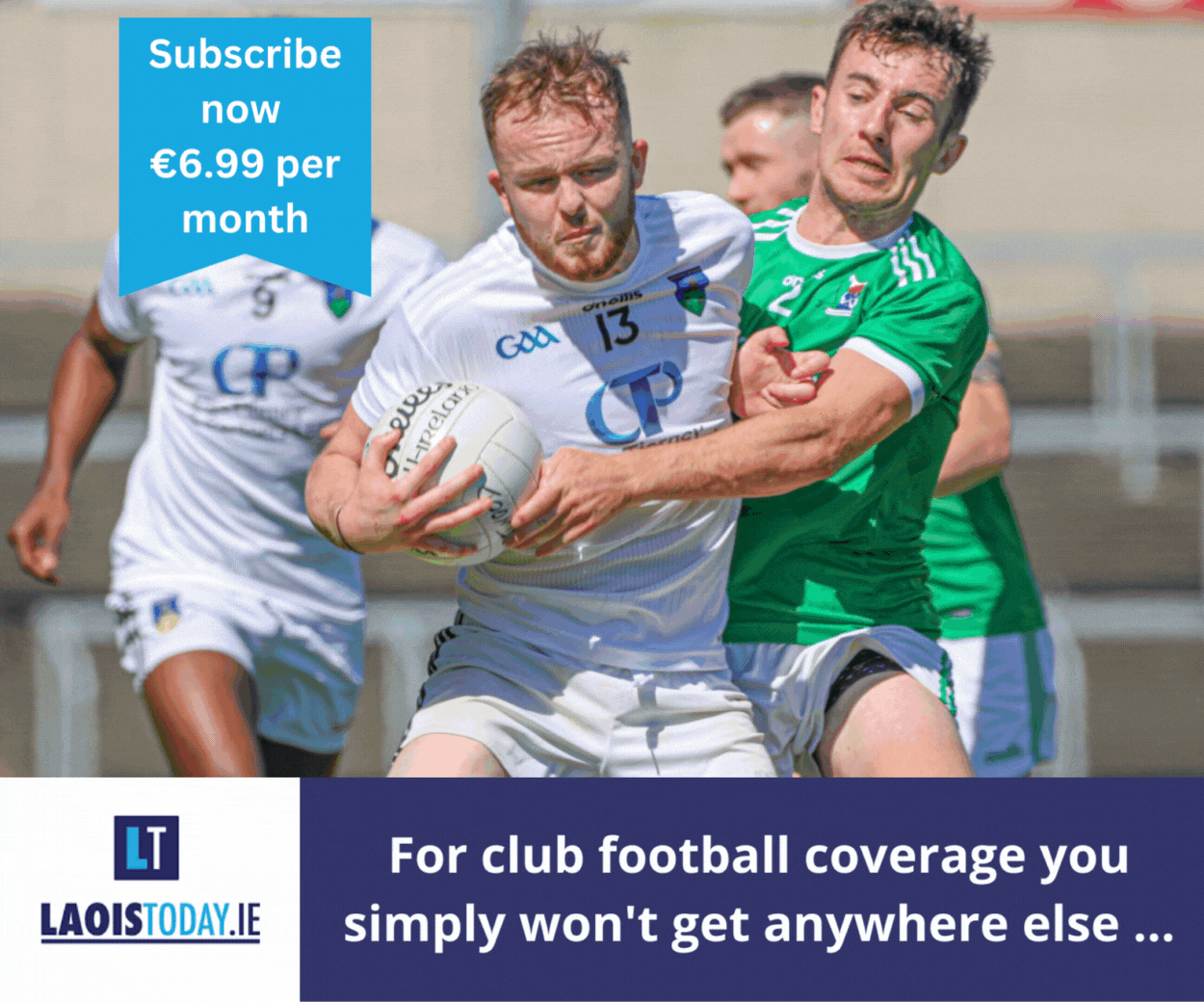 '247 Meeting', the Irish research company that carried out the study, gathered their research data from 133,345 conference calls and business meetings held in Ireland last year.
Tipperary were lower than average, taking 33 minutes to do business, while Portlaoise ranked alongside Dublin and Cork when it came to the number of people attending business meetings, with an average of six people.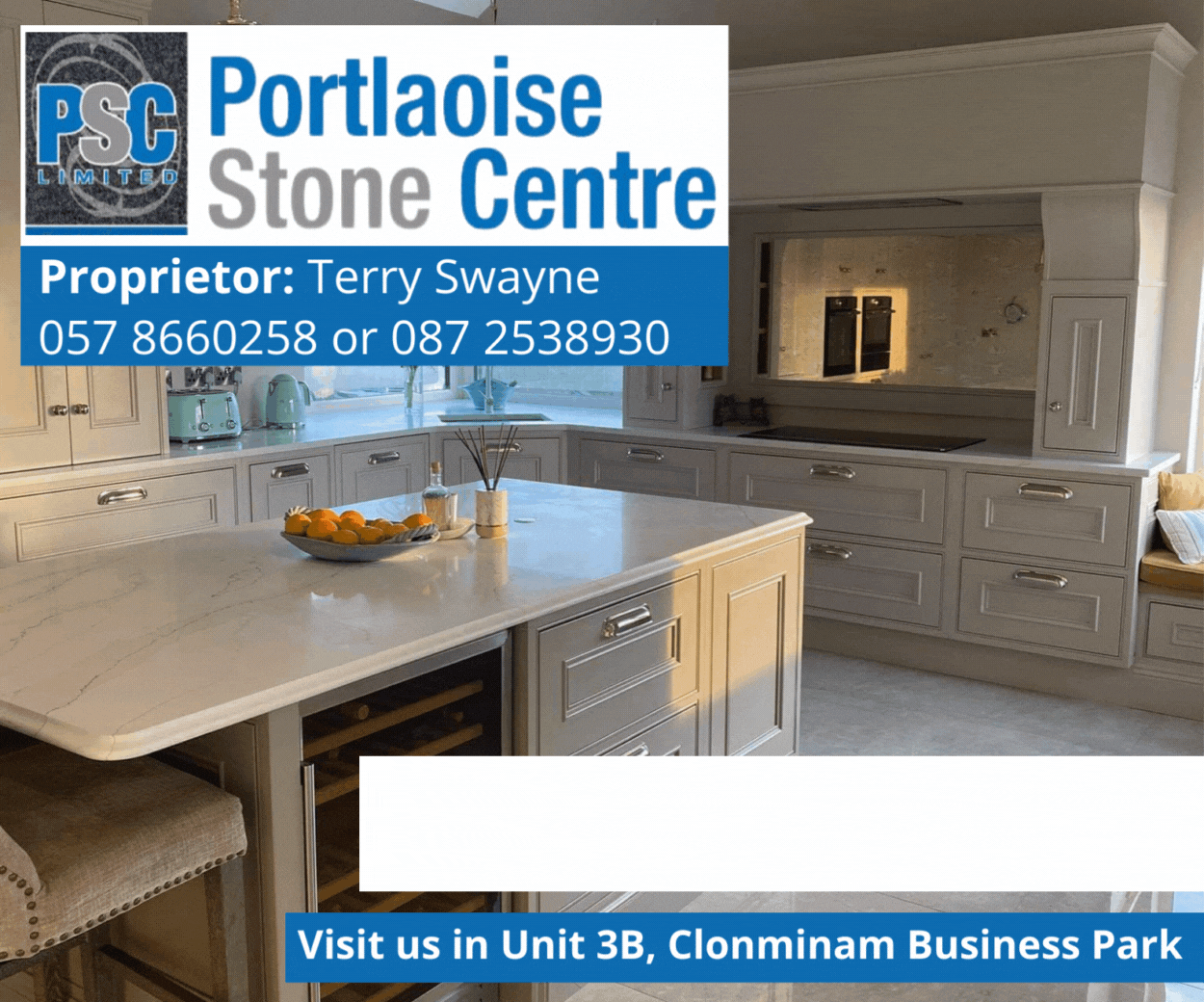 For those who are looking to conduct productive business meetings, the study shows the best time to hold a meeting.
It says that late in the morning, on a Tuesday and a duration of 35-45 minutes long is the time guideline.
SEE ALSO – New apartments in Portarlington on hold following objections