After the rampant success of Camross man Eoin Scully and his 'how are ya kapin' catchphrase, how do you feel about becoming the next Laois person to appear of First Dates Ireland?
The latest season came to an end last night and such is its popularity that COCO Television have launched the search for new singletons already.
Scully appeared on the show back in January and he went down a treat with the Irish public.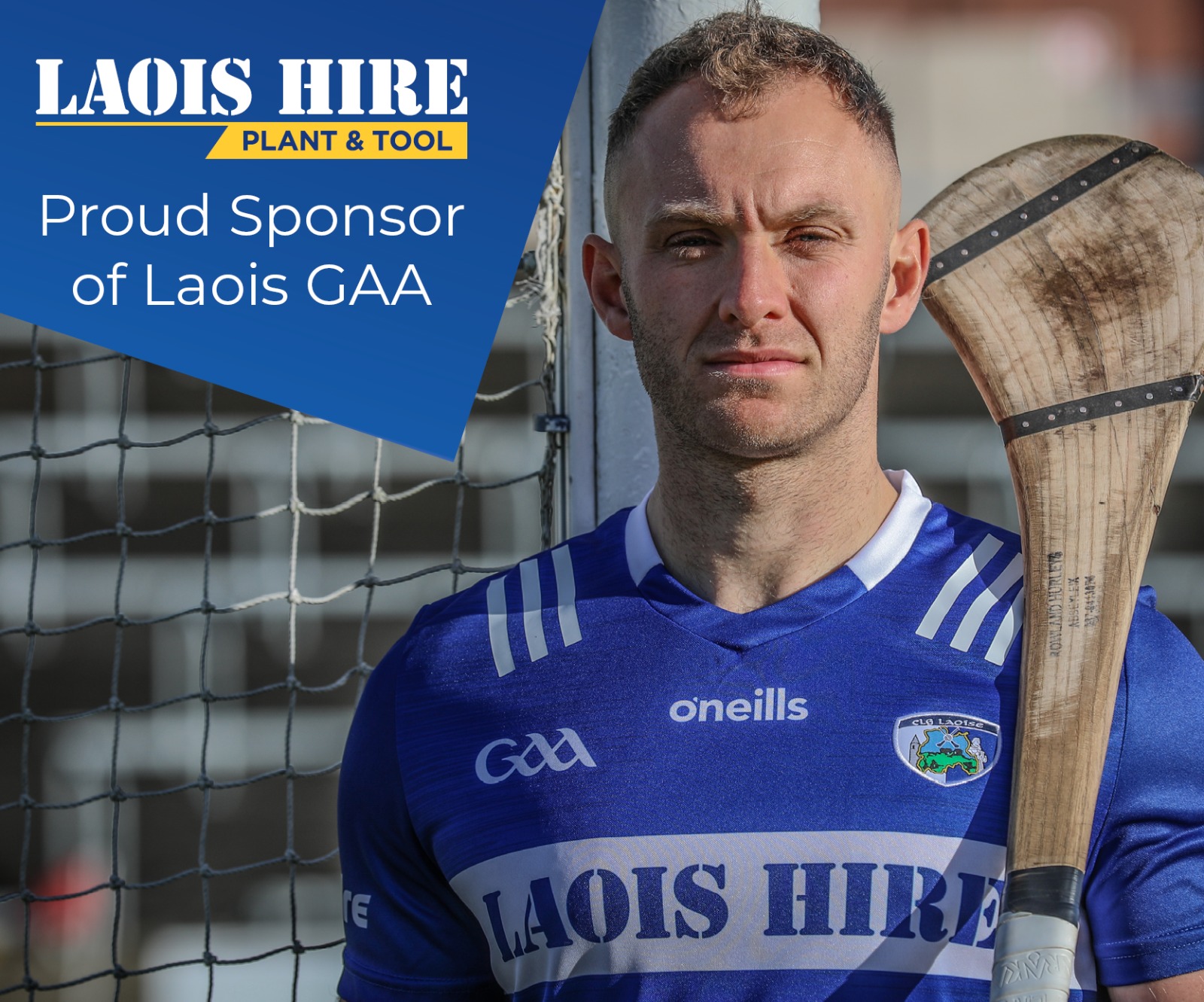 Speaking to LaoisToday afterwards, the Camross native said he would have no hesitation if asked to do something like this again and encouraged others to do the same.
He said: "Absolutely, 100 per cent I would do something like that again.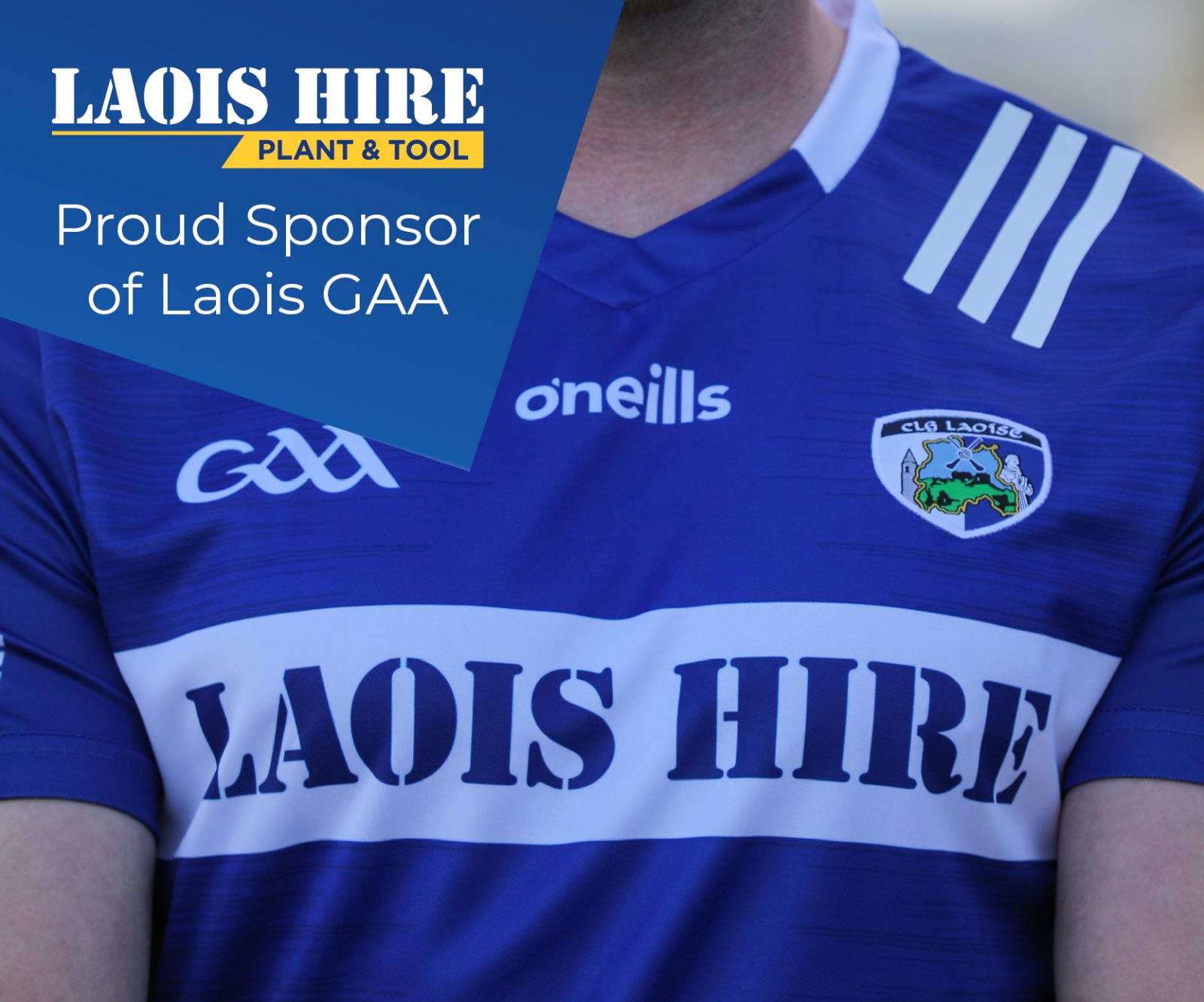 "It is nerve-wrecking and just before I was due to go into the restaurant, I contemplated not going at all but it was well worth.
"Anyone who is in their mid-20s or older, and single, should certainly consider applying for the next season.
"Or even if shows like that aren't your thing, just go on a date. Try something new and see how it goes. I can guarantee you you won't regret it."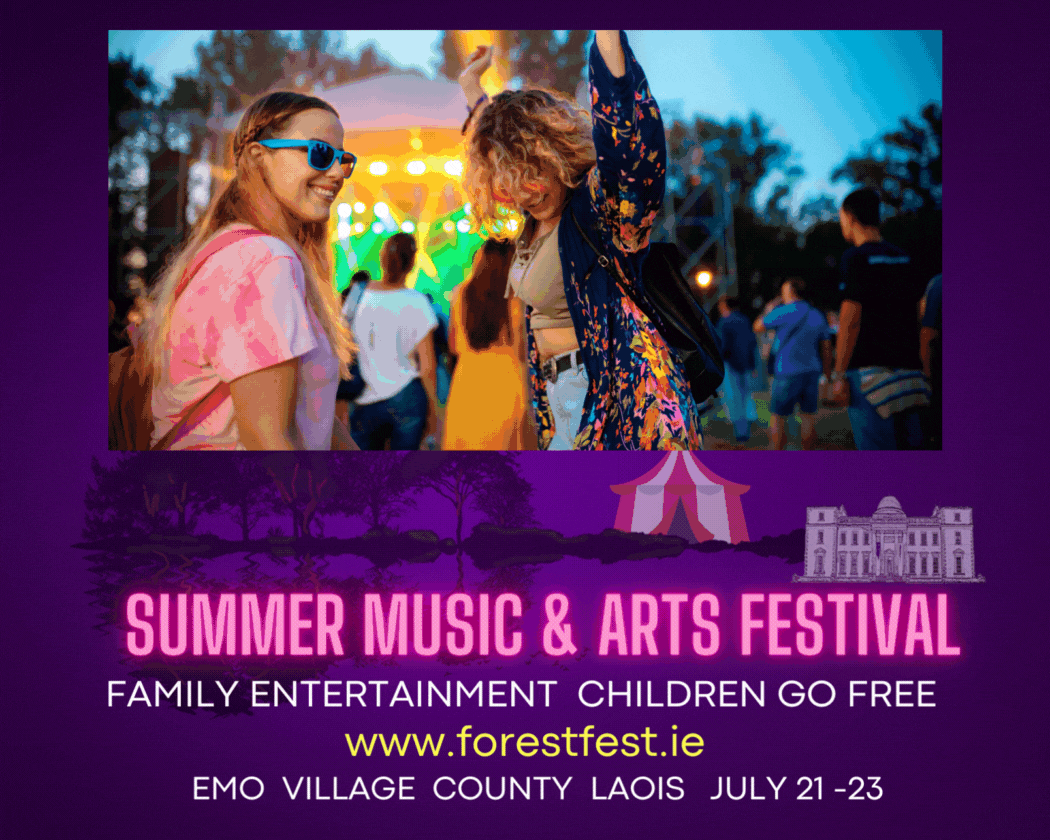 And applications for Series 4 are now open. In order to qualify, you must be over 18 and be resident in Ireland.
COCO Television say: "You're one step away from potentially meeting your match.
"If you're single and genuinely looking for love, fill out the application below and our production team will do their best to find you a match. First Dates Ireland is produced by COCO Television for RTÉ2.
"Please only fill out the application form if you are interested in being a 'featured dater' on the programme. Don't apply on anyone else's behalf without their consent.
"If you would prefer to be a background dater, please visit cocotelevision.ie/firstdates where you can register your interest."
Anyone wishing to apply can do so by clicking here.
SEE ALSO – Double reward awaits Laois footballers should they beat Carlow on Sunday