Tributes have been paid to various different agencies and local people for all that they did during the recent snow events.
Cllr Paddy Bracken used one of his motions at the Borris-In-Ossory/Mountmellick to bring up the issue this morning.
He said: "I want this Municipal District to acknowledge the Trojan efforts of the management and staff of Laois County Council during the recent snow storm.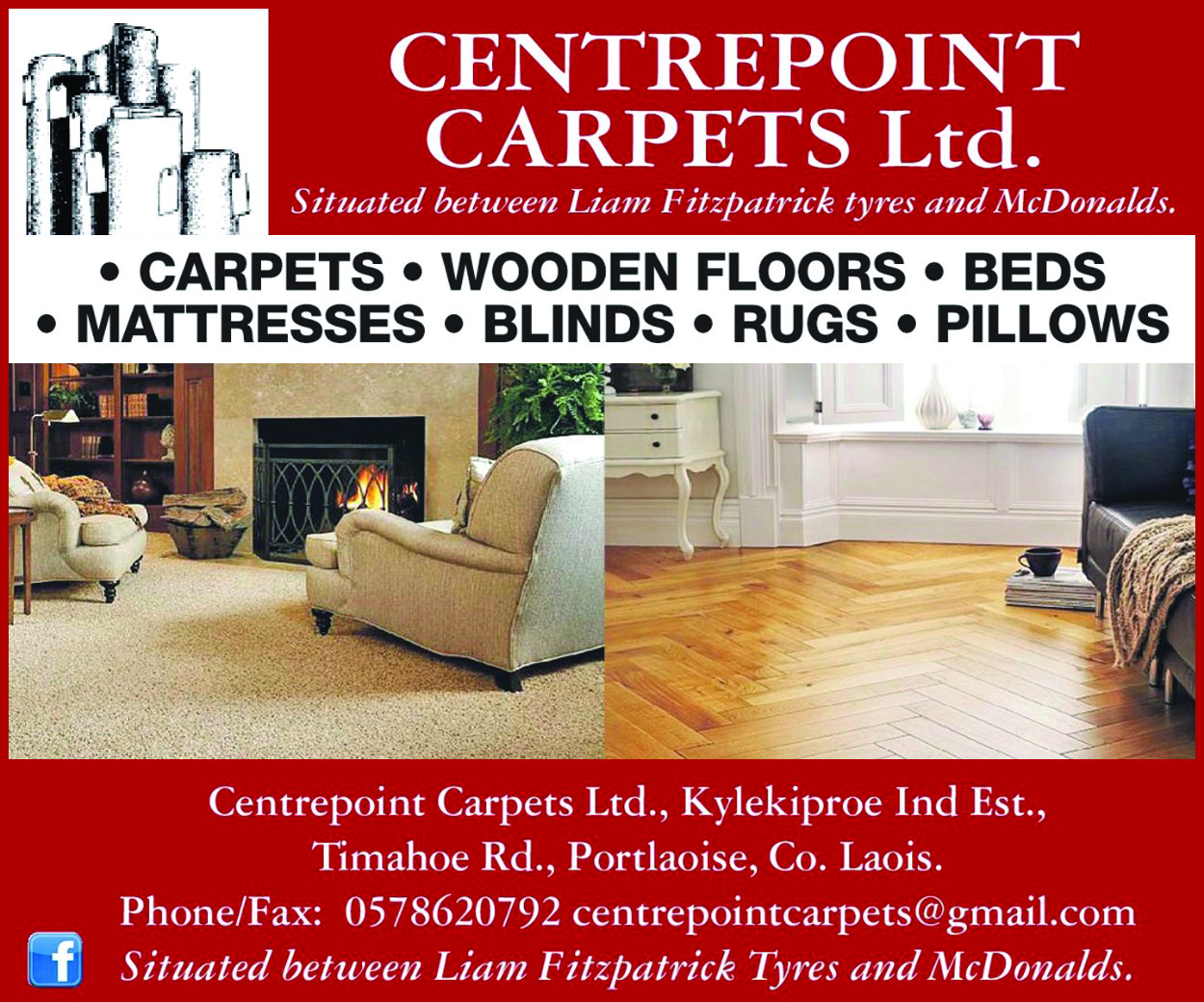 "This also includes the fire service, the Civil Defence, army, gardai, local farmers, local contractors and members of the community.
"I want to acknowledge the wonderful work that was done publicly. There was a great community spirit."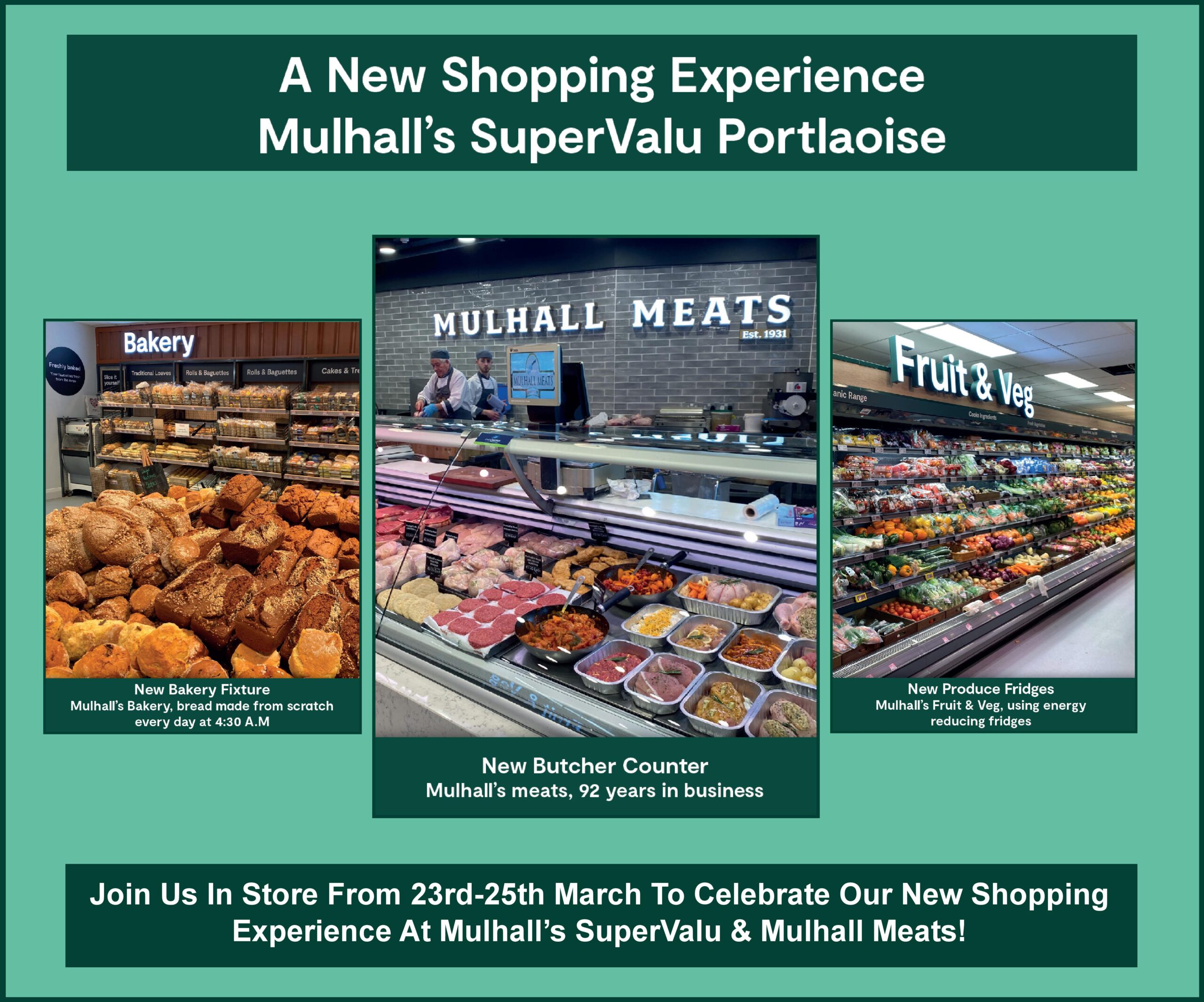 Cllr Bracken's sentiments were noted by Laois County Council and tales of heroism from local people were regaled by the other Councillors.
Cllr Brendan Phelan said: "We have to realise that the council staff and the fire brigade can't be everywhere so they depend on the help of local farmers and the community.
"So on the occasions of the flooding and the snow, these two groups were to the fore.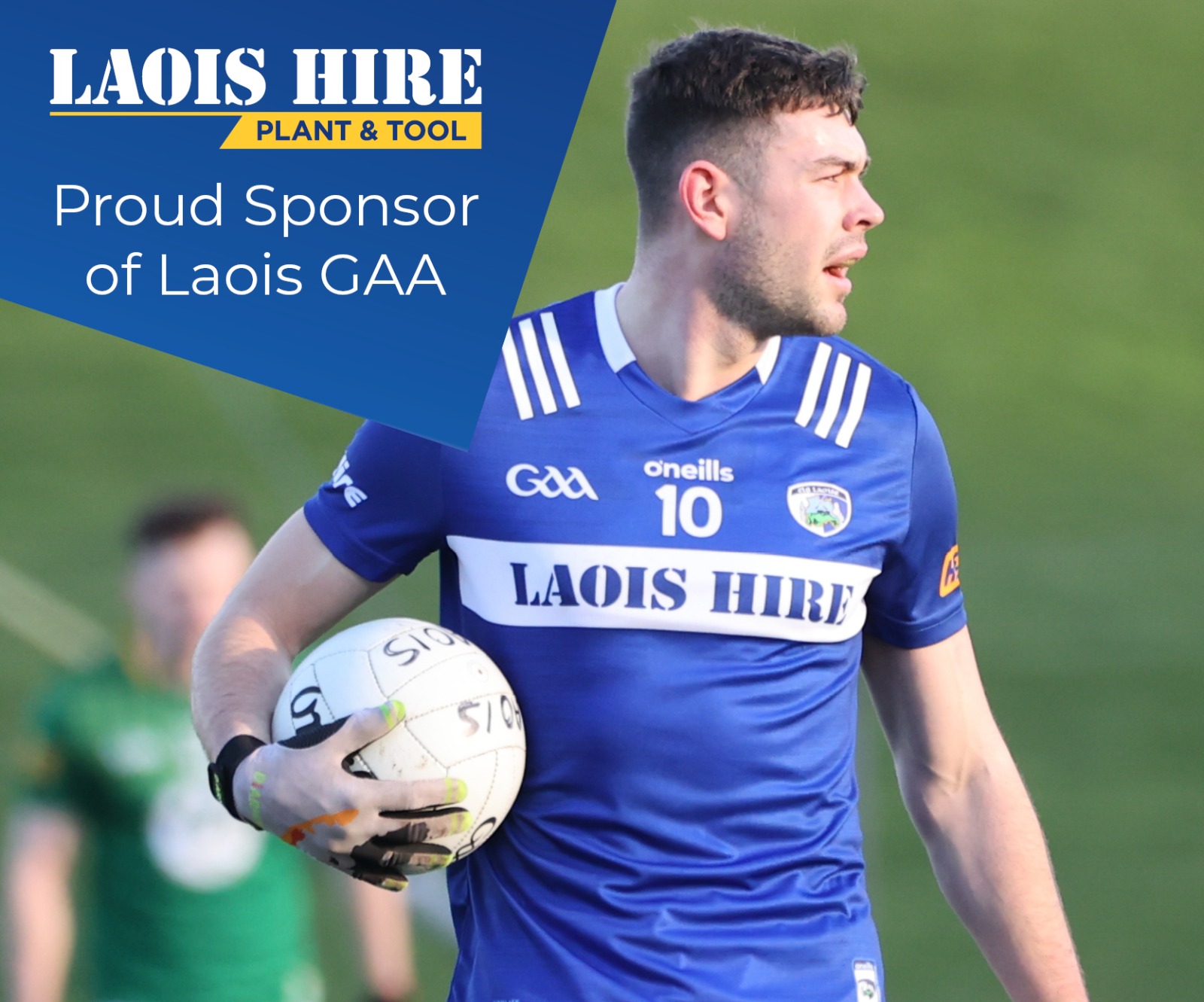 "I know of one incident where farmers gave ten slurry tanks to suck out water and save a small business premises.
"With the snow, the farmers have loads of heavy machinery and they went out and cleared the roads. It was exceptional.
"I know of one case where a person needed to be taken for dialysis but was stranded in their home until a farmer came to rescue them.
Cllr Seamus McDonald paid tribute in particular to the local farmers.
He said: "They went out there and did trojan work without being asked. I know one farmer down around my area who cleared the road for 10 miles.
"He was out for two days on the trot and it really was phenomenal."
SEE ALSO – Council to use drones and hidden cameras to fight illegal dumping in Laois