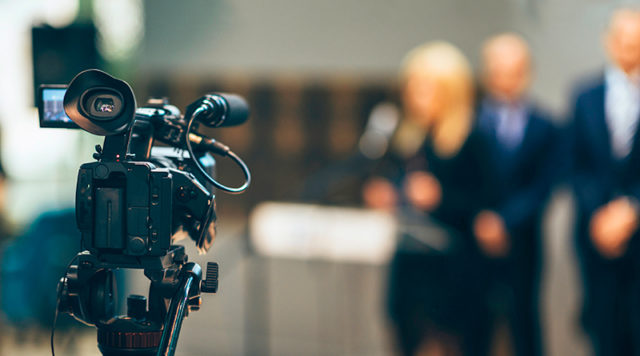 TV3 are set to air a three-part documentary on life in Portlaoise in the coming weeks and with filming coming to a conclusion, the producers behind the programme are looking for some final shots to pull it all together.
That's a Wrap TV Ltd are the company behind the programme and producer Yvonne Kinsella, who has worked on a number of previous projects, including the acclaimed Bypassed documentary in 2016 is asking anyone who might be able to help her team get in touch.
"We have just finished filming a TV series about life in Portlaoise and on Friday we are looking to film snippets of everyday life to be used for just seconds, as the programme starts," she said.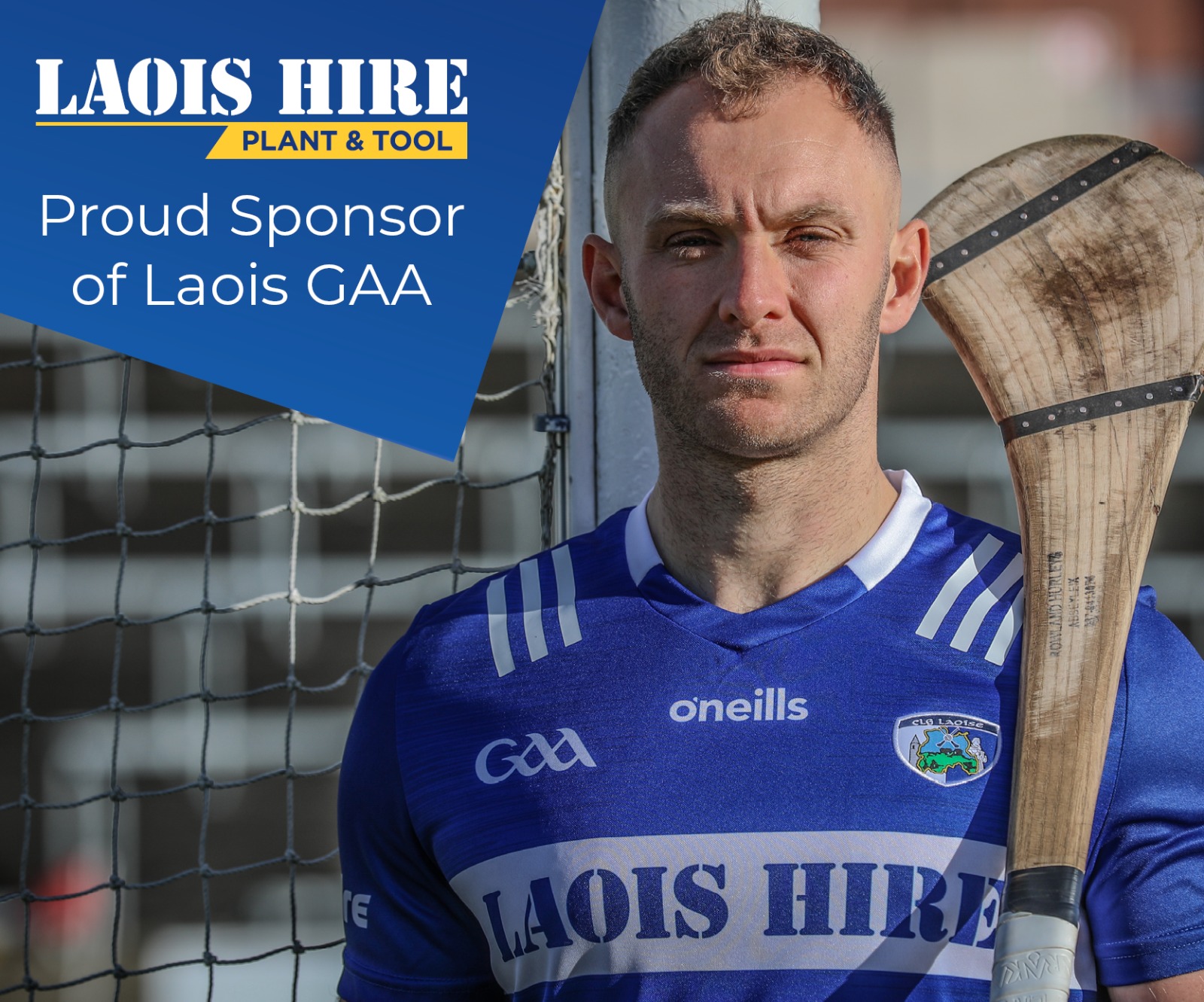 "We would love to film someone fixing a thatched roof, someone cleaning their windows, a chimney sweep, with a bike, a young person on a tractor driving through town and a group of teenagers (parental approval needed) just sitting in town together or playing a sport.
"We are really tight on time so if you are seriously interested please PM me on Facebook as we only have a very short time to get it all done with everyone, but it takes a while to get the camera set up etc and all has to be done in daylight."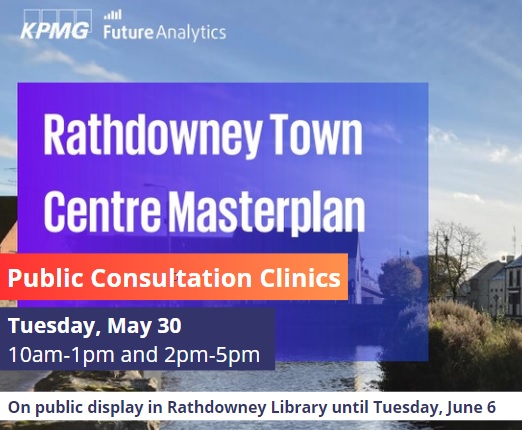 The producers have been following a number of people around Portlaoise since last August and have tracked a number of big local stories, including the campaign to save Portlaoise Hospital – the public meetings, the march, and some of the personal stories behind it.
Among the people set to feature on the programme are well-known postman Richie Reid, who ran the Dublin marathon last October in aid of Pieta House and in memory of his son Denis Cahill, Cllr Noel Tuohy, Fr Paddy Byrne and Yvonne Tynan who owns the Ladies Only Lifting Gym in Portlaoise.
The producers have also followed the LaoisToday team for the past number of months, both in the office, at events and at home. They also attended the official launch of LaoisToday when over 500 people packed into the main room in the Midlands Park Hotel.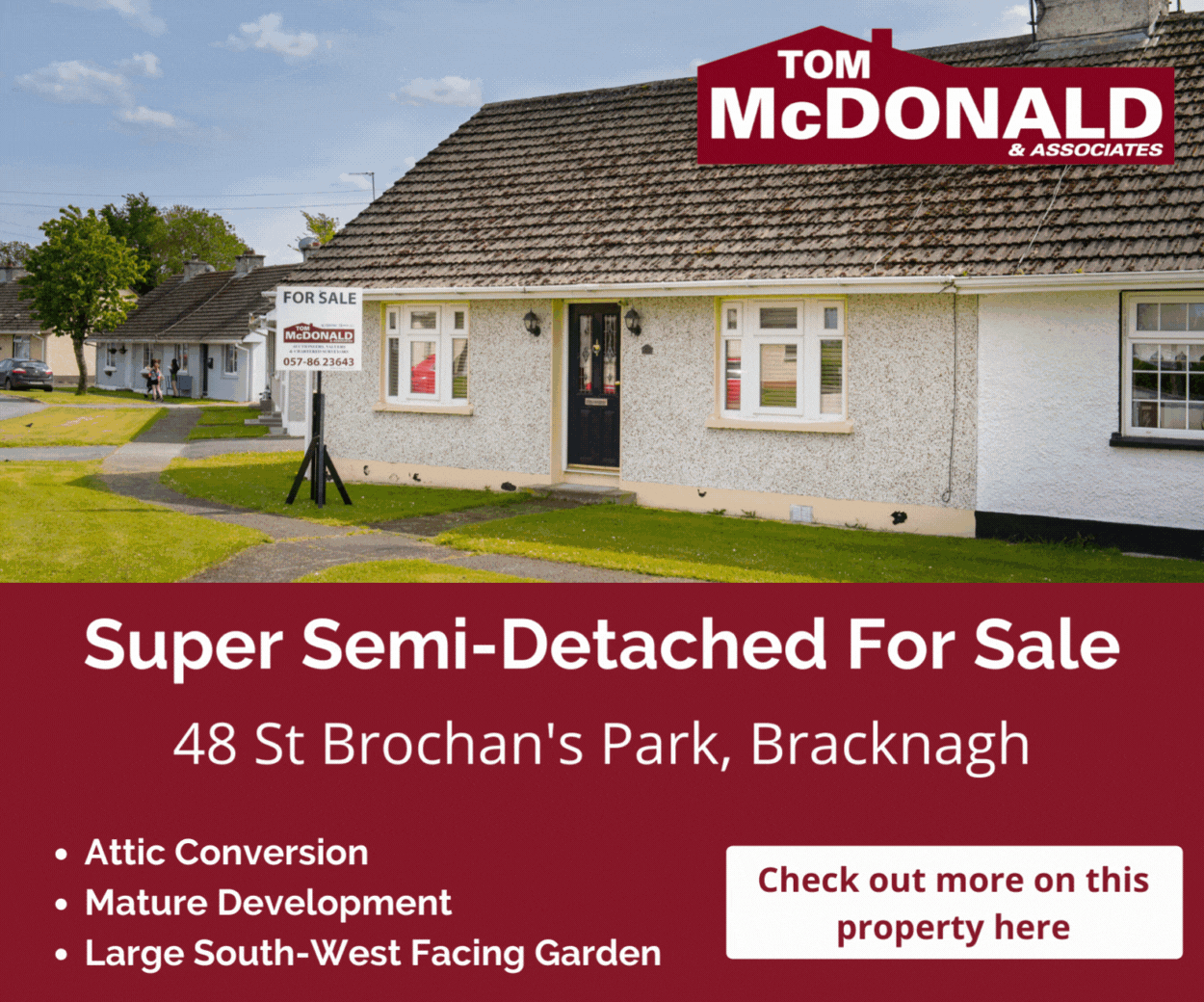 SEE ALSO – Laois people sought for the next series of First Dates Ireland