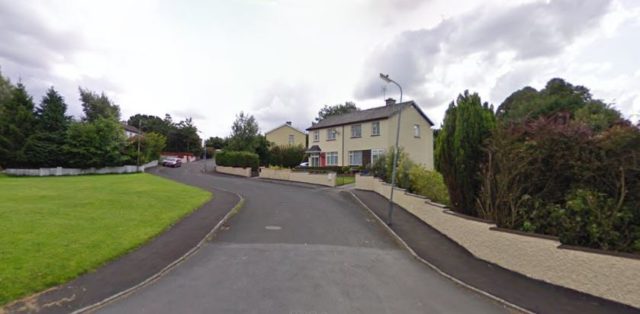 At this month's Borris-in-Ossory/Mountmellick Municipal District meeting, many of the Councillors voiced their anger at the continuous delay for sewage treatment in a Rosenallis housing estate.
The motion was brought forward by Cllr David Goodwin, who called on the Council to give an update on the connection of Goodwin Estate in Rosenallis to the sewage treatment plant.
The Council replied by saying that a new Executive Technician is due to start in late April.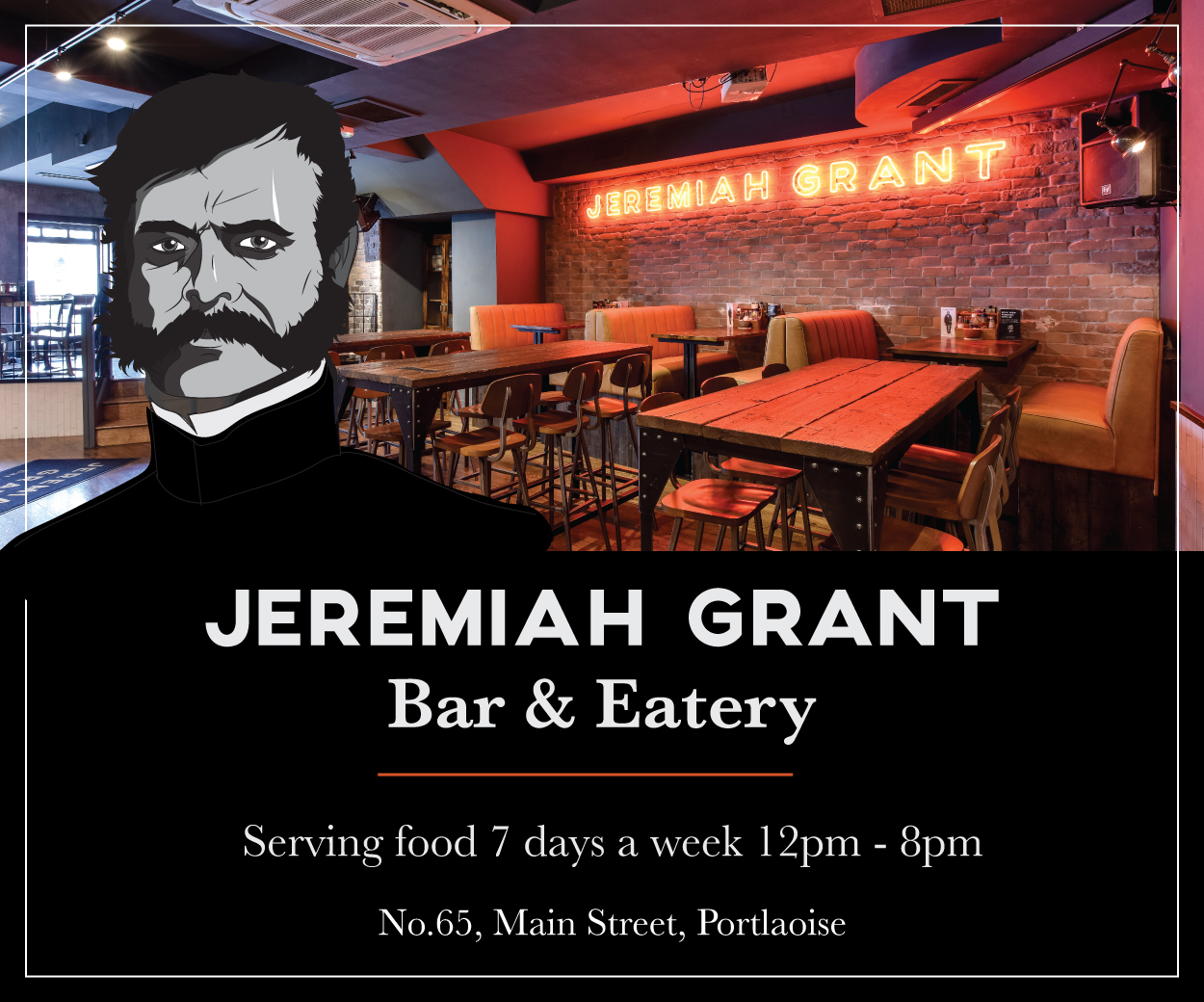 They will also carry out a survey on the Goodwin Estate to assess the cost of developing a new group sewerage scheme in the estate.
Cllr Goodwin said that it has not being the first time nor will it be the last time that he has brought forward the motion to the Council.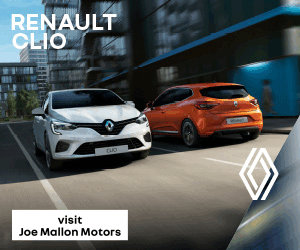 He said that he will keep looking for this project to be completed until the Council stop delaying with different reasons.
The motion was also backed by Cllr Seamus McDonald who said it was not good enough for the people in the estate to have to use septic tanks that are in some cases flooding. He described it as embarrassing.
Cllr Paddy Bracken and Cllr Brendan Phelan also shared the opinion of Cllr Goodwin on the issue and pleaded for the Council to resolve the issue for the sake of the residents in the Goodwin estate.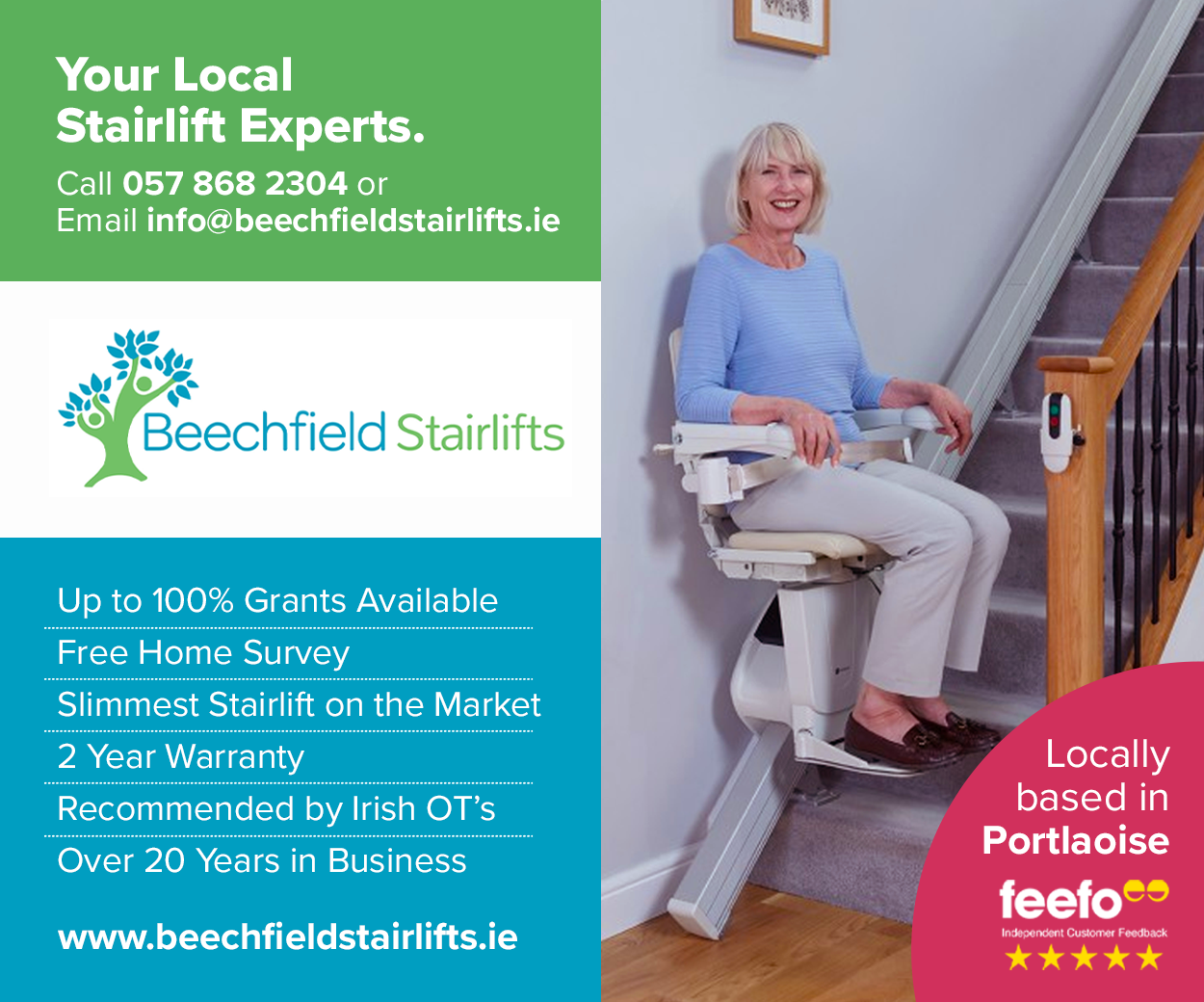 While Cllr John King said that if something wasn't done soon, it would become an environmental hazard.
SEE ALSO –  Council to use drones and hidden cameras to fight illegal dumping in Laois