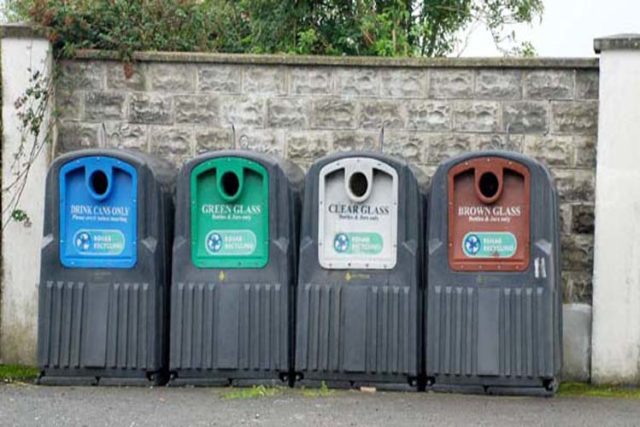 Bottle bank collections should reviewed in Laois due to dumping problems, the Portlaoise Municipal District meeting heard this week.
A motion seeking the review was before the meeting from Cllr Catherine Fitzgerald who said that the situation has become so bad with dumping that they would be better off removing the bottle banks completely.
"There is nothing as unsightly as a bottle bank," she said.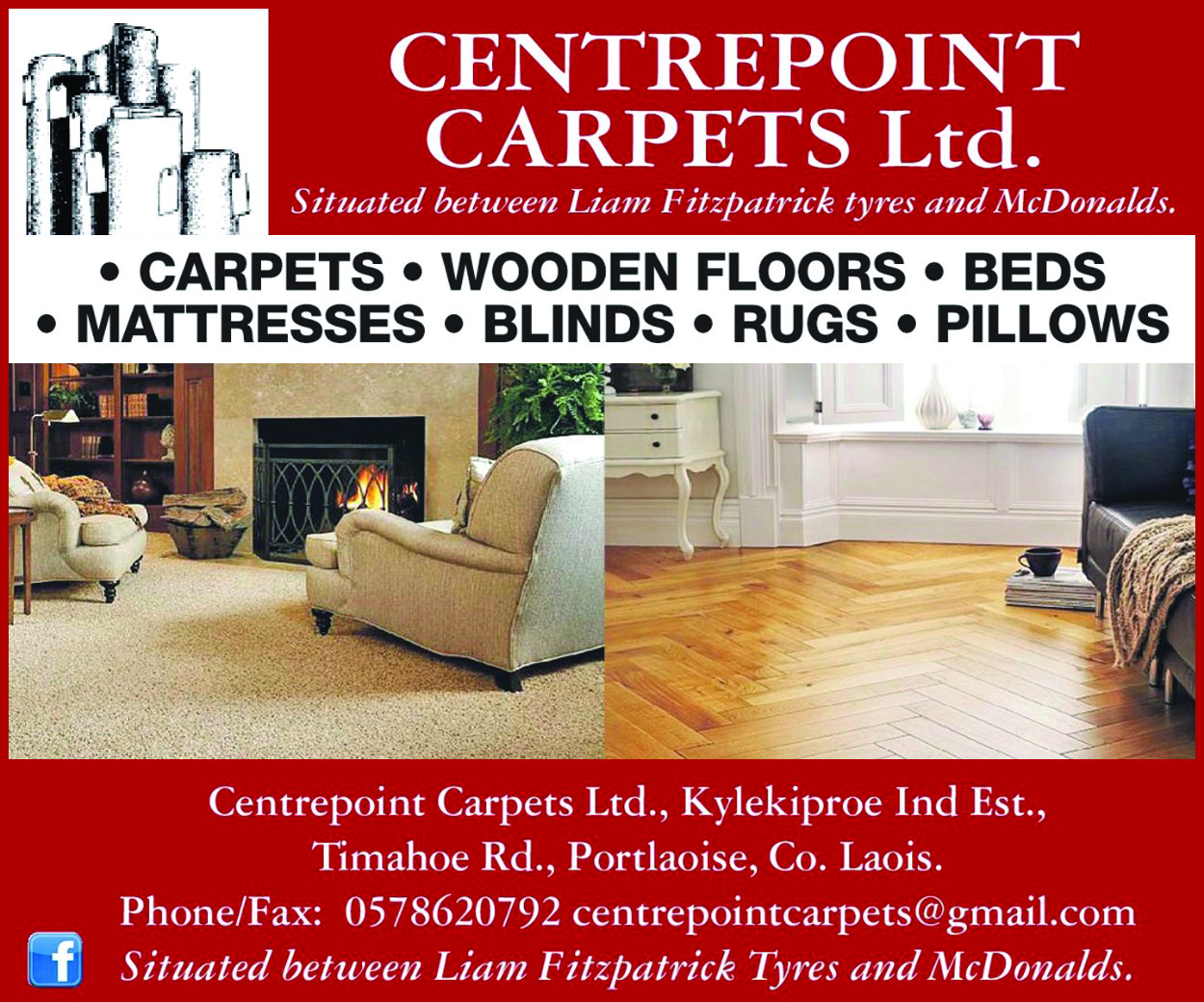 A written reply from engineer Orla Barrett confirmed that the bottle banks at Parkside in Portlaoise are emptied on a weekly basis – day of collections is usually Mondays.
"Collections across the county were delayed due to the severe weather which unfortunately created a backlog. Laois County Council will monitor the bottle banks at Parkside in the forthcoming weeks to ensure the frequency of collection is appropriate to the demands of the site.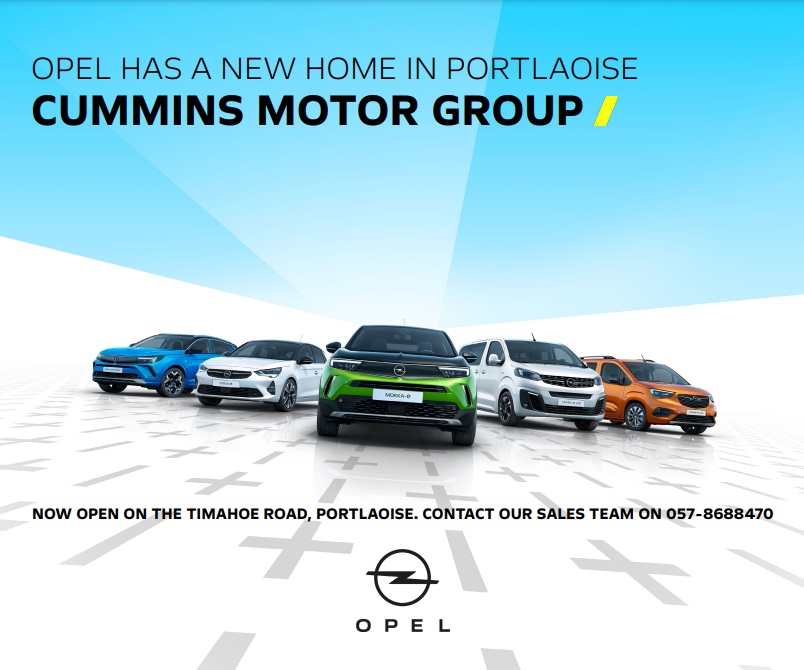 "This monitoring will include the assessment of the site for future use of CCTV cameras where an incidence of misuse, including the dumping of bottles, cans and boxes is noted," Ms Barrett said.
"This is not due to the snow," Cllr Fitzgerald said. "This is going back a long, long time".
"I want to know what agreement we have with companies, because it's not working. It's not fair on people who gather up there recycling and then when they get to the bottle bank, there is nowhere to put them and then they have to pack them up again," she said.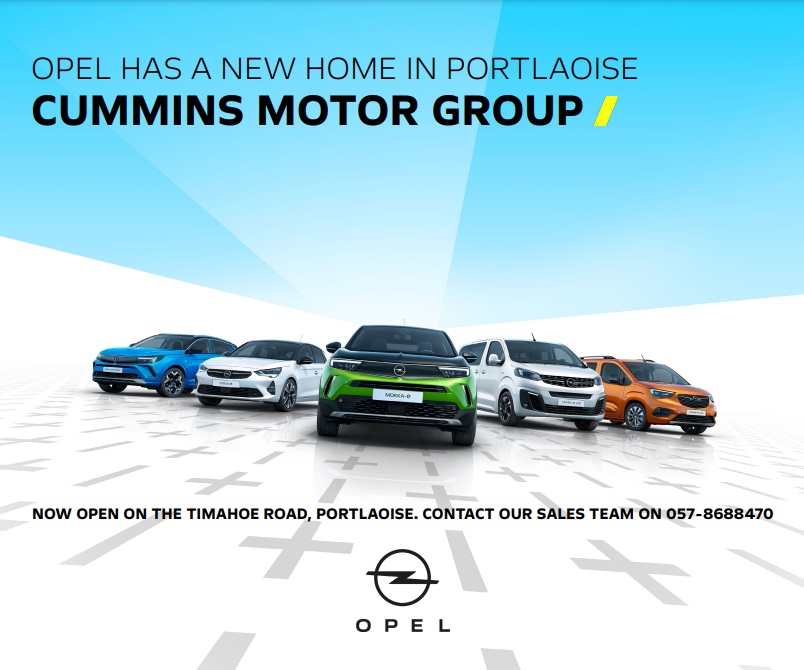 SEE ALSO – Laois people sought for next season of First Dates Ireland