The burning of a house at O'Moore Place was described as a "despicable and mindless act" by Laois County Council CEO John Mulholland.
The issue was raised by Cllr Caroline Dwane Stanley at today's meeting of Laois County Council.
"Part of O'Moore Place is now derelict. It is more than an eyesore. It is sad to see it in the estate," she said.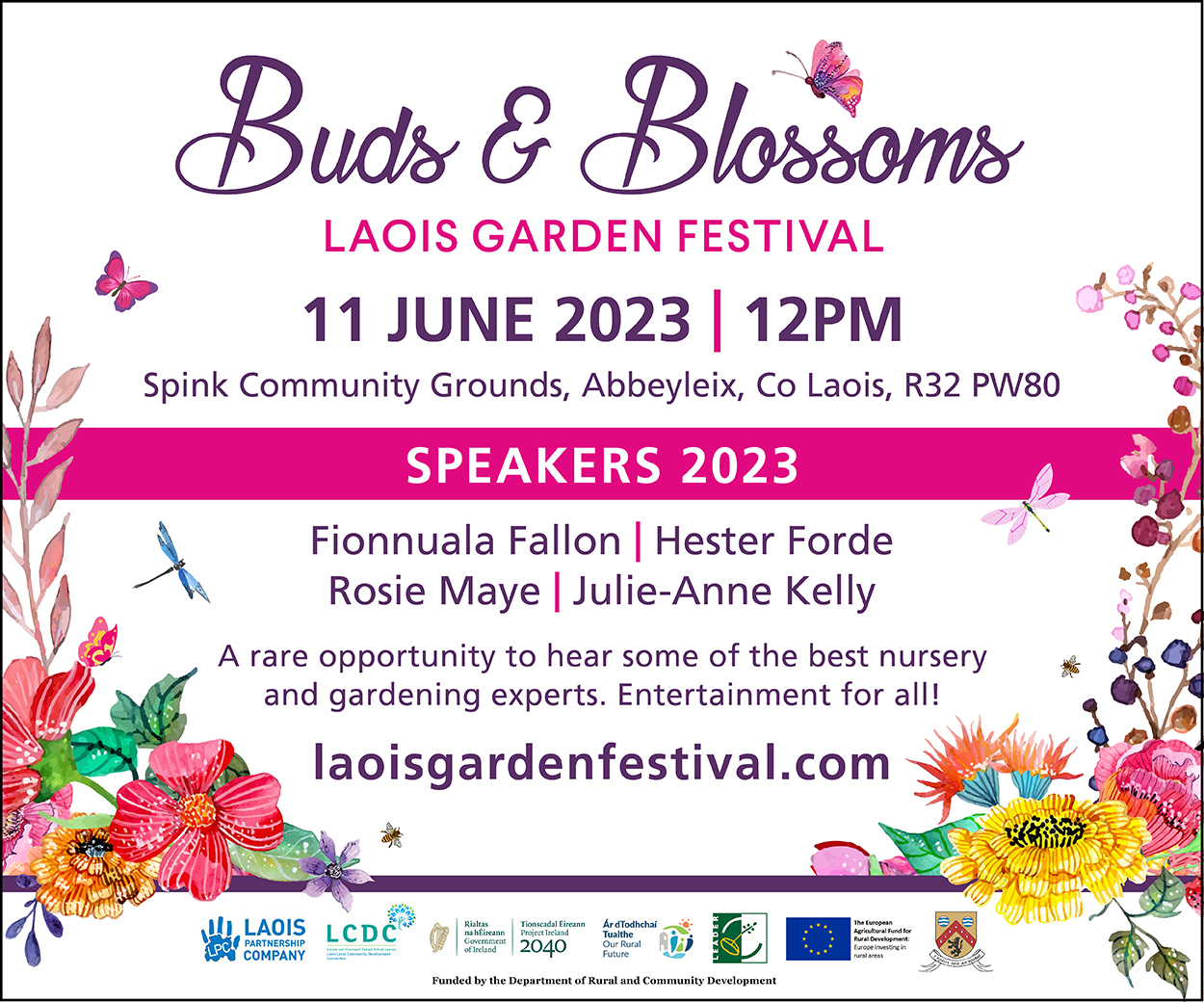 A vacant house was set on fire there recently, causing a number of families to be evacuated and accommodated in a local hotel.
She acknowledged the garda presence which has been maintained in the estate for the past week.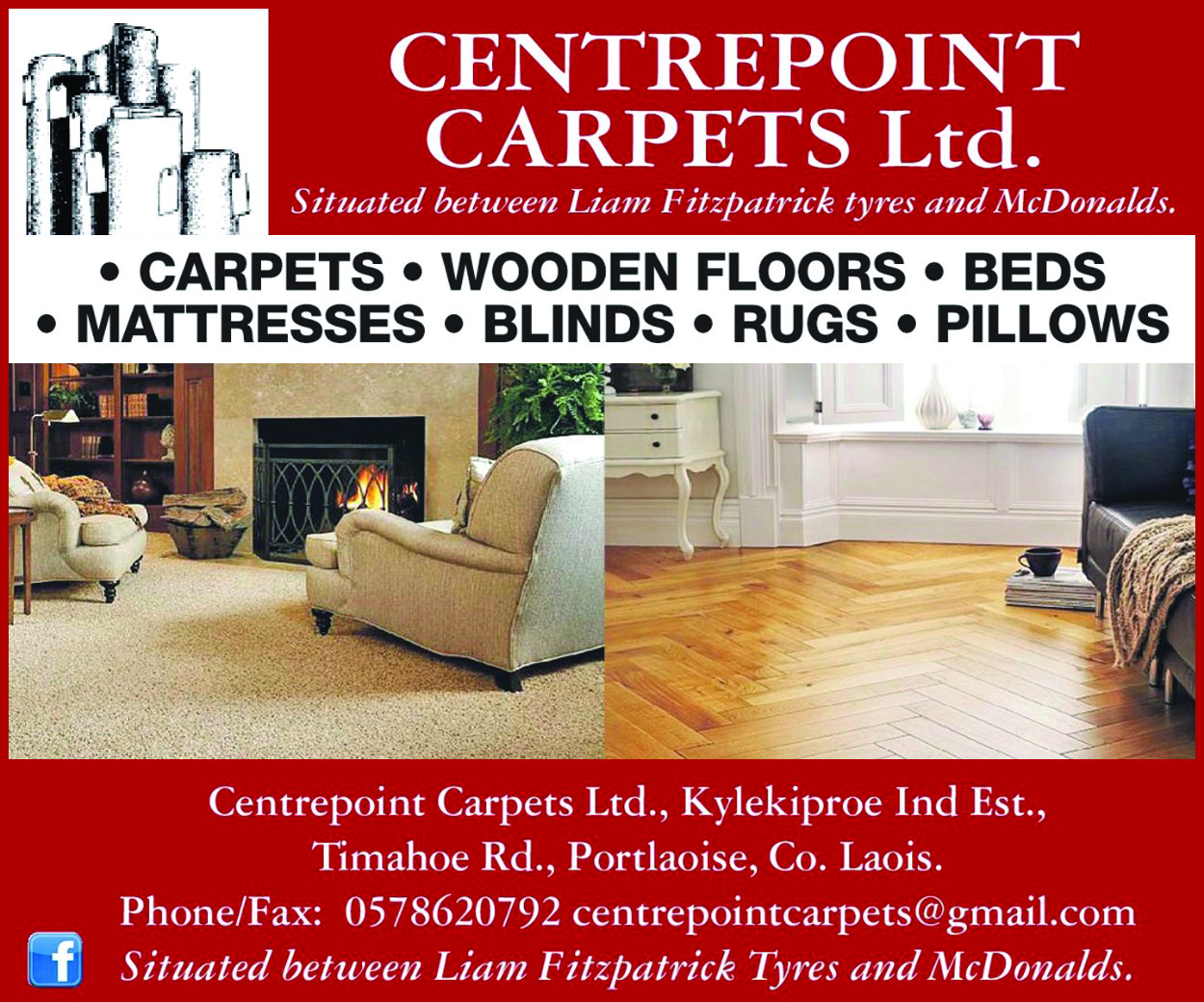 "I know the housing department is talking about bringing forward a plan. I am asking them to prioritise it," she said.
While there is also a regeneration plan underway for Hepburn Court, she said the difference is that people are living and trying to rare families in O'Moore Place.
Mr Mulholland confirmed that they are working on a regeneration of project for O'Moore.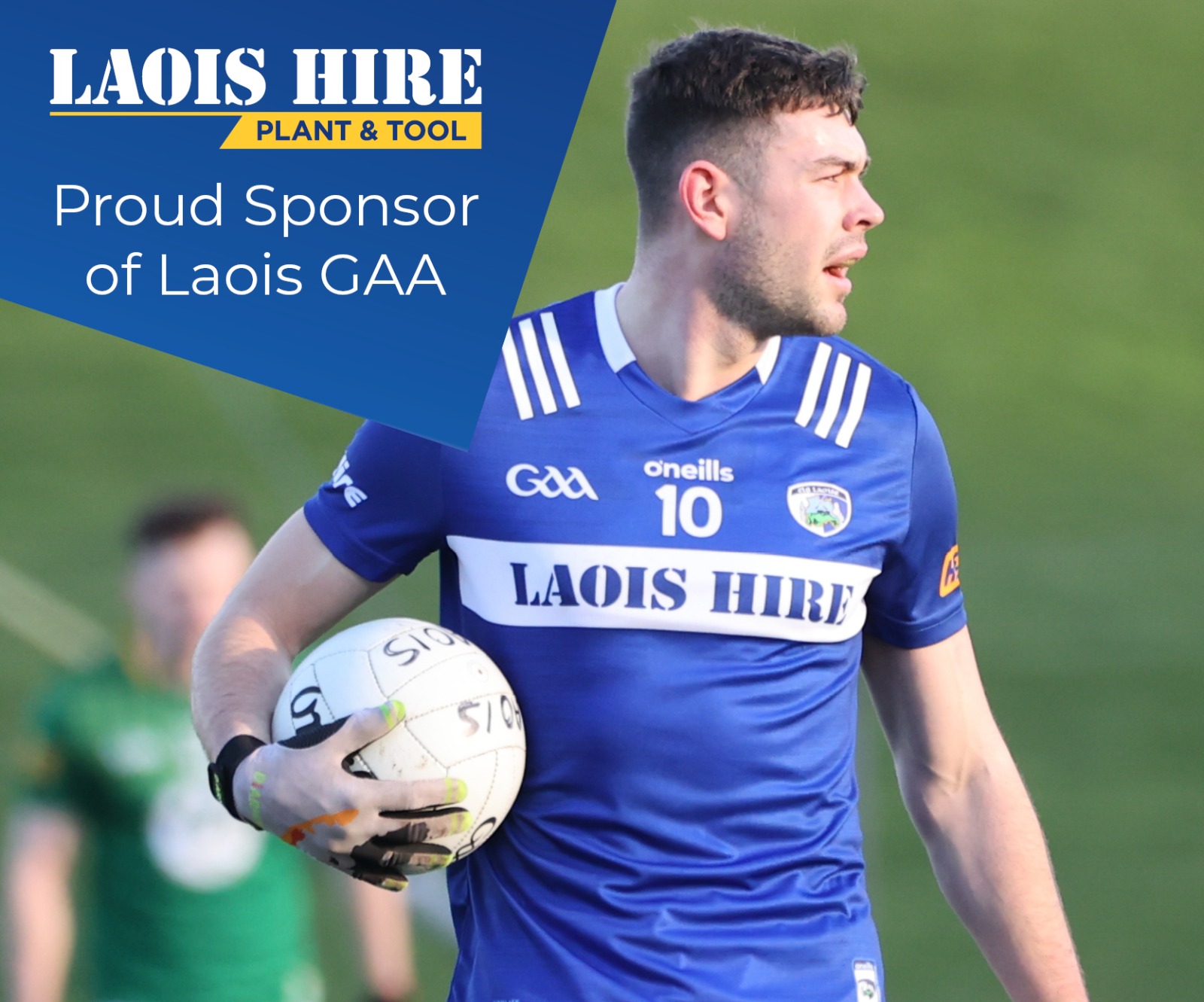 Advanced
"We have advanced the scheme and are making progress," he said.
Director of Housing Michael Rainey said they are at the land acquisition stage for both O'Moore Place and Hepburn Court.
"We envisaged bringing a plan forward for O'Moore Place by the end of the year but we are making good progress and it could be by the end of the summer … we are making very good progress," he said.
SEE ALSO – Health, employment and recreation should be the three priorities for Portlaois plan, says local TD