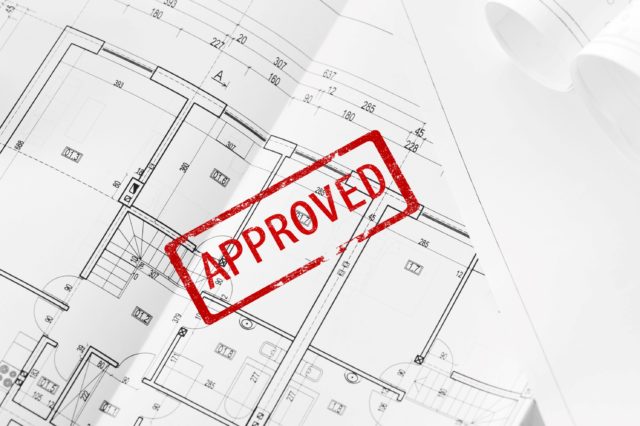 Planning permissions for residential property jumped by over a quarter last year in a report published by the Central Statistics Office.
The new figure show that 481 planning applications were granted for all developments in 2017.
Fellow midlanders, Westmeath had over 528 planning permission applications granted in 2017.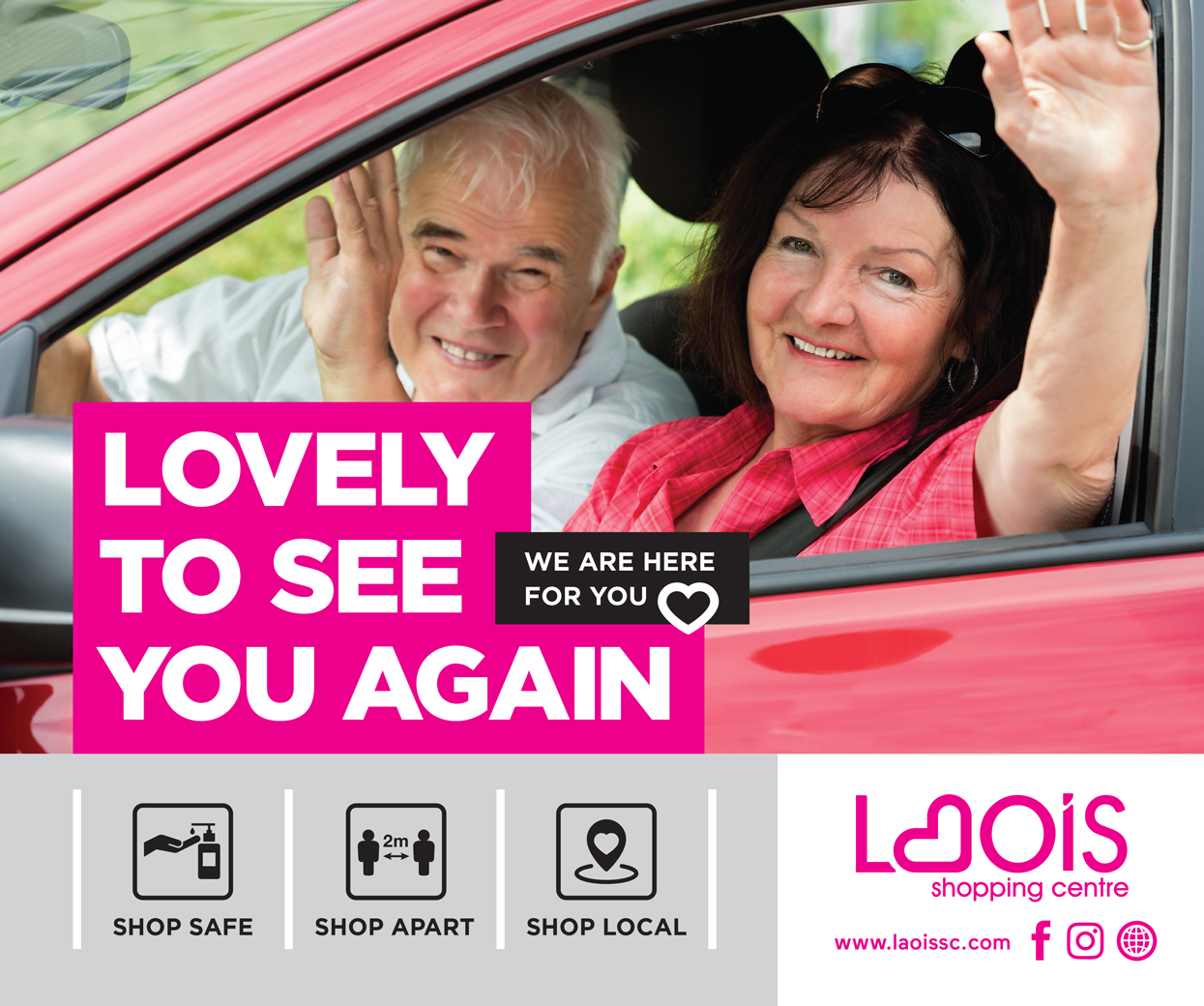 However, planning permission was given to build 164 new dwellings in Laois last year putting the county ahead of Longford, Offaly and Westmeath.
Those figures also put Laois ahead of neighbours Carlow and North Tipperary for new homes but behind Kilkenny and Kildare, who both had over 200 applicants granted.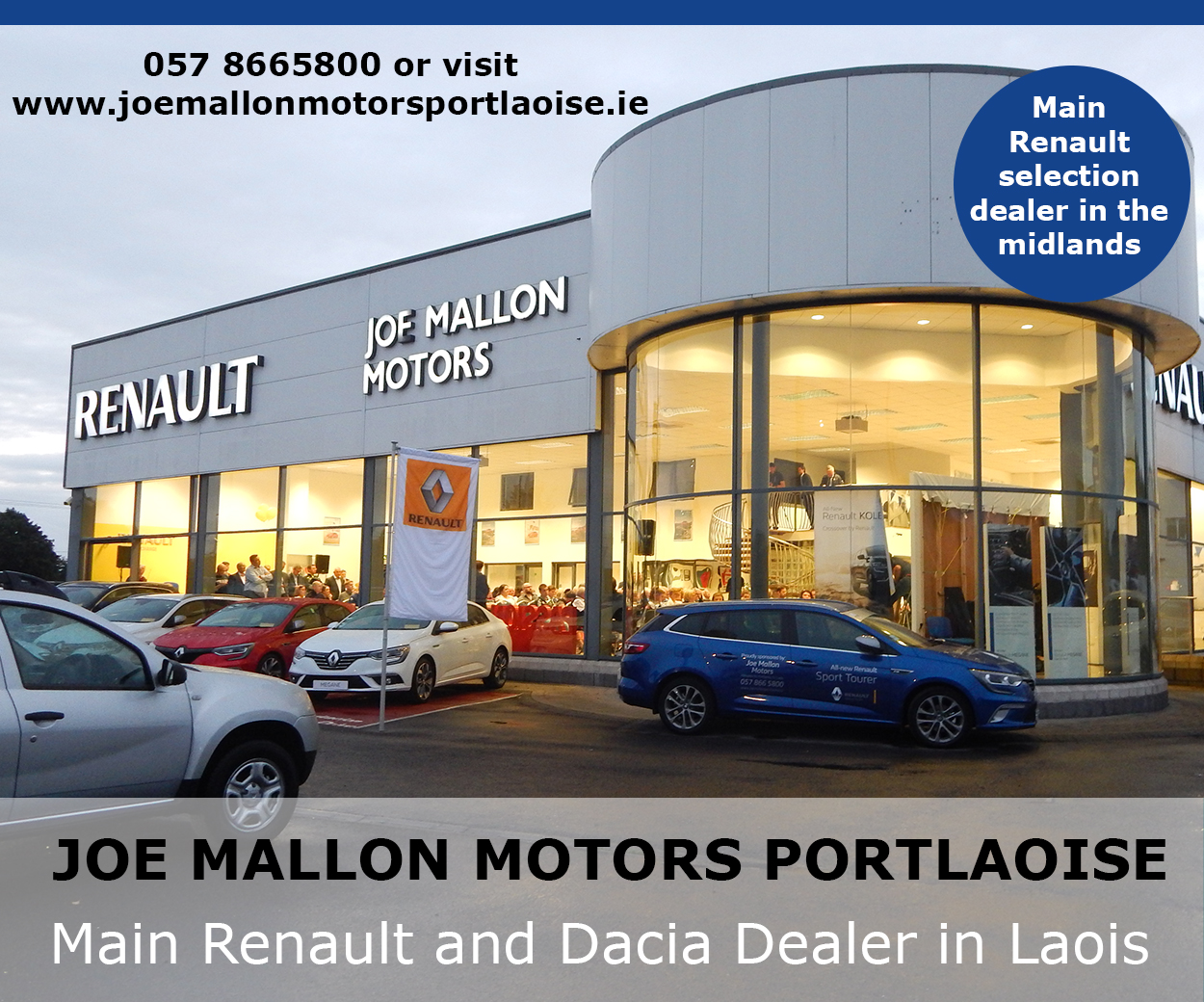 The midlands region however lags behind all the other regions in the country with just 1654 applications granted across Laois, Offaly, Westmeath and Longford.
Nationally, the total number of planning permissions granted was 25,776 and is up 19% on 2016.
Granted planning permission applications are now at the highest level since 2009.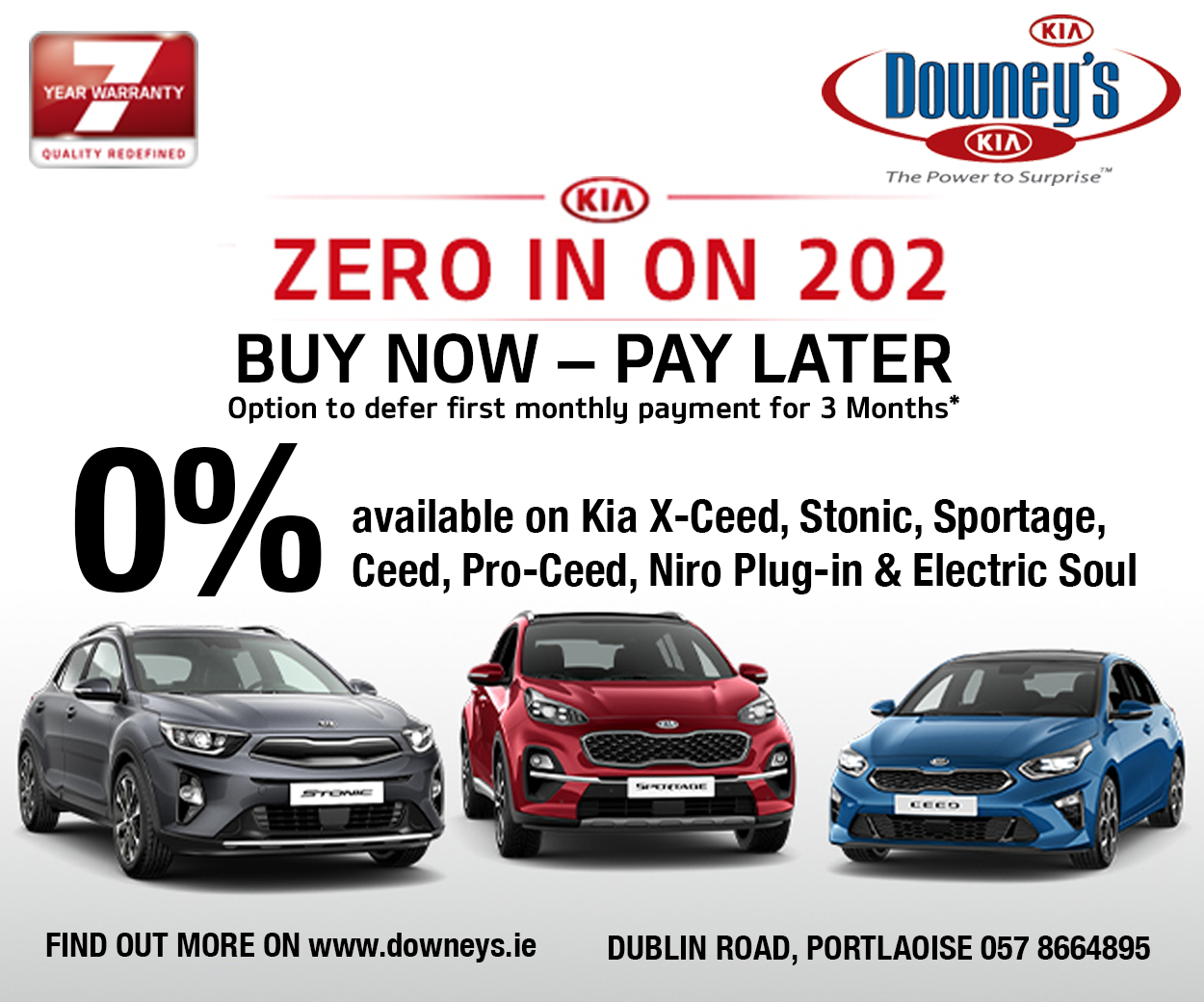 SEE ALSO – Barley to be delivered to Stradbally once again