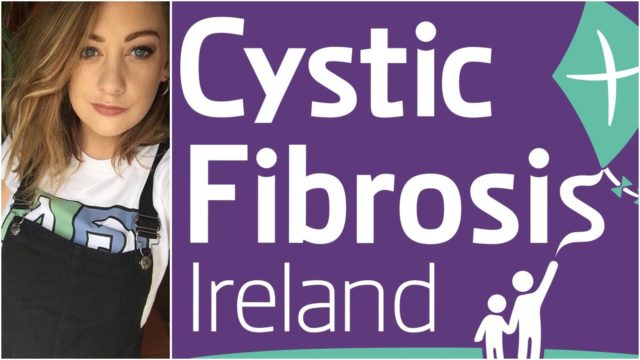 This week is Cystic Fibrosis Awareness Week. And for the week that's in it, I said I would share a big part of having Cystic Fibrosis entails. Hospital stays.
Cystic fibrosis (CF) is an inherited chronic disease that primarily affects the lungs and digestive system of about 1,300 children and adults in the Ireland.
Recently, I spent three weeks in hospital for an 'exacerbation of Cystic Fibrosis', which is the fancy term for a chest infection.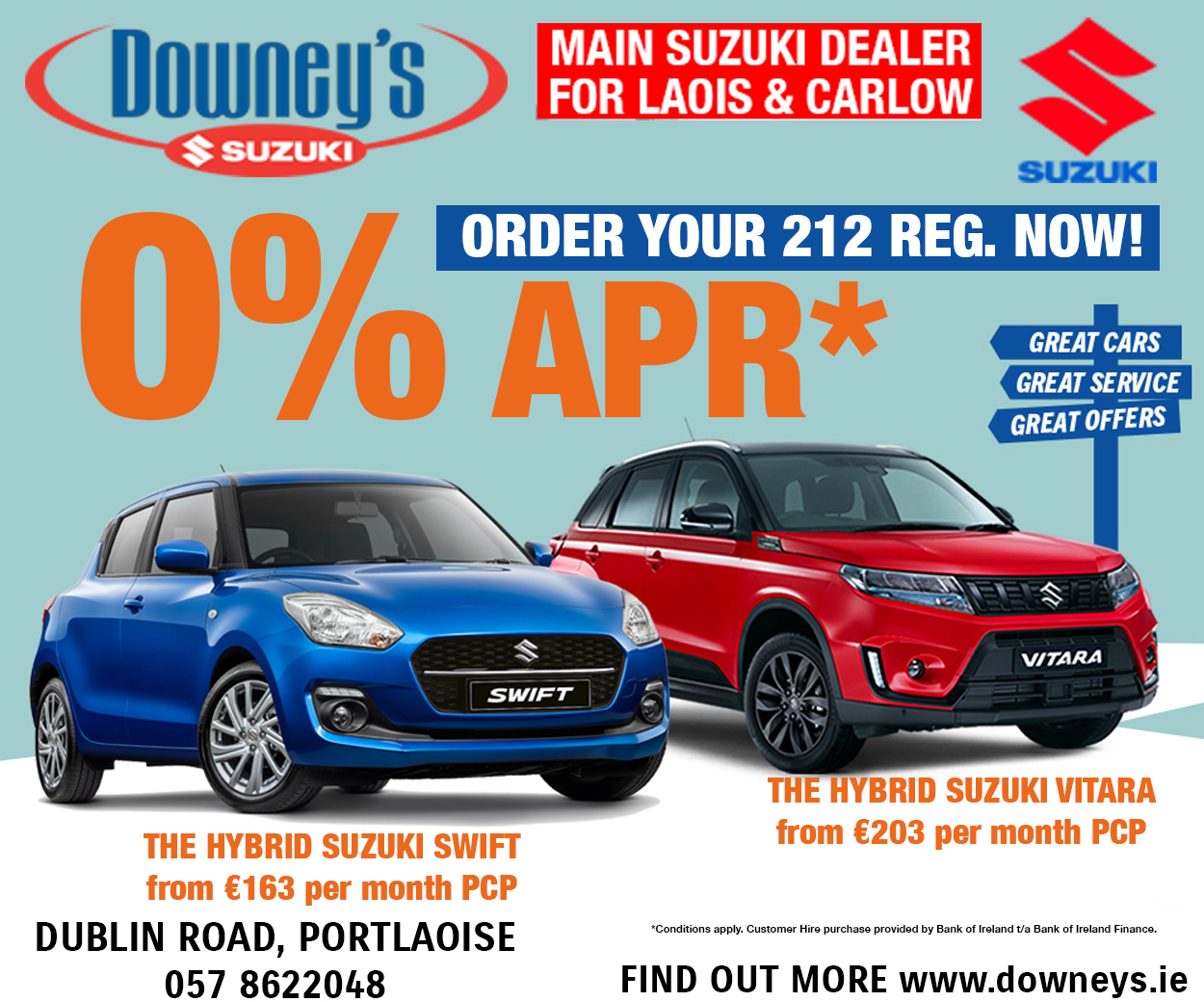 In CF, regardless of whether you feel better at day 3 or day 12, you need to do a minimum of 14 days. This is to reduce the risk of becoming resistant to antibiotics that treat the chest infections.
It's the same as when a doctor prescribes you with an oral dose of antibiotics and explains that if you do not complete the course the infection may come back again, stronger. So regardless of how fed up and annoyed you get at being in hospital, for your own good you cannot leave.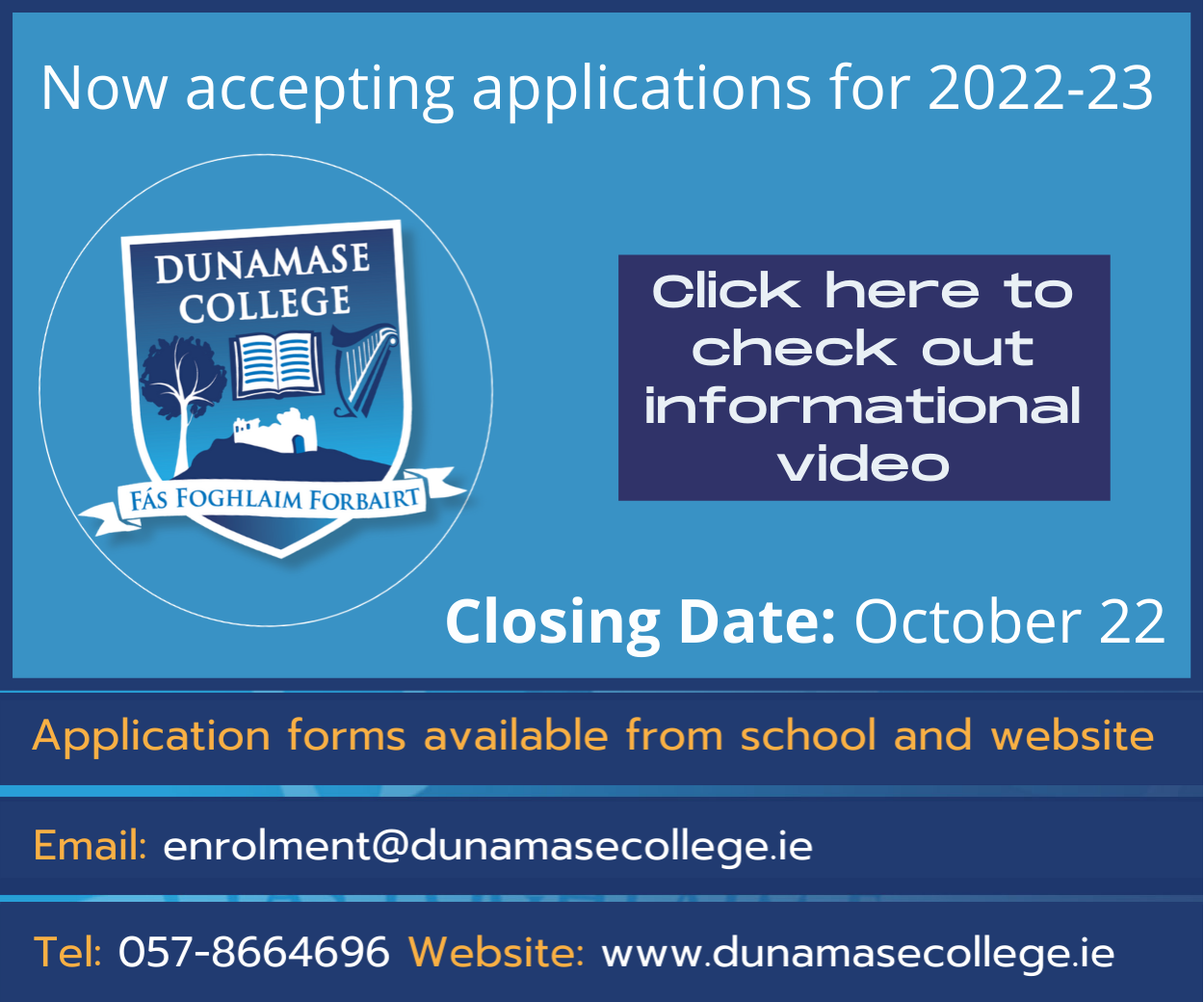 I was unfortunate enough to pick up a simple head cold coming up to the end of my hospital stay and therefore had to stay an extra week to resolve that.
A day in the hospital is very repetitive. For me, it usually consists of IVs at 6am, breakfast at 8am, IVs at 9, physio anywhere between 9 and 12pm, lunch at 12.30 pm, IVs at 2pm, more physio anywhere between 2 and 4.30pm, a visit from a doctor or sometimes a whole team of doctors, dinner at 4.30pm, IVs at 6pm, 'free time' from 6 to 10pm, IVs at 10pm, tea and toast and then bed! You get sent for X-rays, scans, blood tests and lung function tests once a week.
You also get seen by a dietician, CF nurse specialists and your consultant or other specialists at least once a week.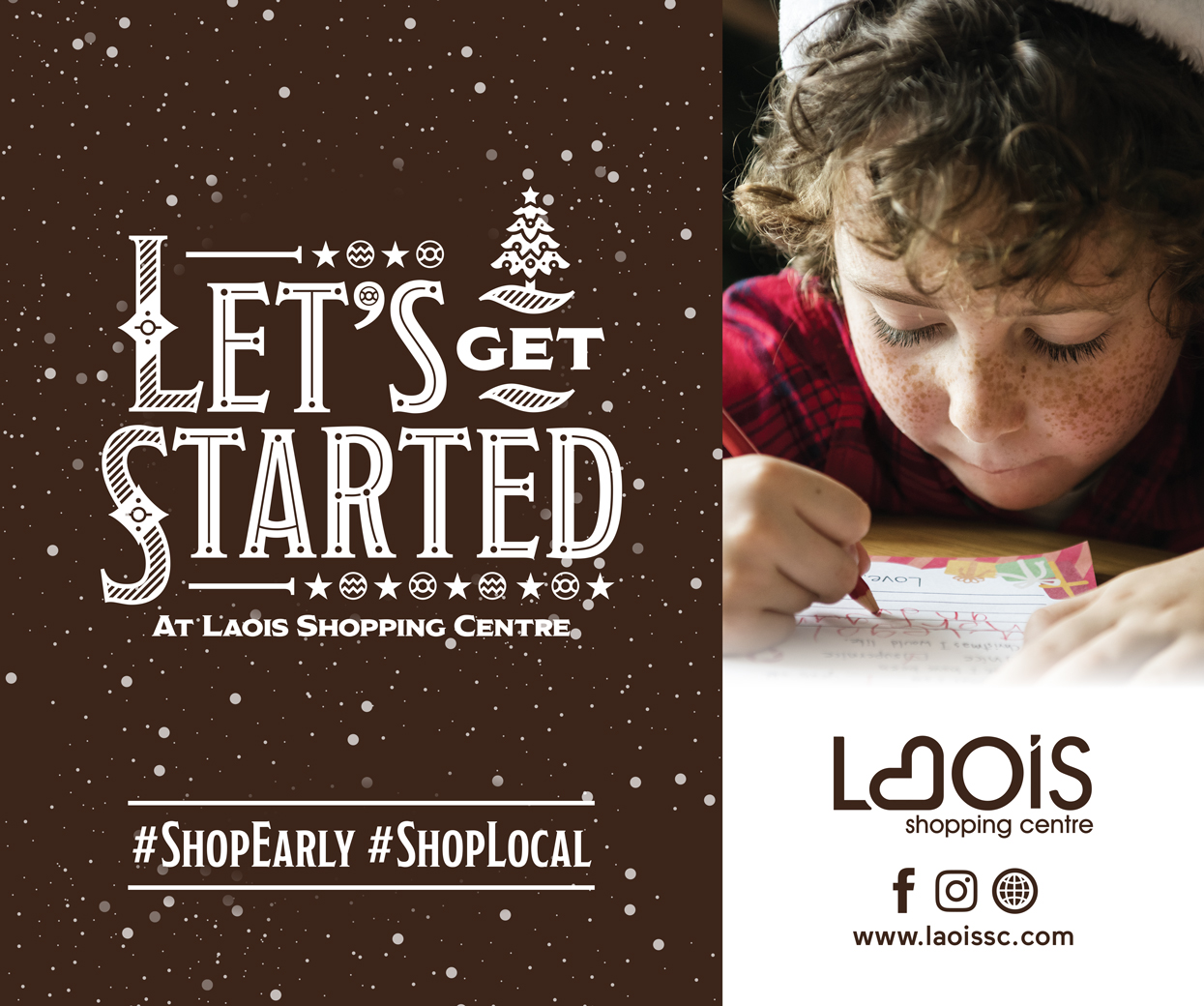 You get very knocked out of your own routine while in hospital, and that is one of the hardest parts for me. I have very little control over what I eat, what time I eat, what time I do my physio, what time I take my medications or what time I exercise.
Studying is a hard enough as it is, but finding the energy and motivation to study, along with finding a time when you won't be interrupted by doctors, physios, dieticians or nurses is very hard.
Because of cross infection, people with CF must be not interact. We can only interact online or through phones. We wear masks on the ward and in certain areas of the hospital to protect one another.
This also means we get our own rooms. Each room has a bed, a tv, a treadmill, a wardrobe and a bathroom. The rooms are very nice and are handy for having lots of visitors, because you know you're not disturbing the other patients around you.
Saying that, three weeks is a long time to be in one room. People may think it's great to have all this time to lie around and watch Netflix, but it gets old very quickly. Remember during the 'Beast from the East' storm and we all were told to stay in for a few days? People were delighted to get the days off work at first, but after day 3 we all quickly became tired of being 'trapped' and having 'cabin fever' and we wanted our freedom again.
That is what it is like for me. After a week I just want to leave and get home to normality. Granted, we do have a constant supply of Brennan's bread and tea in the hospital!
Having Cystic Fibrosis is time consuming. It is not only time consuming daily but if you are missing two/three weeks of college and work, three times a year, it catches up on you. It is stressful and there is very little you can do to control it.
The longest hospital stay I have had is one month, but there are other people with CF that have spent much longer for an admission.
I am very lucky to have a group of friends that visit me as often as they can, FaceTime me to pass the hours and send me songs or funny memes everyday to cheer me up! They also bring endless supplies of chocolate.
I have a family who wash my clothes, send me videos of my dog and take me on days out to make each stay a little bit easier. The nursing staff on my ward in St Vincent's are incredible. They go above and beyond to normalise a day in hospital by doing little things like coming in for the chats, bringing me tea, providing a listening ear or just having a laugh. I have grown close to a lot of my CF team so their familiar faces is a great comfort when you are an hour and a half from home.
Writing this is just my way of trying to help people understand a little more about CF and what a hospital stay entails in my own experience.
Next Friday, April 13, is '65 Roses Day'. This is the National Fundraising Day for Cystic Fibrosis Ireland. You can help raise funds by purchasing a Purple Rose or by texting 65Roses to 50300 to donate €2.
SEE ALSO – 'Jerry will get a great sendoff, and rightly so'