It has been an incredible journey for Zach Tuohy since the heart-wrenching scene when his father watched his young son board a plane on his own to embark on his Australian Rules odyssey.
His father Noel vividly recalls the moment he left his son to the airport to make that long journey alone.
"I just watched him disappear. I watched him looking left and right before he left, he hadn't a clue where he was going. I found it very hard leaving him," he said.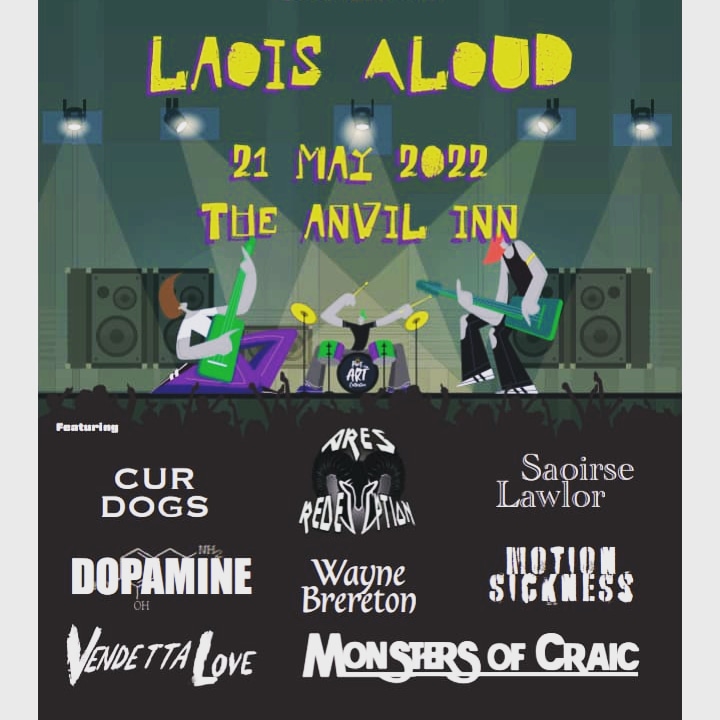 Noel then drove back to Portlaoise alone, something which he found difficult. He vowed never to do that journey again, alone.
Zach's mother Marie explained how big an undertaking it was for their still teenage son. "He never had travelled anywhere on his own before that. And then he had to face that journey on his own".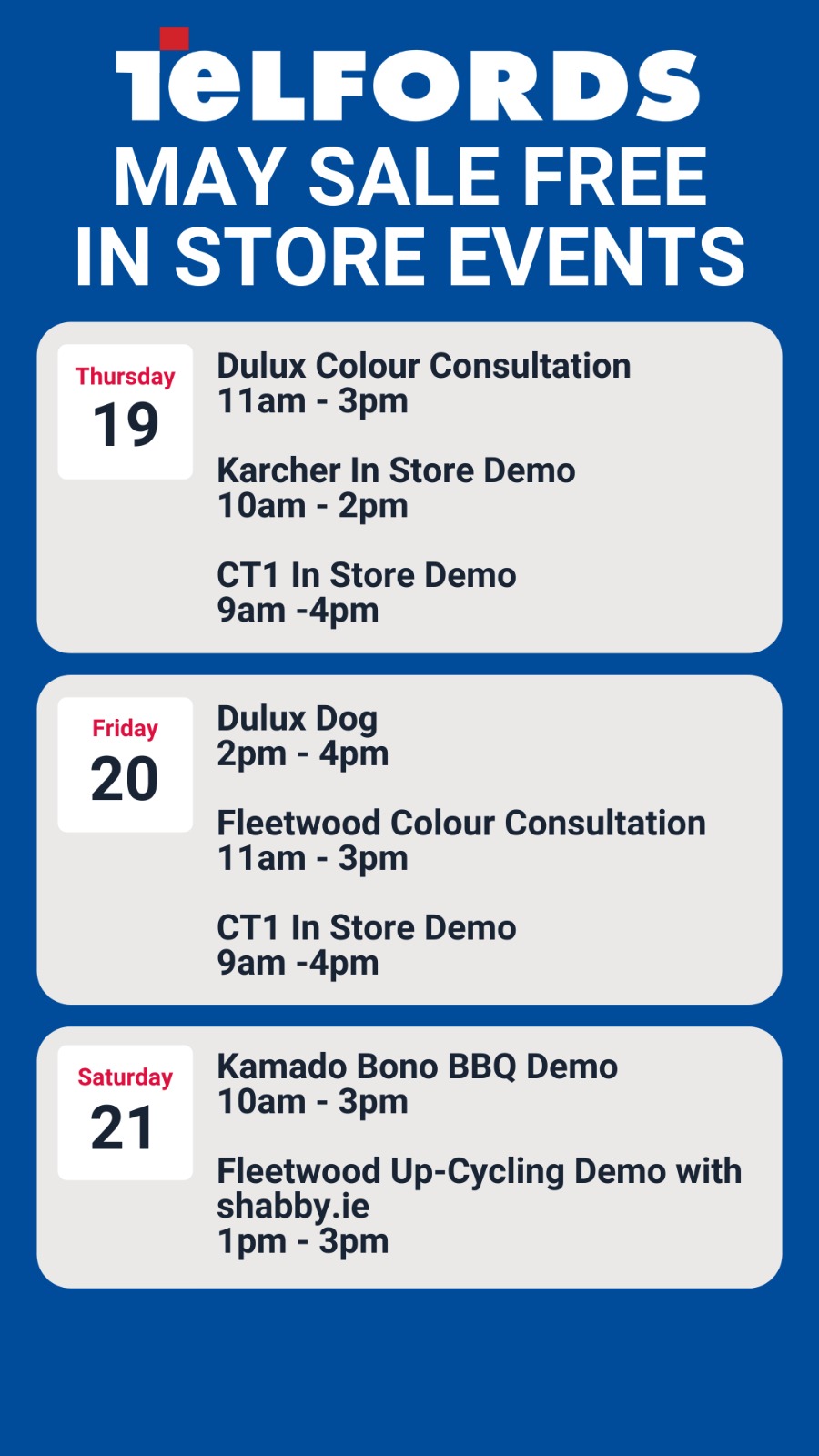 Marie still finds it hard every time her son returns to Australia after a visit home to his beloved Portlaoise.
"I hate it. I still find it difficult. It just that last moment when you say goodbye. It takes until about Kildare on the way home to start to come right," she said.
Certainly emigration to Australia was far from Zach's mind in his teenage years but then his exploits for Laois minors in 2007 got him noticed.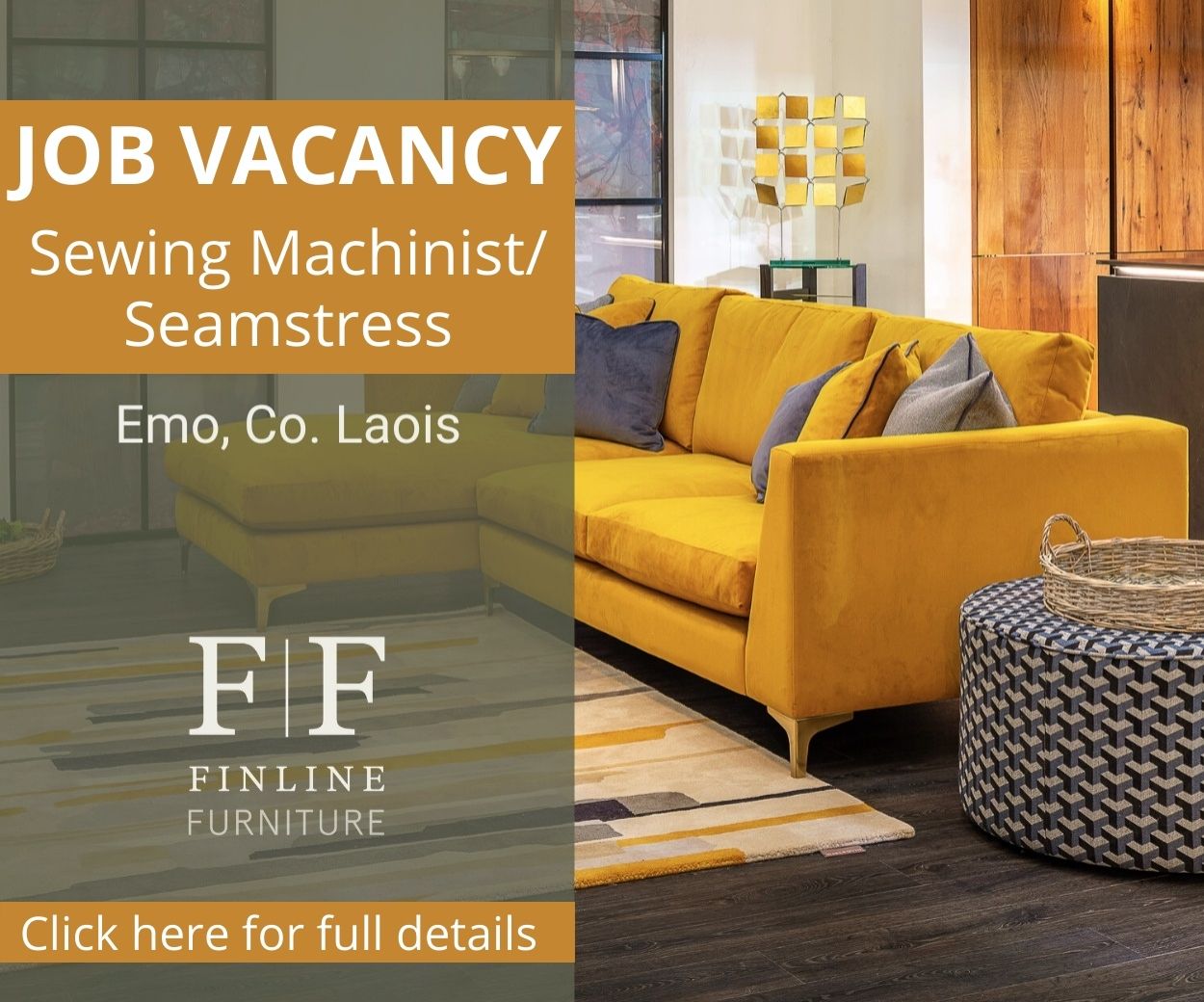 A representative from Carlton got in contact with the Portlaoise club and straight away Zach was interested in the challenge of becoming a full-time professional sportsperson. He signed terms that year but didn't go to Australia until 2009.
Noel said the offer was something which turned Zach's head and he was immediately interested in the opportunity.
In a recent interview with LaoisToday, he outlined his determination to succeed.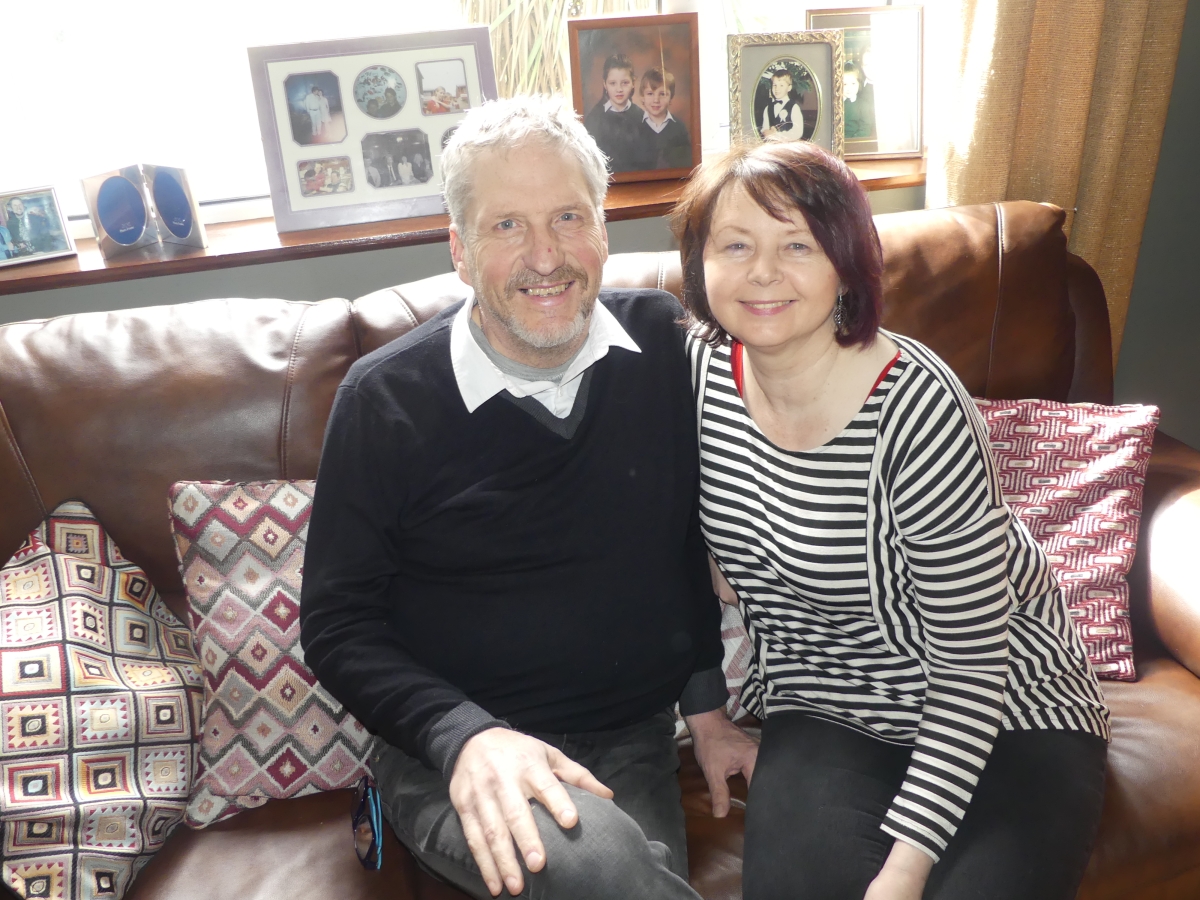 "I never assumed it would be a brief spell," he said. "Don't want to sound cocky – but I don't remember thinking if I get five years out of it it won't be bad. Then once I started the years rolled into one another and it never looked like I was going to leave even when I was playing bad."
"He was very determined from a young age," Marie said. She added that he was always competitive. "He hung around with a great group of lads, they were all very disciplined," she said.
"I don't think he has any second thoughts," Marie said of his move to Australia.
He said from a young age Zach and his friends were more likely to stay in and play poker at home than go out on the town.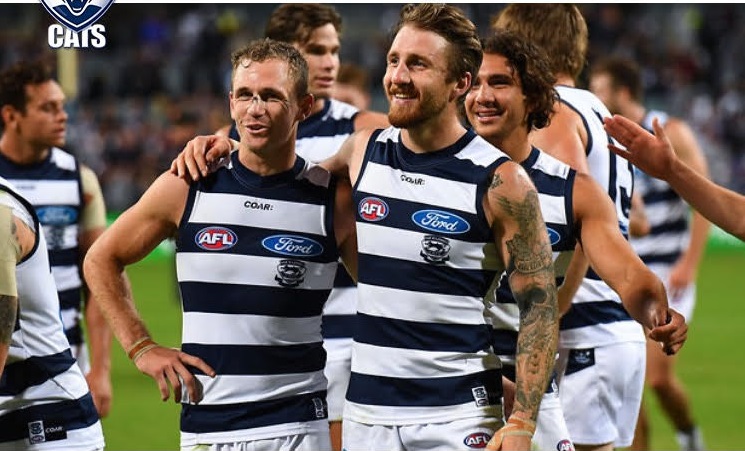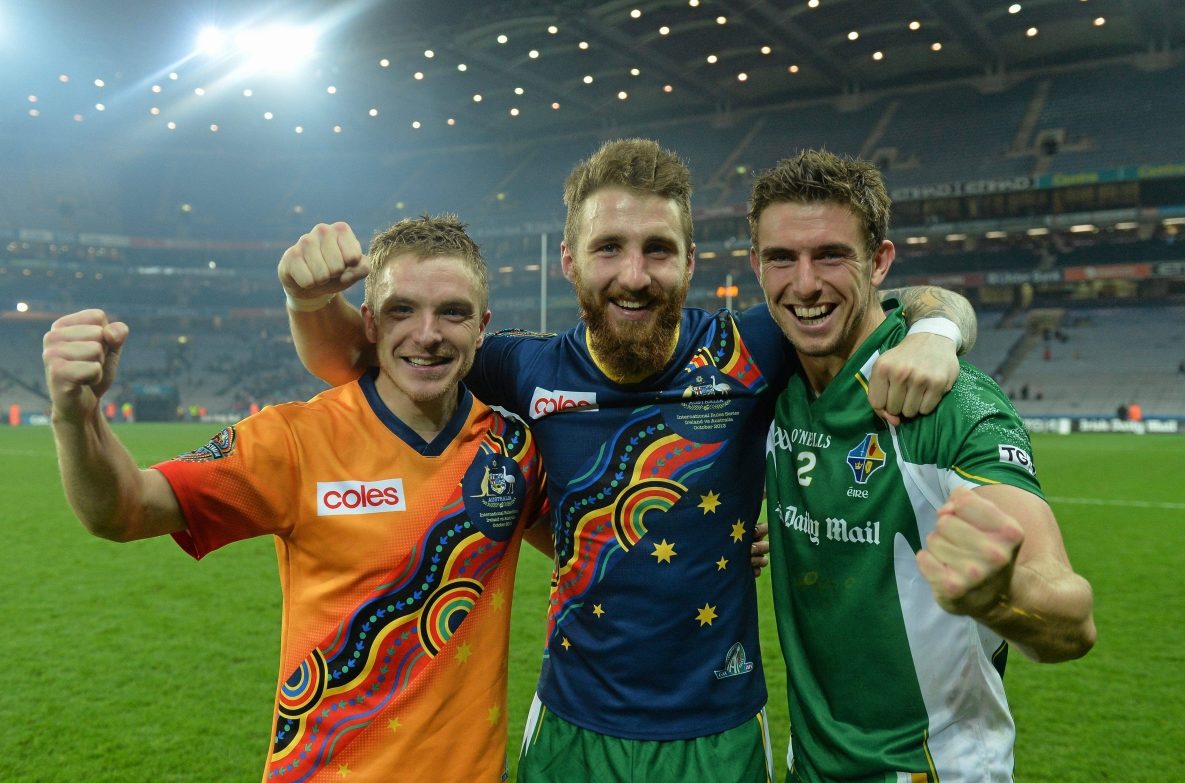 Before going to Australia, Zach had Aussie Rules footballs delivered to him and regularly practised kicking out the back of his parents' home on Summerhill Lane.
Over the years there have been many achievements. He recently became the record holder of consecutive appearances – 116 games – of players still playing. The all-time record is held by another Irishman, Jim Stynes, Ireland's most successful export to the Australian game.
He joined Geelong this season, a club with a proud tradition. His ambition is such that he hopes to emulate Tadhg Kennelly – the only Irish player to win an Australian Championship.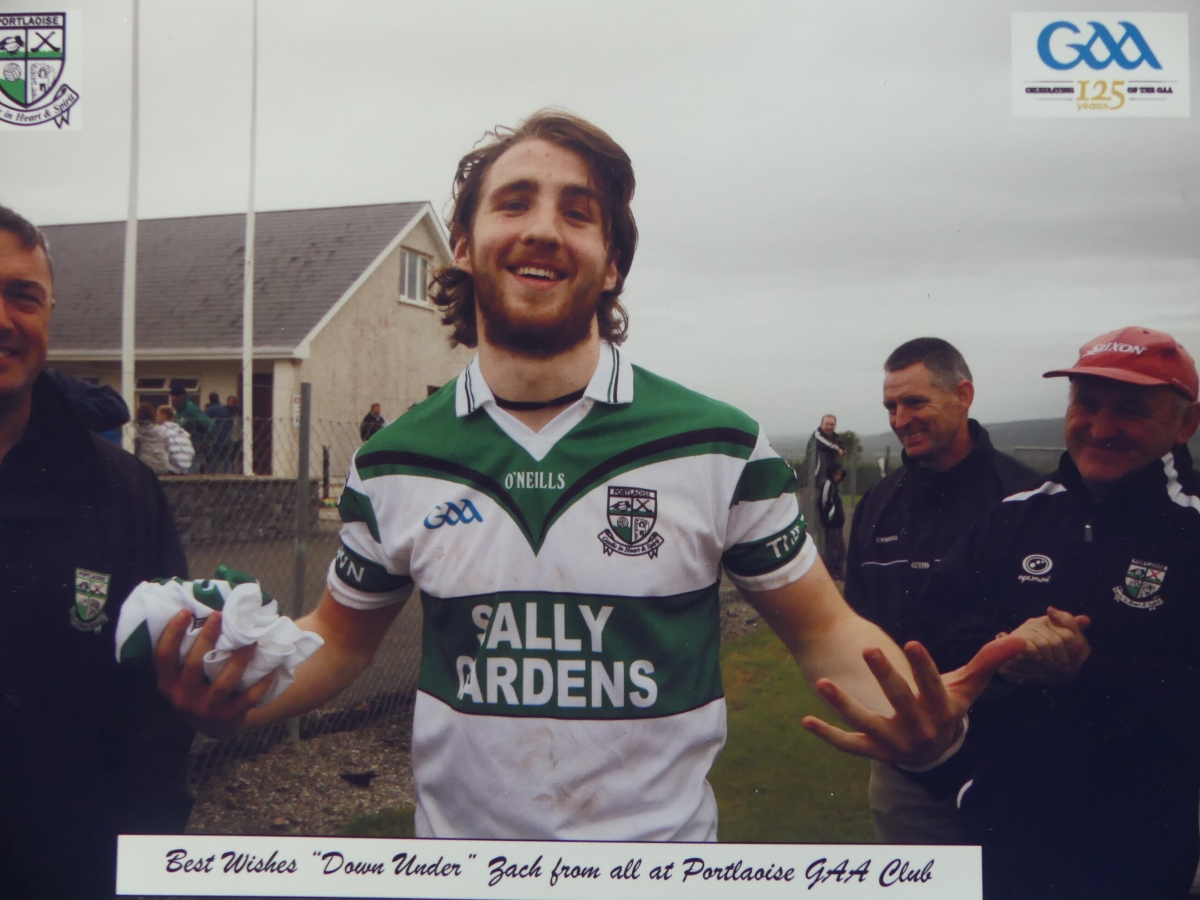 His parents travel out regularly and got to see first-hand a number of his milestones including his first goal, and his 50th and 100th appearances.
There certainly have been sacrifices along the way. Zach is on the record as saying he finds it very hard to miss games which Portlaoise are playing. It was particularly difficult when the club won a Leinster club title in 2009, shortly after he left for the firstborn time.
He admitted that he has never been able to bring himself to watch that game.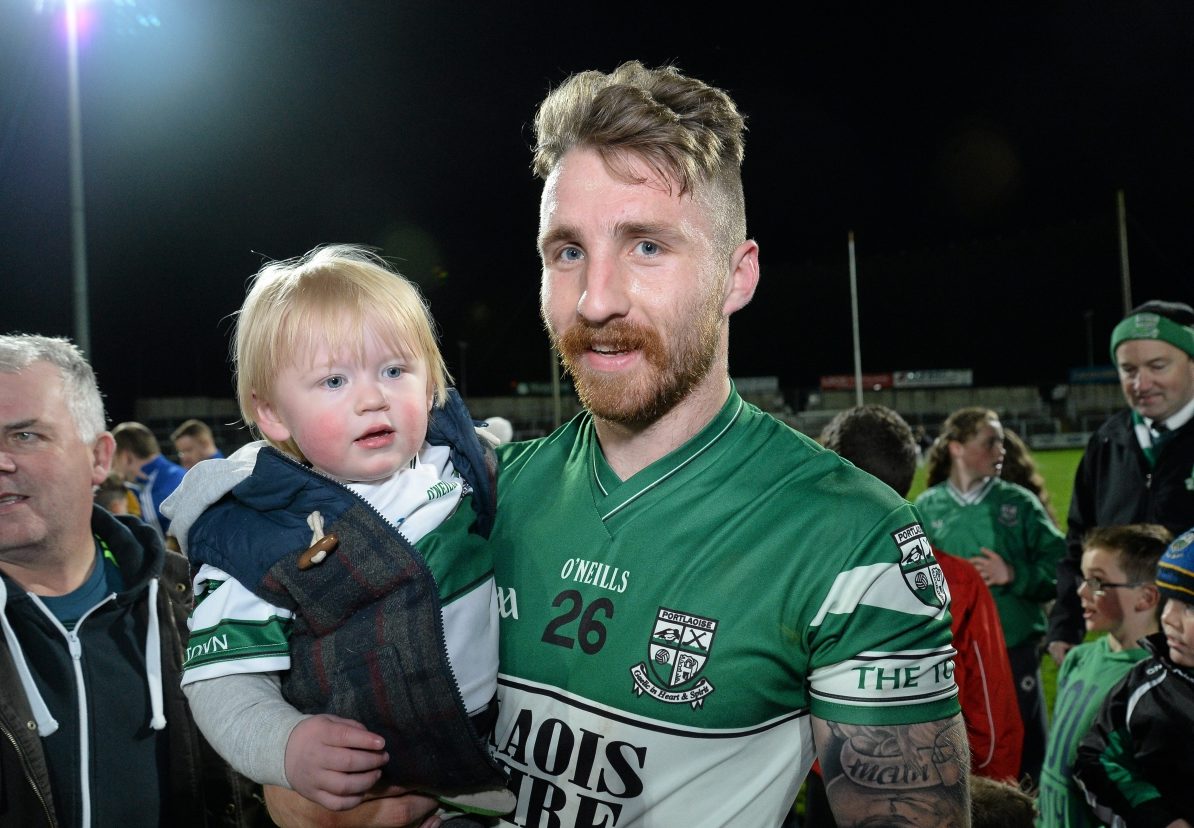 However, Zach's parents are one hundred percent behind their son's decision to take up the challenge in Australia, despite the fact they miss him. "You have to take risks. You don't want to be looking back afterwards with any regrets," Marie said. She said if her son had any doubts or found it difficult there, he didn't show it to them.
Noel said it was a very different scenario to other Irish people who got out to work in Australia and might end up working down a mine or other difficult occupations to earn a living.
"He went out there to do something that he loves," he said. He added that the Carlton club was very good to him and Geelong is a wonderful place to live.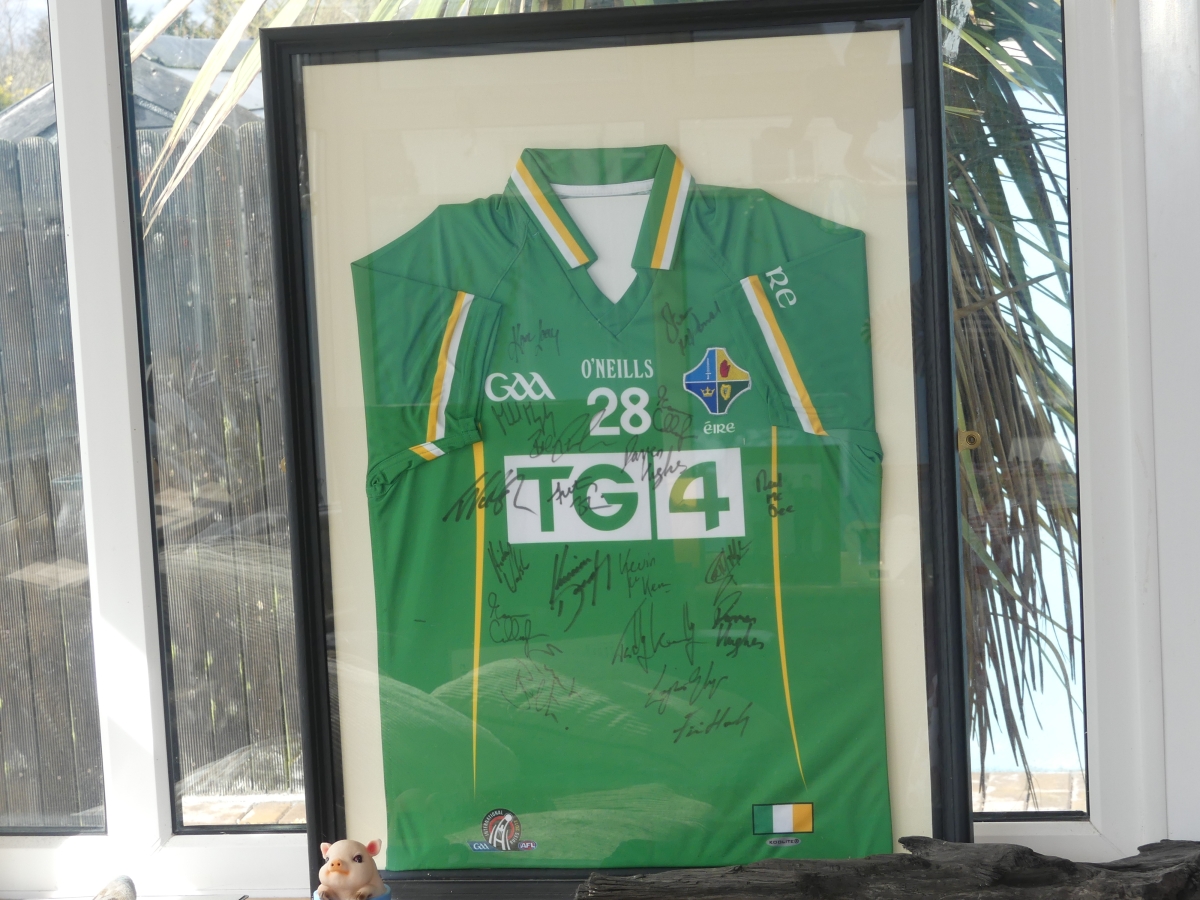 It is also so much easier to stay in touch now, which is especially important now that Zach and his partner Rebecca have a four-year-old son, Flynn. This allows them to see Flynn grow up, and chat to him on Skype. One of seven grandchildren, Flynn loves meeting up with his Irish cousins when he comes home.
Noel and Marie aren't sure what Zach will do once he finished, with just under four years left on his current contract.
"I think his heart is still here," Marie said.
"He's very lucky with his partner," Noel said of Rebecca who enjoys visiting Ireland.
"He still feels part of things here in Portlaoise. The first thing he does when he comes home is to go and meet the lads and go training," Marie said.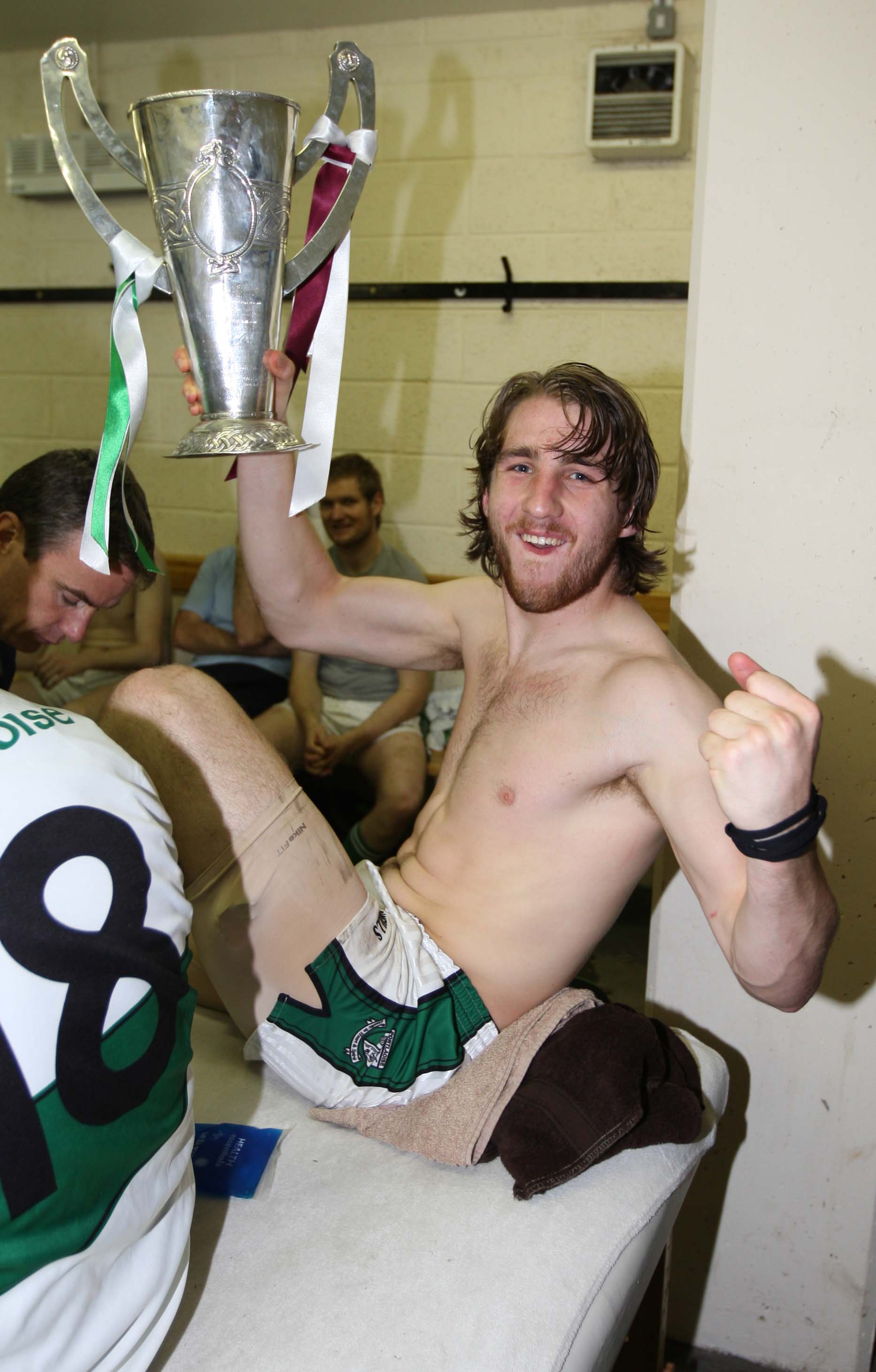 Zach previously told LaoisToday that he is undecided on what he will do long term. "We're not sure what we'll do. A lot will depend on what I work at afterwards. At this stage I'm pretty settled there and I'm pretty happy there. My partner loves it here in Ireland and has always said she'd be happy to move but I'm pretty settled in Australia," he said.
And pulling on the Laois jersey again at some stage is something that would mean a lot to him too.
He has also said that if his body is still willing, he would like to pull on a Laois jersey again at some stage.
Undoubtedly he has another momentous decision to make down the line. One thing is for certain, he will be a far more experienced man than the one who boarded that flight all those years ago.
SEE ALSO – Retired Laois couple who moved to South Africa are loving their new life