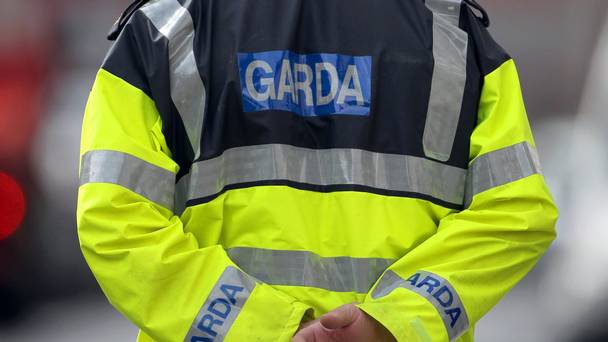 A young man was beaten into a pulp by two men and then kicked while on the ground for no reason, the Laois Joint Policing Committee meeting heard this week.
Cllr Willie Aird relayed the details of the vicous unprovoked assault on a young man.
"A young lad who worked with us was assaulted by two lads. He was beaten into a pulp and kicked on the ground.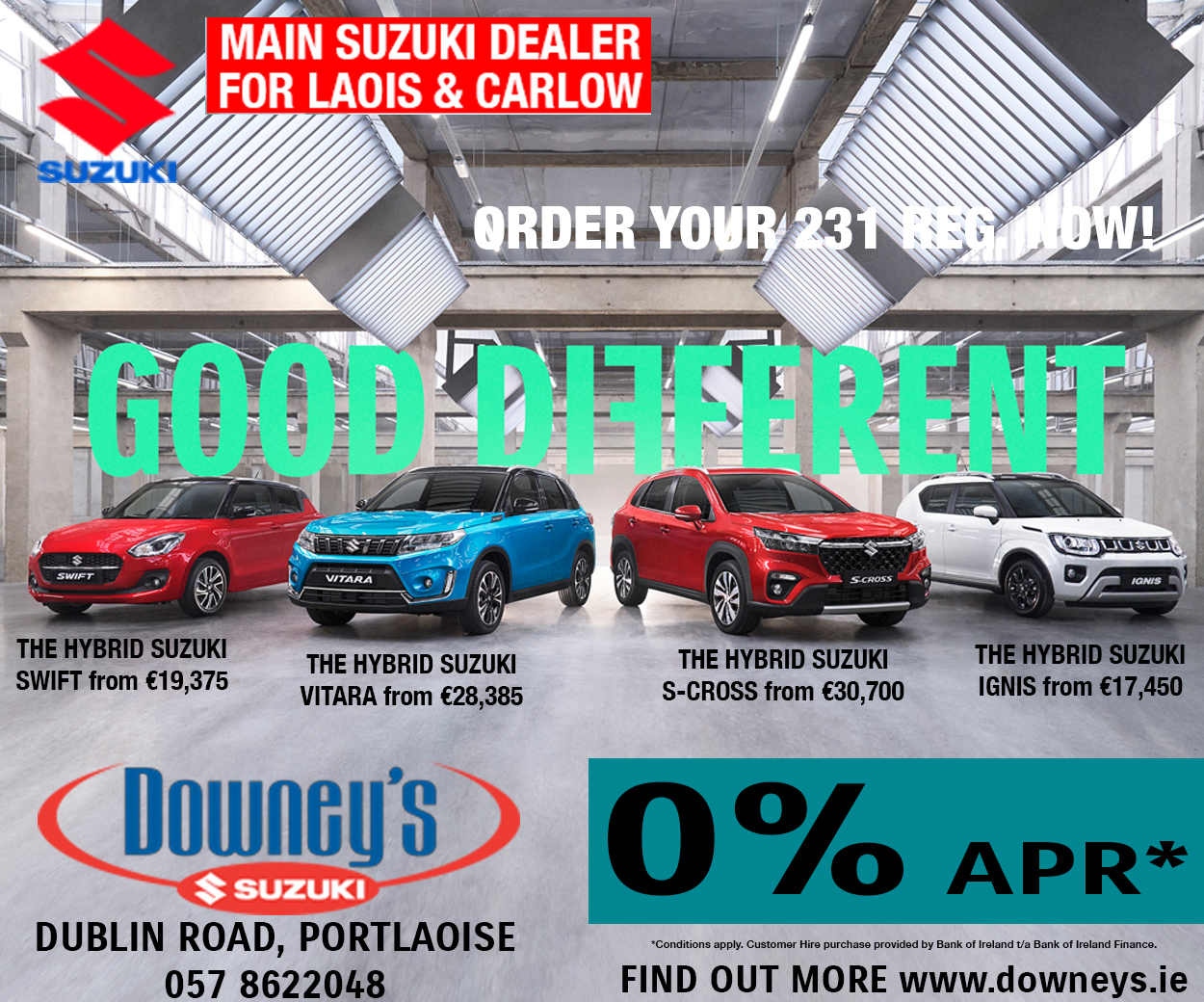 He said young boys and girls are being assaulted. "That to me is completely wrong," he said.
He said parents should be in charge of what their children are doing.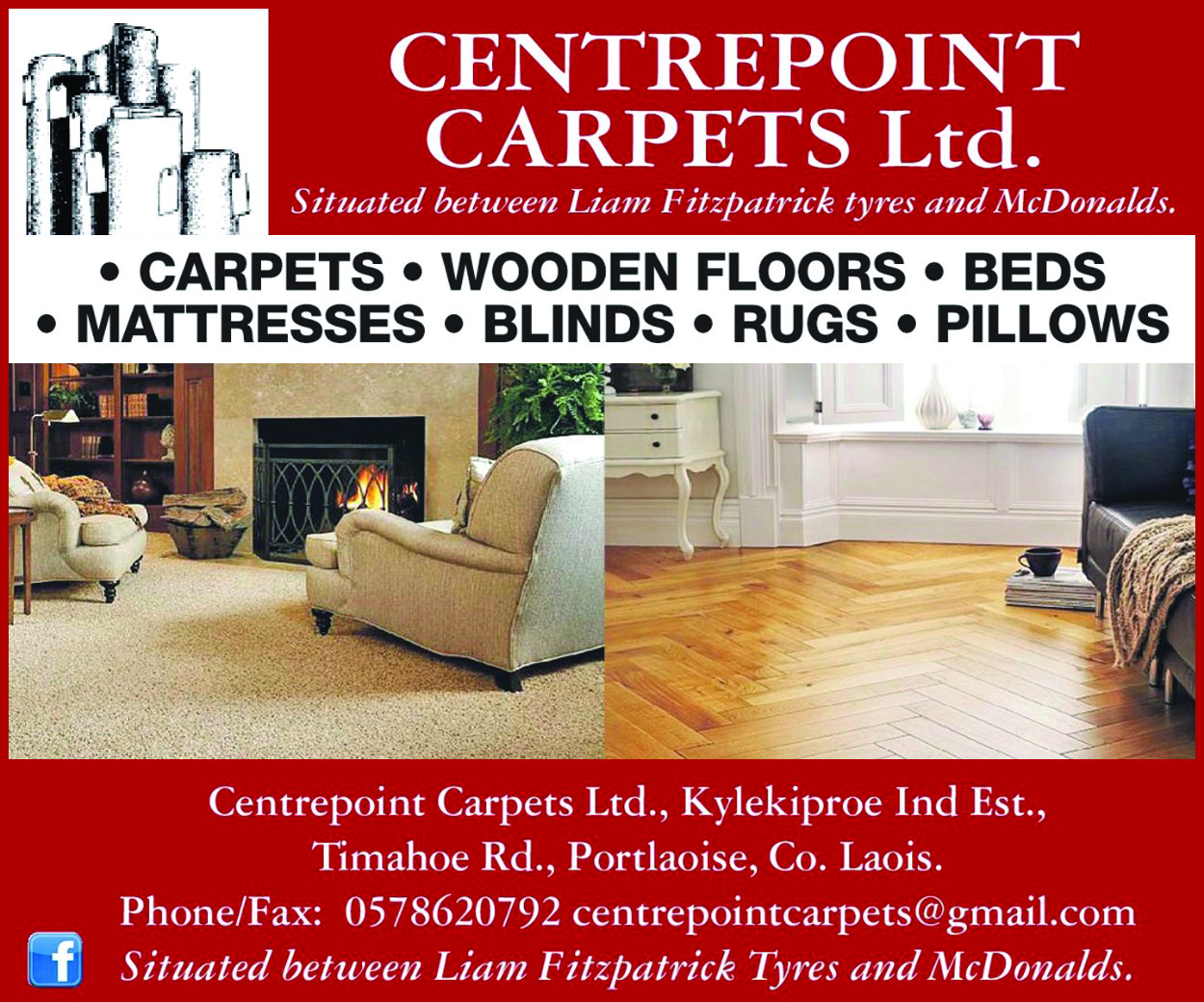 The meeting heard that minor assaults rose in the first three months of 2018 to 102, up from 82 in the same period in 2017.
The volume of assault causing harm also increased from 16 to 23, over the first quarter of each year.
There was also an increase in assault/obstruction/resisting arrest of a garda which went up from 2 to 3.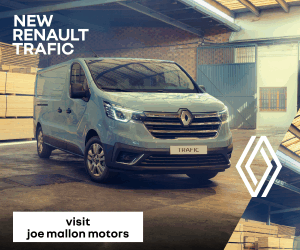 Threats
There were also 5 incidents of murder-threats to kill or cause serious harm – up from 2 in the first quarter of 2017.
Chief Superintendent John Scanlon told the meeting that the figures were complicated somewhat by the prisons being in Laois.
As the "night-time economy" improves, Chief Supt. Scanlon said, so do the incidents of disturbances.
"There are more guards out there, so there are going to be more detections for public order offences," he said.
SEE ALSO – Electric Picnic 2018 set to add EXTRA day